We just got this thumbnail made a little while ago and we are extremely proud of our artists for this one since they aren't even art majors. One is computer science and the other went to film school. I guess that's all you need.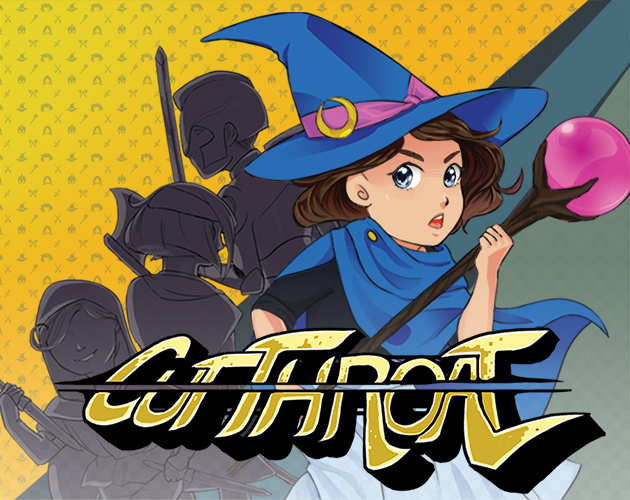 Our old splash image used to look like this: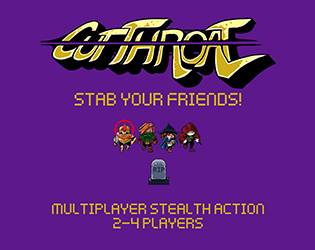 I guess that's the power of having artists on your team, but it took a little while to get the art to that stage. Here are some concept sketches of the characters: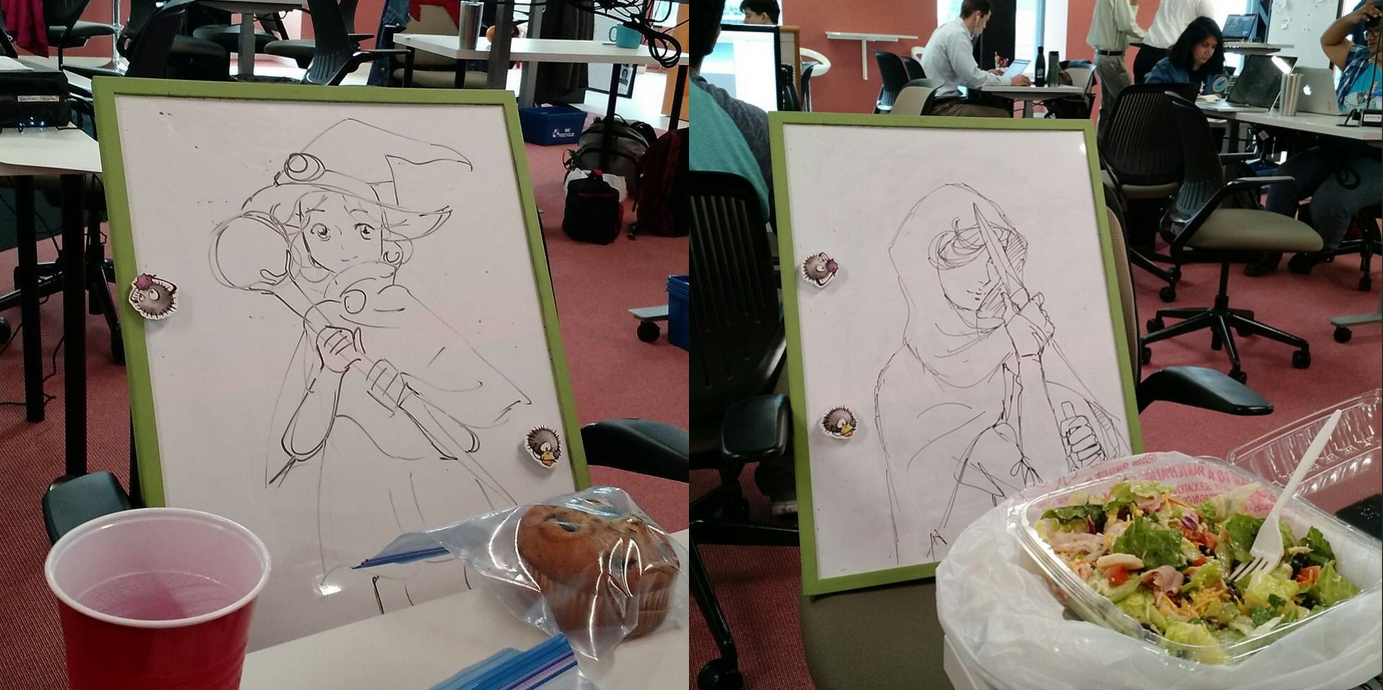 The mage and rogue had breakfast and lunch with us and were popular new additions to our class space.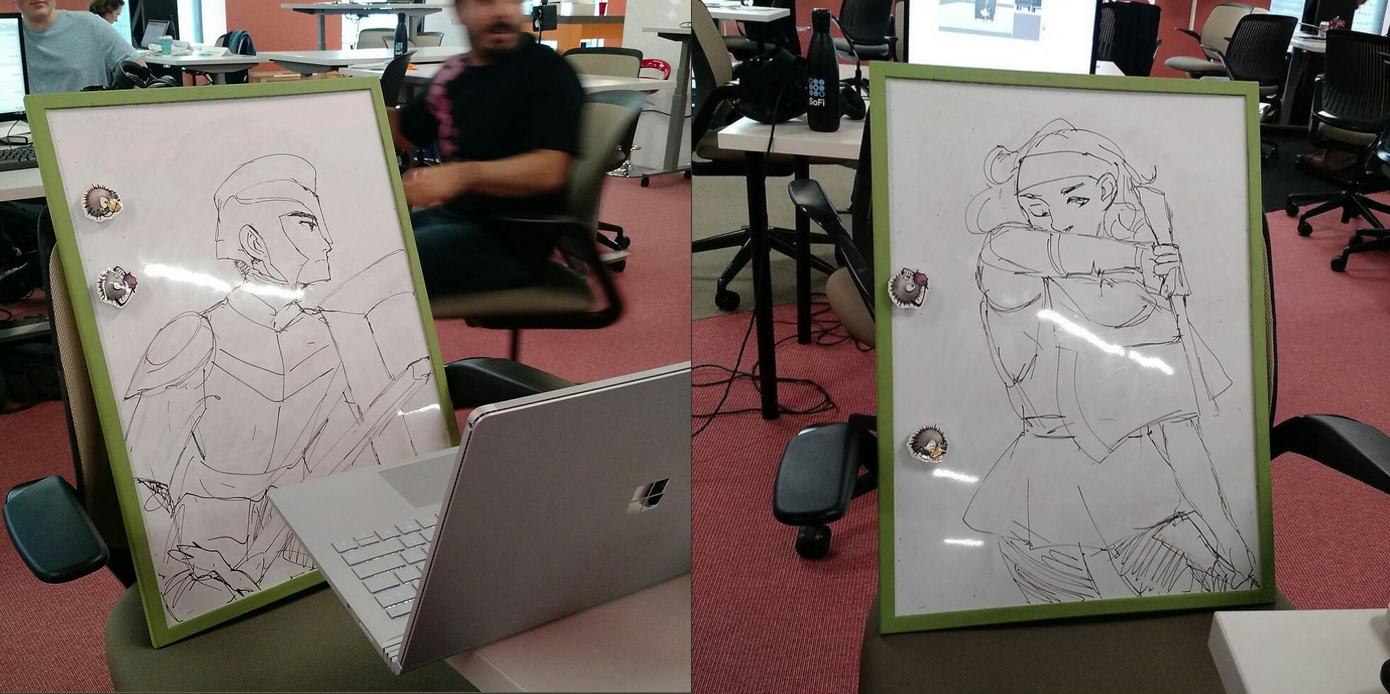 Those concept portraits were redrawn to look more like the in game art. The game has around 40 characters on the screen at a time so we can't get too detailed, and for that reason decided to go with pixel art to keep characters distinguishable.


These are character sprites up close, and we don't think they look that much different from the promo art. You can see it for yourself though, with the game in action. We are still working on things like the background and color palettes because it is important that players are able to find themselves in a crowd and locate enemies.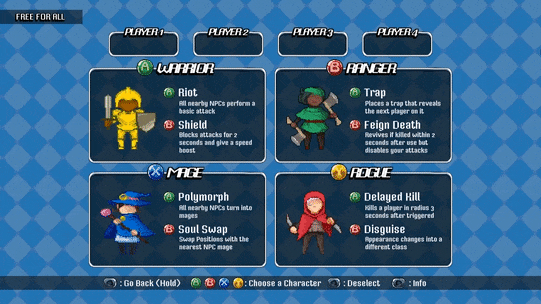 The character select screen in motion with all four classes and their abilities.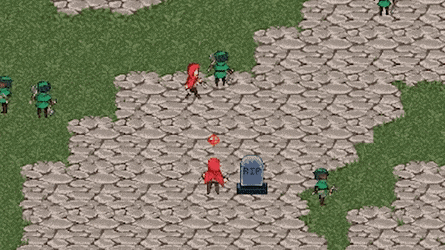 Me ambushing one of my classmates after he stepped on my trap. Revenge for when he said we were like the mobile game companies where they have super fancy thumbnails and then the game doesn't look anywhere near as good. The game's not done yet, so give us a break.
We're not done yet and more is to come. This piece is in progress and hope to show you the finished thing next time!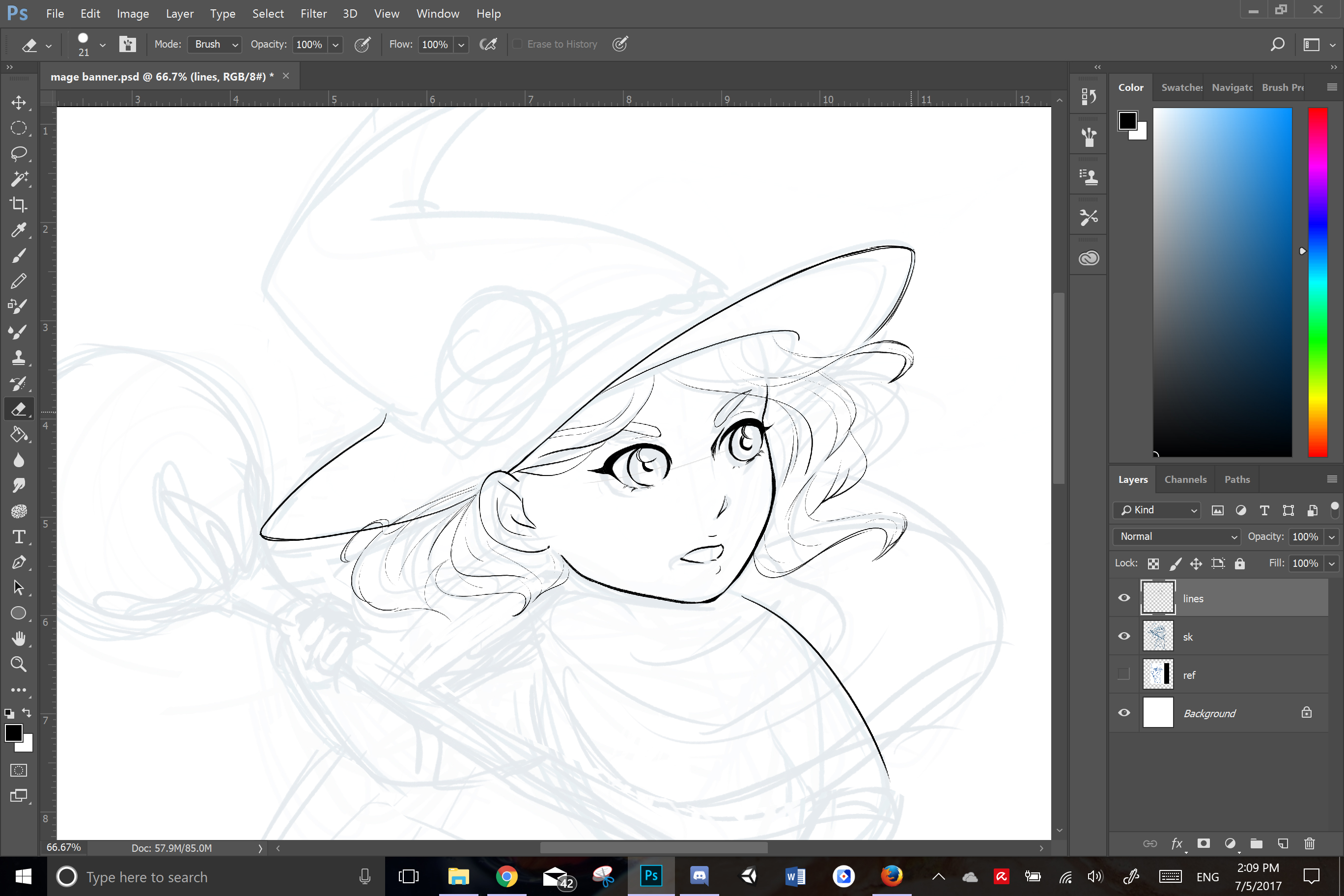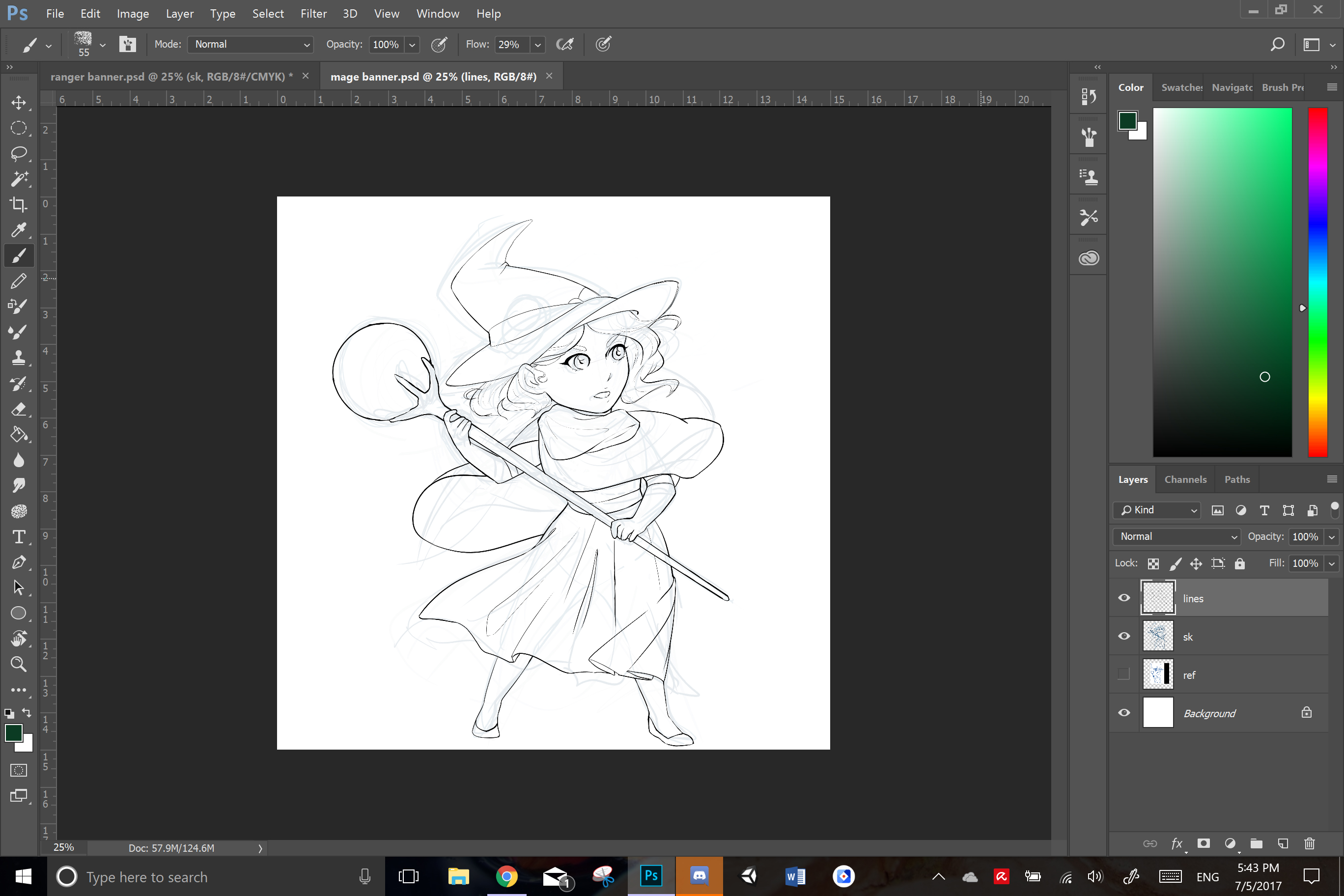 Next on the agenda is adding tutorial missions and story missions for each class. They will be playable for 1-4 players so stay tuned!
We are also posting works in progress on our Discord if you want a sneak peek: Discord.gg