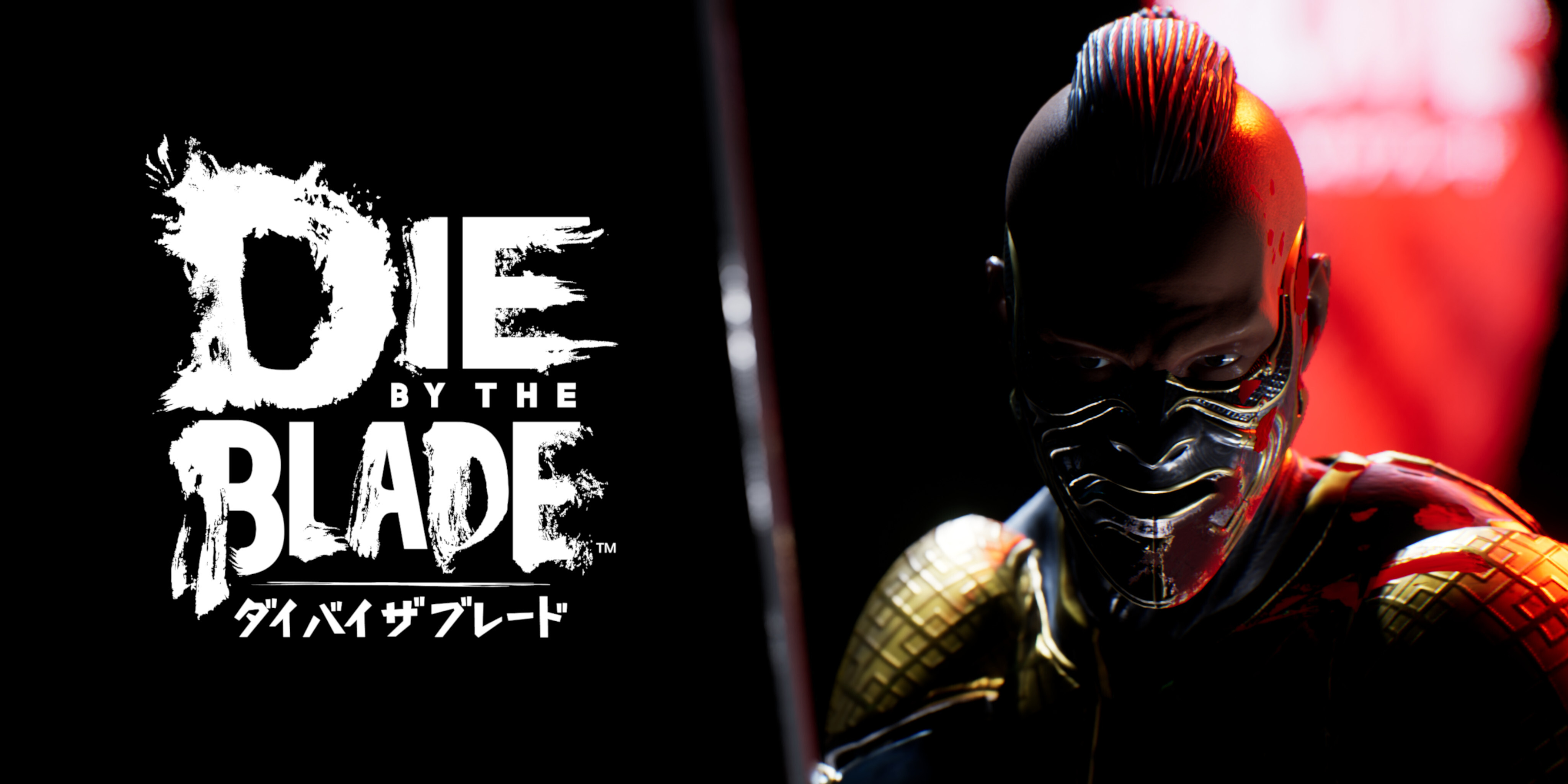 Die by the blade is indie sword fighting PVP party game set in samurai punk universe inspired by games like Bushido Blade.
Check our web > Dbtbgame.com
Add to your wishlist on Steam > Store.steampowered.com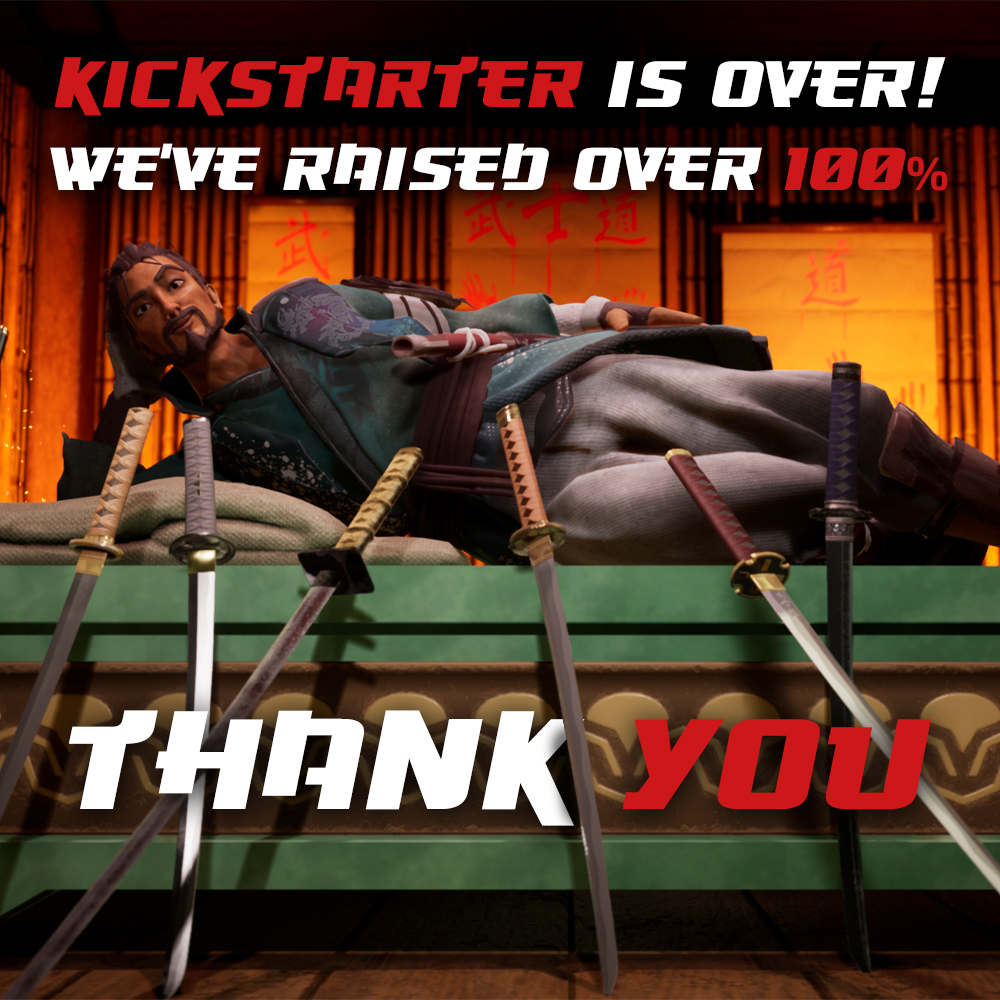 OUR KICKSTARTER IN NUMBERS
A total of 478 backers pledged over $25k to support the development of Die by the Blade securing some exciting rewards along the way.

The money raised will be used to expand on the current gameplay experience with higher quality animations using motion capture technology, expand the character roster and add in even more weapons
Thanks to Kickstarter we've collected a lot of very useful feedback. Many have called for a greater variety of animations, e. g. final blows and death animations. As you can see, we are working on it, and the first improvements are on the way!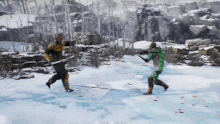 We are also working on arenas. Our aim is to provide enough variety and to balance new - tech punk elements with tradition - swords, Japanese architecture etc. How are we doing so far? Do you see the blend of modern and old in the pictures and screenshots?
Check our latest Vlog about arenas:
What would an iconic samurai-punk arena look like?

No one around to discuss topics like these? No problem!

Join our Discord where you will find like-minded people exchanging ideas about the environment, fighting games, game mechanics and much more. We take your ideas and constructive feedback seriously.

Discord: Discord.gg
Our web: Dbtbgame.com
Check out the latest news about the project on Instagram and Facebook