Hello!
Here we will demonstrate to you the work of our animator, and specifically, the animation recreation work that has been done.
This was done in order to diversify the players who are sitting in the same company around the campfire.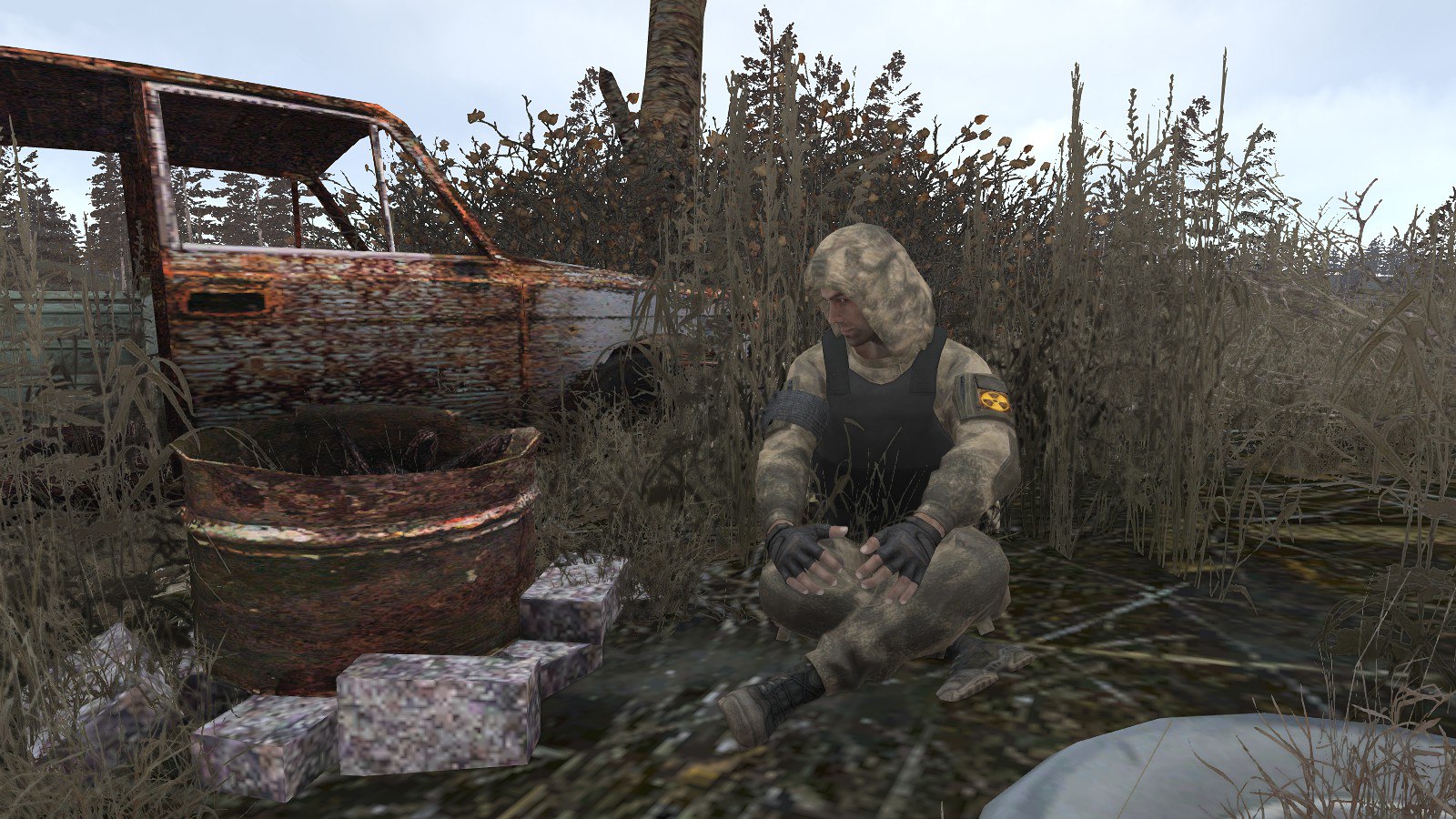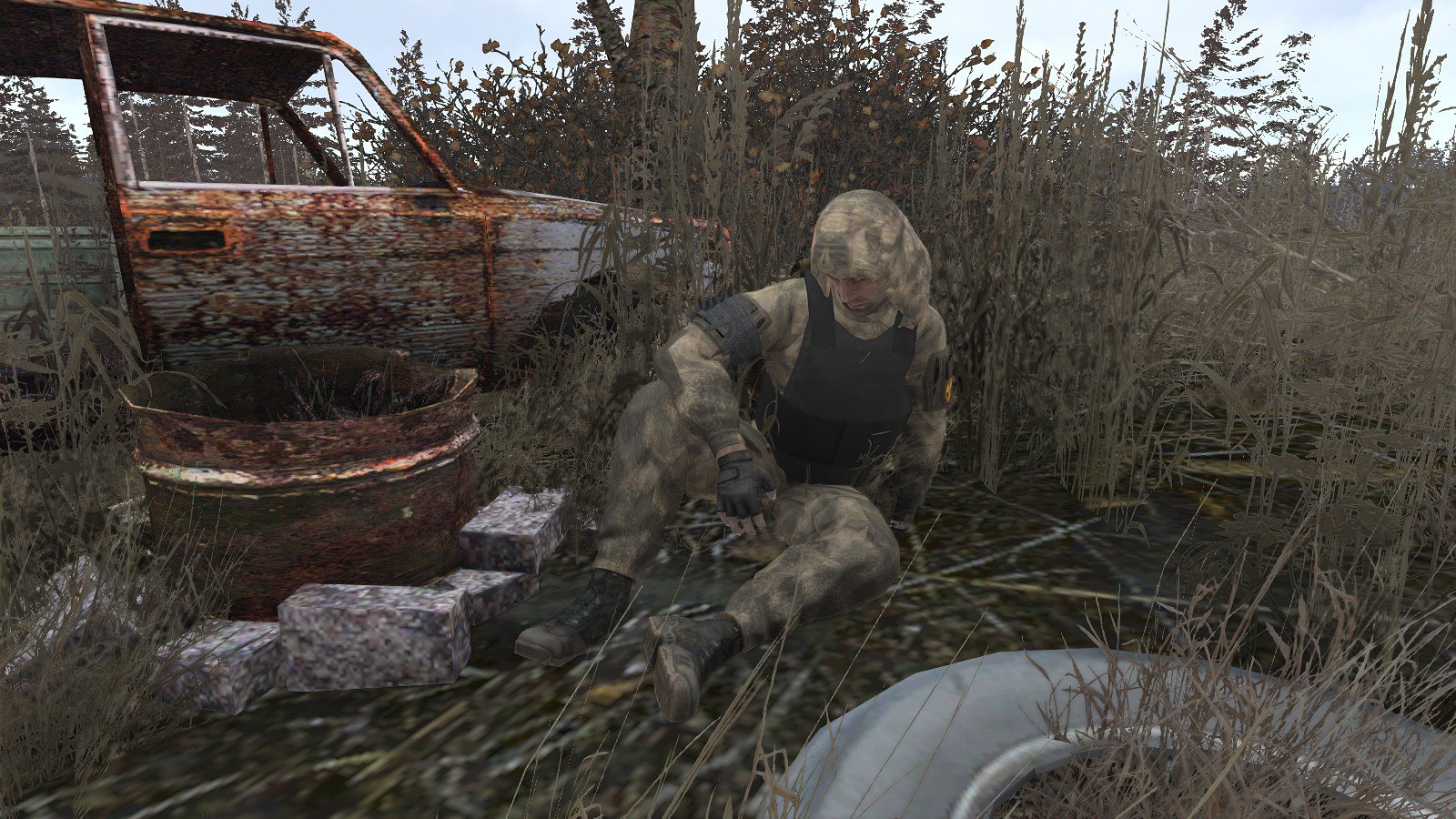 It includes 5000 frames with different postures, with small actions and details.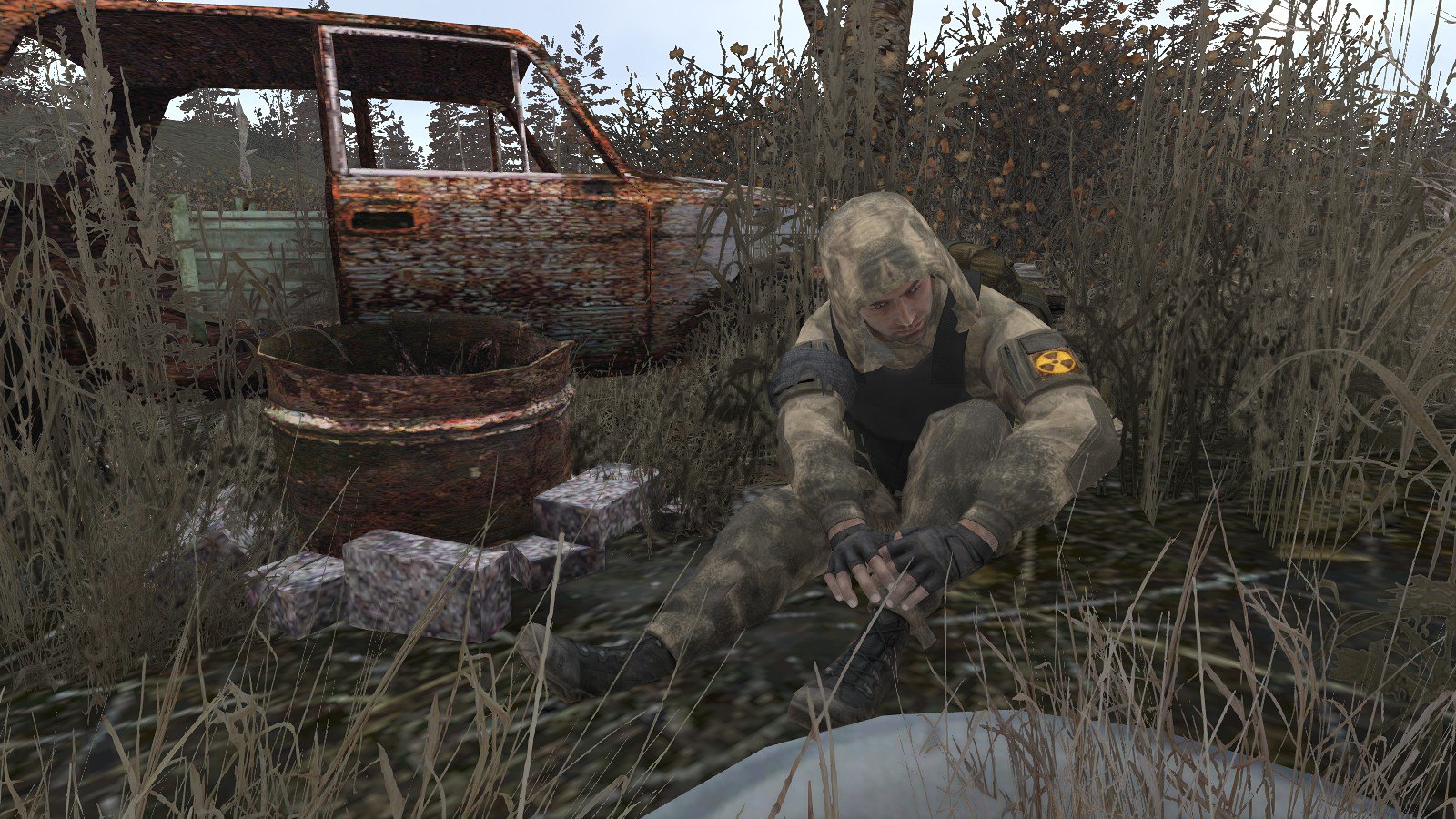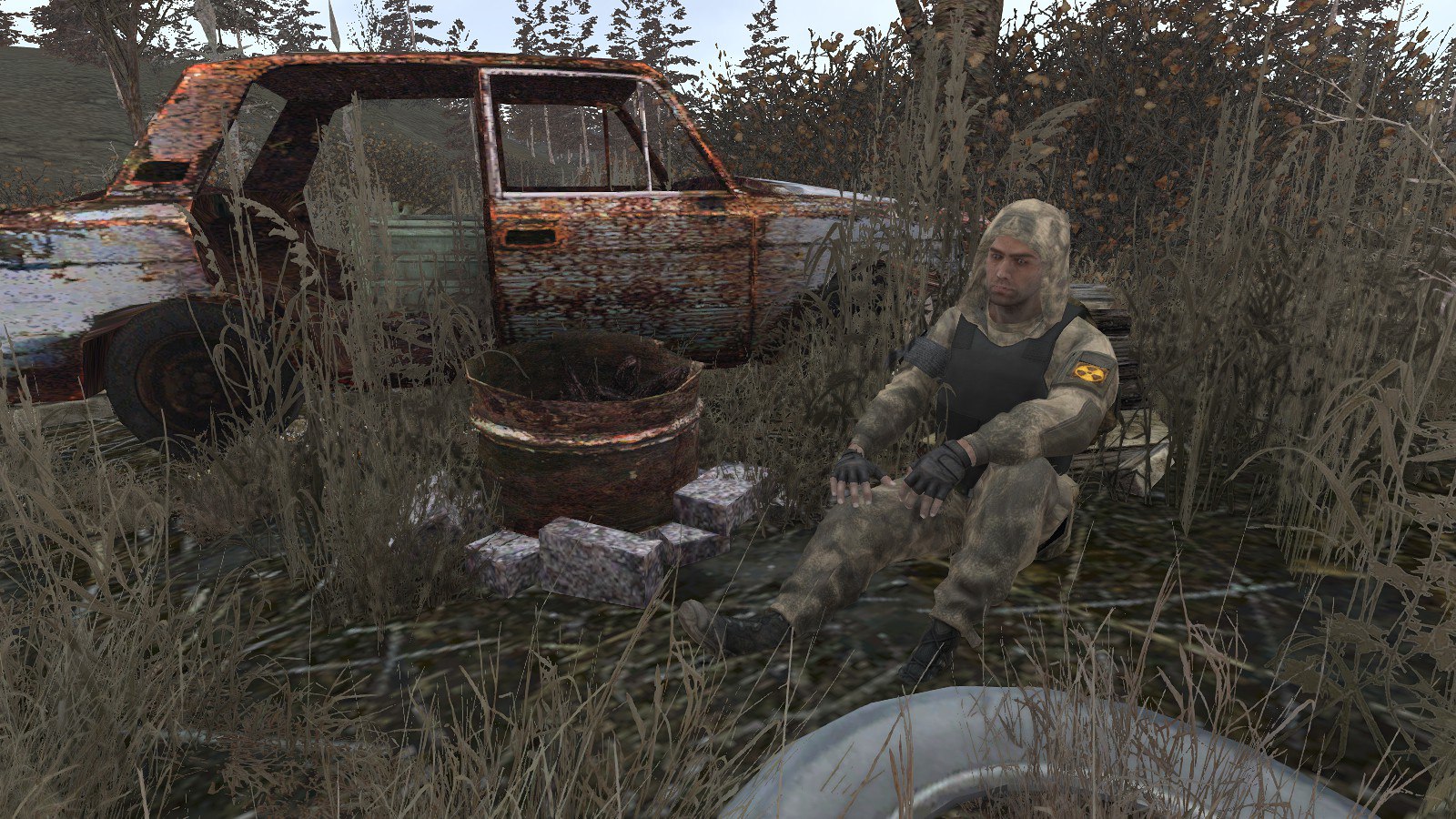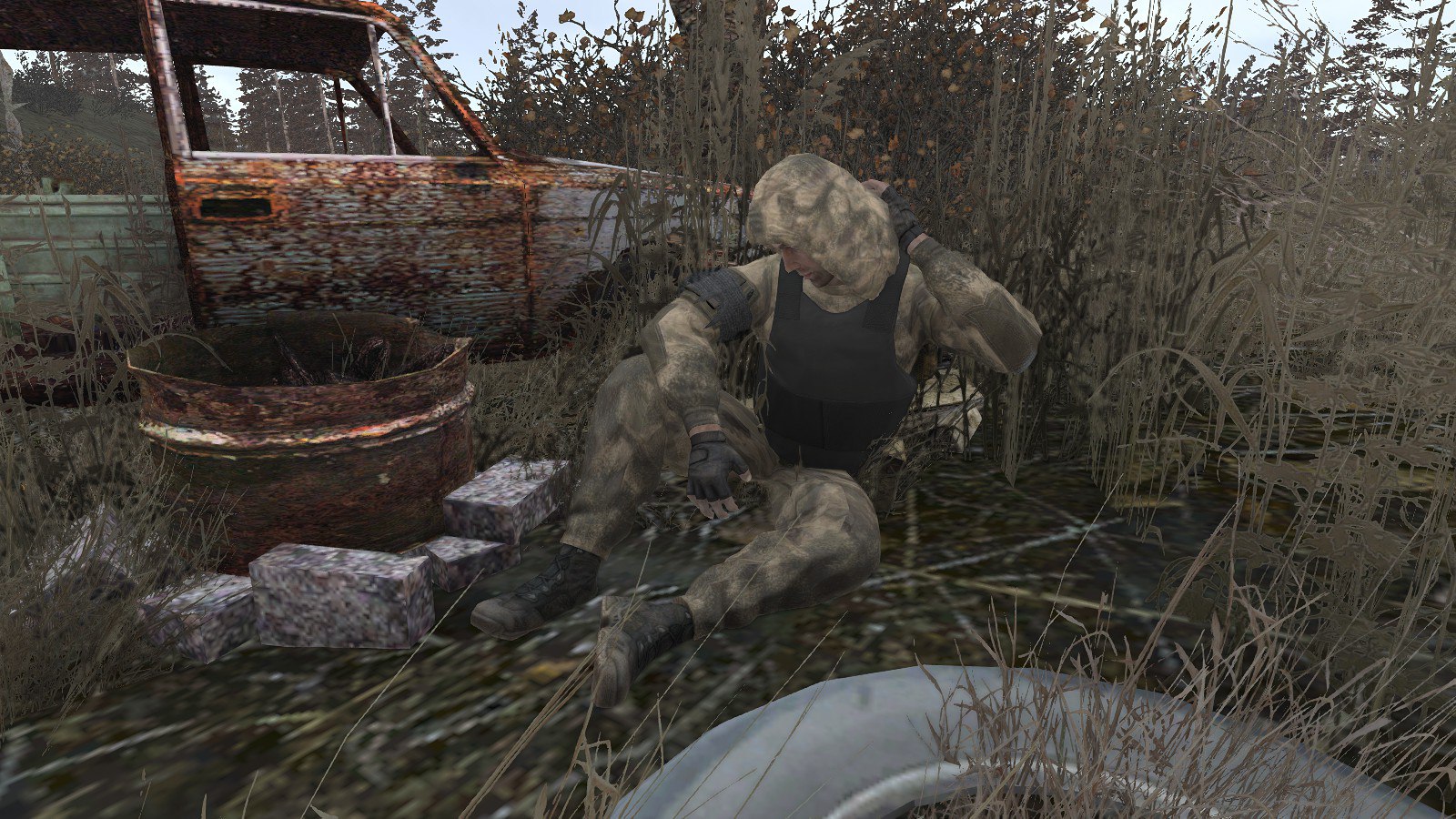 We want to create unique animations for each action, from the campfire, to headaches from exposure to PSI-rays, and unique death from any particular anomaly.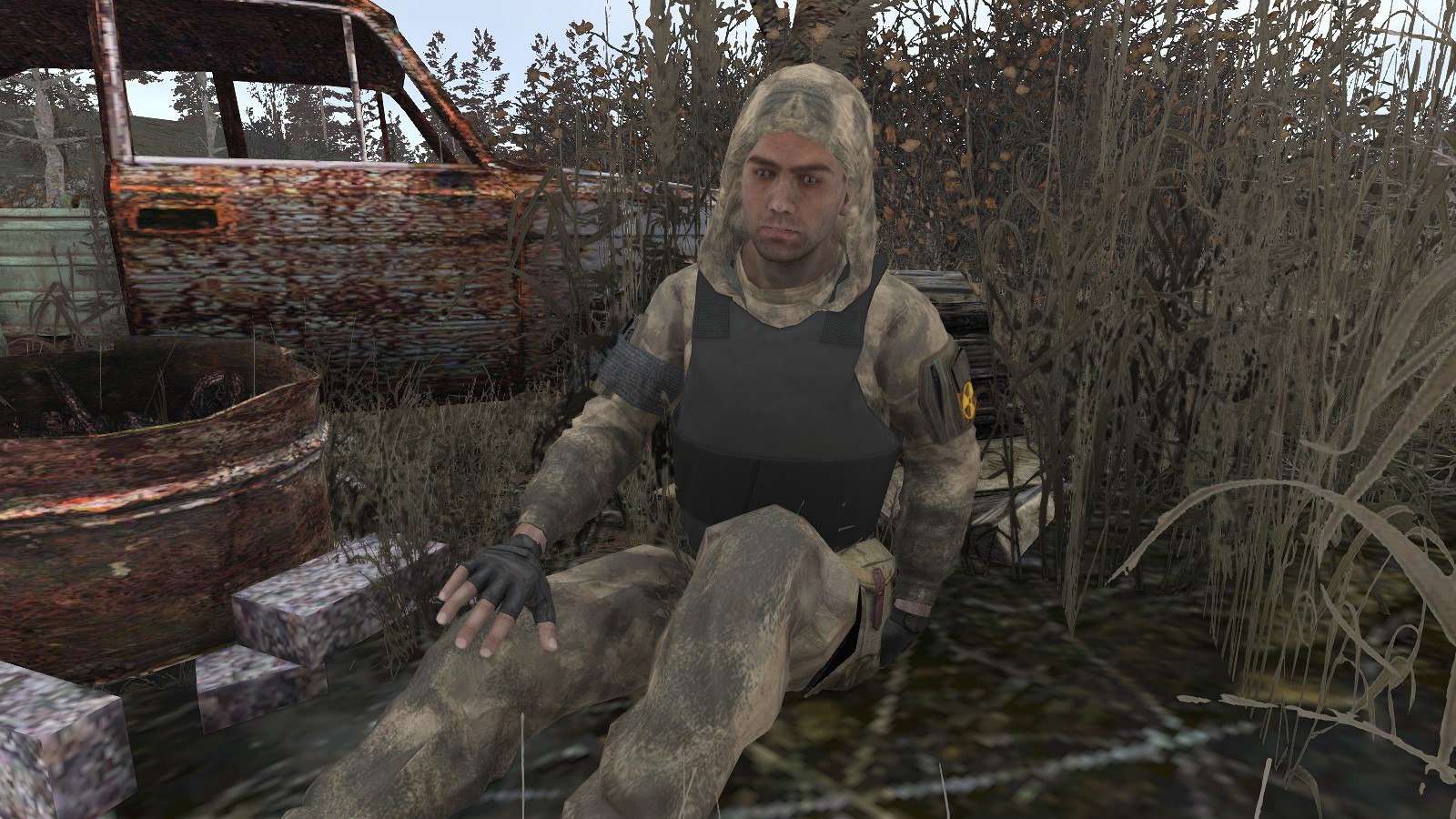 There are all possibilities for the realization of any animation, but perhaps we can forget, or miss out on some important aspect, and therefore we suggest that you write in the comments what animation you think we should add.
= = = from the official armstalker vk page