Sup guys, It's been a while.
After a period of silence, I've been updating a significant amount. If you're new, I'll help catch you up in this update.

Covenant: Construction Vehicle
The first of the models from the good folks at HHF that I rigged up for Sins.
Not much to talk about, it builds the Covenant's Structures.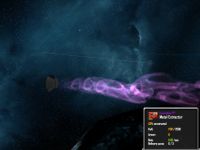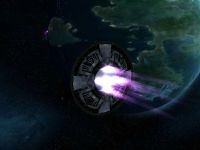 UNSC: Halcyon-class Cruiser
Even casual Halo fans should remember this ship.
Yup, the same class as the distinguished Pillar of Autumn is, of course, going to be in the mod. You will start off with the default Halcyon but with advanced research you can upgrade it into a ship that will cause the Covenant some headaches.
Model/Texture by Blamtroid.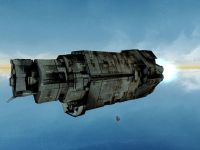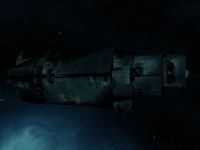 UNSC: Thermopylae-class Super Carrier
The very biggest and most modern class of the UNSC, the Thermopylae-class is armed to the teeth:
-20 archer missile launcher hardpoints
-20 Shiva nuclear missile hardpoints
-gauss turrets
-Gigantic planetary bombardment gun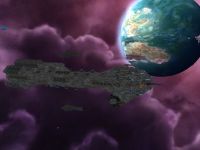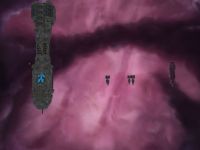 For the team:
You been absent ever since the last alpha, with most of you being busy with life and such. Well, time to get back to work. Alpha v4 is gonna be up this week.

ork.
Hope this brought you up to speed,
-CanadaMan7