Current State of the project:
---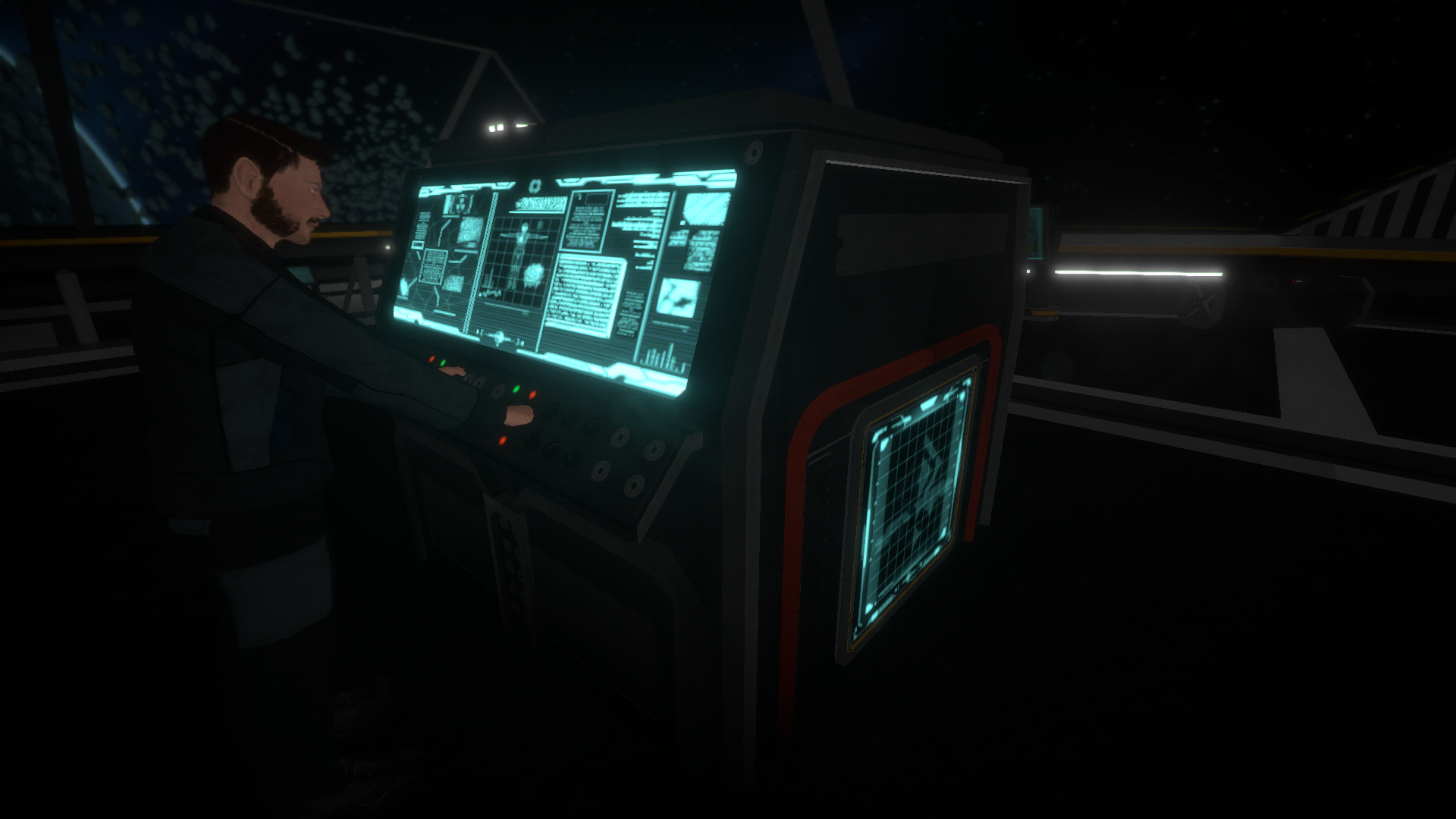 ---
Galactic Wars we plan to be released episodically. At the moment we are
concentrating on filling the Shanton Space Station with more detailed and
fun content like characters, side quests, easter eggs and much much more.
We also want to introduce the player to the world of Galactic Wars more
indirectly through interaction with side characters or ingame propaganda.
In our latest update to our public test enviroment we added a teleport in
the hangar bay that sends you down onto the planet to watch the new
tanks we made. This feature won't obviously stay in the finished game
because then we hope to have a semi lineral story with an authentic
and interesting athmosphere that feels real, and let's you experience
the world through a soldier's eye.
---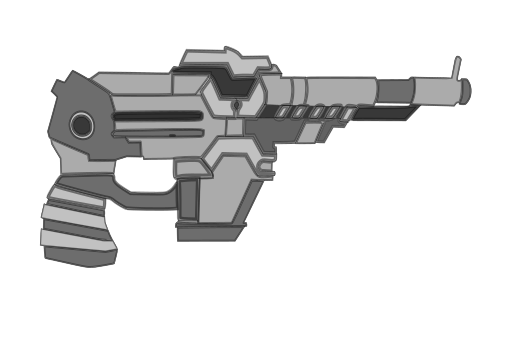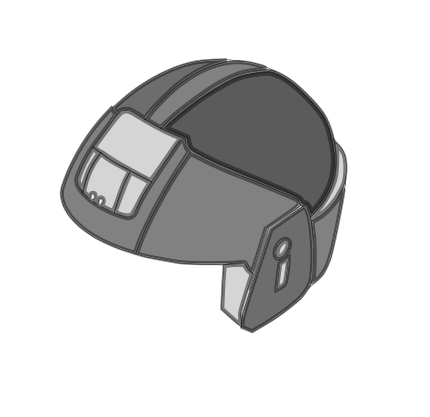 Our new inventory items in a more simplistc style
---
Be sure to leave any question you have down in the comments! We also
enjoy reading through your ideas and thoughts about how to improve our game!
---