Hello whoever reads this:
This is the first article and status update of this mod!
It contains:
Current State
2 new Battleships are modelled
Alpha Weapons
---
1 Current State
This mod is still in its first steps and I really try to work on this as much as possible, but I need to do other things aswell, like my real life, fixing other mods or playing games. This is why the progress is a little slower than you might think it is and I work on this all alone, only in researching stuff I have help from a friend.
So please have more patience, I still learn alot about modelling, dont forget that these are my first modells EVER.
---
2 New Battleships
You heared right! I managed to get 2 more ships done! So we have 3 ship models in total. (Aegis, Essex, Sovetskii Sayuz)
You may have already noticed that those are all the clan ships, this is because I want to simulate a bit Lore, the ship fight escalated even more during the clan invasion, the IS ships are comming later.
Essex-Class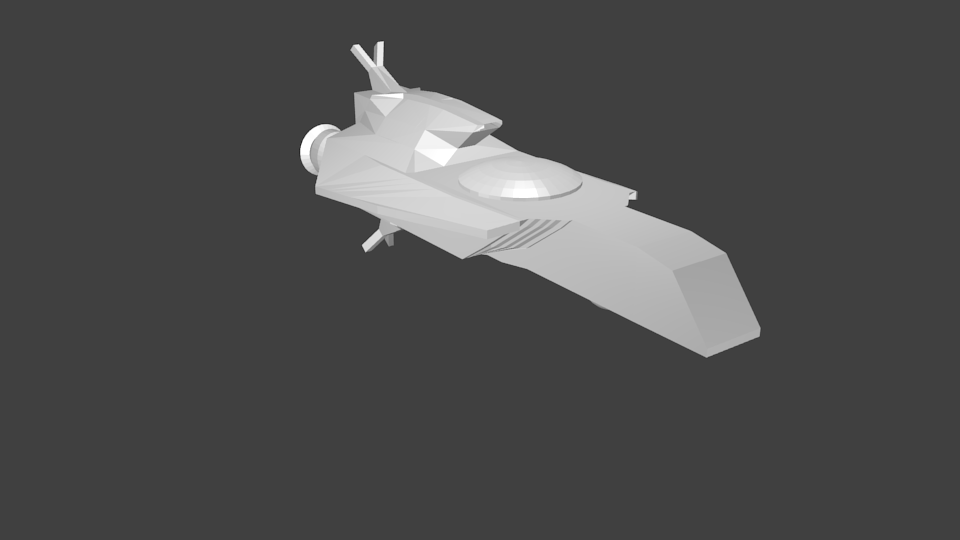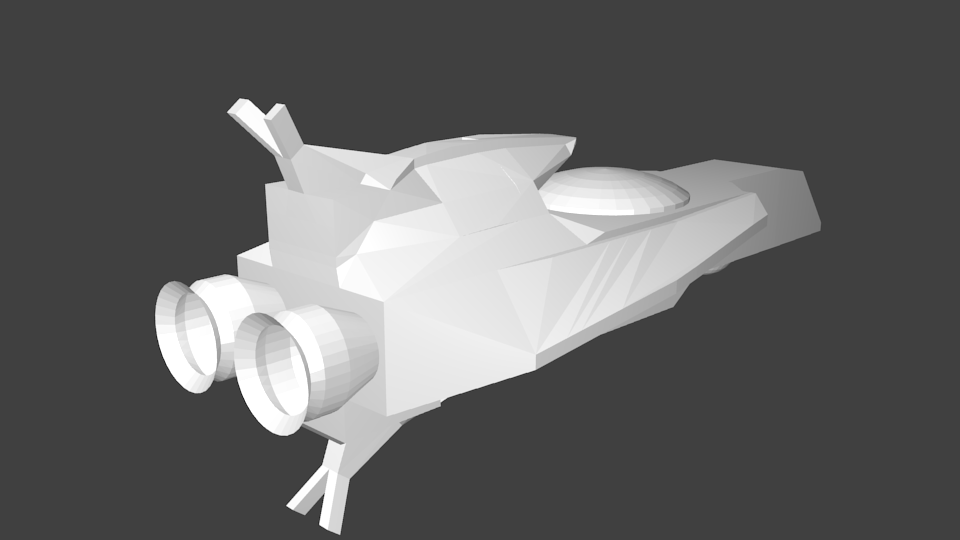 Sovetskii-Sayuz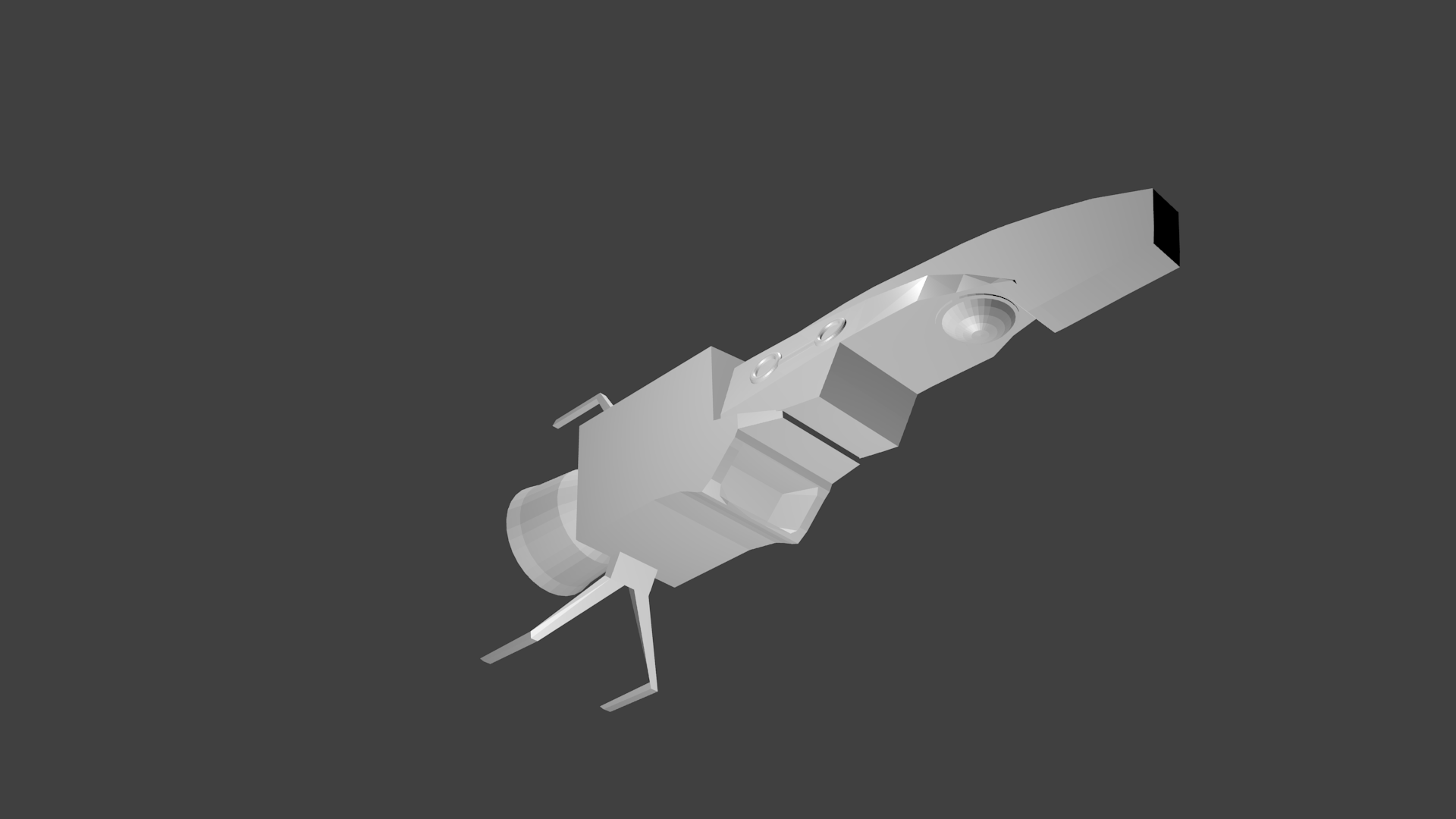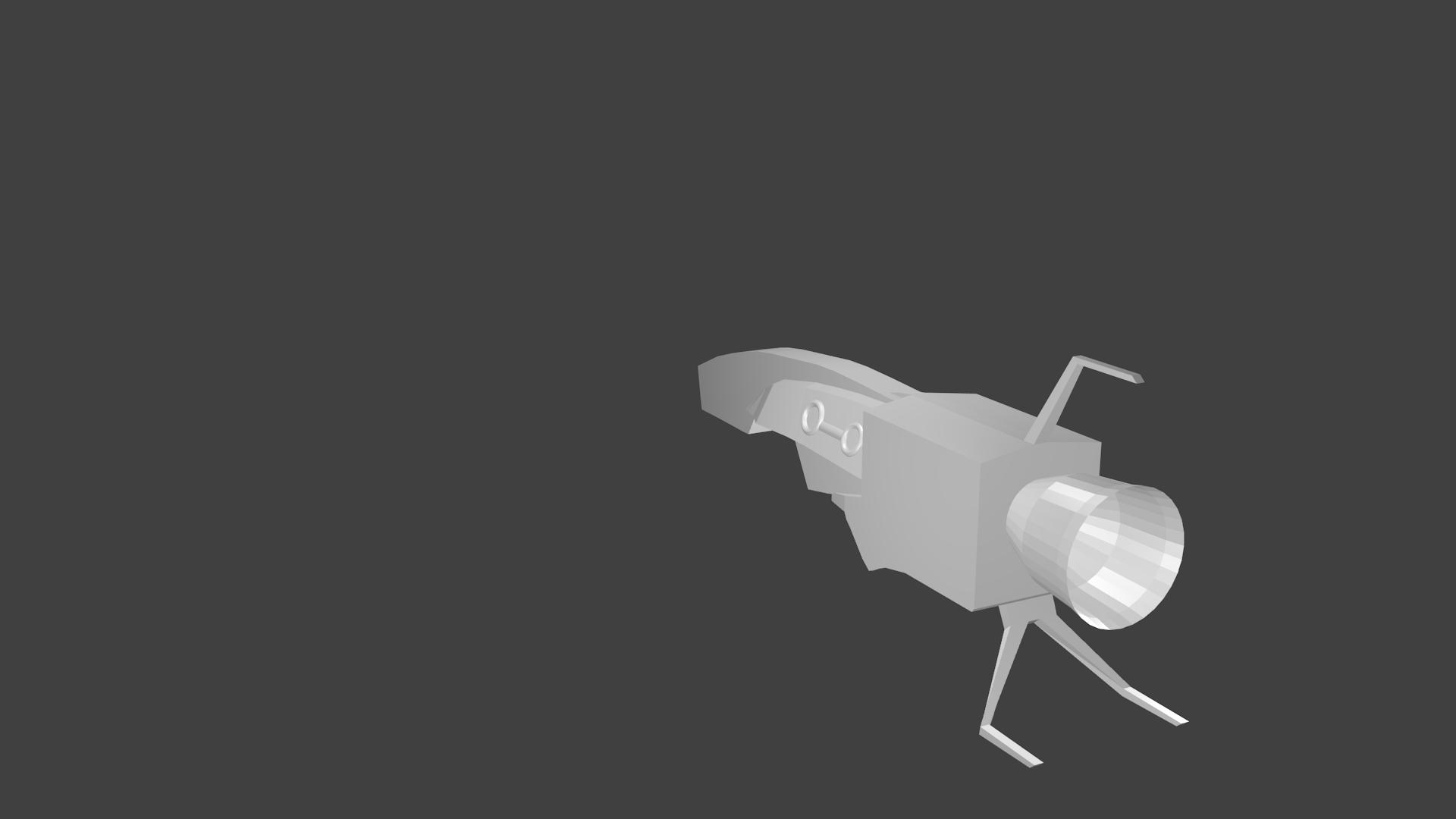 ---
3 Battletech Weapons
6 NACs (Naval Auto Cannons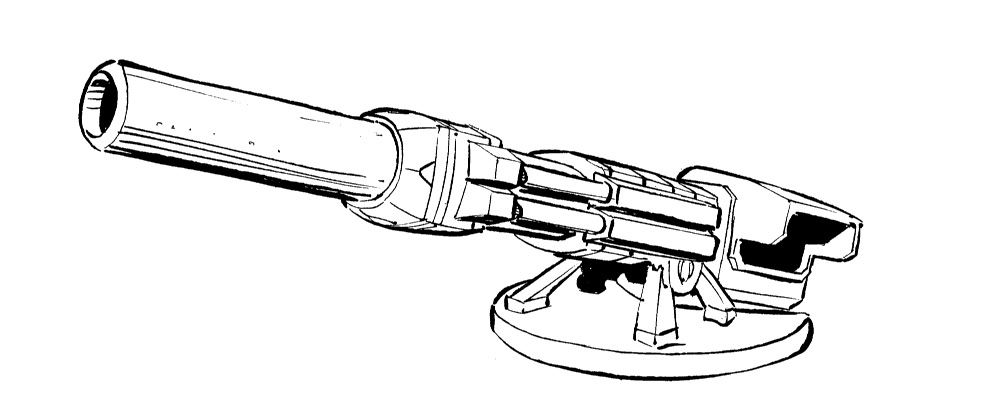 NAC/10
NAC/20
NAC/25
NAC/30
NAC/35
NAC/40
3 N-Gauss Rifles (Naval-Gauss Rifles)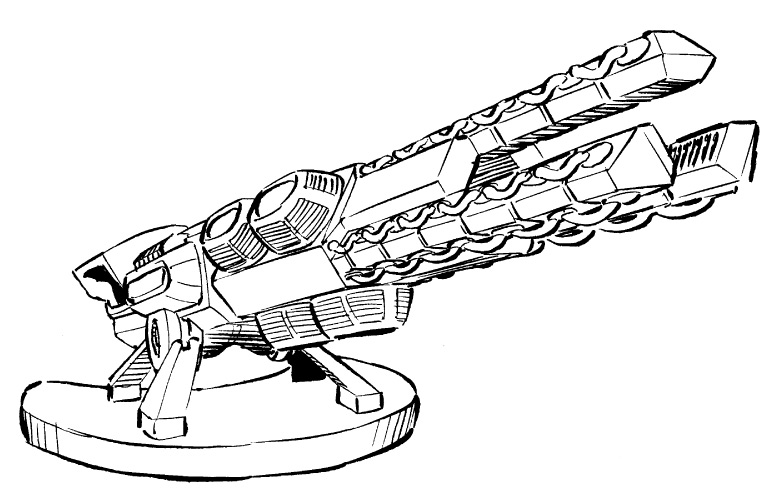 Light-N-Gauss
Medium-N-Gauss
Heavy-N-Gauss
3 NL (Naval Laser)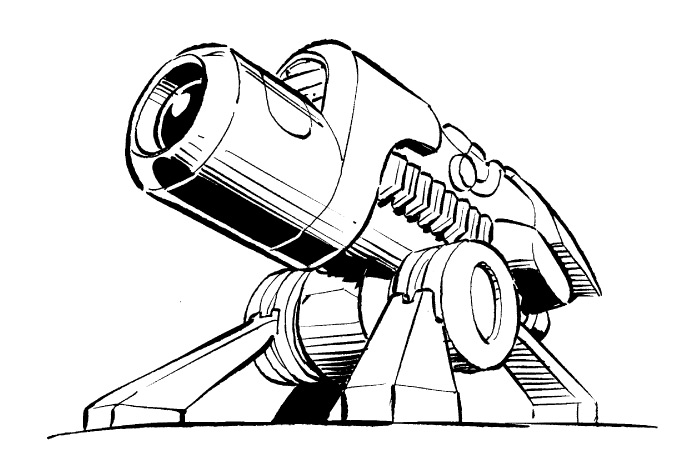 NL35
NL45
NL55
3 Naval PPC (Naval Particle Projector Cannon)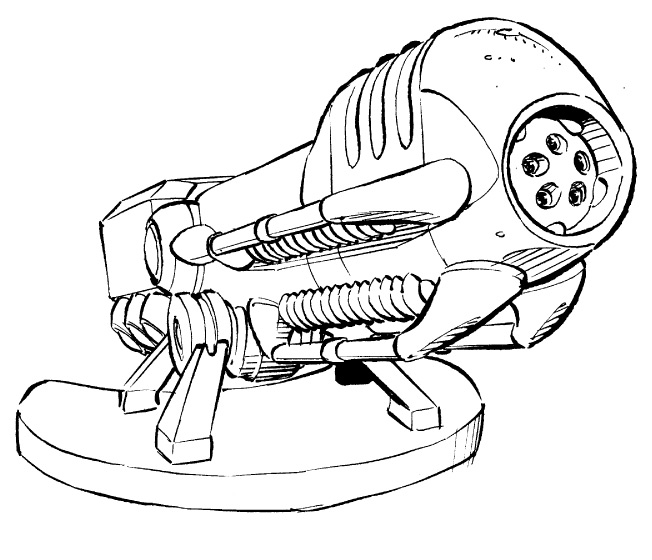 Light Naval PPC
Medium Naval PPC
Heavy Naval PPC
---
---