Hey everyone, we've made a few more updates to our game last week - if you want to check out our new steam page, you can do it here!
We've added SPELLS into the game, powerful one-use abilities that can be used to turn the tide of a battle! The first spell we've made is the Orbital Strike, a powerful barrage that damages all enemies on screen - it has a long cooldown though, so use it wisely!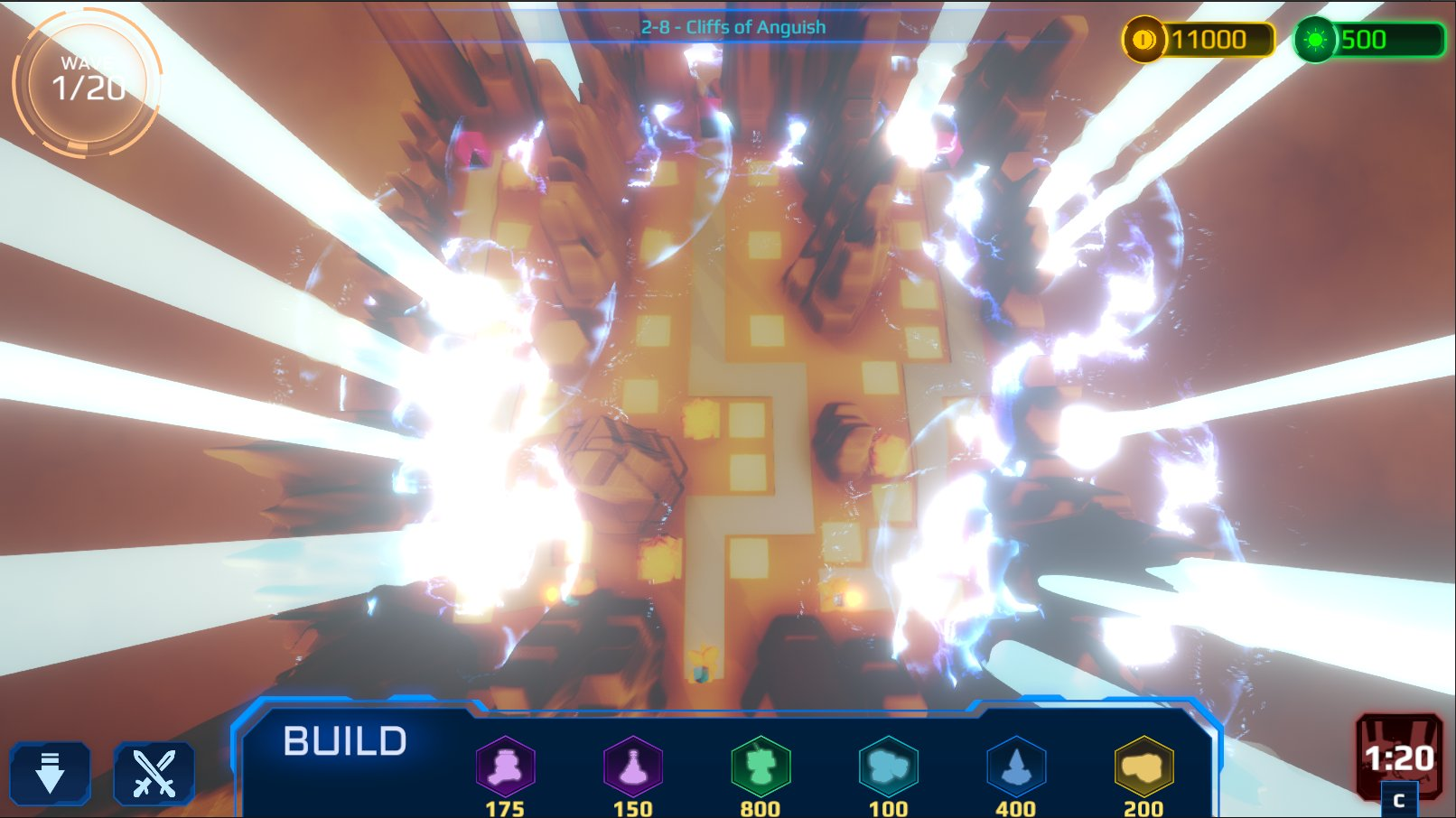 The enemies will not stand a chance against these spells
Finally, we've been finishing up the first chapter gameplay! We're aiming to release a demo sometime soon in the future - but here's a screenshot of the 2nd last level! We've really tried to build up the thematic of the summit of a frozen mountain - what do you guys think?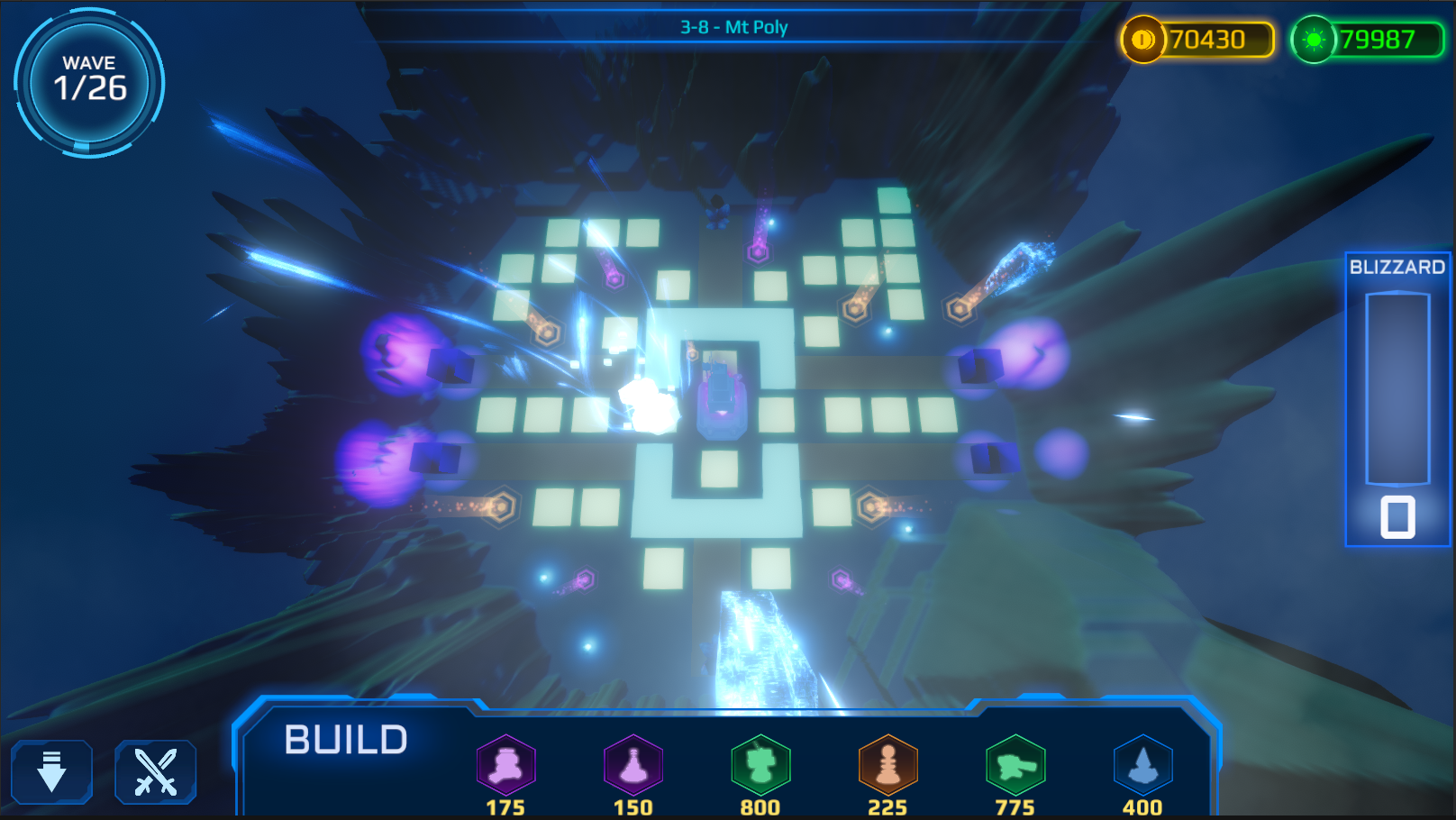 Tried really hard on this one xd
Anyways, that about it for this update! If your interested in the game, please check out our game on Steam at: