Announcement: There is now a FREE DEMO of Ctrl Alt Ego available on Steam.
It comprises the first 2 hours or so of what has become a full-blown immersive sim in the spirit of System Shock / Deus Ex, so if you enjoy that kind of game there's every chance you'll enjoy this.
Latest game trailer:
A few screenshots of content included in the demo version: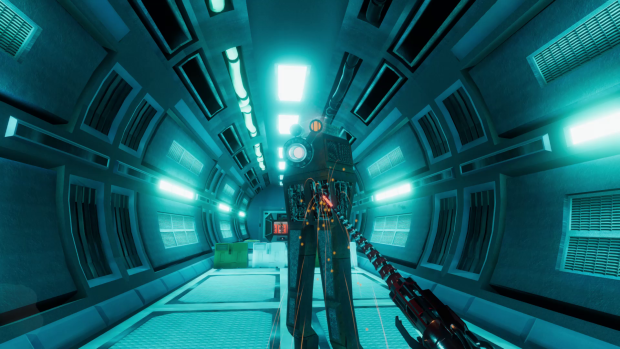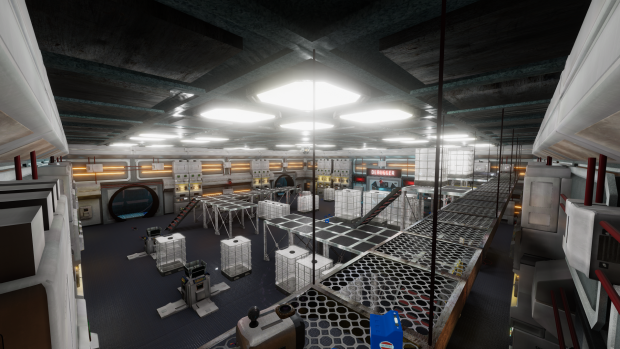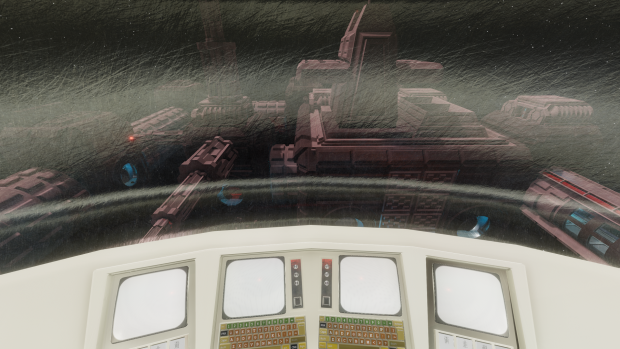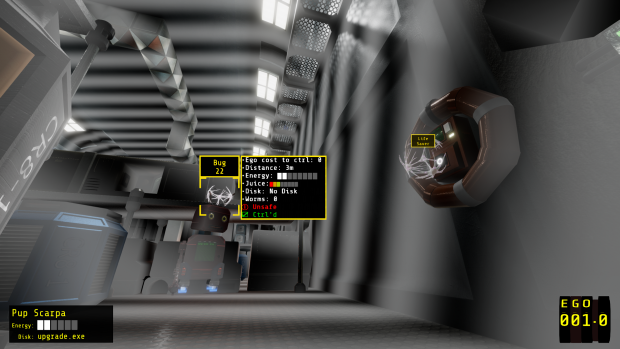 Hope some of you will try the demo!
All feedback gratefully received.