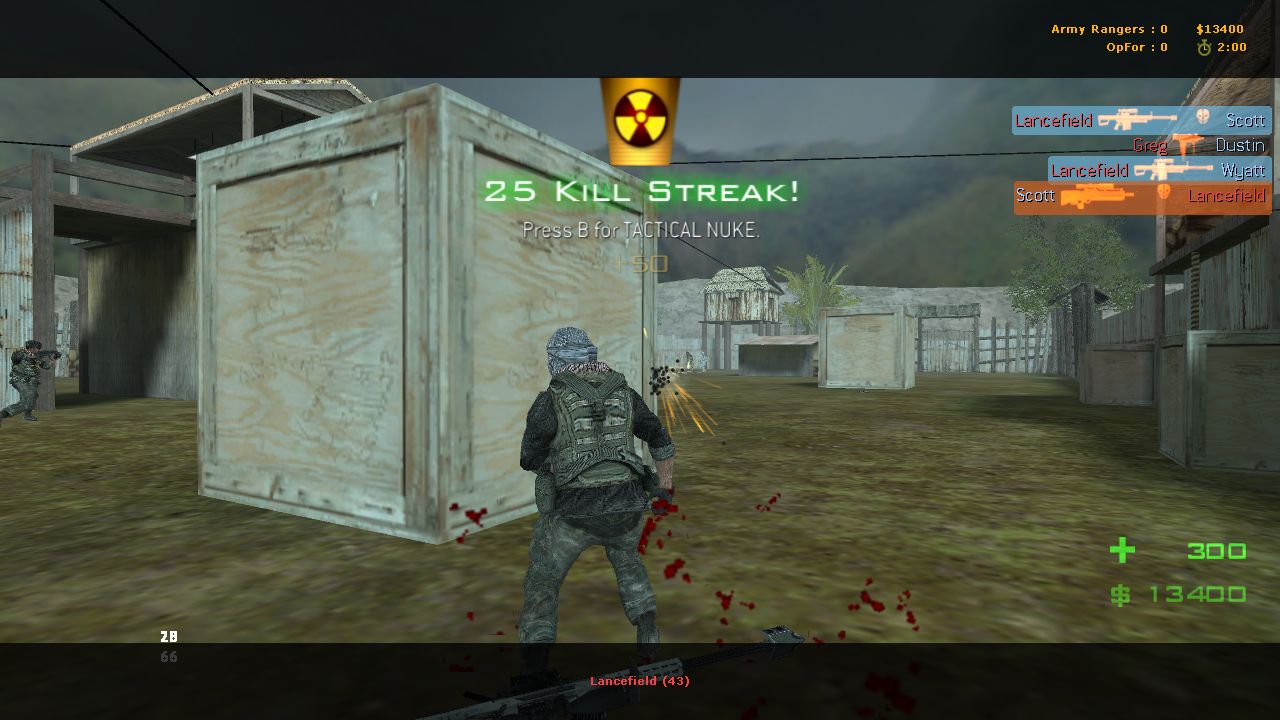 ---
CS Modern Warfare 2 is now released!

Installer created using Install Creator Pro.
Recommended System Requirements:
OPENGL IS NEEDED TO RUN ACG. Please update your video card drivers.

Graphics Card: Nvidia GeForce 7025 and better
RAM: 2GB RAM and more
Processor: Mod was developed using AMD Athlon(tm) II X2 245 Processor 2.90 GHz
OS: Windows 8.1 and below(Windows 10 is not supported). Mod is developed using Windows 7

Mod is also forced to run 1280x720. Changing resolutions may cause unintended changes in the game.
Full Installer Download v1.0:
Standalone CS 1.6 Non-Steam + mods included:

Mirror Link(Google Drive) Full Installer:
Patch 1.3.0
Released 5/21/17
Patch 1.3.0 ( New Launcher, models, HUD, etc)
*no need to install previous updates)

Don't forget to leave a rate!
Notice:
If some fonts aren't running on default installation, please check the folder CS Modern Warfare 2/cstrike/fonts and manually install them.

BEWARE:

DO NOT TRY TO RUN WITH VAC ON OR ON A STEAM VERSION OF CS 1.6
VAC BAN WILL BE A DEFINITE THING TO HAPPEN IF PLAYED WITH A STEAM VERSION.
CS: Modern Warfare 2 is a mod for CS 1.6.
All rights reserved to Infinity Ward.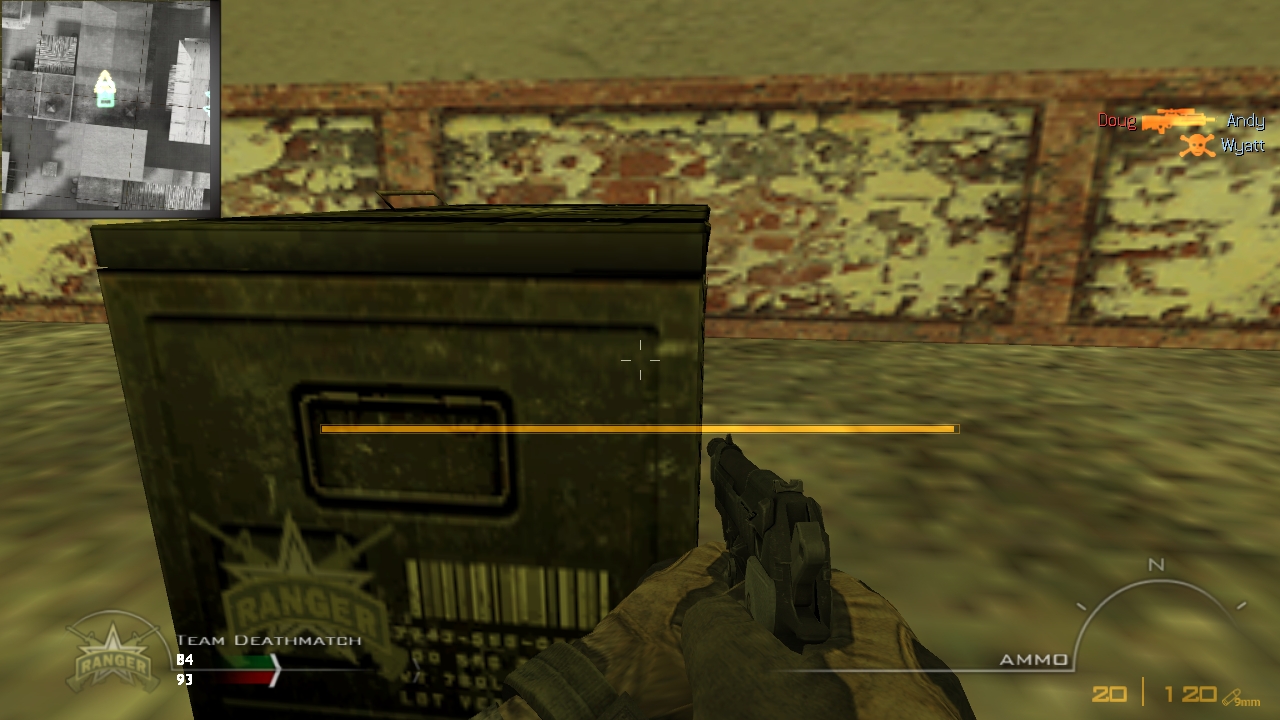 This mod features a leveling system that allows users to unlock guns and a lot other improvements.
About 70-80% of the plugins were recalibrated and re-edited by me.
Mod compiled and re-enhanced by Infractem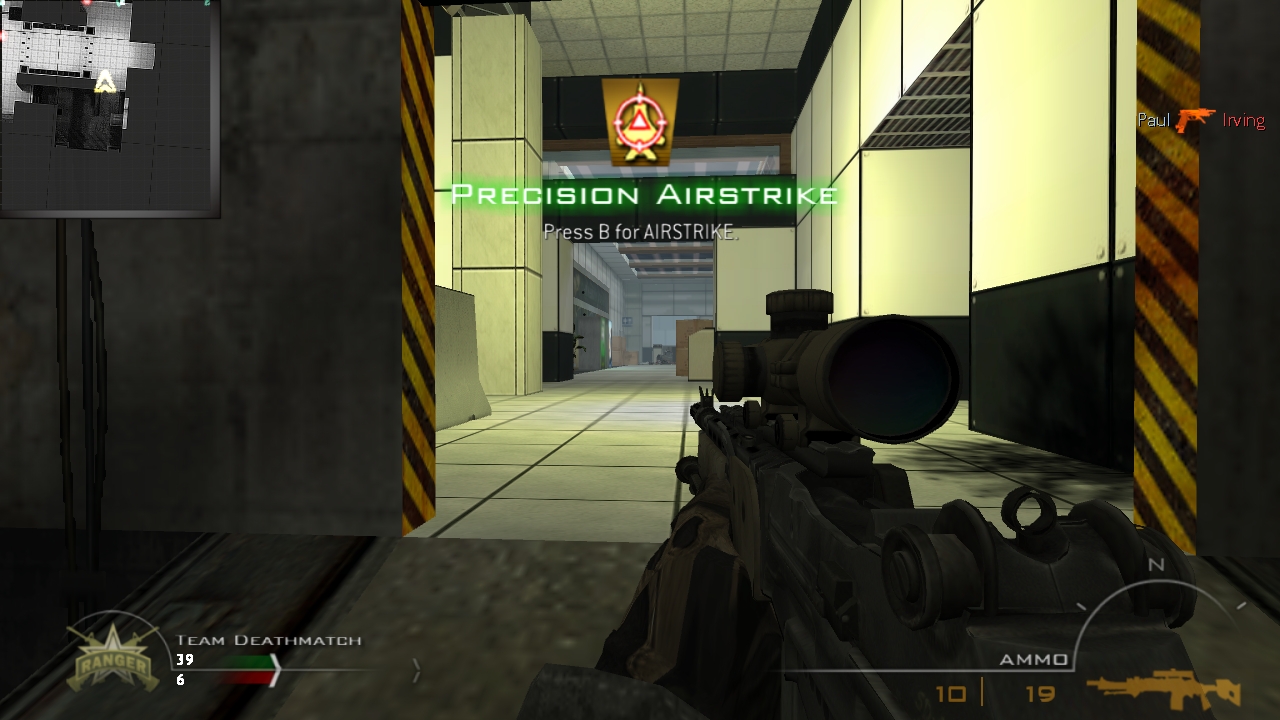 Check out our main moddb page: Moddb.com

This mod is a mod for CS 1.6. This mod is a NON-PROFIT mod. If you paid for this mod in any way possible, you have been ripped off.
A lot of the stuff in this mod has been modified. Most gameplay plugins have been retrieved from alliedmods.net
The mod has been made possible by ACG(Acfun Guard). Special thanks to all other contributors(PaoloGerochi and domar251)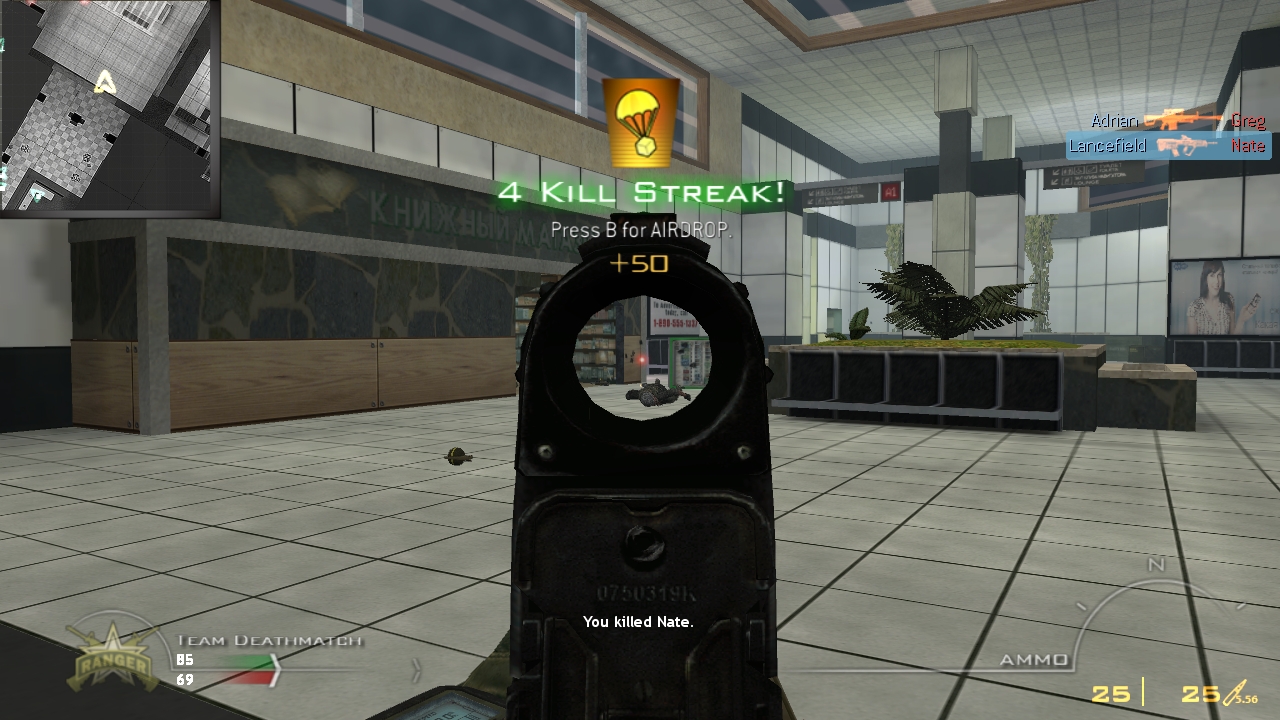 I would like to thank you for all the support and positive feedback given by the moddb community.
Today marks the release of the mod(and a small patch is coming up). I hope that you guys enjoy the mod as much as I enjoyed making it.
Some tutorials will be given in a few days, like adding an overview map(essential for the map radar) as well as adding a spawn point for a map that has no spawn points yet.
Some maps may not have bot waypoints yet as well, so expect longer loading times/'learning the map' queues before actually playing some maps(or even if you add a custom map).
I also strongly suggest you not to recalibrate some stuff in the game as I already tried my best calibrating them. If you modified some files in the mod, I AM NOT RESPONSIBLE for it.