The "2021 Update" was an important step to bring more consistency to our mod. We are now working on a big update that will take the visuals to the next level. We have also opened an addons section where players can contribute their own custom content to enhance the experience with our mod.
What can you expect from the next update :
1/ Reworked TOD on almost every map, with both subtle and more noticeable changes. Here are some examples from the Village Map, where we created a sunnier mid-day tropical TOD.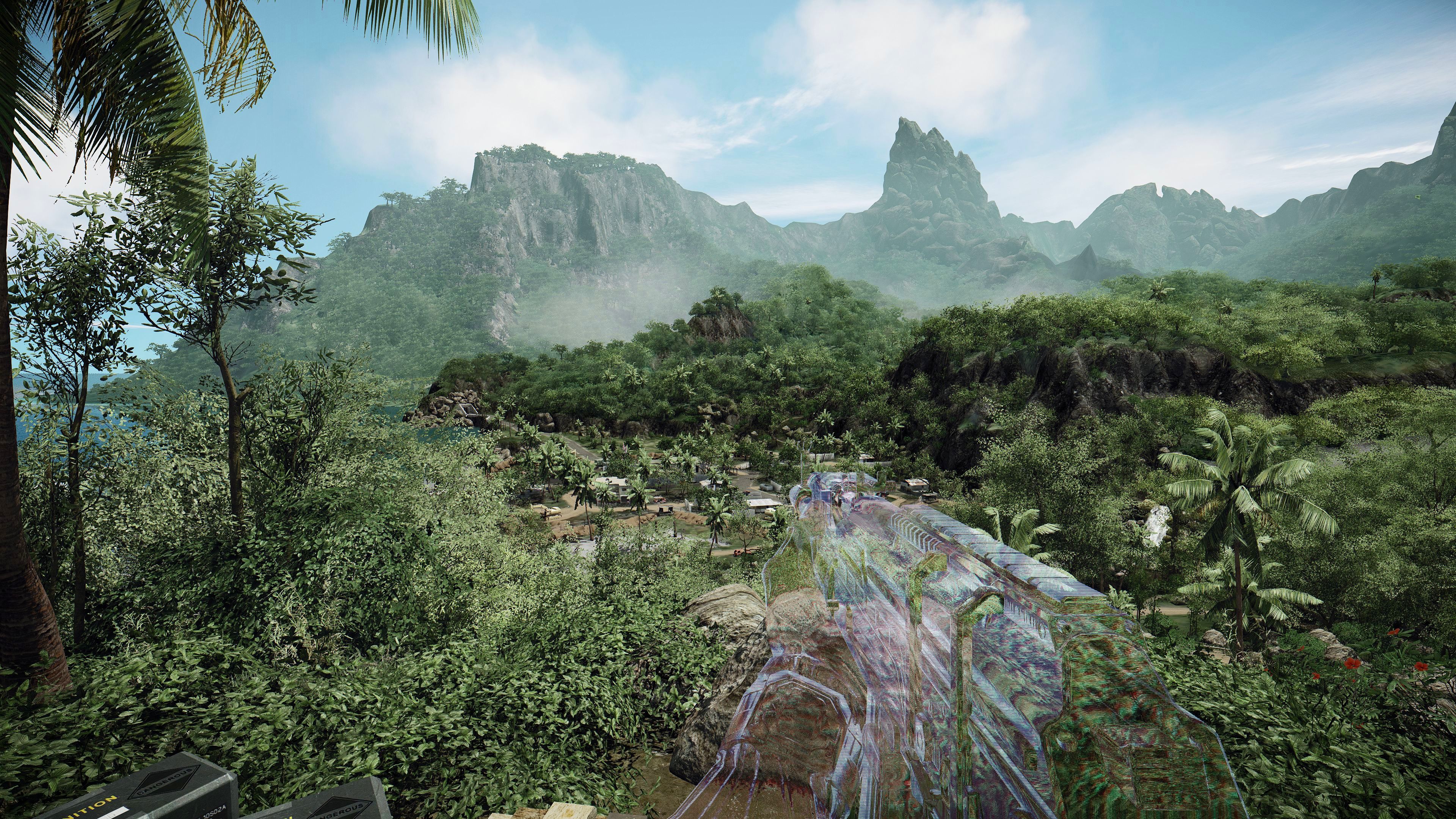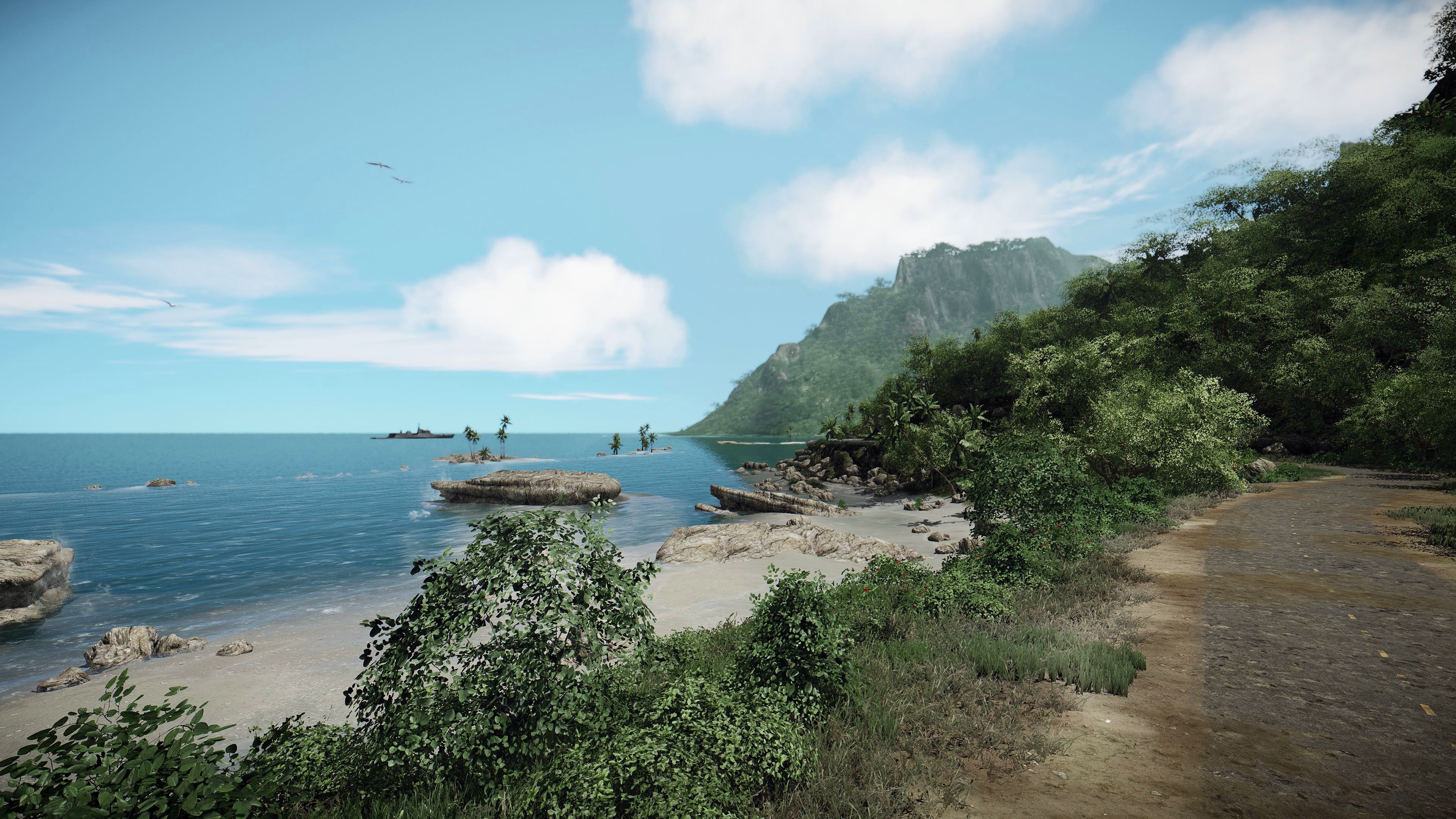 2 / Thousands of extremely high quality decals placed on almost every map to add more variety and life.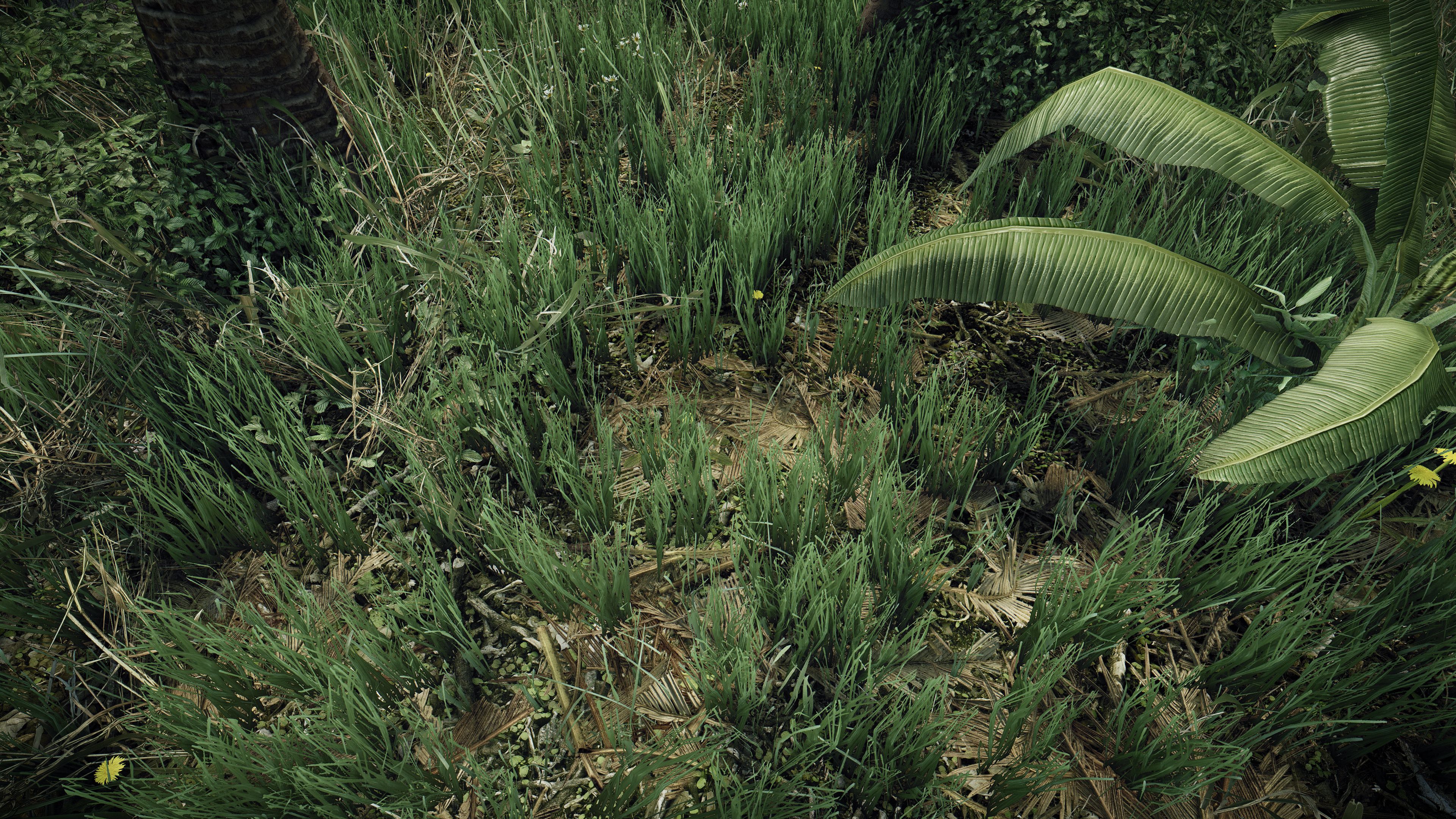 3 / PCSS-like shadows and tessellation to add more realistic shadow behavior and improved geometry for many assets. Please note that the pictures were taken in the editor and may appear blurry as a result.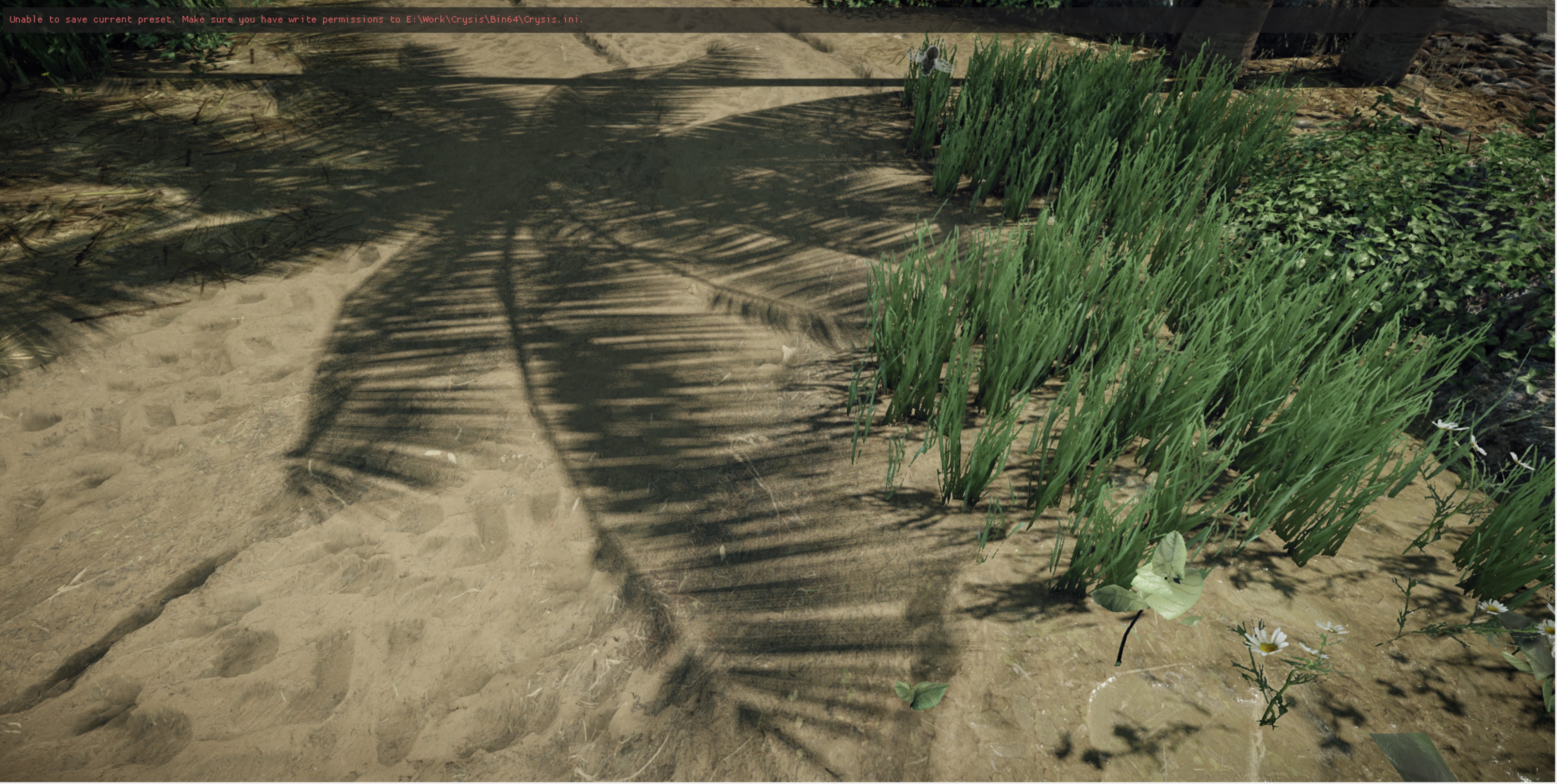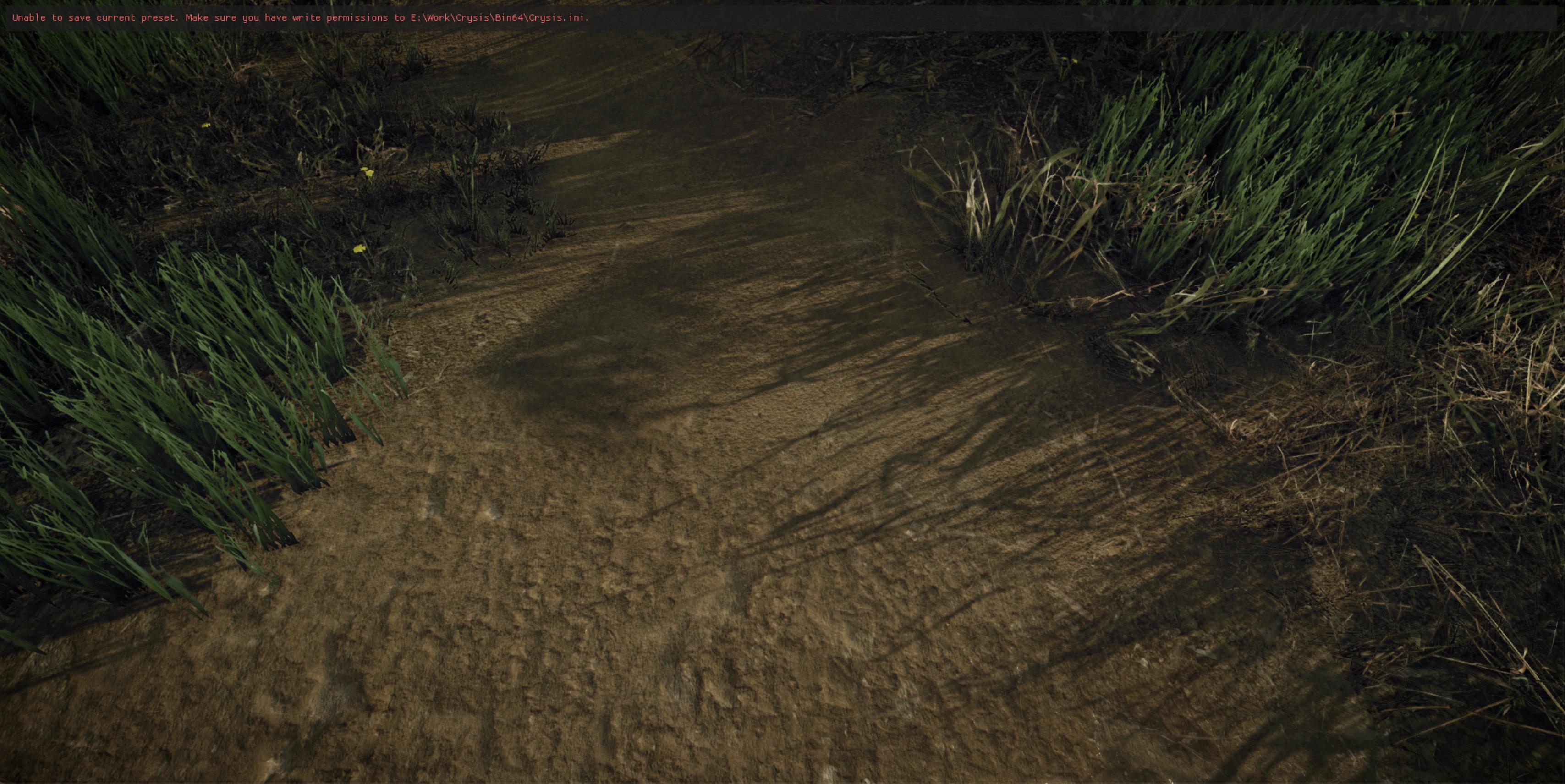 You can see the impact of tessellation here : Tessellation
4 / Global rework of some materials/textures to improve the look of certain assets. For example, we added a subtle diffuse specular effect to this wood material.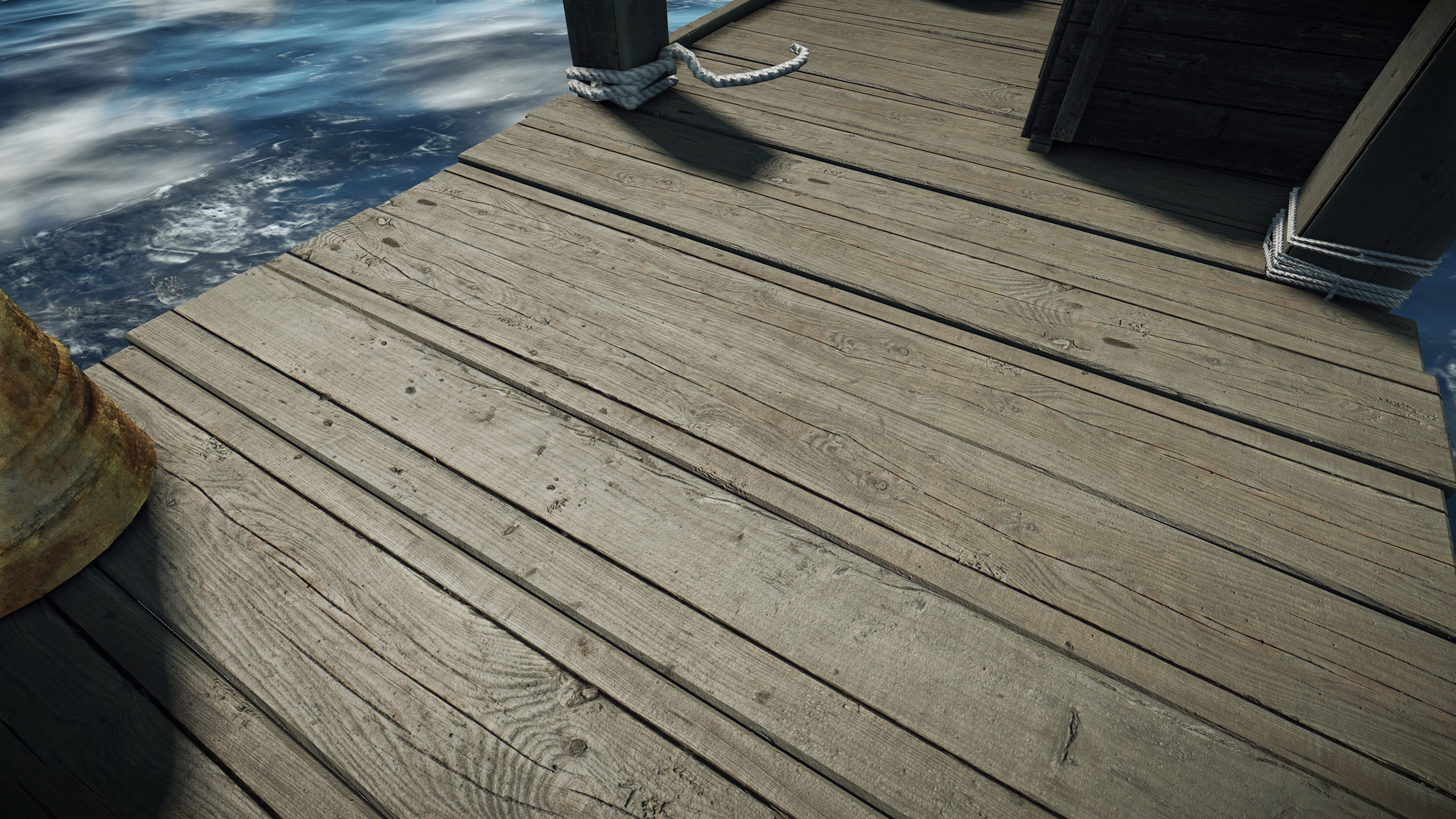 5/ Use of volumetric clouds to add better cloud shading and improve the overall appearance of the sky.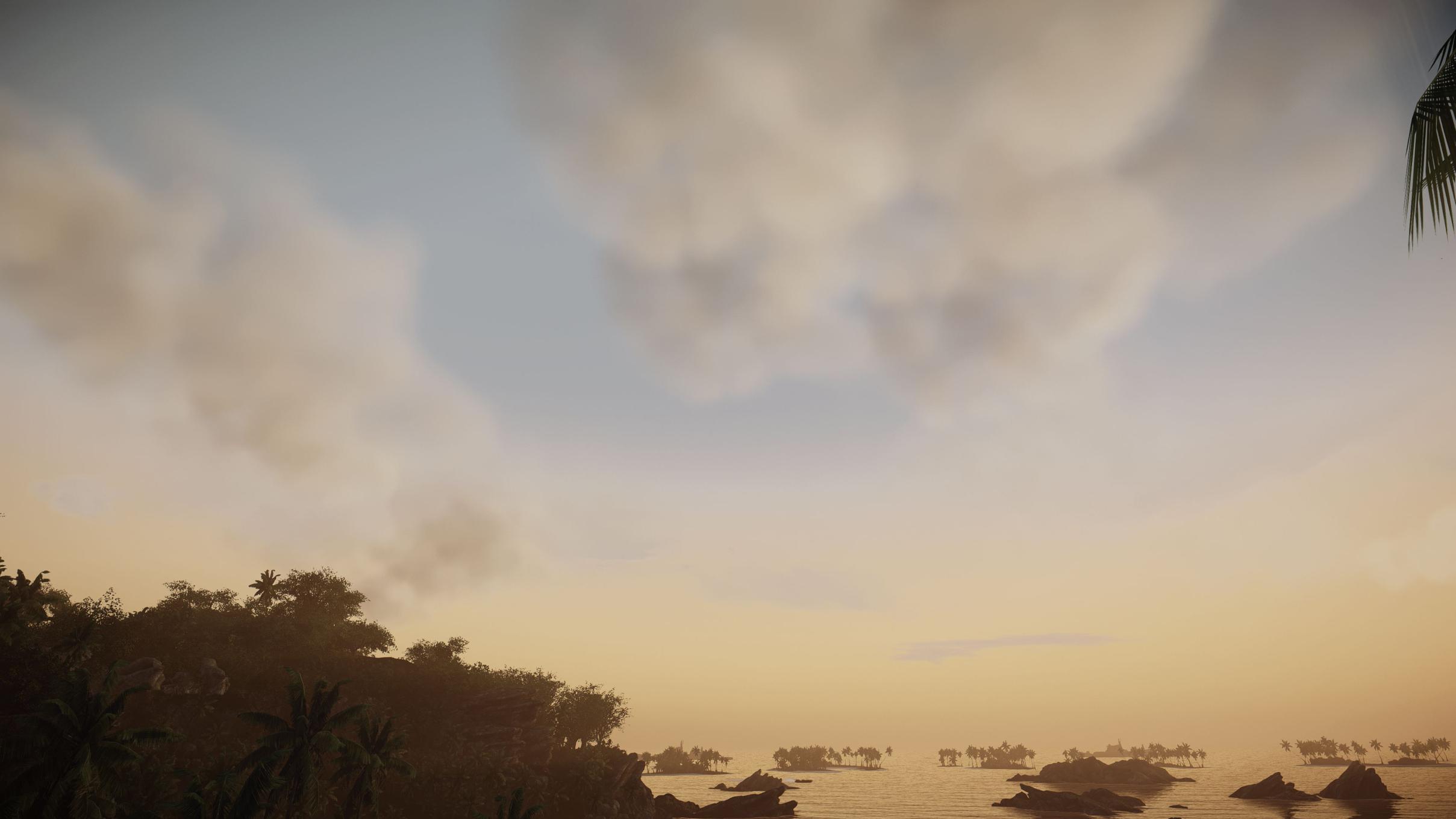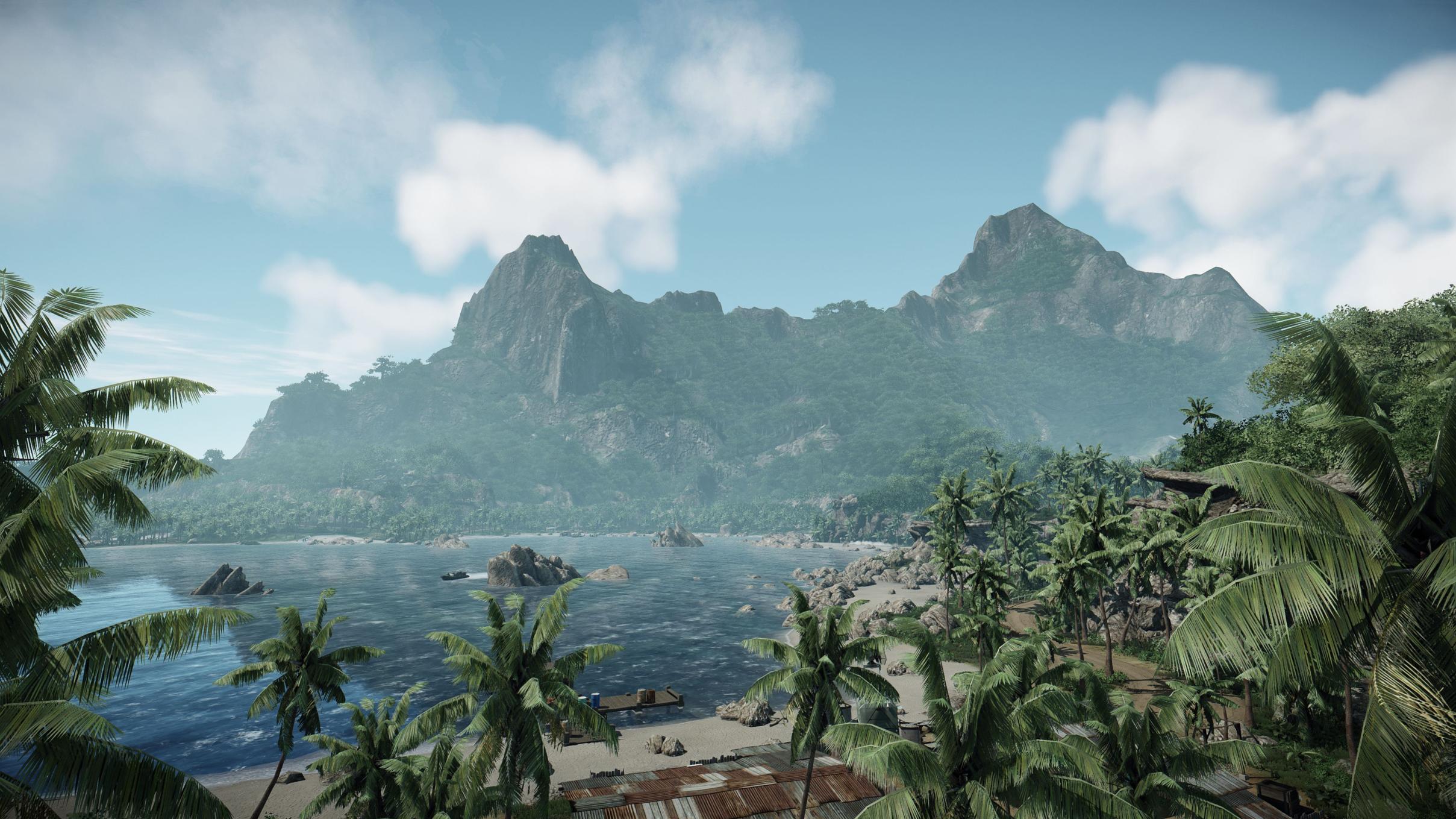 Thank you all for your kind comments, and stay tuned for more updates.