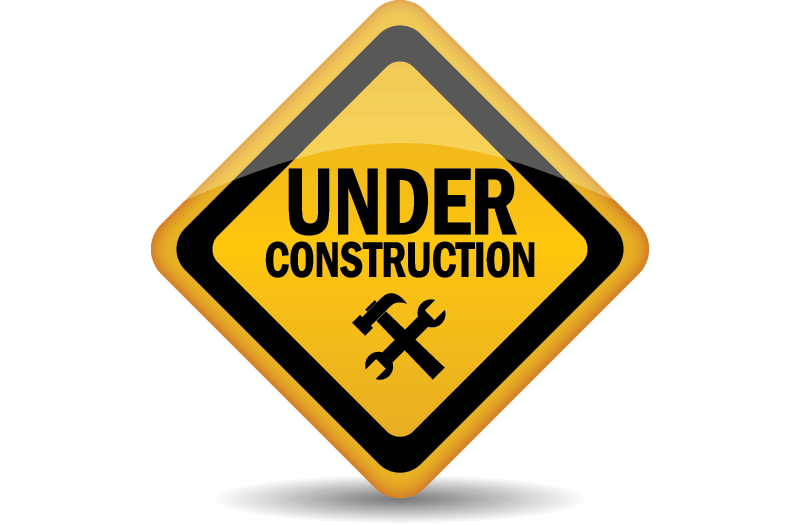 CRPG - UNDER CONSTRUCTION
Mod is undergoing repairs/construction over the next few weeks. Previous Head Developer Chadz has passed the torch to Head Developer Dupre (Previously Head NA Developer) and Programmer Horns. Dupre, Horns and the new team of developers will be putting up new servers and transferring the database as well as completing ongoing work on the mod including new content, balancing patches and bug fixes.
Estimated time of completion for the construction and repairs to the mod is 2-3 weeks. Check back on this page, the cRPG Forums or the cRPG Discord for updates on project completion.