The next step
We have just reached the next major milestone in Loria's development. Since being greenlighted on Steam, we have been working hard polishing core features and adding more content. Now, we extend our arms to the community to finish Loria in the way that we feel it deserves. We have just gone live with our crowdfunding campaign on Indiegogo and hope that your will aid us in completing the game, whilst grabbing yourself a copy.
Head over to our Indiegogo campaign here
Our new trailer
Our new and improved trailer, which we worked hard to complete with our talented network of music producers and voice actor(s).
Our new (gorgeous) logo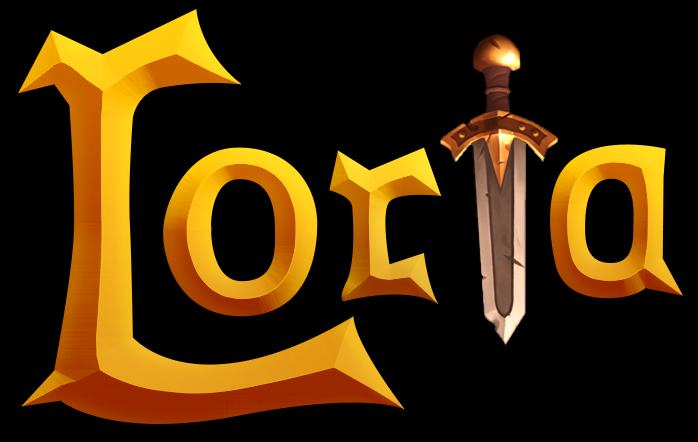 We felt that our old logo needed a little polishing up, whilst retaining the same style. I would say that we managed alright – but I guess I am a little biased... ;)
Follow Loria's development
Make sure to stay up-to-date with Loria's development by tuning in to our different platforms:
Until next time!
// The Loria team