The Christmas update is here just in time for the big day.
There are 7 Christmas themed Creatures to get and you can use their attachments on any of your own creatures. We've got all the festive options for you; Christmas Lights to light your creatures up, Rudolph's shining red nose and antlers, there's even a few snowman attachments to make your own frosty fella. And if you've been naughty this year, there's some coal attachments too.
We're giving away all the attachments for the Christmas Tree Creature for free! They're only obtainable for the holiday season so go grab them now whilst you can.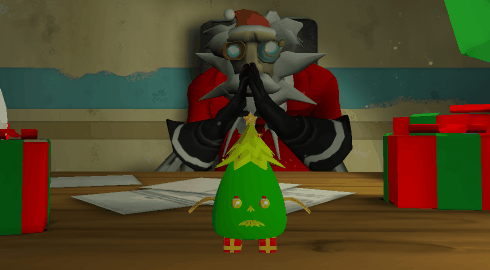 Creature Battle Lab is free to play on iOS & Android so go download it today and join in on the creature creation and battling fun!
Apple App Store - Goo.gl
Google Play Store - Goo.gl
See you in the lab!