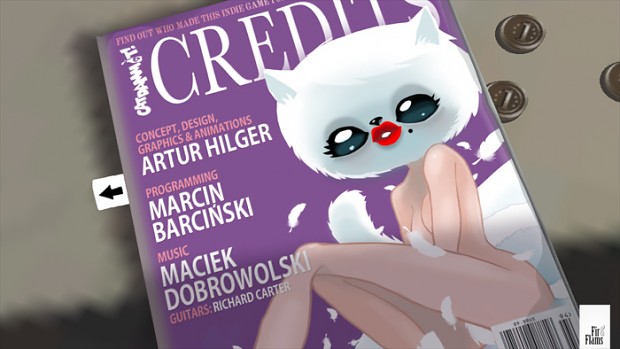 Hi, guys here's a screenshot from CATDAMMIT!'s main menu. What do you think rating should be for such visuals? It's covered cartoon nudity but is it ok for teenagers to watch it? We're concerned because we think we should include a warning before videos we're about to post and we don't really know the rules.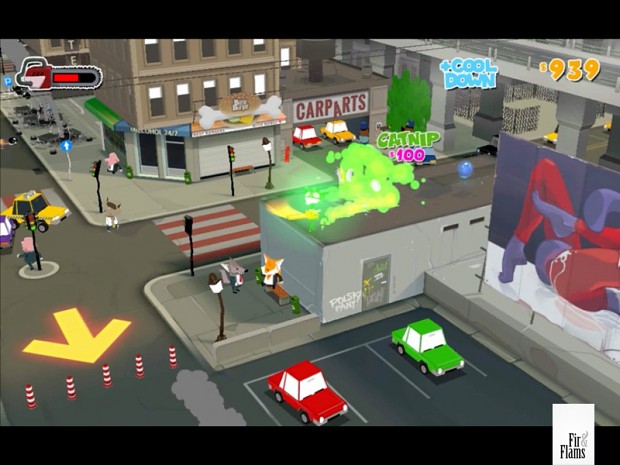 Such visuals appear a few times in the game (like on the right side of the above screenshot - it's spilled milk!) Is it offensive, or maybe there's no need for such warnings in this case?
CATDAMMIT! is going to be playable (web, free) later this month.
If you like what we do, please follow us on Facebook: Facebook.com
And be sure to visit our official blog: Blog.firflams.com