After a lot of hard work and a few delays, I'm happy to finally bring you the first major release of Coterminus!

This mod requires Source SDK Base 2013 Singleplayer to be installed and set to the -upcoming branch.
To download, go to the files section and select the 1.0 release.
For installation instructions, view the Readme.txt included with the download.
Coterminus 1.0 contains two chapters, Coast and Prison, totaling 13 maps.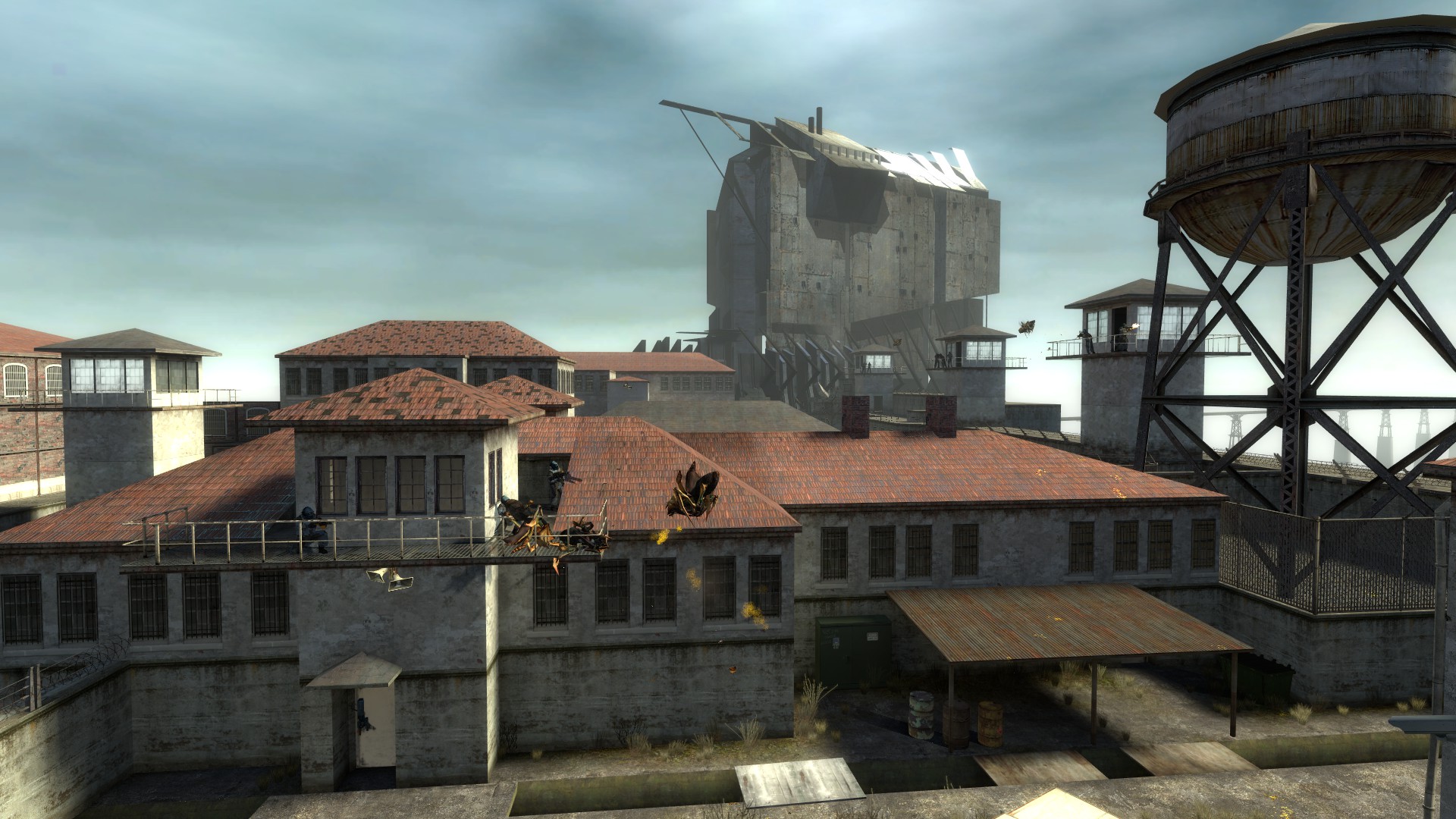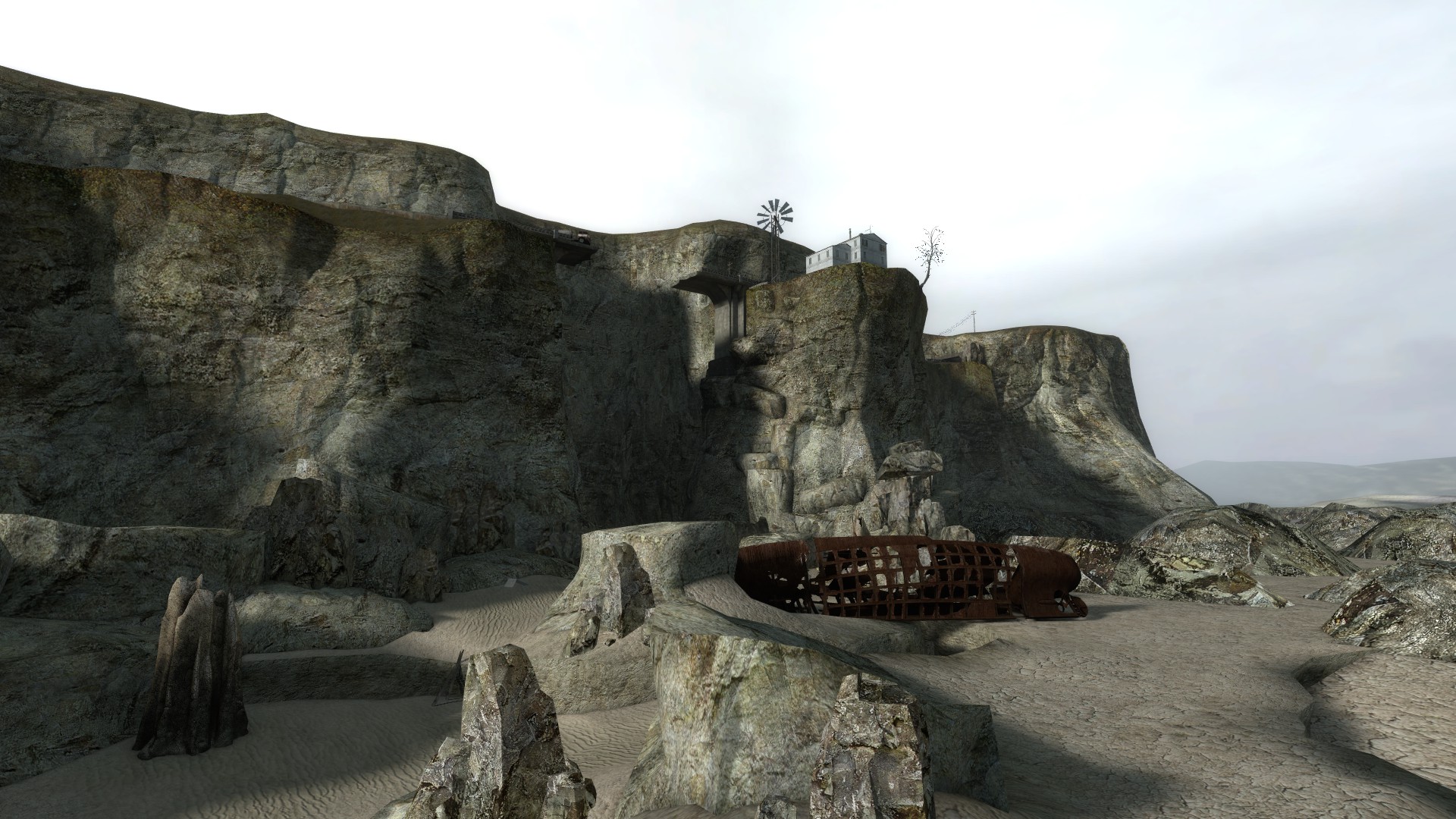 I hope you enjoy the mod and I'd love to know what you think when you've finished playing.
Leave a review and/or come by the discord to share your experience.