This is our first weekly update since we announced we were revamping the project. It will still be the same concept of killing Cookies. But, we are going to have a different map, different weapons, and a few flyable vehicles. The map will be an aircraft carrier featuring a day and night system (since it's going to take awhile to kill all those zombies). We are going to allow you to fly an AH-64 Apache Helicopter around and maybe an AV-8B Harrier II. We are also going to have a soundtrack and you might get to see a few clips next week. So thats something to look forward to. We might release a few pictures of the map next week, depending on its completion. If you have been watching our page you will know we got a new 3d Modeler, SnowLeopardJB. Here are a few models that he has created.
So when we got him as a modeler we also joined up with Radioactive Studios to make this game. You can see there website at Radioactivestudios.biz. Go give them a visit if you've got time.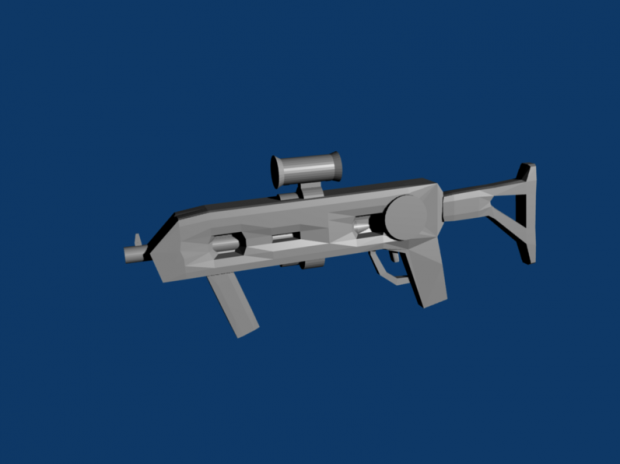 You might have also noticed that we have actually added ourselves to the iPhone group. Since we will also be porting the game to the iPhone. We will still have a PC version, but we are going to really have it as more of an iPhone game in our mind than a PC Game. We are going to allow people to create their own maps on the PC and maybe the iPhone depending on the way we work it out. I am going to try to make a mass tutorial guide when the game comes out so you can make your own maps with ease.
We would like to thank the community for their continued support and would like to encourage you to comment on our page. We'll see you next week.