Recently we have decided to change our game engine from UDK to Run3. There were many reasons for the change, mostly the reason was that UDK didn't really allow for us to make things for the game without many work arounds since we didn't have the money to buy autodesk software. With the Run3 engine we also have more control. We will also be able to make ports to many other systems. We are going to try to make ports to mac, iphone, and xbox. And, of course the game will be on the PC.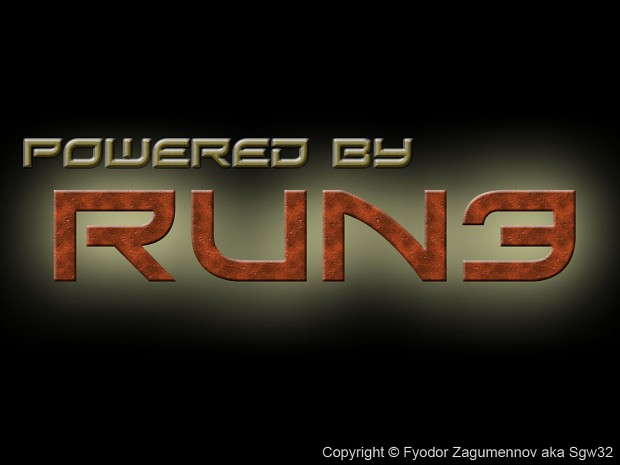 I felt it was time now to actually release a list of features for the game.
- 100 to 200 Zombies on the map at the time
- Tons of weapons
- Randomly dropped ammunition
- Large map with many rooms
- Addicting gameplay with lots of replay value
- Desura leaderboards
- 4 Player Multiplayer
Now you may be asking how good is the Run3 Engine. Here are a few picture from the game The Long Way, being made by the developer of the Run3 Engine.
Thanks for all your continued support.
Remember, Vote for this Indie.