I'll start posting a series showing some mains aspects of the game, first and more important the basic to start building your contraptions.
Contraptions Parkour has a flexible way to connect the blocks. Each block has multiple connections points where you can connect another block.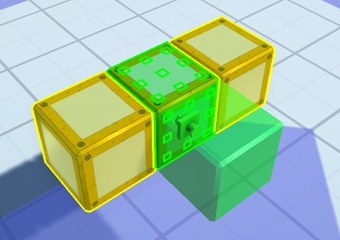 For some blocks, you also can resize these connections points.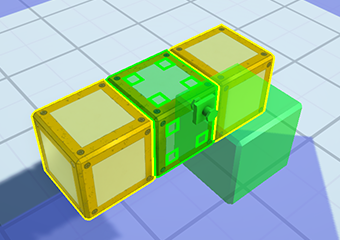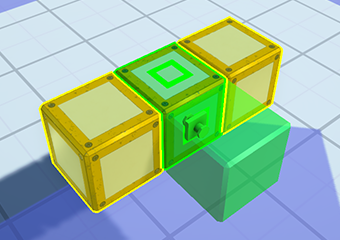 You can also select another pivot point in the block that you will connect in another.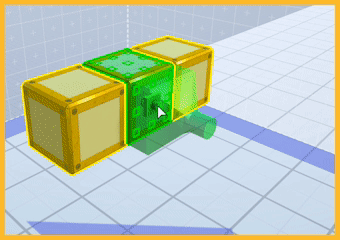 There is a drag and drop tool where you can connect adjacent blocks.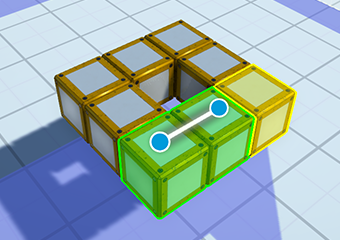 You can connect the block in three different ways, not fixed, fixed and axis (hinge) mode.

The axis (hinge) mode can have special configurations, but for this, I'll leave for the next articles.
Feel free for feedbacks and for asking any technical aspects, I'll be glad for answer.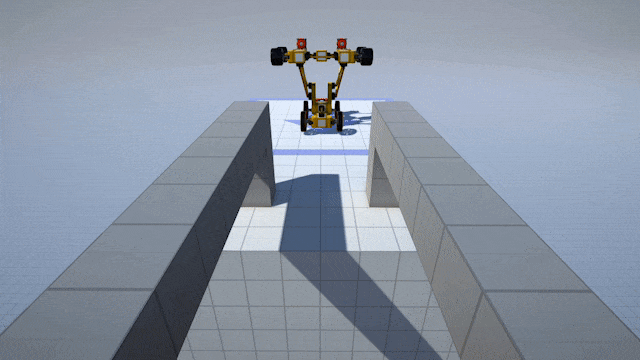 If you liked the game, I would be glad if you help me spread the word, you can do that donating a twitter or facebook post at Thunderclap.
More information: Game Website