We've been working on refining the main character art lately, in order to produce a final art asset for in-game. As you'll see, Flux has been through some serious revision since my initial concept model.
Initial Concept Model: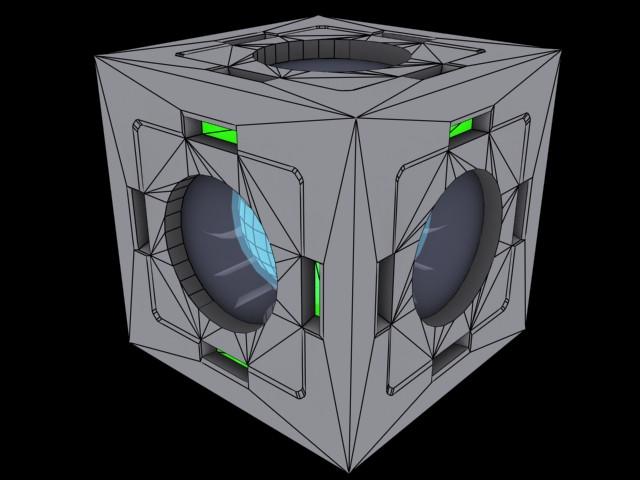 FeralF9's first concept model: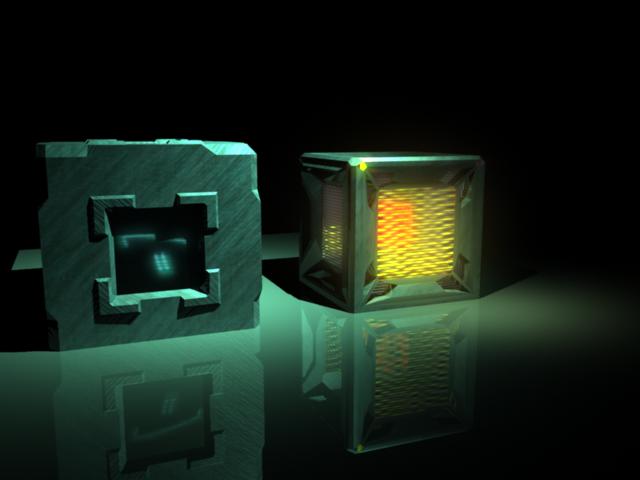 Revision 1: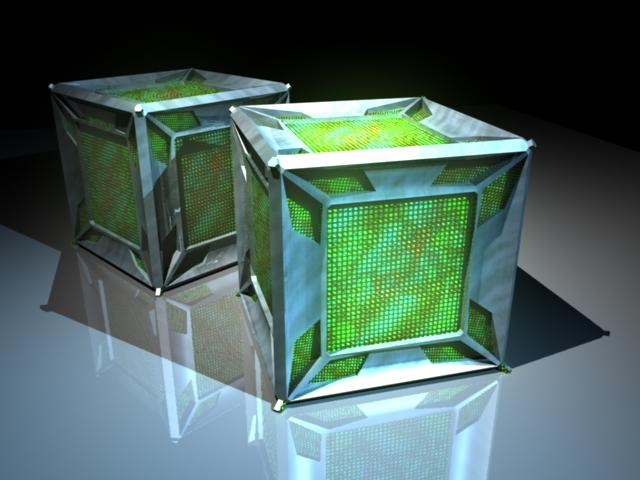 Revision 2: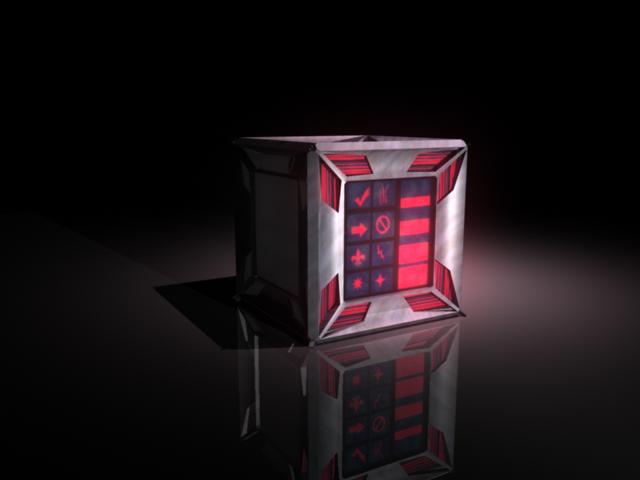 Claude's concept: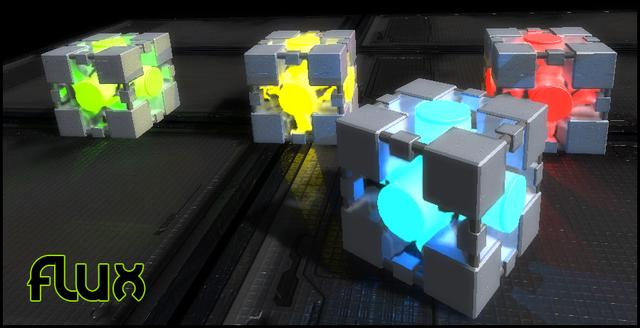 And it turns out we are going to combine the glow from Claude's concept with FeralF9's model and textures for the embedded "red wire" looking parts.
We hope you enjoy this peek behind the scenes of some of our art development.
New here? Track our game for updates.
The only place we can go from here is up, and our game is definitely going to get better and better!
-Seraphim