Priviet Stalkers!
I have some concept art here I would like to show you guys, most of these have been on our Patreon for a while. But I think our artists need more light as they are superb! When we update our Patreon we usually wait a month or more and share the information with our community. We always do not share everything outside of it as the video or image is not best quality to show for public. We expect our Patreon supporters to take our uploads with a little grain of salt. But that's enough of that!
Now what has been going on for a while now with the team and RoH is implanting models and animations to the engine, and building up locations artists have made. Testing server limits and updating the engine as often as it can be done. Also one of our long time member who was working mostly on map had to quit for personal reasons, cheers to him! and may he have successful future.
I also want to mention, my home land. Finland 6.11.2017 is 100th Independence Day! vodka for everyone!
Anyway... Here, enjoy!
Work of Konhis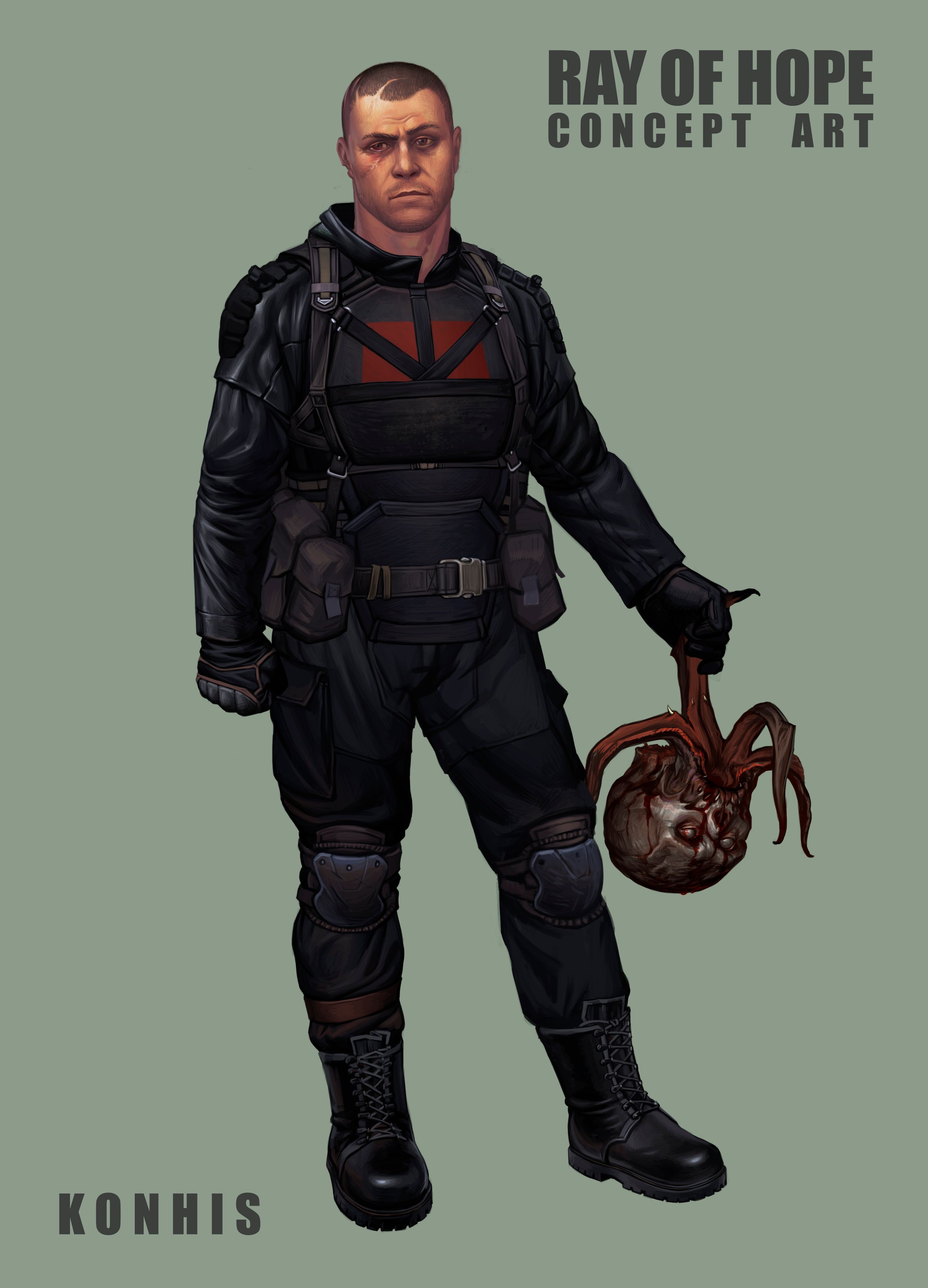 Work of Naz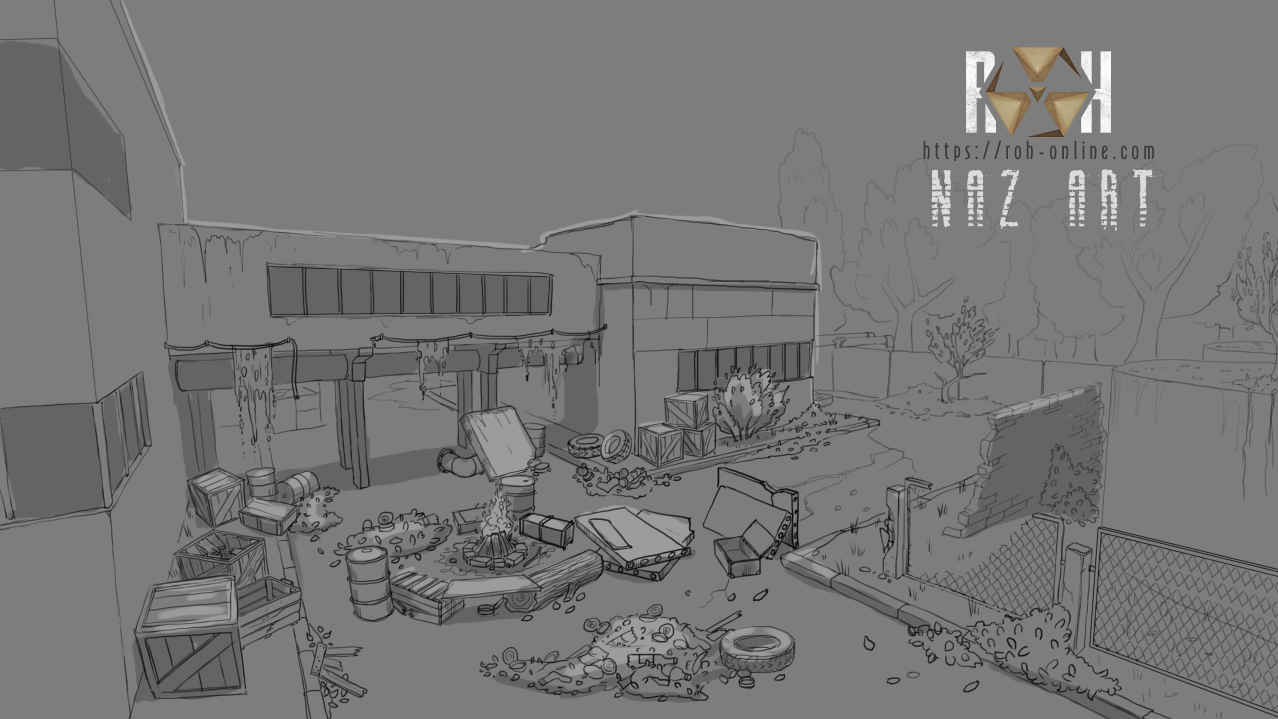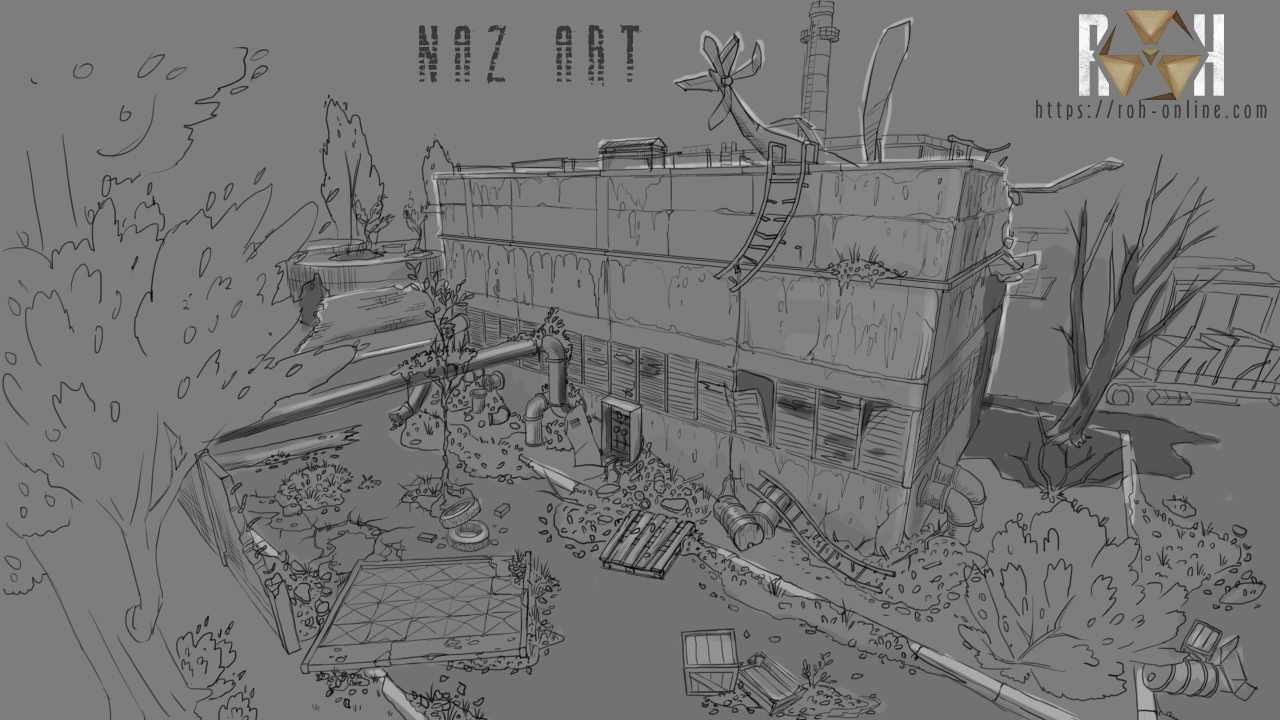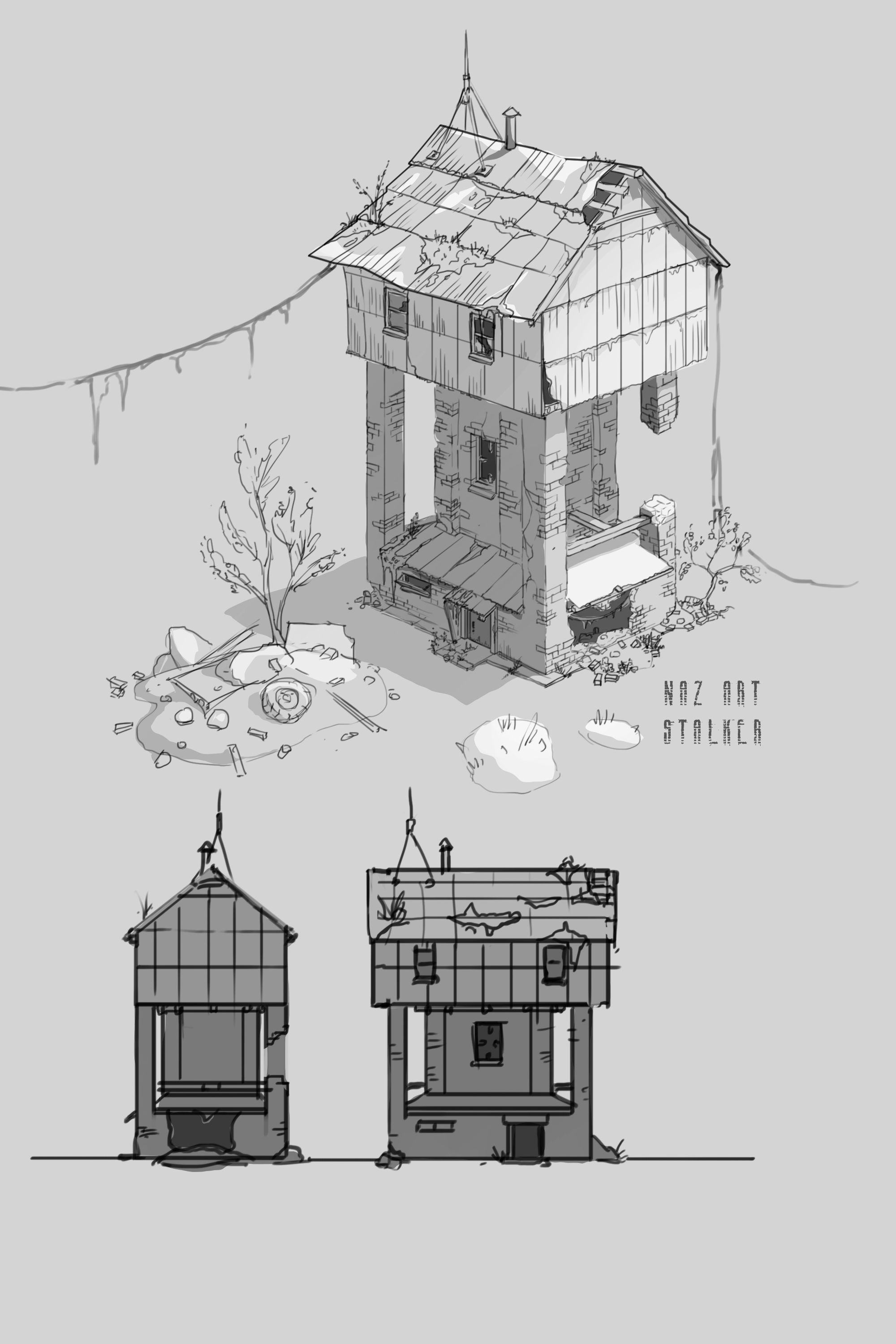 Work of Marko