New Concepts and Model

Designed by Pavle, the we've released the first ingame shots of the FutureTech Chrono Transport, seen here with the concept art.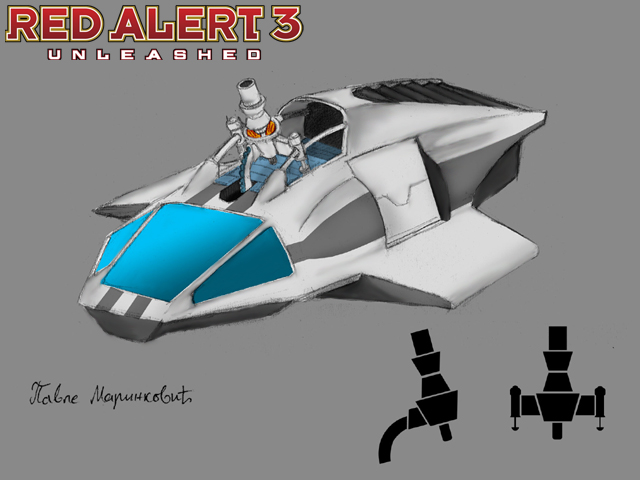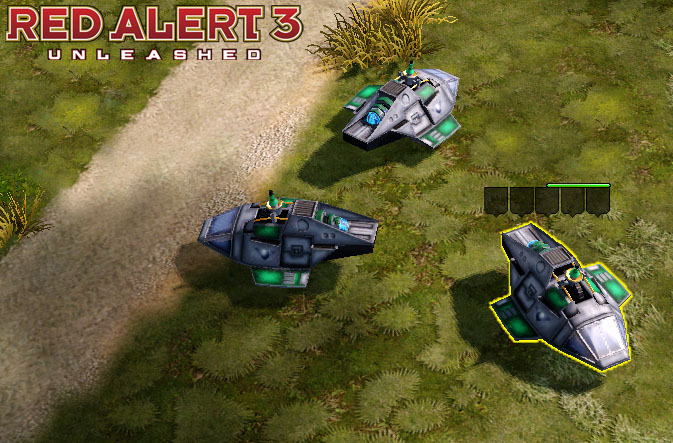 And to top that, Philip Chin has produced another 2 concepts for the United Coalition; the Penetrator and the Warthog.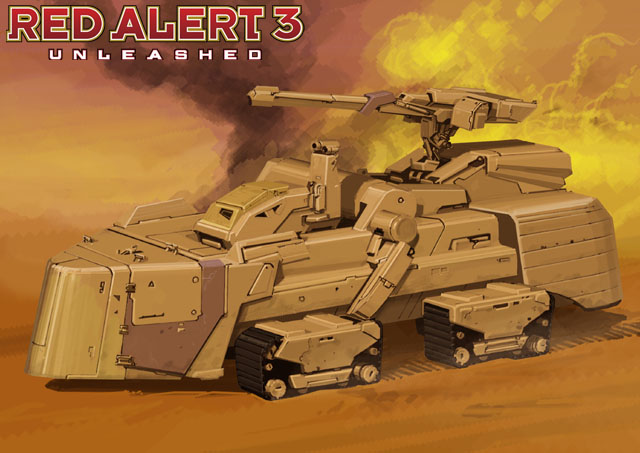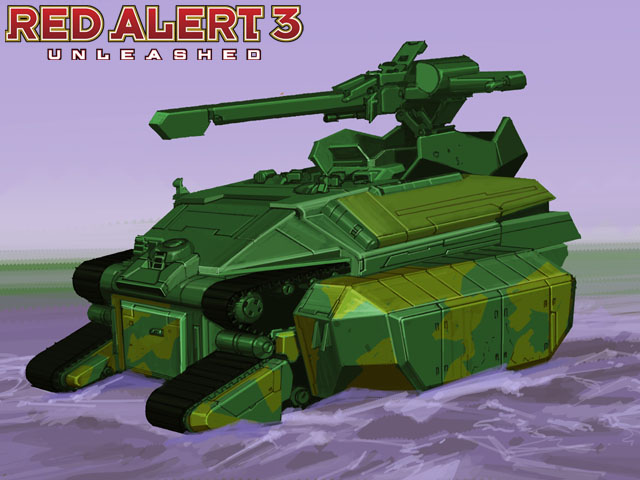 And remember that we've launched a competition to name a whole selection of Children of the Sun units. Please visit our site at ra3unleashed.cncguild.net.
There will be two stages to the competition, the first round is submission of suggested names. The first round is now closed. The second round will start shortly.