Time to annouce some competitions that will happen once the mod is released? Yes, because it's gonna be lots of fun!
Lets first mention the coolest challenge we have that is sponsored by PlanetPhillip! Yay!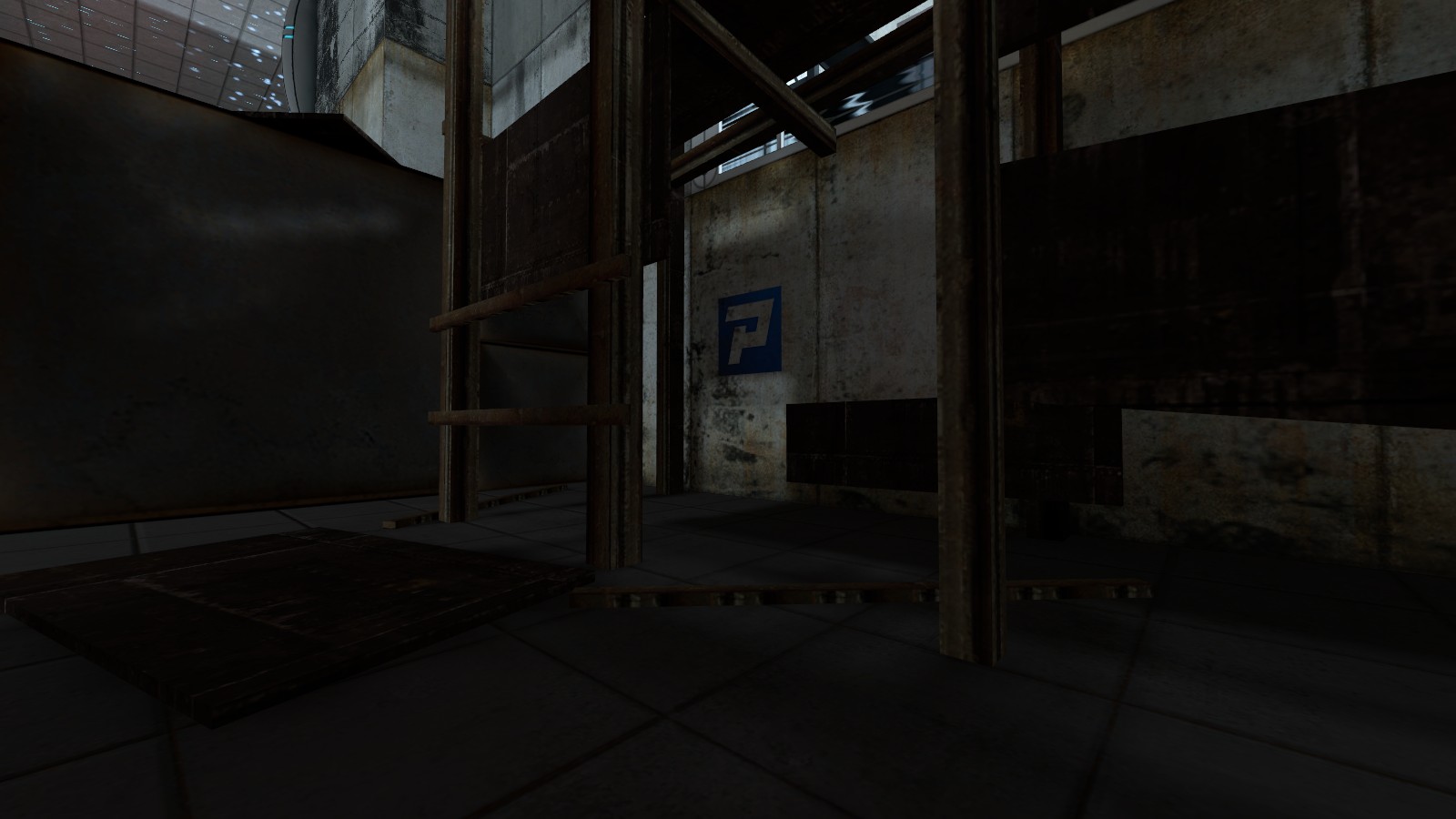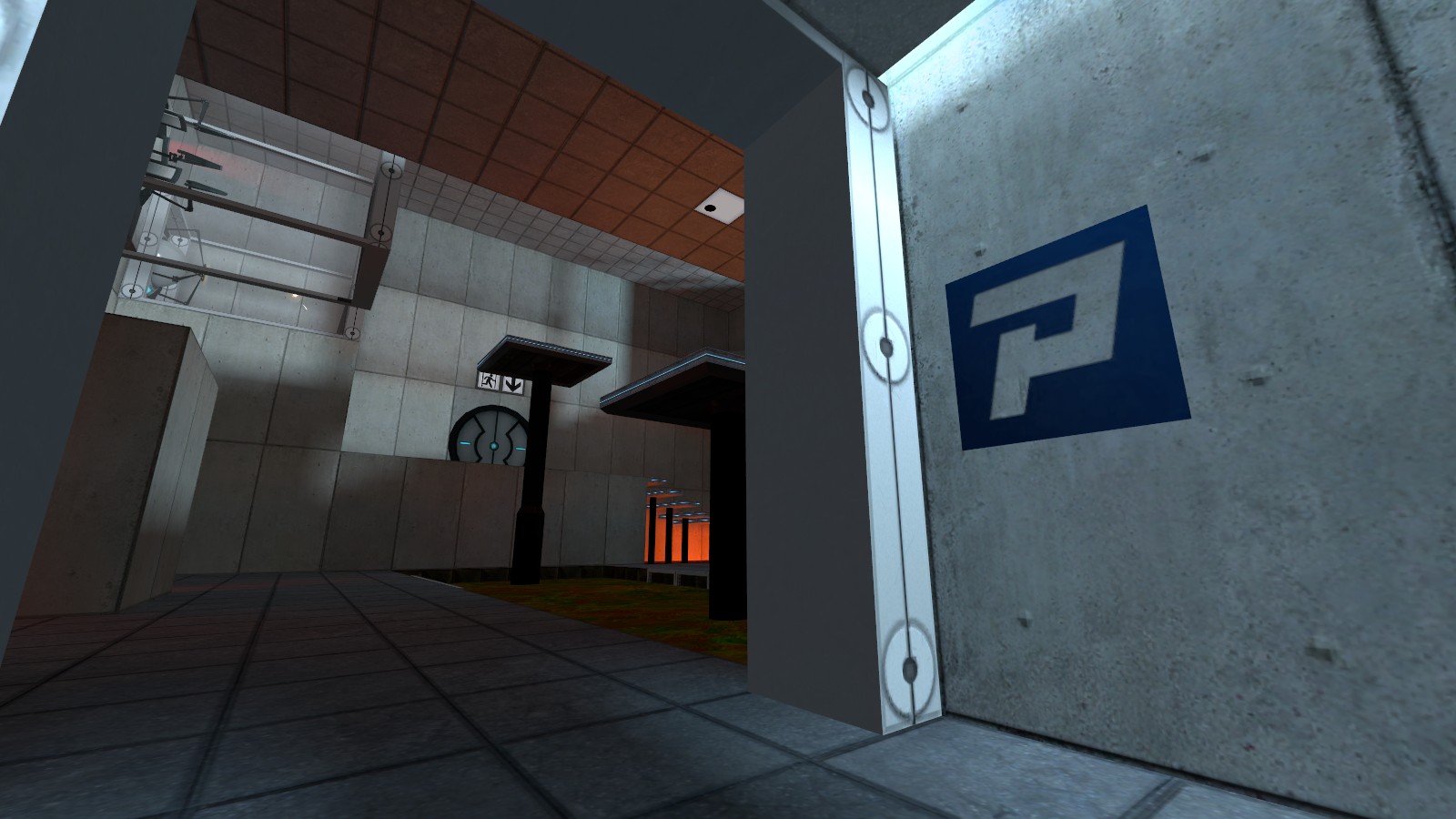 This looks cool, doesn't it? Well, it is. To win this competition you need to find all the symbols that are spread throughout the mod. The winner of this wins a game of their choice under 5€. More info on how many symbols there are and on the prize will come later.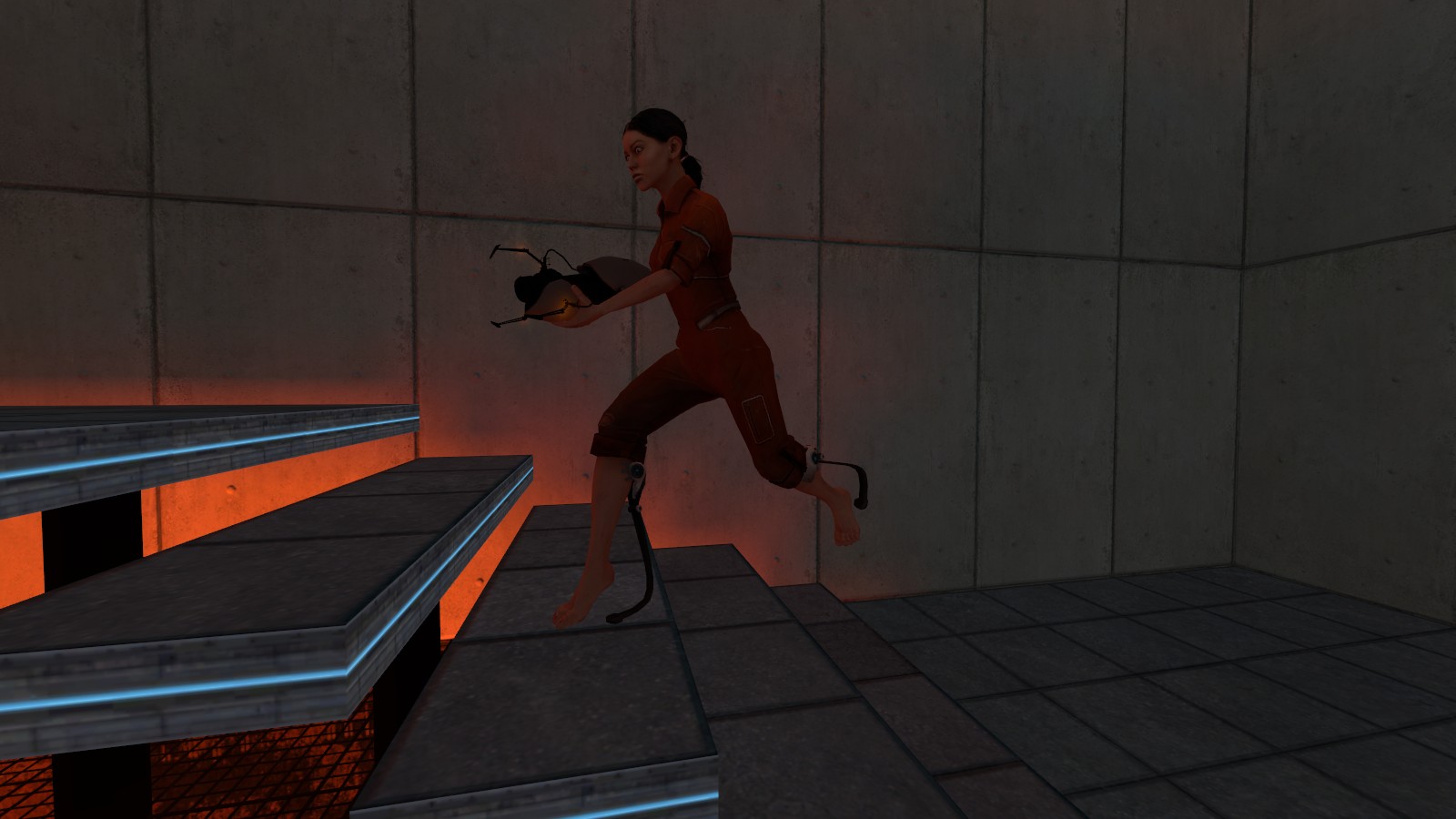 The second contest is pretty simple. Who can beat the mod in the fastest possible time?
This is probably the most interesting one in my opinion. The winner of this will have his/her name published. More info on this later as well.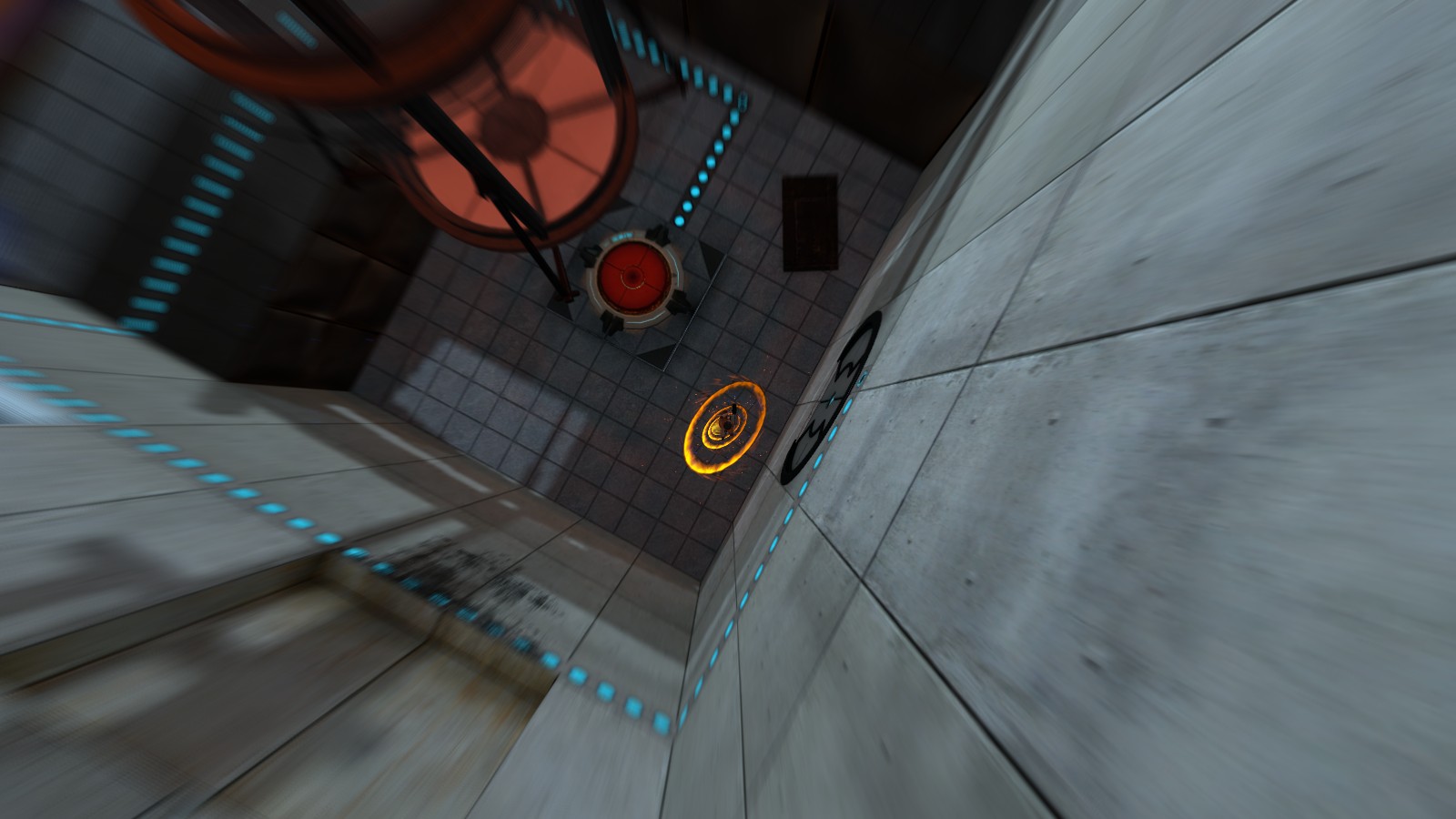 The third contest is quite fun too! The least number of portals used to complete the mod. The player with the least portals wins a secret prize which will be annouced later.
This is all very interesting! Do you have an idea for a competiton? If so, please post it here and let's see if we can make it happen! :)