Star Wars Mod
C&C Meets Star Wars has been the one and only total-conversion of C&C: Tiberian Dawn. The effort to port it to OpenRA has begun: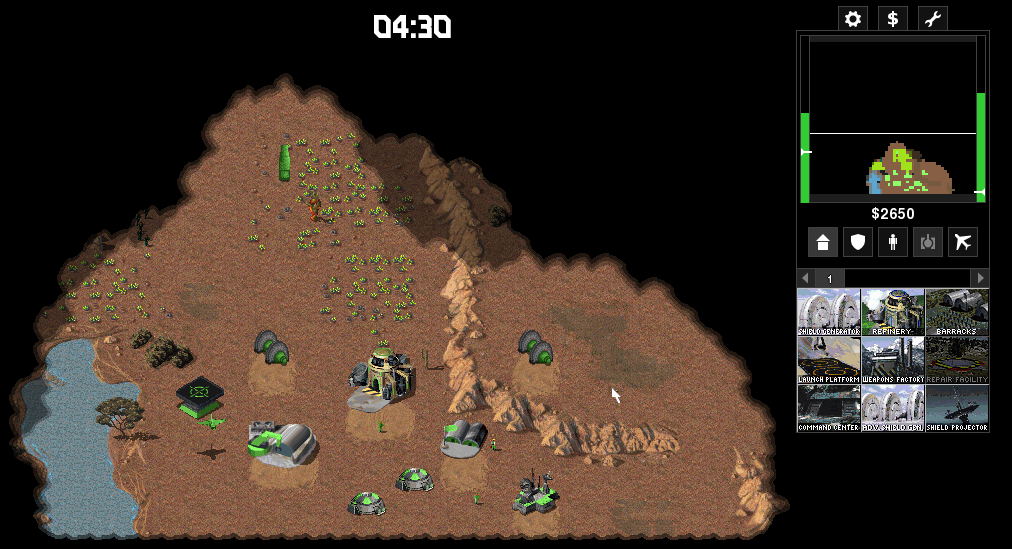 Krush Kill and Destroy
A community member reverse engineered the sprites of the original game files (preview). If you would like to see a KKND mod or help with it's development, join the discussion at the forums.
Translation
Although the localization framework is not 100% complete, the community already contributed translations. Much appreciated, comrades!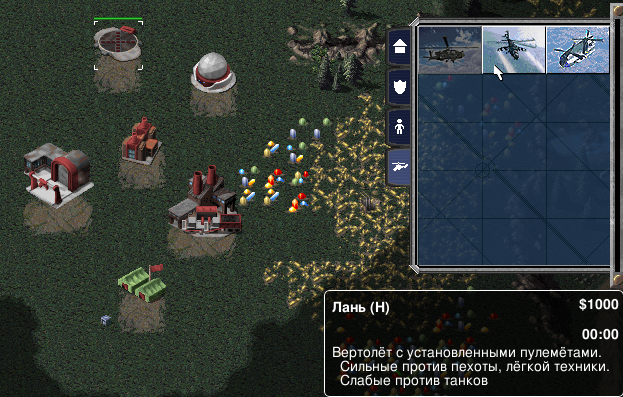 Legacy Map Import
The map editor now has extended support on importing legacy maps which eases the recreation of the original single-player campaign.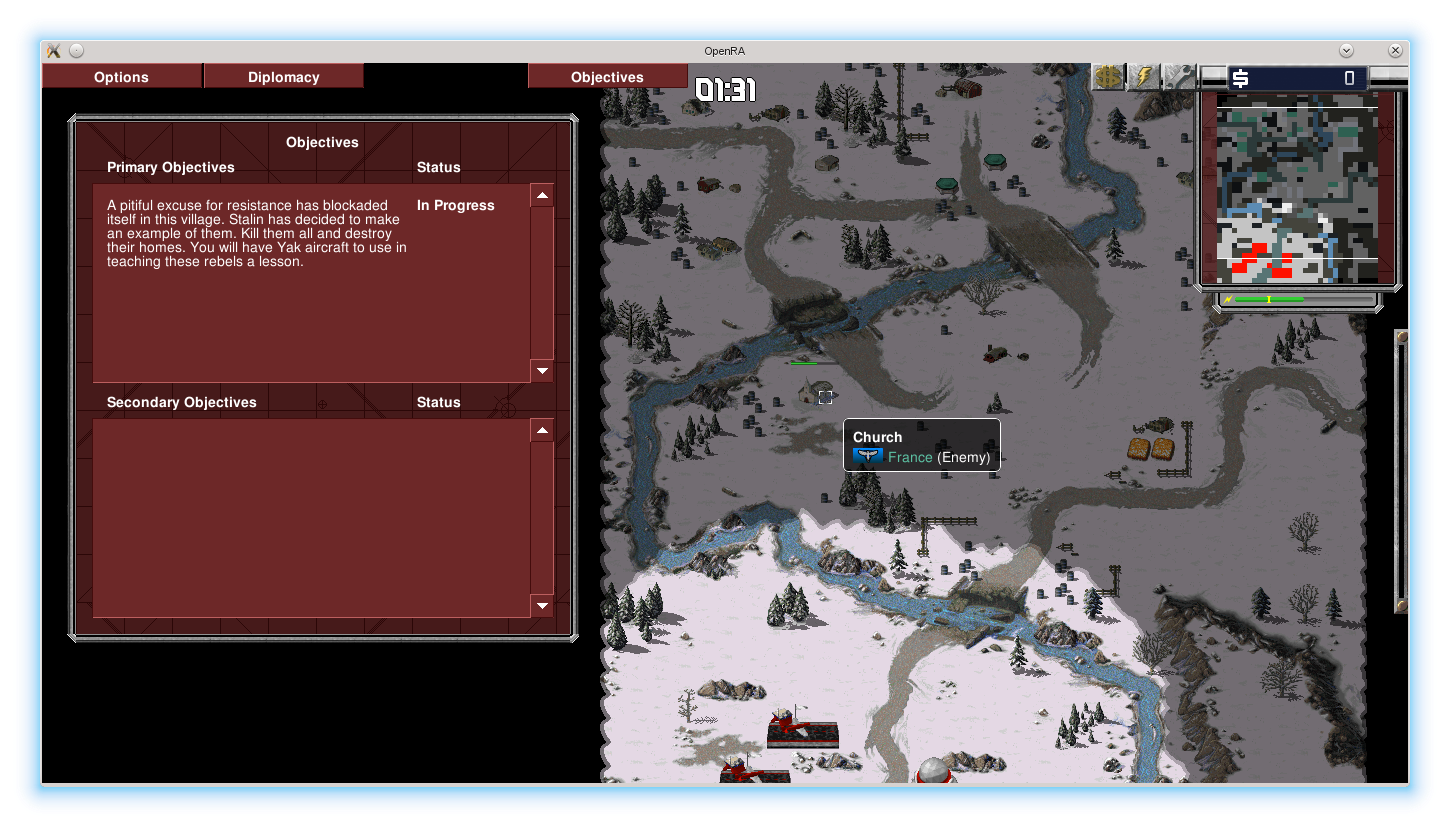 Hotkeys
Shortcut keys are now user-definable via the settings GUI which makes them more accessible and customizable. (We support hotkeys for quite some time now, but nobody reads manuals...)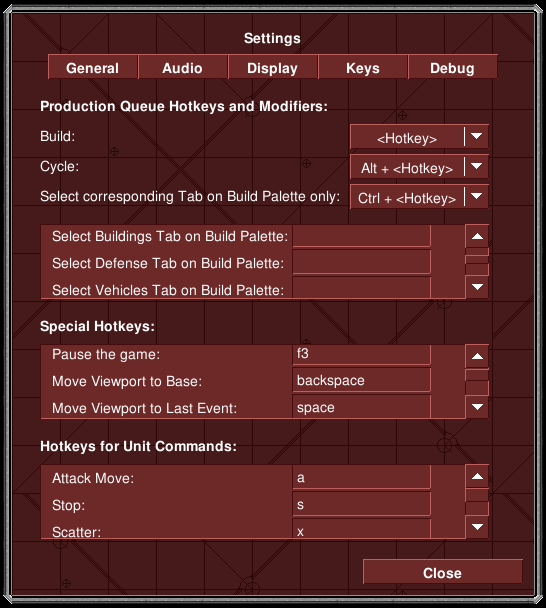 Statistics
Remember the stats screen that has been there in C&C since the beginning. It will be added to the spectator mode showing you live data: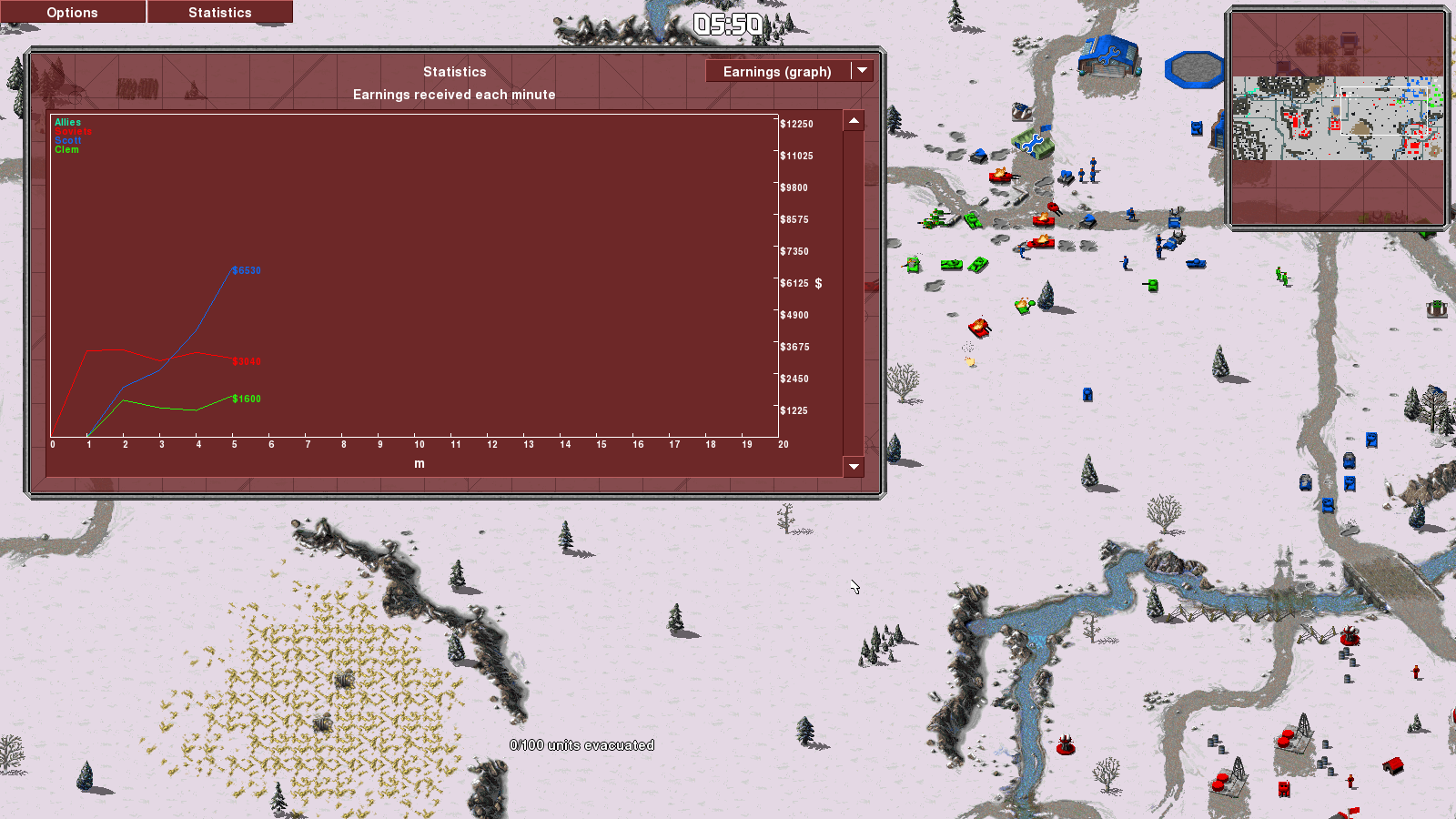 City buildings
There is an active community painting new sprites for nicer custom maps: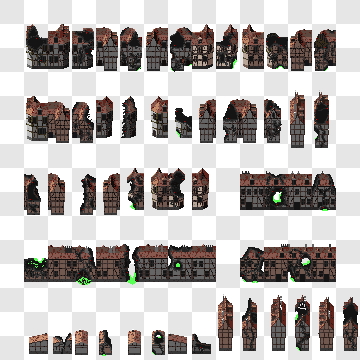 Have a look at Content.open-ra.org which we plan to integrate further into the game itself so it will auto-download user created maps.