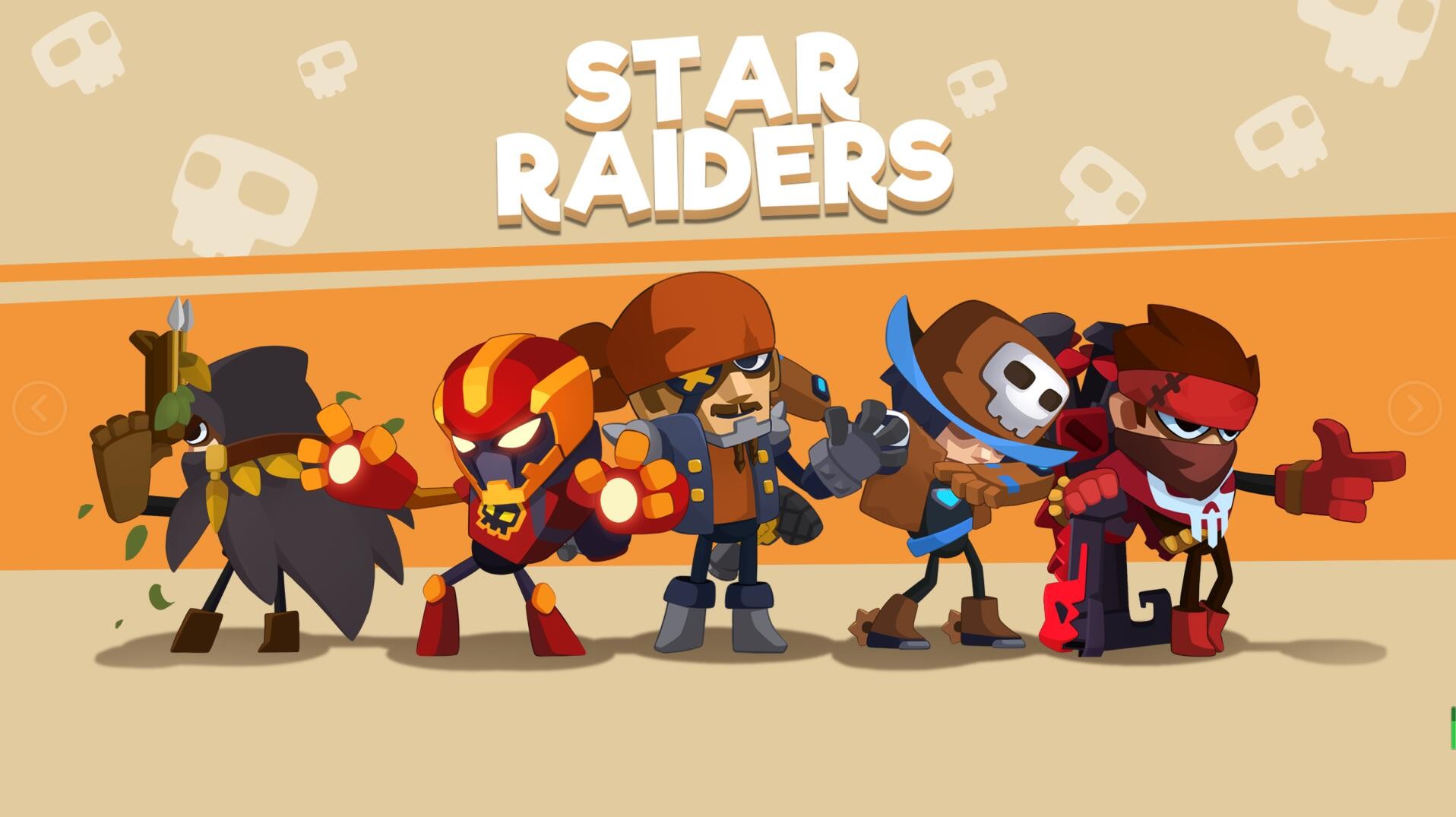 Are your fingers idle... are you looking for adventure? Want to play a morally ambiguous rogue with a love of gold, gems, fast ships and big guns?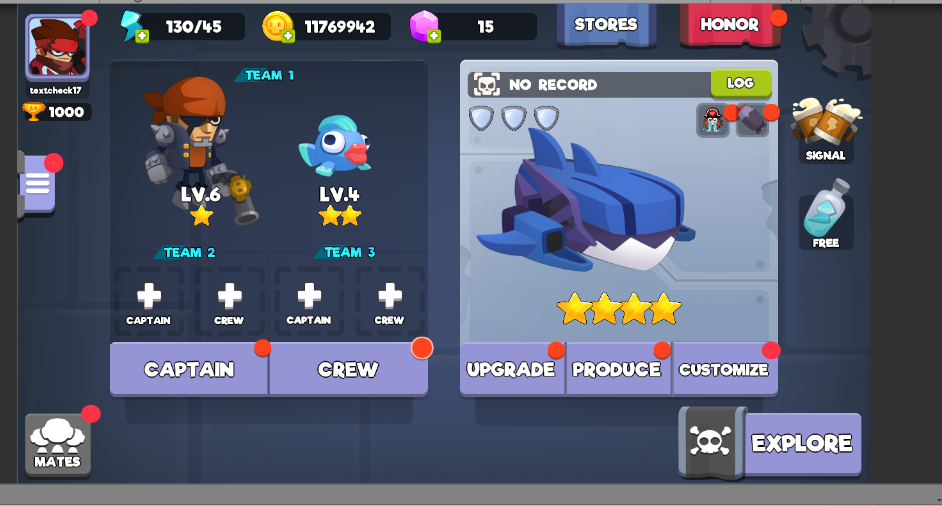 If so, step forwards and enlist! We are looking for players to join the test flight stage of the follow up to Shoot The Dragons and help shape the multiplayer sides of the game.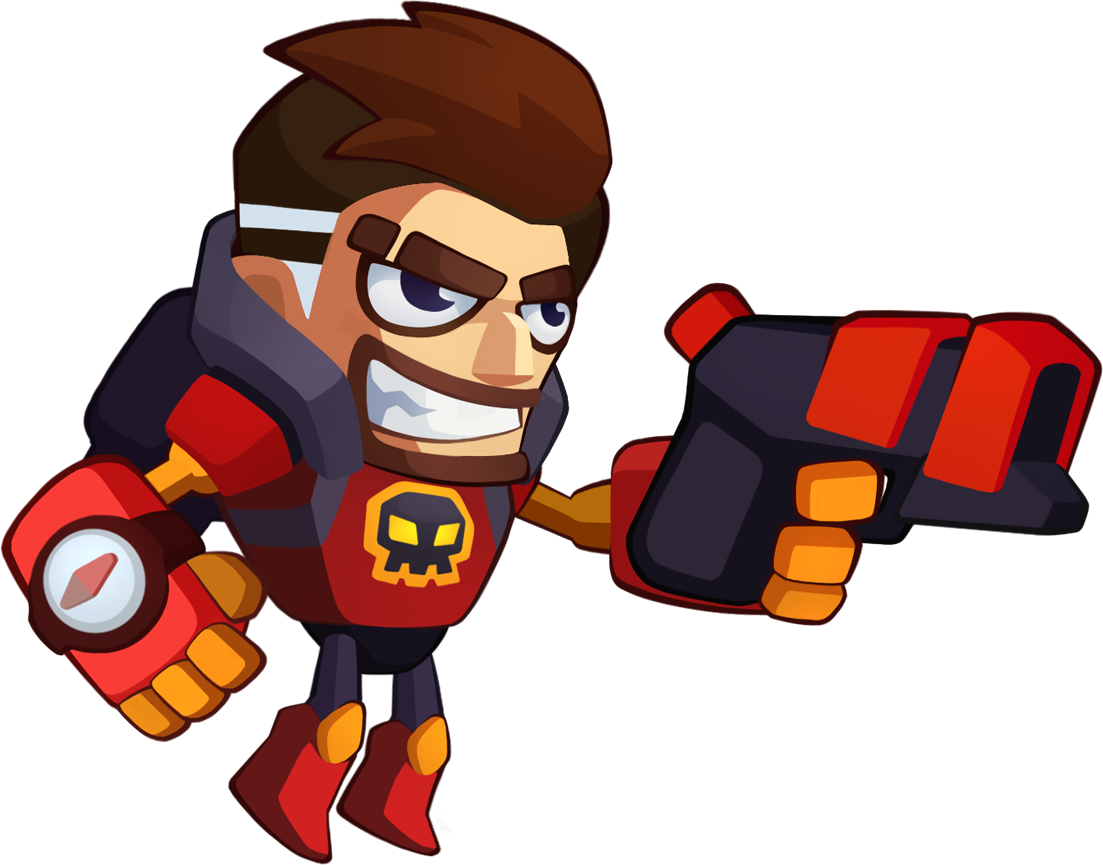 In Star Raiders you play as a lawless Raider new to the world of Pandora.... explore this world and plunder its riches while fighting off both the natives and rival Raiders, always after some ill gotten loot!

In Raiders Challenge join forces with your friends and battle against powerful bosses to earn some of the finest plunder in the game.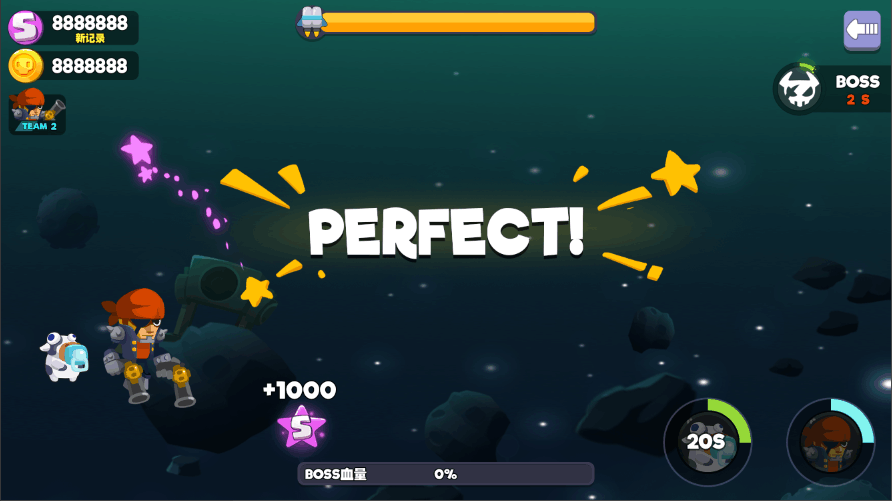 In Clash its one on one, raider vs raider to see who can get the highest score in one round with the winner taking all the glory and the plunder!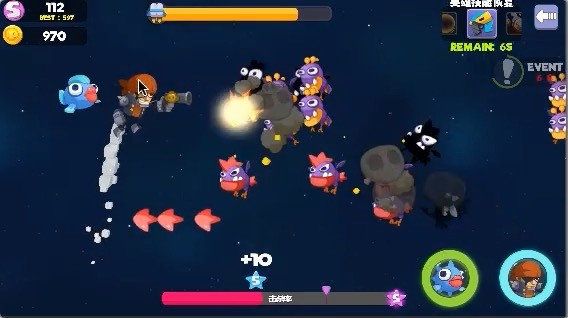 In Raiders Ruck its the ultimate fight where 10 Raiders battle it out for honor and a share of the plunder pot on offer. 10 minutes of frantic action decide who comes out on top and can be crowned the champion!
In Ambush, you attack another Raiders spaceship and get to blast it to bits, maybe even looting their hard won (stolen) gold in the process... watch out for their revenge though!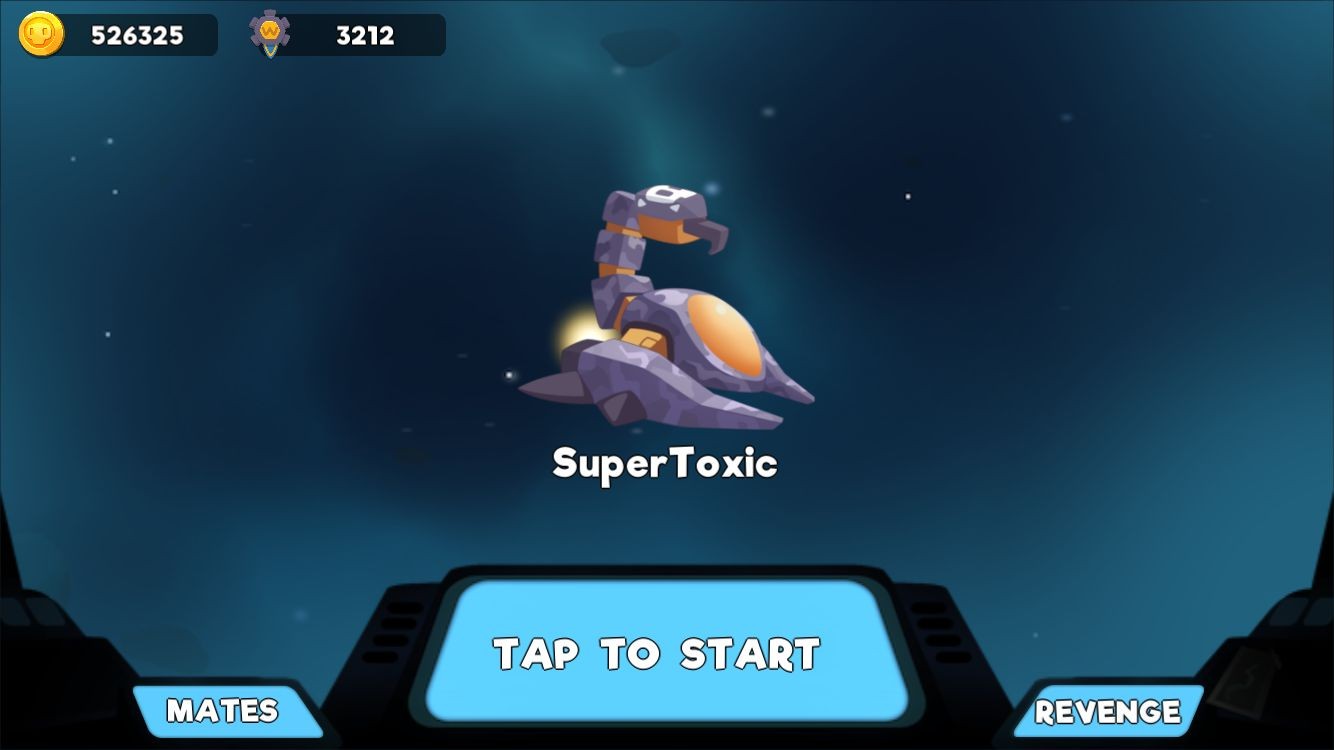 Please either respond below or email - mkt@weedo.hk to be in this from the very start!
Team Weedo