The wait is over Commander!
Combined Arms makes a glorious return as a "fully loaded" 2020 edition. A great array of new abilities & units await you!
C&C fans will notice the inclusion of classic units such as the Yuri's Revenge Chaos Drone, the Red Alert 2 Battle fortress & the hulking Tiberan Sun Juggernaut!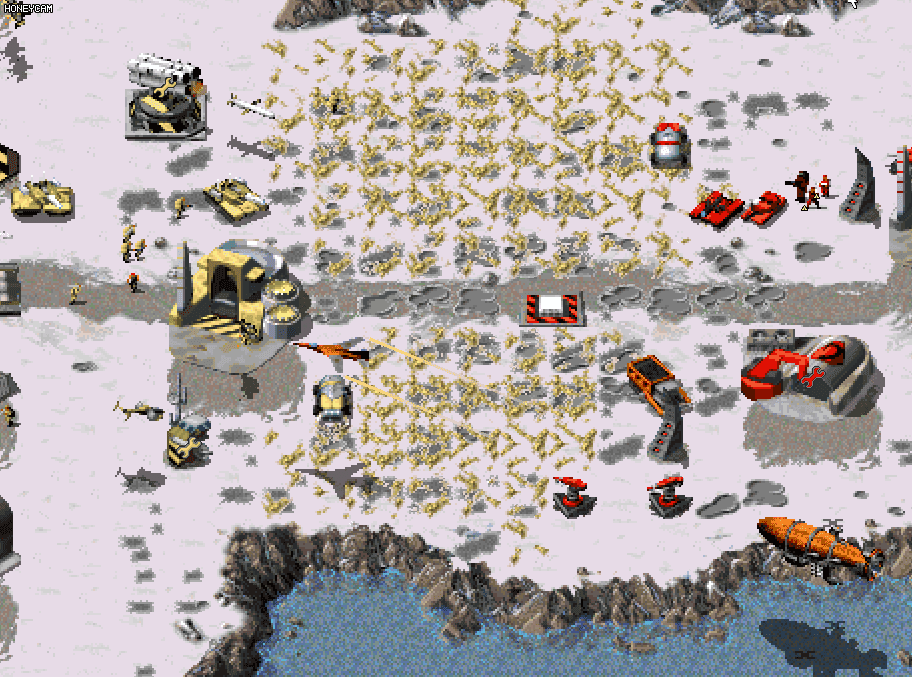 The re-addition of custom logic has allowed me to include old units, such as the GDI Drone Carrier but it also has allowed me to expand the game with great new features & abilities:
Such as the devastating Allied Lightning Storm!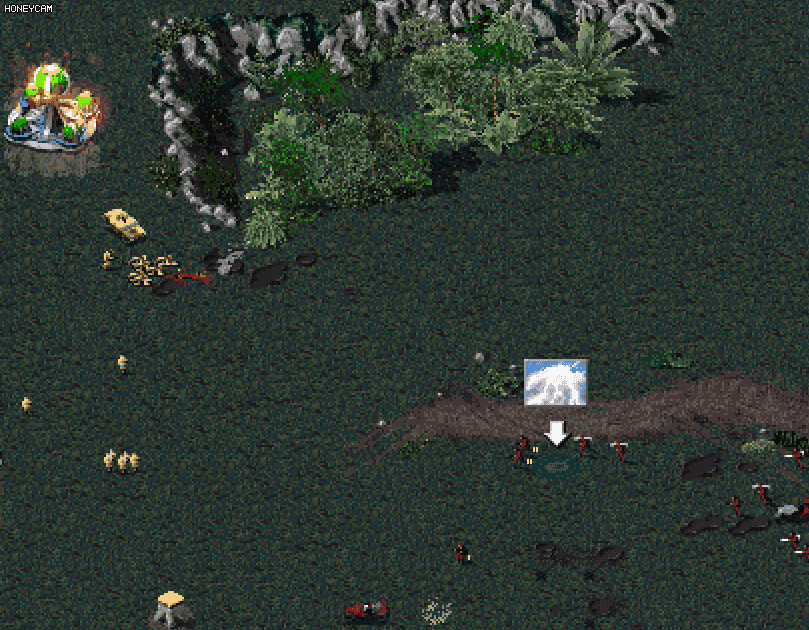 And the lethal Nod Chemical Missile!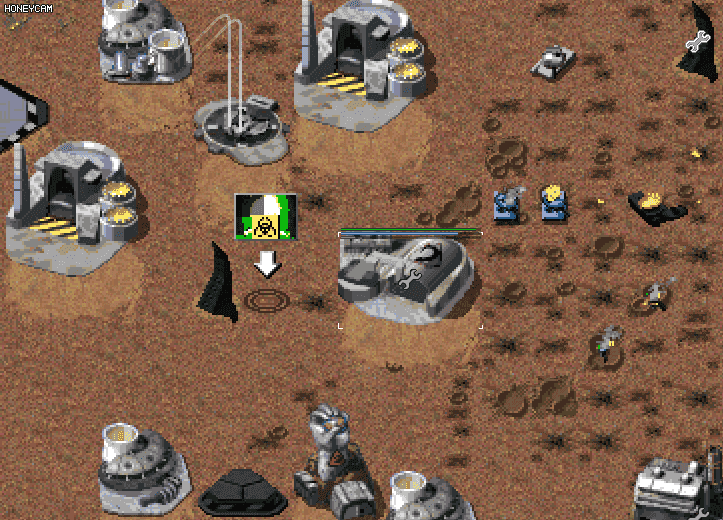 Factions and Sub factions now all have additional Support Powers as well as strengths & weaknesses to increase diversity within the game. Abilities range from Generals style Cluster mines & Frenzy, to unique units & discounts.

Combined Arms is available for download now! and is compatible with Windows, Mac & Linux.
The game is completely standalone, so you do not need any previous version or a C&C game installed.


I hope you all have as much fun playing Combined Arms as I had making it!
Thank you & happy 2020!
Inq