With another month comes updates for Colony Wars.
The Allied MCV finally gets its long-awaited Facelift.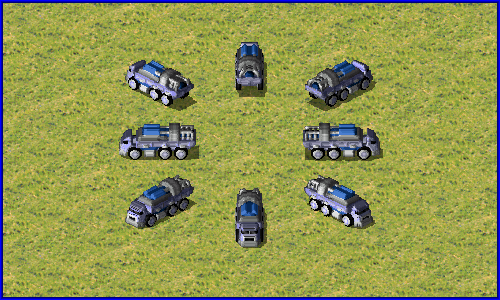 For the Soviets there comes some goodies such as..
The Commissar, A Tier 2 Support/Combat Infantry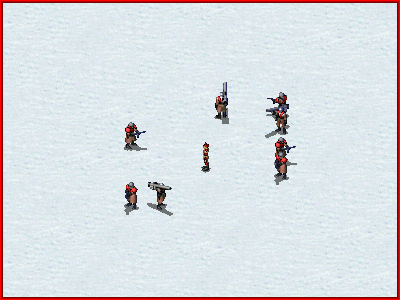 The Quad Trooper, Highly Mobile Vehicles armed with a flamethrower.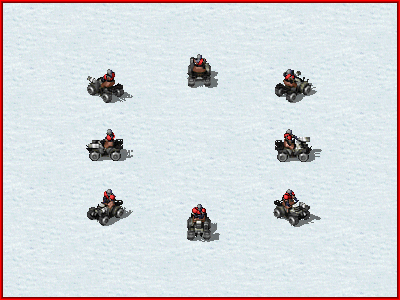 The Soviet Vindicator Rockets, Their equivalent to a Tier 3 Artillery Defense along with their mines.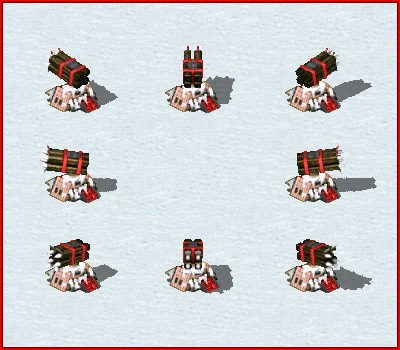 The Soviet Watch Tower, which can be considered a direct upgrade from the Battle Bunker as well as providing Soviets a means of detecting Stealth & Subterranean Units.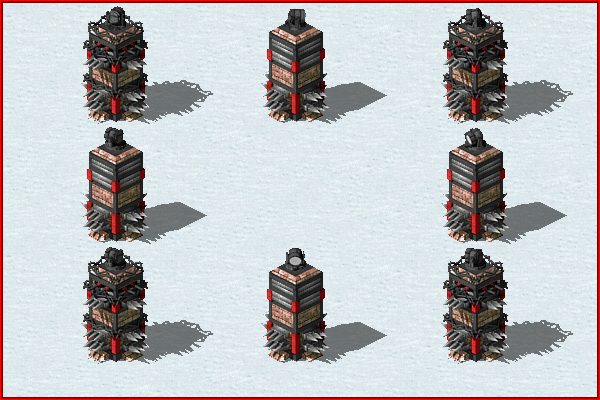 And last but not least is the Syndicate Gates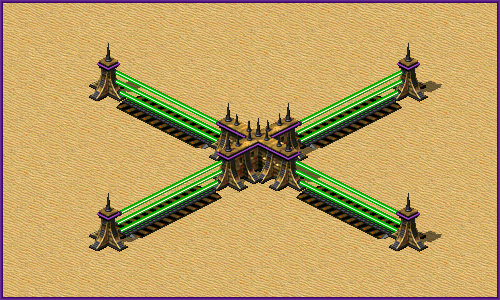 Internal Changes to the Build so far...Talon Ops gaining access to Cryo Weaponry in the form of the Shinobi (Cryo C4 & Cryo shuriken),Recon Drone (Now Named Cryo Drone and fires a weak cryo beam), Black Eagle (Cryo Missiles) and the Camo Pillbox (Elite Gun fires Cryo Bullets)
Adding Omegabolt's New Temperate Theater
Storage System added into the Game which brings the discussion of a famed/hated structure from Red Alert & Tiberian Dawn Era Structures. The Silos.
Allied, Soviet & Syndicate Silos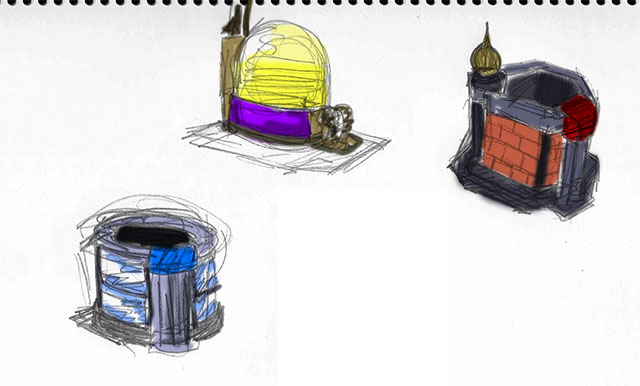 Version 2 Concept of Soviet Silo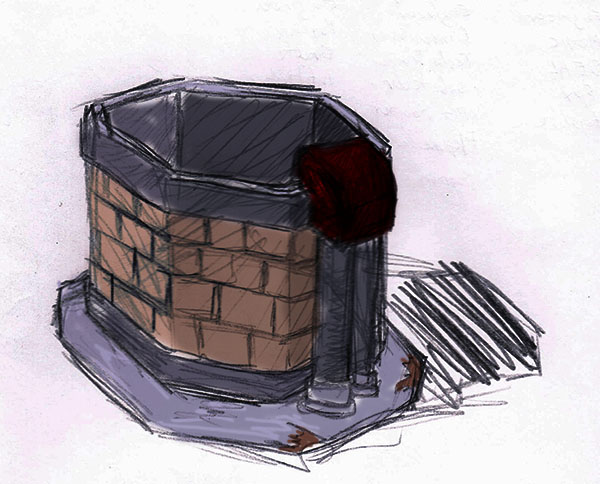 Recently I've also been going about putting out the flags for each factions.

From Left to Right...
Eagle Command - Defense Initiative - Talon Ops
Elite Corp - Soviet Army - Secret Police
Enclave - Chaos Cell - Cabal Order
Predator - Swarm - Vermin
Aside from the Allies and Colony. All other Faction's Logos may still be subject to change.That's all for now until then EXCELSIOR!