----------------------------------------- Development at 1 month 22 days in: -----------------------------------------
Hello! Are you enjoying your weekend? I'm back to share more updates on Code Ordinal Rise! In the previous update, I added the Slime and showed how it bounces and chases you. To be honest, it is really interesting and fun to add behavior to monsters! And since the Slime bounces, I gave it the ability to bounce over short walls if doing so will allow it to reach you faster.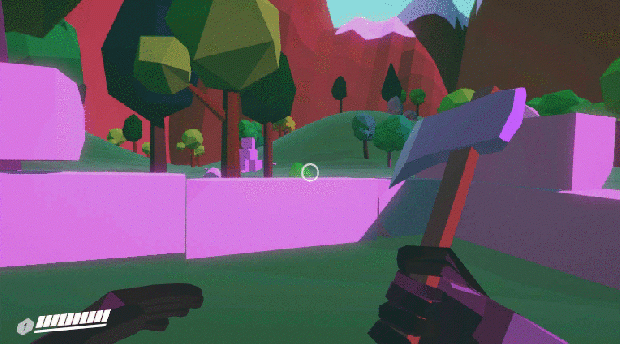 And when it attacks you, you will now see a simple animation on your health bar (bottom left) to indicate how much damage you have taken.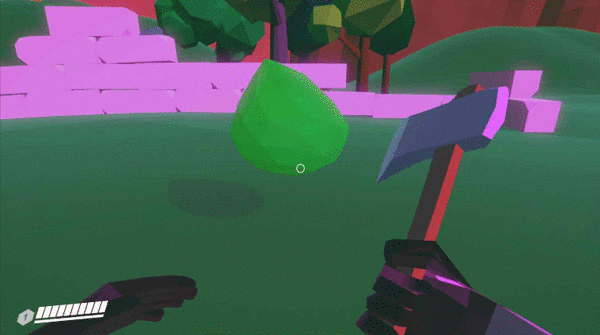 It is also possible for monsters (in this situation the Slime) to attack you from behind. And that is why I have also made it such that you'll know which direction you are under attack from!
I have considered adding a knock-back effect when you get hit by a monster. However, doing so would make the Slime rather powerful for a starting monster. So I will be reserving that for a future monster with the ability to do so. Now let's change the perspective and see what happens when you defeat a monster (in this case a slime).
You gain experience! And to draw your attention to the experience diamond (bar), I have also added a simple animation showing bits and particles going into the experience diamond (bar). So after you have killed a bunch of monsters and gained enough experience, it's time to level up!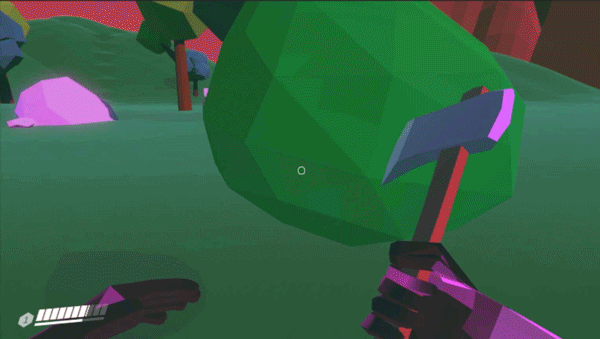 From my perspective, the leveling up animation is the most important animation in the entire game because it plays a huge factor in creating that sense of satisfaction. And that is especially true after defeating some tough monsters or bosses.
In order to have a steady flow of experience, there needs to be constantly be a certain number of monsters in the arena. To do that, we have to spawn them from time to time. There are many ways to do this. While it is possible to just have them fade in as the spawning animation, that is quite common especially in MMORPGS (or at least the ones that I have played).
To make it more interesting, I created a low poly monster portal that appears and animates while "popping" monsters out of its hole!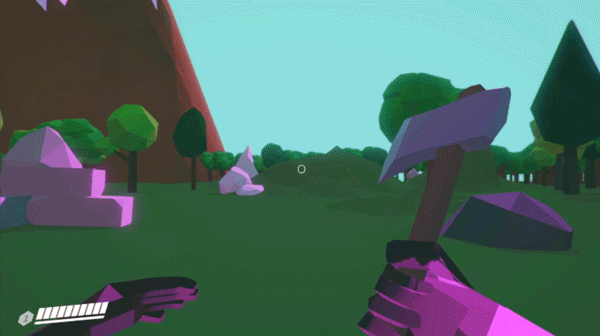 As currently there's only 1 type of monster - the Slime, the portal only spawns slimes but randomly spawns 3-5 slimes every time it appears (at random spots). That will certainly change once more monsters are added!
And that's it for today's small update! Hope you liked it and if you have any thoughts or feedback on it, don't hesitate to share them below!
Lastly, check out Code Ordinal Rise's new Facebook and Instagram channel! And as usual, find me on Twitter! Cheers :D