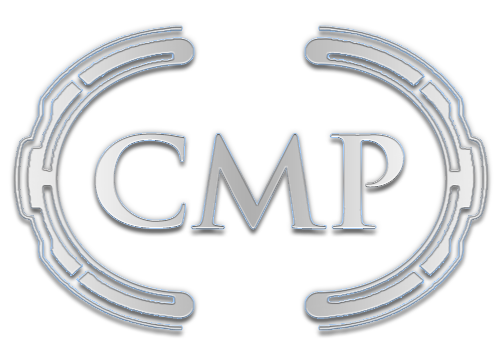 It's been more than a year and the promised patch got delayed. A lot. The reasons were many, ranging from us leaders being lazy to the lack of content we had. No matter what, we're releasing another CMP Update which you can download right here on ModDB
The following maps are included in the release. Note that Hotel is included once again as that pesky bug from B19(?) that crushed people was fixed. The release also features some new FAs by iPod as well as a more polished Corellia. Oh and the Arena Acklay works again as well!
Corellia (=Profcorron= / L-5-R / Yzmo / Plasma / Juggernut / AlphaFA) (Map and FA Changes)
Arena (Lindsey / =Someone= / WLi) (FA Tweaks)
Assault (Kurama / ClonedPickle / UL-532) (Bugfix)
Endor (Yzmo / TCO) (Minor map layout changes)
Hotel (=tom= / AlphaFA) (Re-Release since it's working again!)
Massassi (Gabriel / WLi) (FA Remade)
Snow Facility (redsaurus / WLi) (FA Tweaks)
Raxus (redsaurus / =Someone= / WLi) (FA Tweaks & Re-Release)
Delta Prime (UL-532 / Rusty) (FA & Layout tweaks)
This means that this is an incremental release = you currently have to download the previous release as well to get all current CMP maps. We do however plan to release a full pack containing all maps in the near future.