The Light Faction are a line of warriors imbued with the energy of The Goddess. They are the defenders of the good and the helpless. His glittering armour and sharp weapons are the tools to combat evil in his world.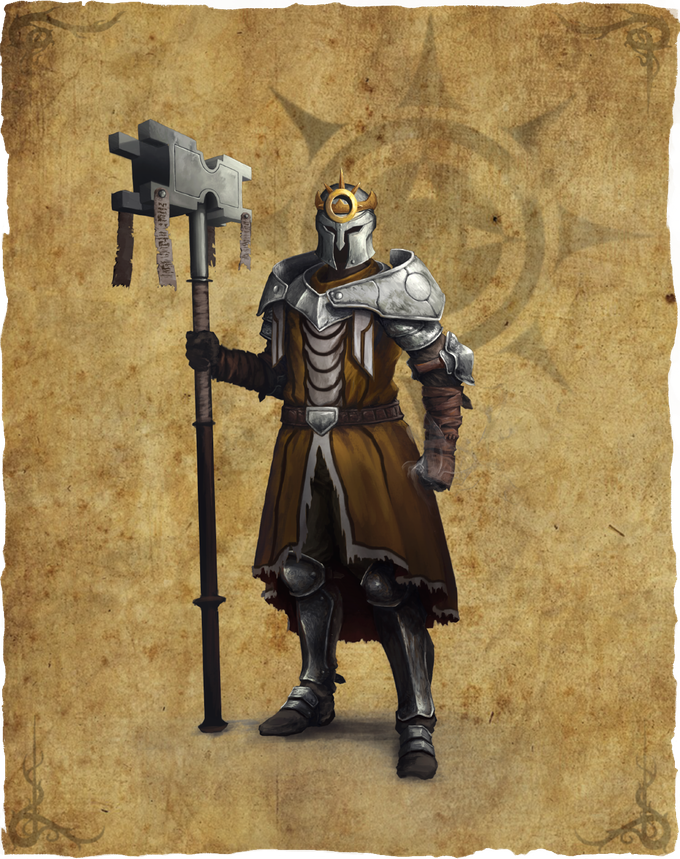 Characteristics in combat: They have more strength and resistance over the other classes. They are more resistant and their attacks more powerful, but they have no supernatural characteristics.

Considered fates from another world and slaves of blood. They decided to detach themselves from their ancestors and from the blood relic to live a new life away from wars and destruction in the world of Arhan. But nothing was as they expected, they were involved in a war that faced two great factions and that threatened to destroy its new home.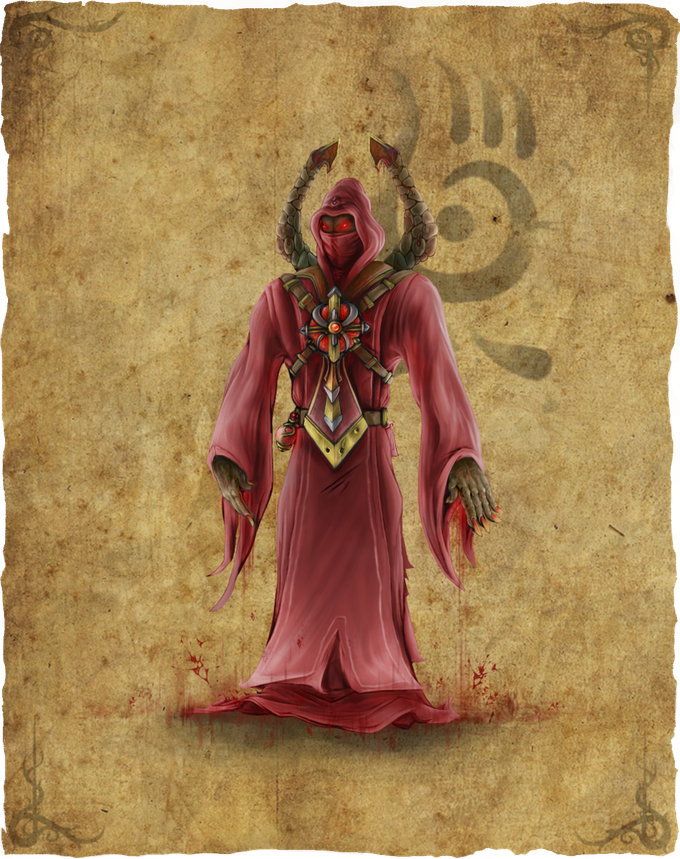 Characteristics in combat: their basic attacks need blood when performing, so they lose life when they perform them, but are more powerful than the rest of the factions. Their bond with blood becomes an advantage at the moment that each of their attacks acts like a leech sucking some of the damage done to the enemies and transforming it into health for themselves, but because of that, they can't receive healing from other players.

Dwellers of darkness and propagators of curses and diseases. These beings are the representation of the God of Destruction and the evil in the world of Vetland. His power and his essence are the shadow and with the shadow, they try to conquer the world and thus to give his deity with him.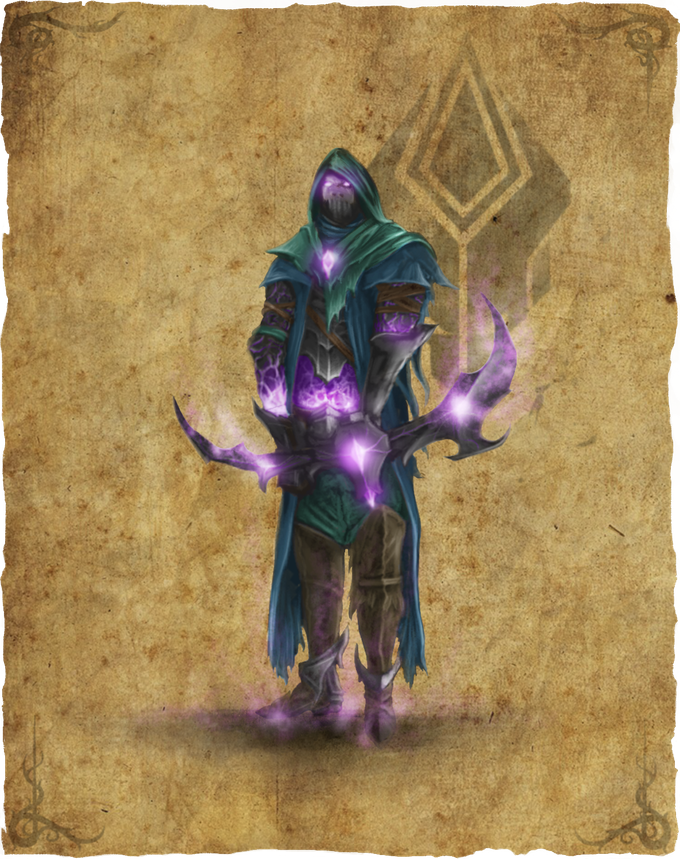 Characteristics in combat: their almost ethereal body allows them to move faster, if there is a shadow there they will be, they have the ability to confuse themselves in the shadows as well as to spread through them.

The blood ancestors are the native inhabitants of the Arhan world. They are the faction of blood stalled at an evolutionary level. They worship the relic as if it were a deity since it provides them with the magic necessary to nourish the world and to be able to continue with their lives. If it's necessary they will give their lives to protect the relic.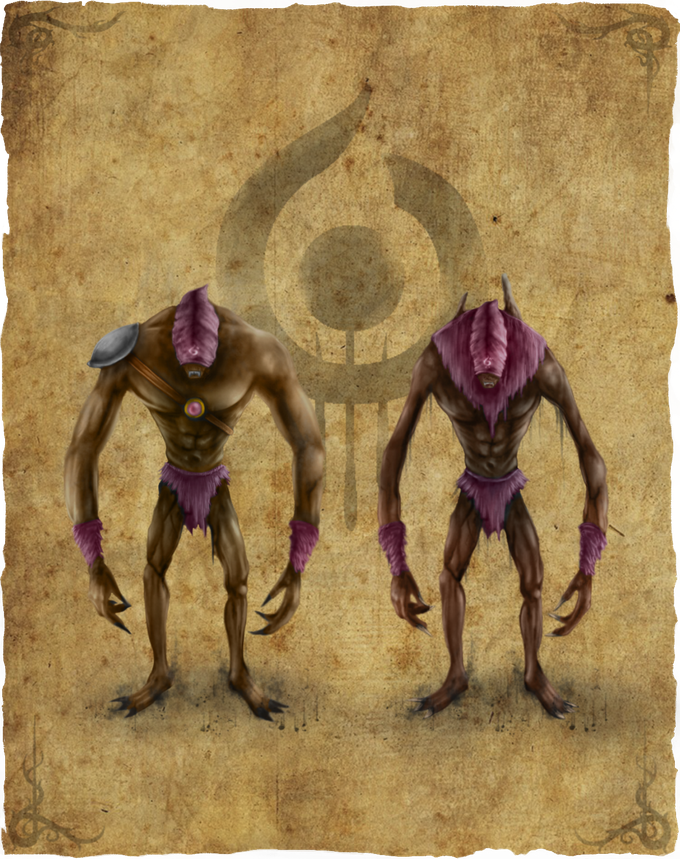 Characteristics in combat: they are weak characters but attack in groups and can create problems for other players. In addition, if they have been able to protect the relic for a long time, their morale will increase and they will call their boss, a powerful creature of greater size and strength to help them in their task of protecting the relic.