First of all, here's this:
Once again, it's in PDF format, once again - it'll make great toilet reading on your phone or tablet. Hog up the public john like a poop-glutton as you read it, have a s**t on us! If you don't have Adobe Acrobat - it's 2017...just get it already, true fans won't want to miss what's in these pages. We've got a detailed history of Eminence, some juicy tidbits on your favorite characters, monsters and events - as well as a detailed timeline of events in the series. This thing really expands on the lore! Thanos did a great job on the graphics and making suggestions. His help really brought this thing to life, and you'll find it's a great improvement over the HRAFD bestiary. If you don't like it, you're not our friend, okay?
Now, on to 1.1 progress...
We thought hiding behind barrels and looking for muzzeflashes in the dark was pretty RAD, but a lot of people didn't, SO, we've been working on making outdoor areas with longer-range combat a little better lit!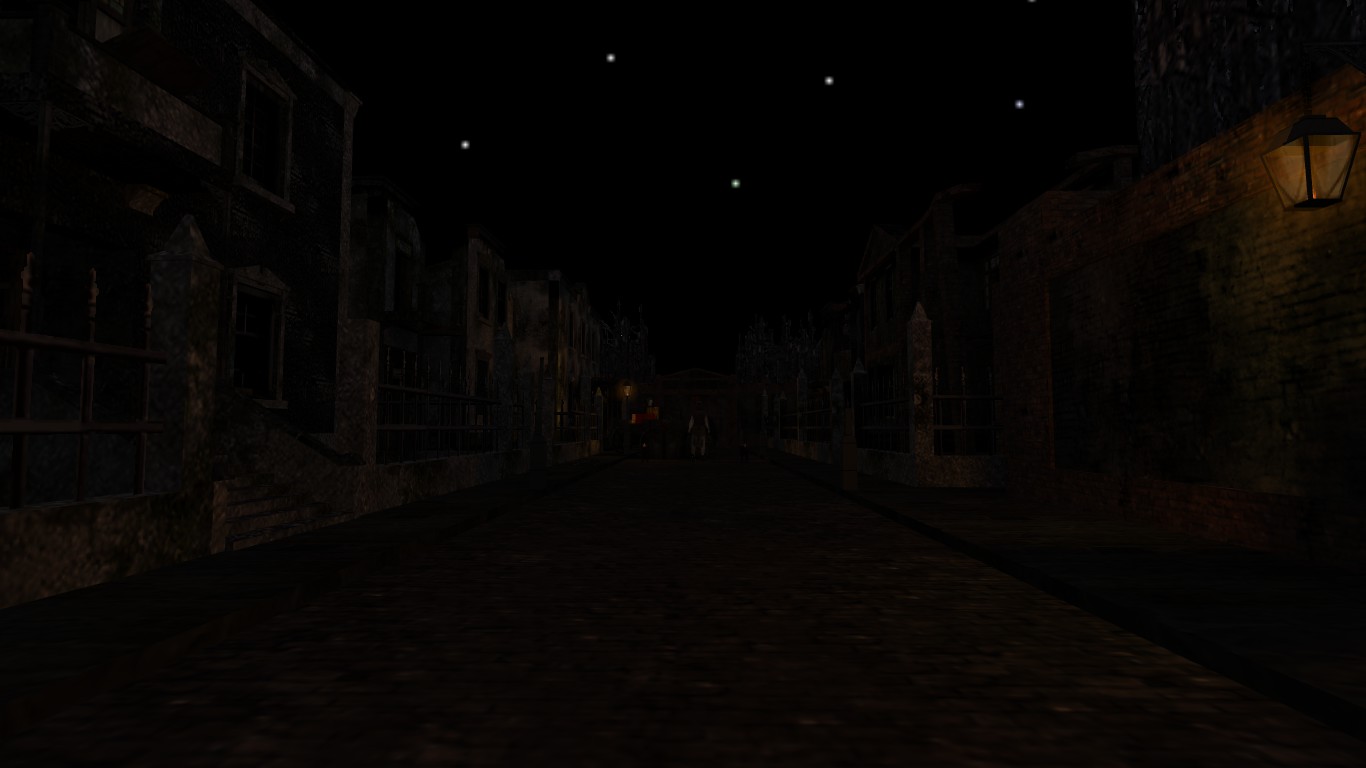 BEFORE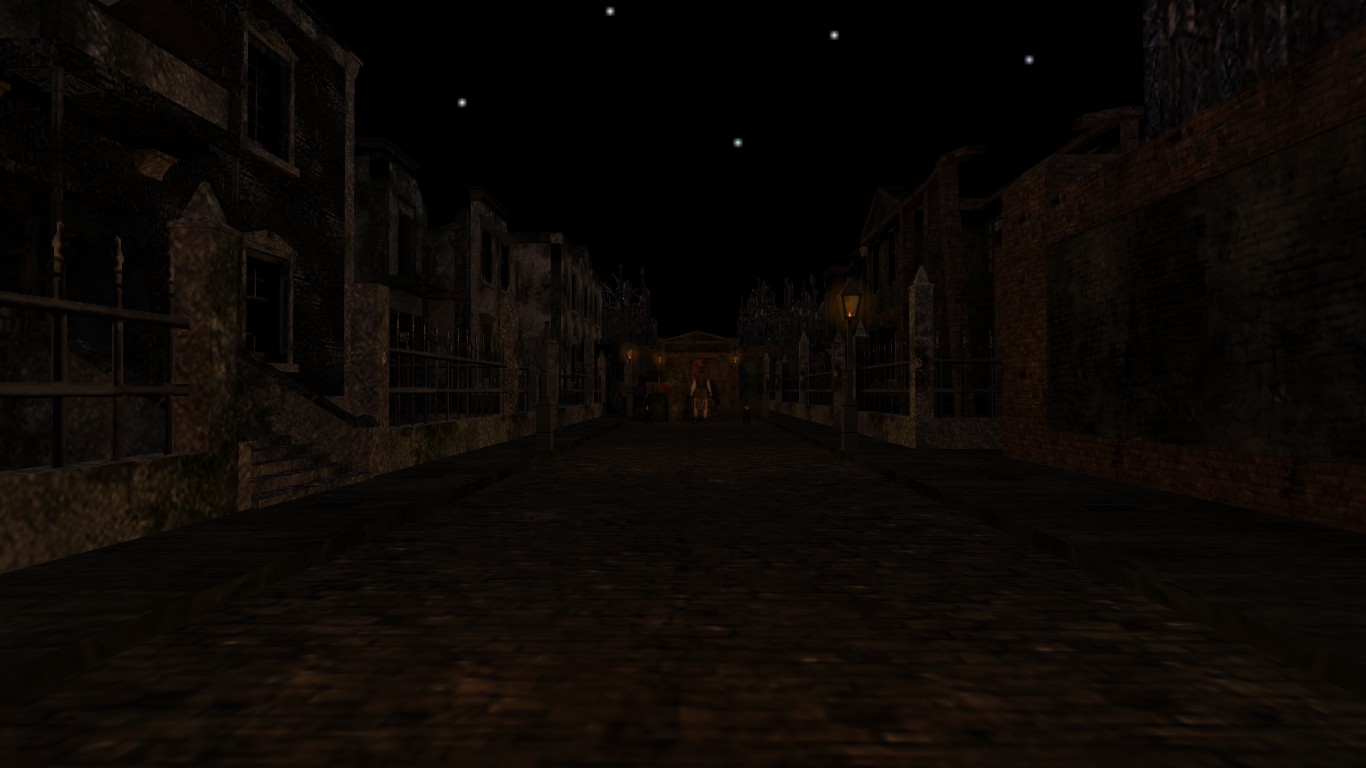 AFTER
Additionally - aside from our new hint icons, we have wonderful color-coded keys and locks, as shown here.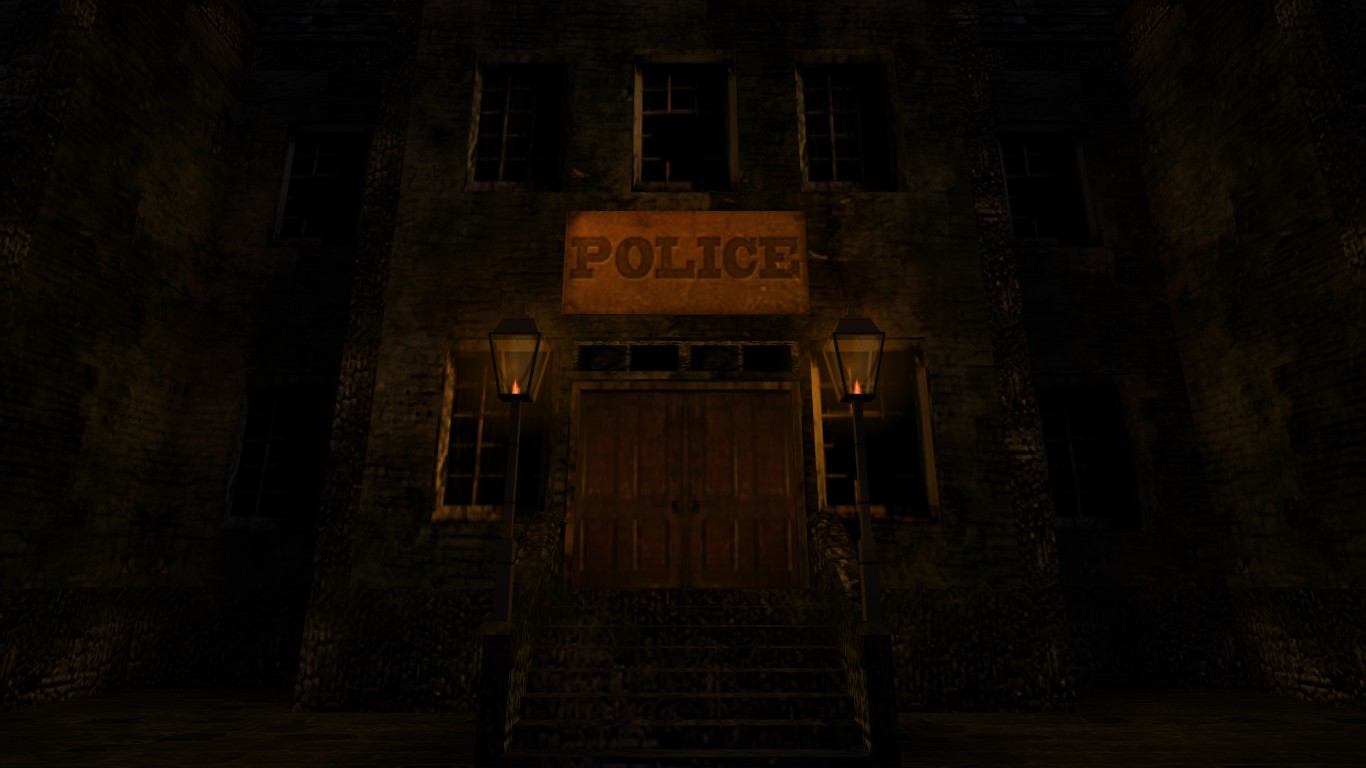 BEFORE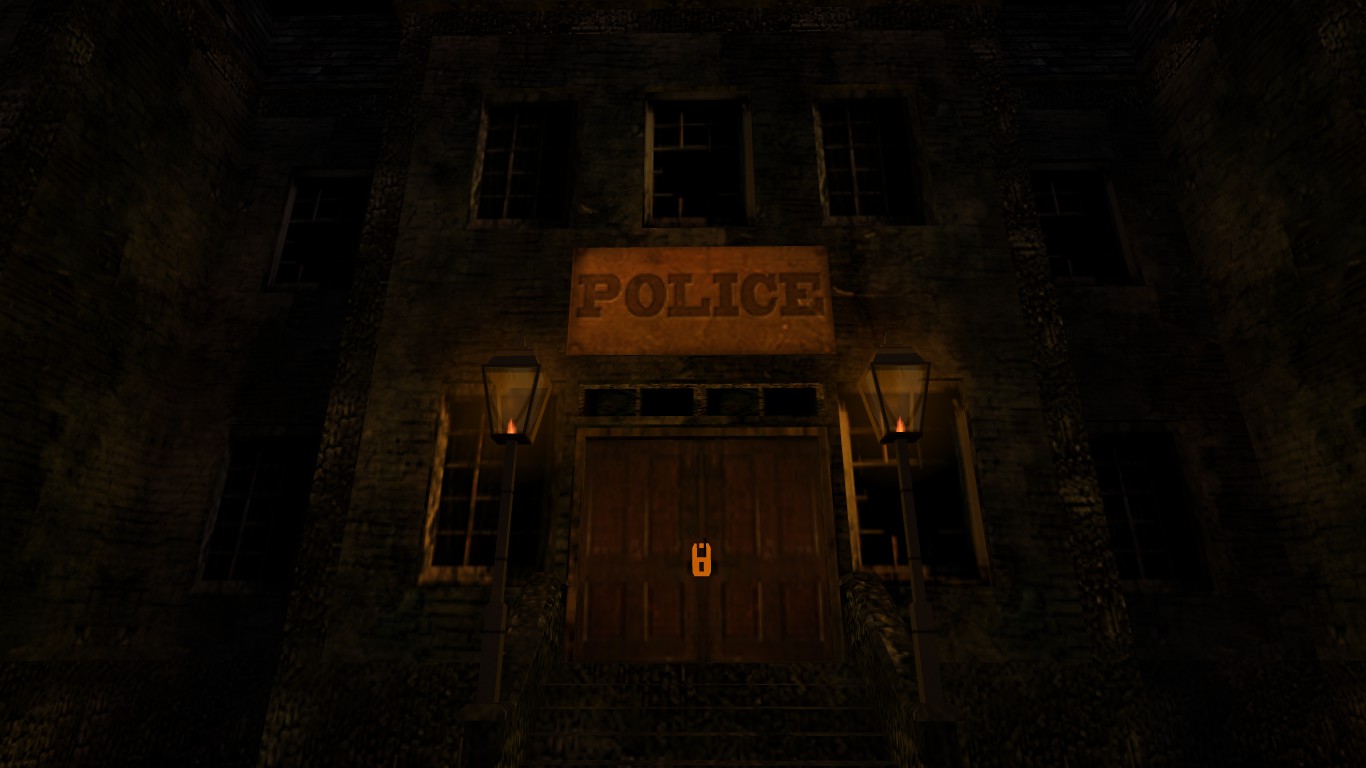 AFTER
Then, there's the case of the missing Shotgun/Henry...I think we solved this one, wouldn't you agree?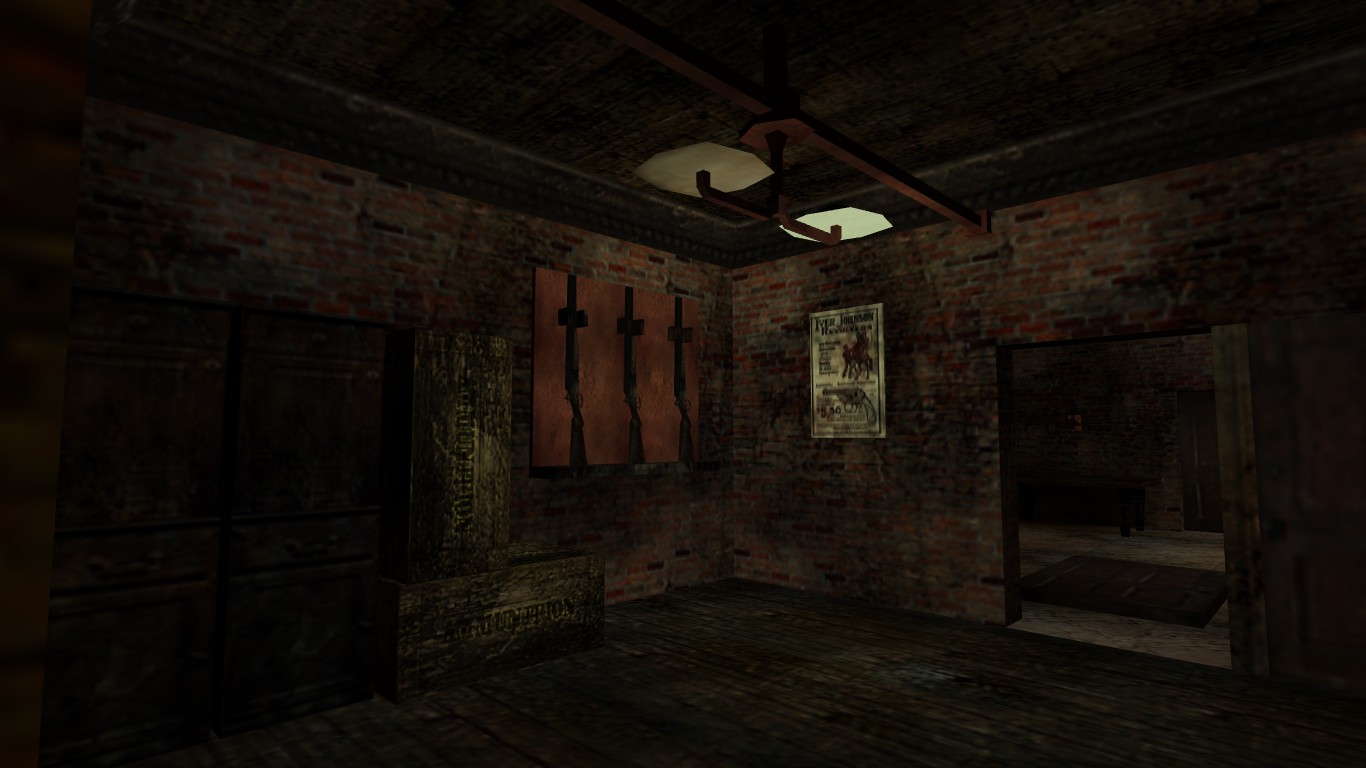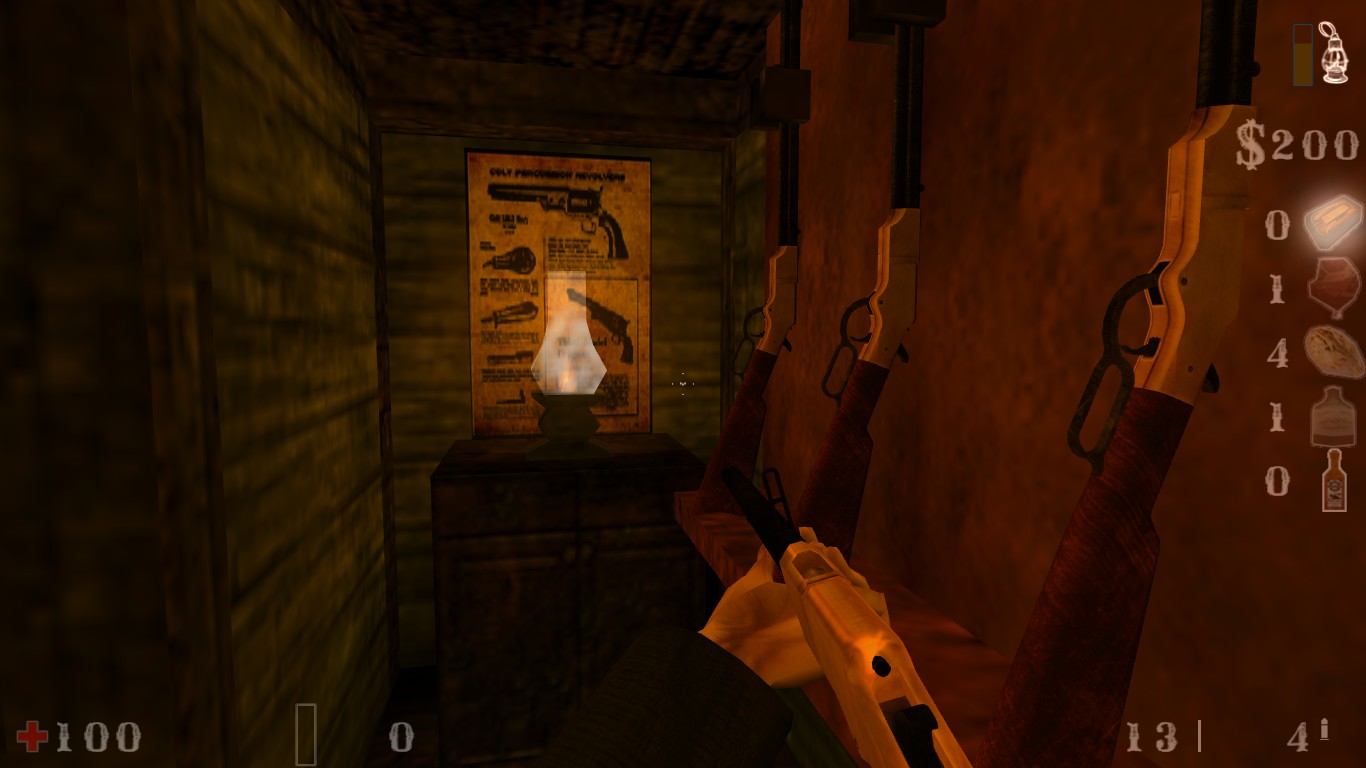 Well ain't that a treat!?!
There will also be new audio snippets/clues that better explain things/gives clues to explorable areas. A lot of people missed all the goodies at the beginning of the game, and trust me, there were a LOT of them.
In other news - this went below the radar, but Ague's latest album "Dissolution" - is out, and the HRP OST is available on Steam for $1, or for free right here on Moddb. If you're interested in supporting Ague, feel free to visit the link below!
Store.cdbaby.com <---Ague's latest album "Dissolution".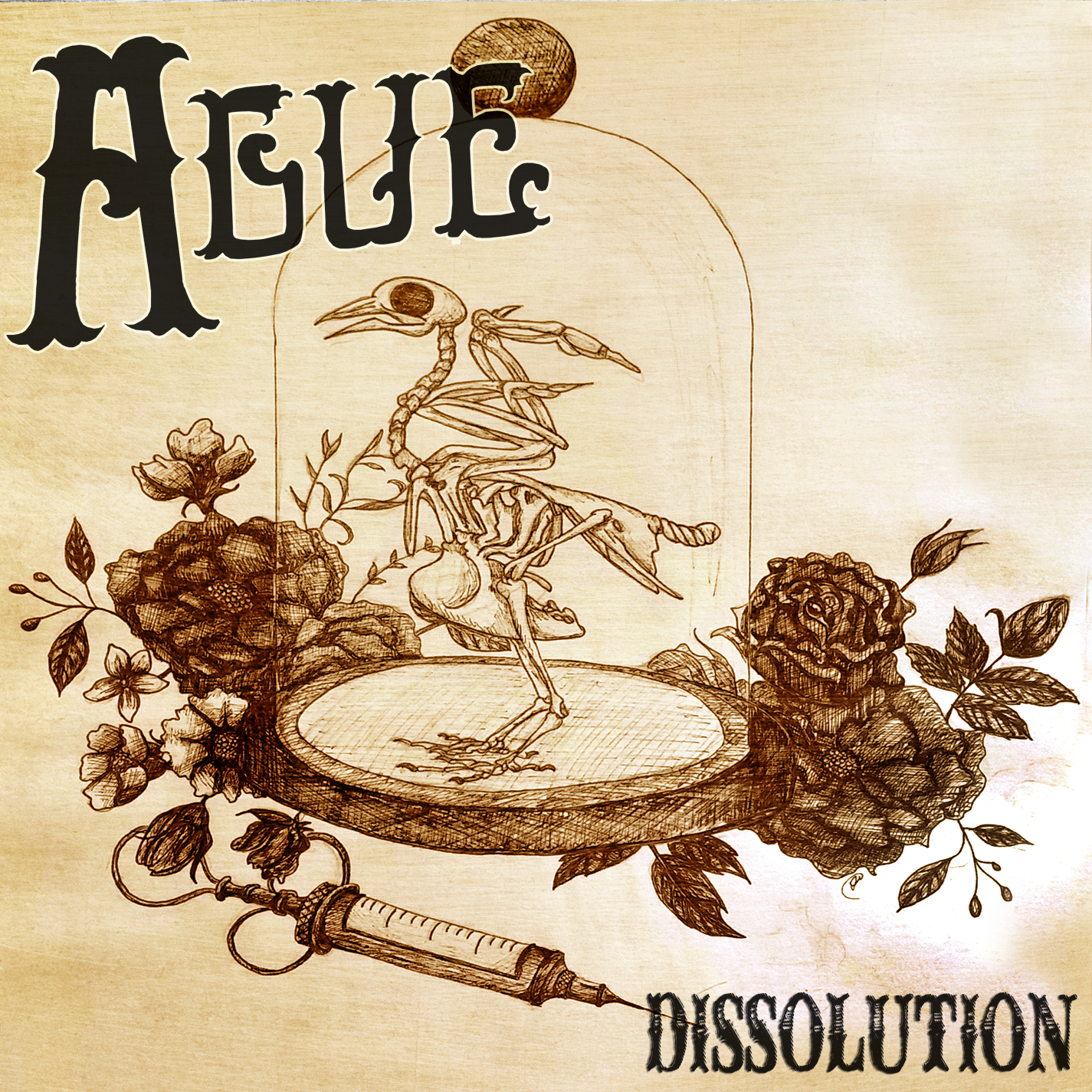 Thank you all for the support so far, Half-Ratters! You know who you are! If you're reading this, and have played HR:P and enjoyed it, I'd like to take the time to ask you to please cast a vote for us for MOTY, We also want to see some reviews! Either on steam, or right here on Moddb! We're counting on YOU and your continued support!
Pic of the day: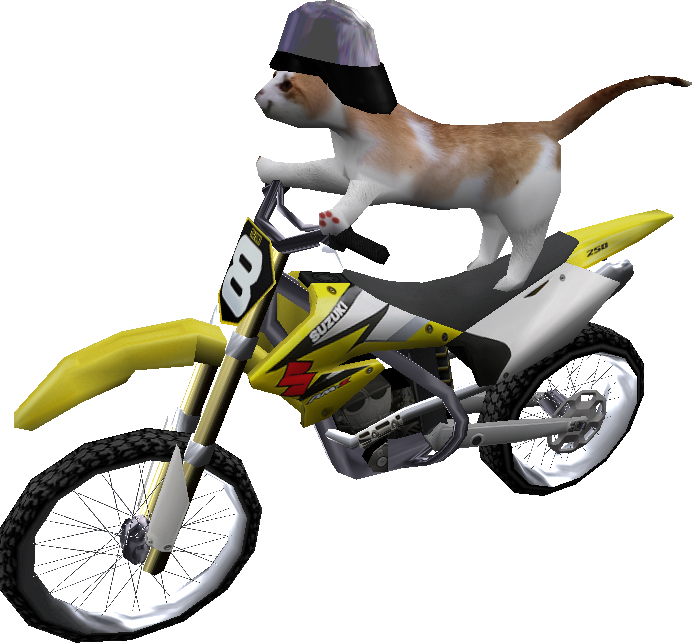 See ya' 'round!