Merry Christmas all,
Yes, it's the silly season yet again and this God-awful year is almost at an end. We know times are tough for a lot of people at the moment, as governments continue to struggle to deal with the pandemic and global supply issues continue to worsen. If you're currently going through a rough patch, know that you're not alone. For our part, we hope that you have a Christmas surrounded by family, friends, love, support and generosity, even if, for whatever reason, Santa can't make it this year.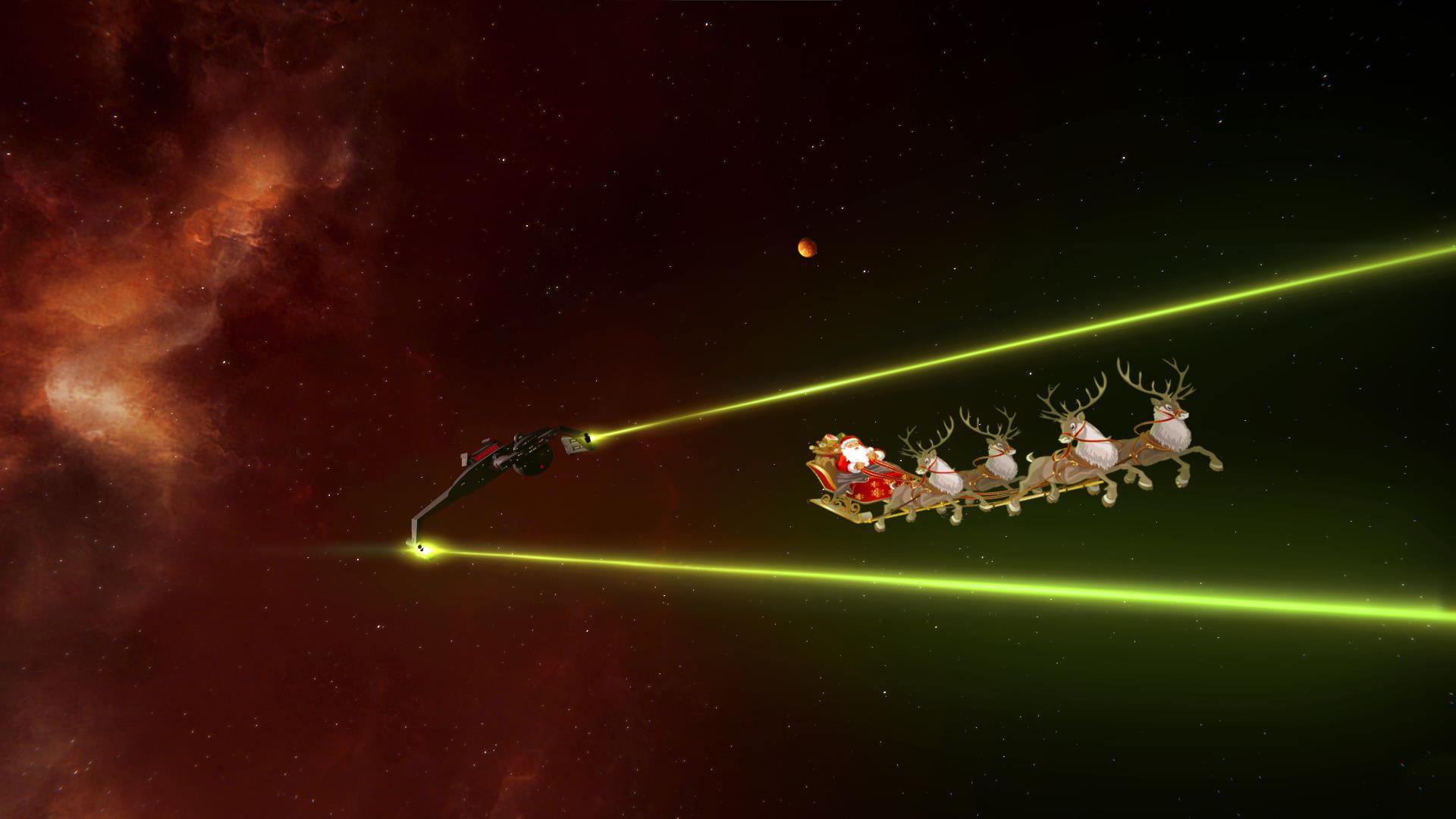 Ho ho h--Oh no!
Anyway, this is less of an update so much as a simple Christmas message. We're still working away at the re-release of Ages of the Federation and a great deal of progress is being made. I won't be going into great detail about that today (future updates will be incoming soon), but suffice to say we're very excited about this project and AOTF will be almost unrecognisable from versions you may have already played.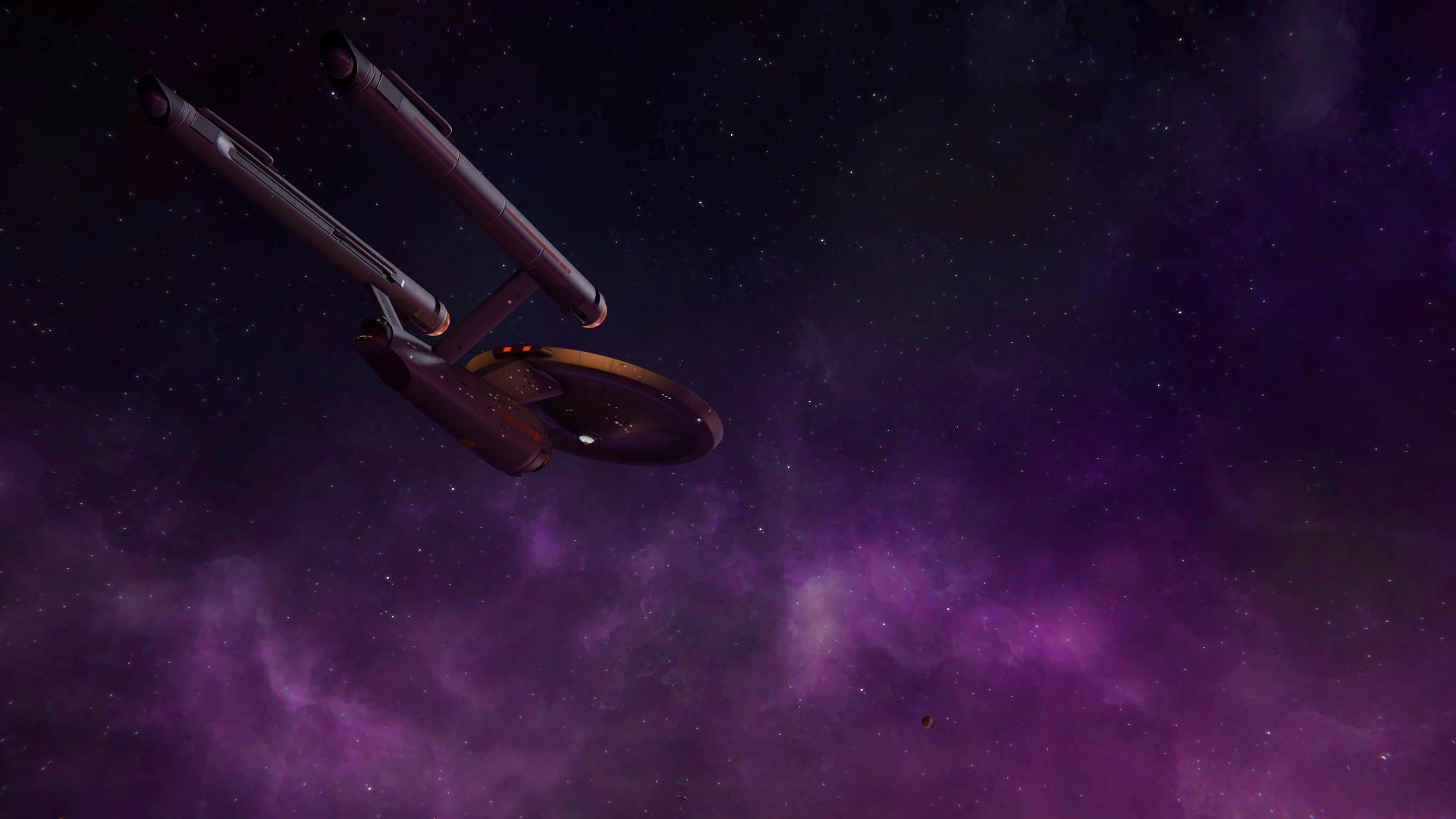 As we've said in previous updates, a lot of work is currently going into the Klingon faction. The Klingons have been completely revamped and will play very differently to how you may be accustomed. New team member Major Stress has recently finished off the new Klingon titan. As a Christmas present, here's a glimpse of what you can expect from the new flagship of the Imperial Fleet: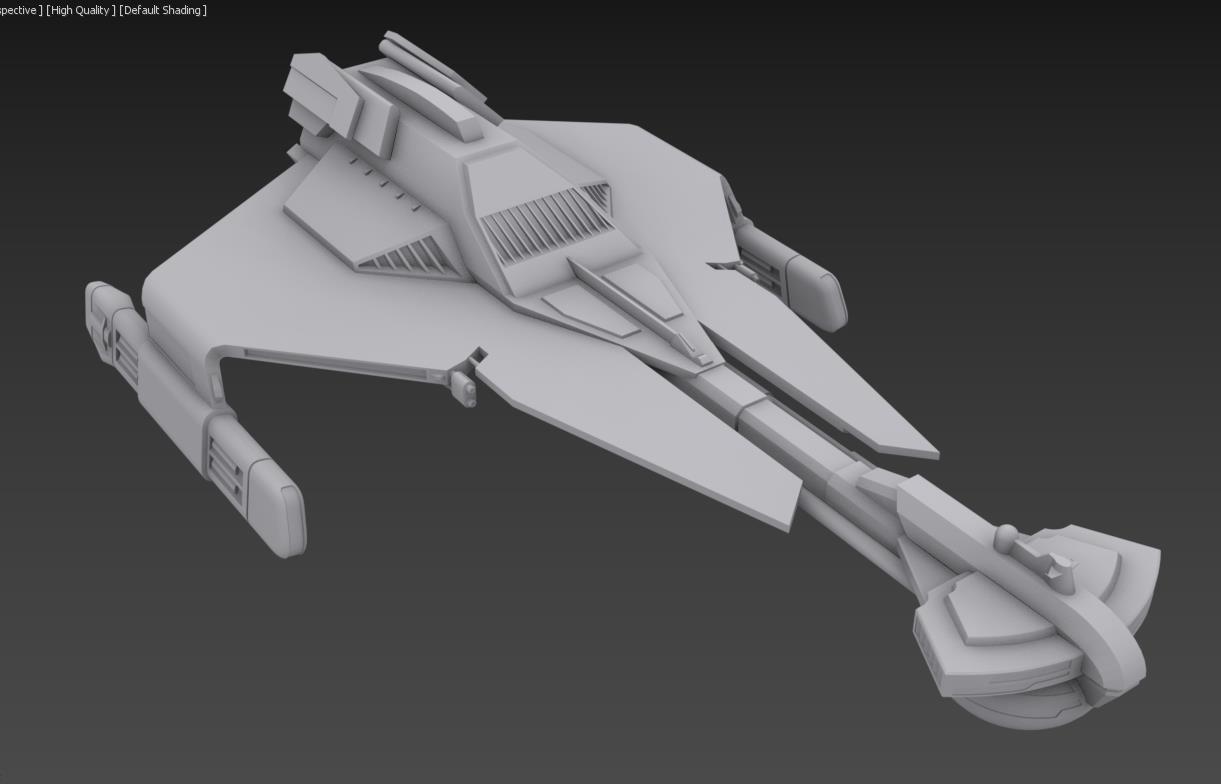 Merry Christmas!
As I say we're very excited about this project and it's really shaping up to be something special. We're looking forward to showing off more and we'll be doing so in the new year. Keep an eye out for us - I promise you're going to like what you see.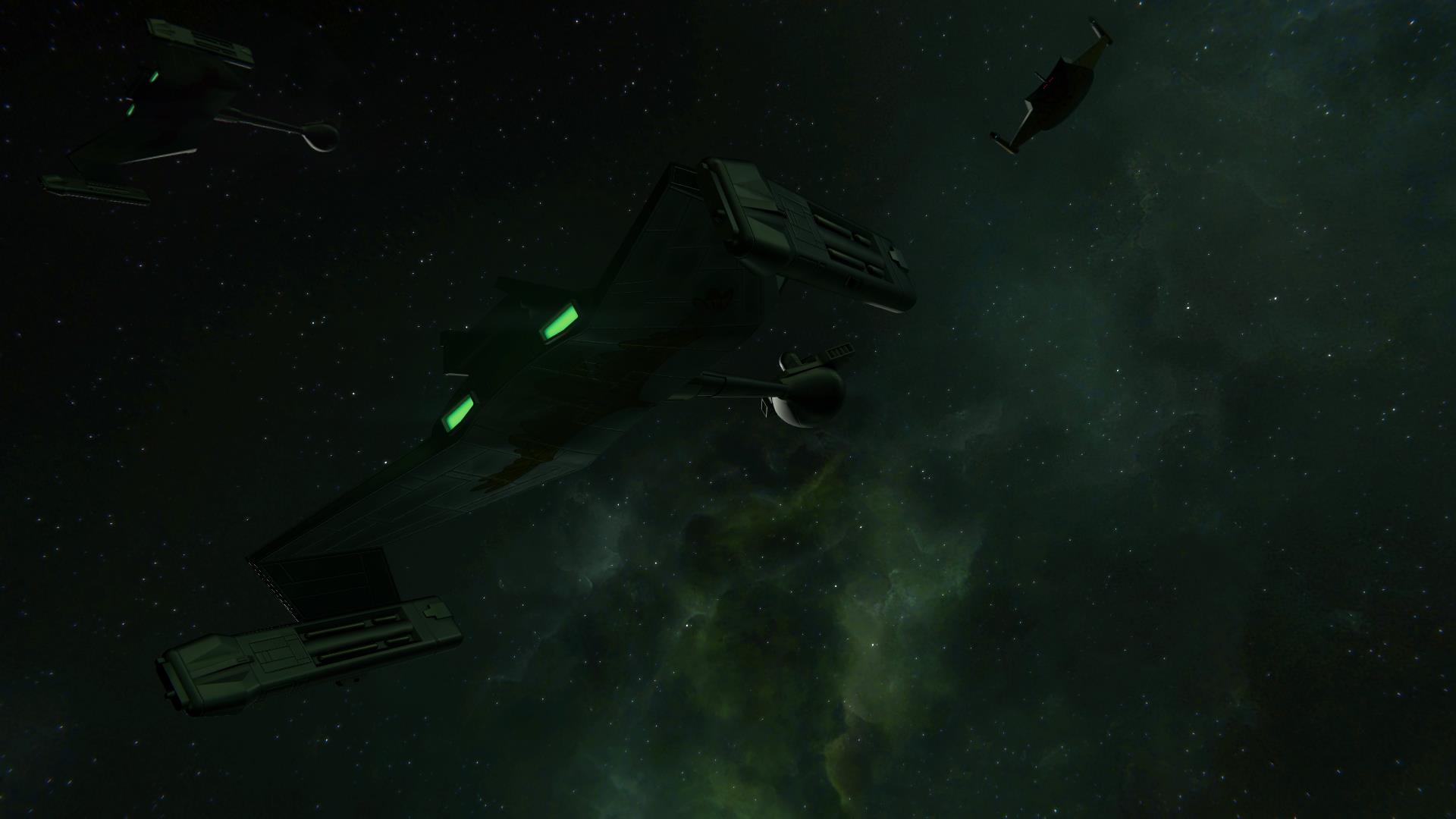 Enjoy your holidays, everyone. I think we've all earned a break. We'll be back with another update soon in the new year.
Here's to a happy 2022!
Till next time, be good. But not too good.
- OrionSlaver