Chlog #4
Notification system, Inventories and New Plants
---
This is the fourth article in a series of articles about updates. This time we are talking about notifications system and inventories. Also we show added plants.
3 major changes:
1. Notification system.
2. Inventories and containers.
3. New plants.

---
Notification system
Notification system is the good way to tell the rules of a game without adding some boring tutorials. Also it notifies about different events like change of location and gives useful advice every 120 seconds. There are two types of notifications: on the right side and in the middle.
Now game tells about possible actions. For example, press E to drink water. And if character drinks salty water, notification system advice to find river of lake with fresh water.
In this case notification system tells about change of region. Also if character or craft menus are active, notification system shows info about current region: simple or core region, biome, faction-owner, its richness and worth.

---
Inventories and containers
Finally game support must have feature – possibility to put and take items from and to bags and other containers.

Players now able to keep their items in a safe place and share loot between each other.

After adding this feature character drops 25% of his inventory after becoming unconscious or 50% after becoming dead. It is a good balance for Changes because it is much easier to get and craft good items in comparison with many MMORPG and harder to find in comparison with sandbox survival games.

---
New plants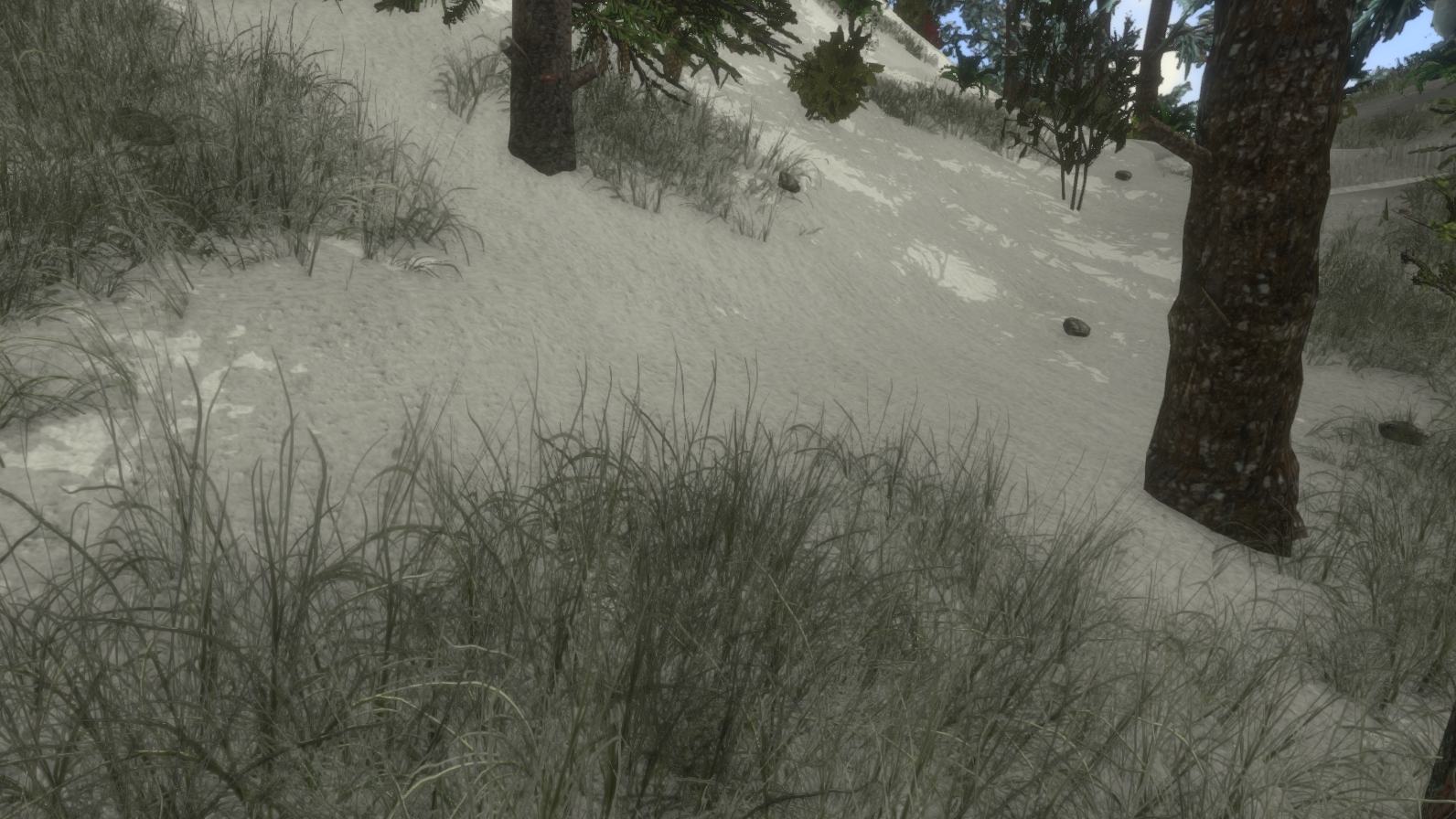 Grass with a bit of snow for the aether mountains biome.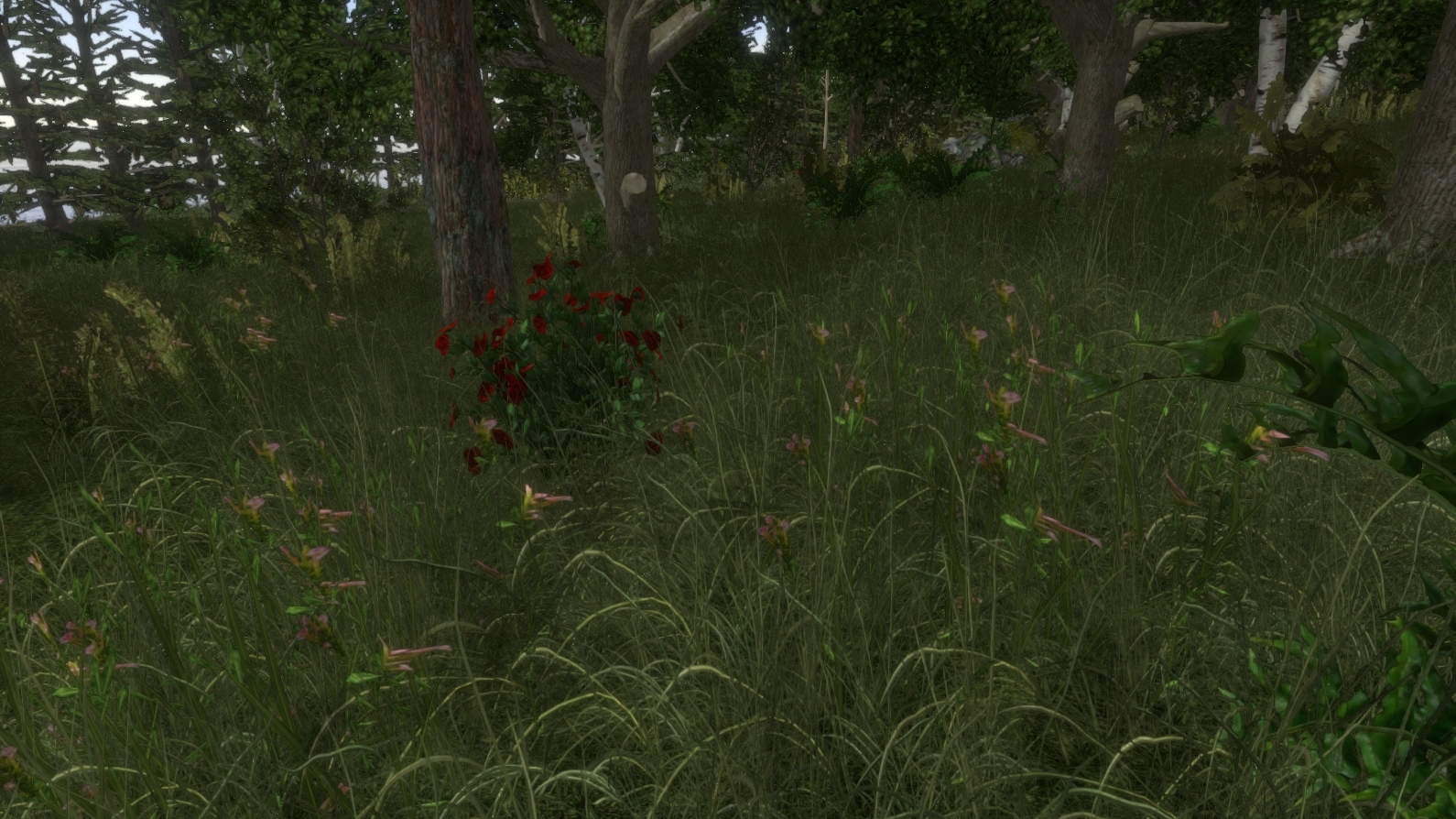 Flowers for the temperate biomes.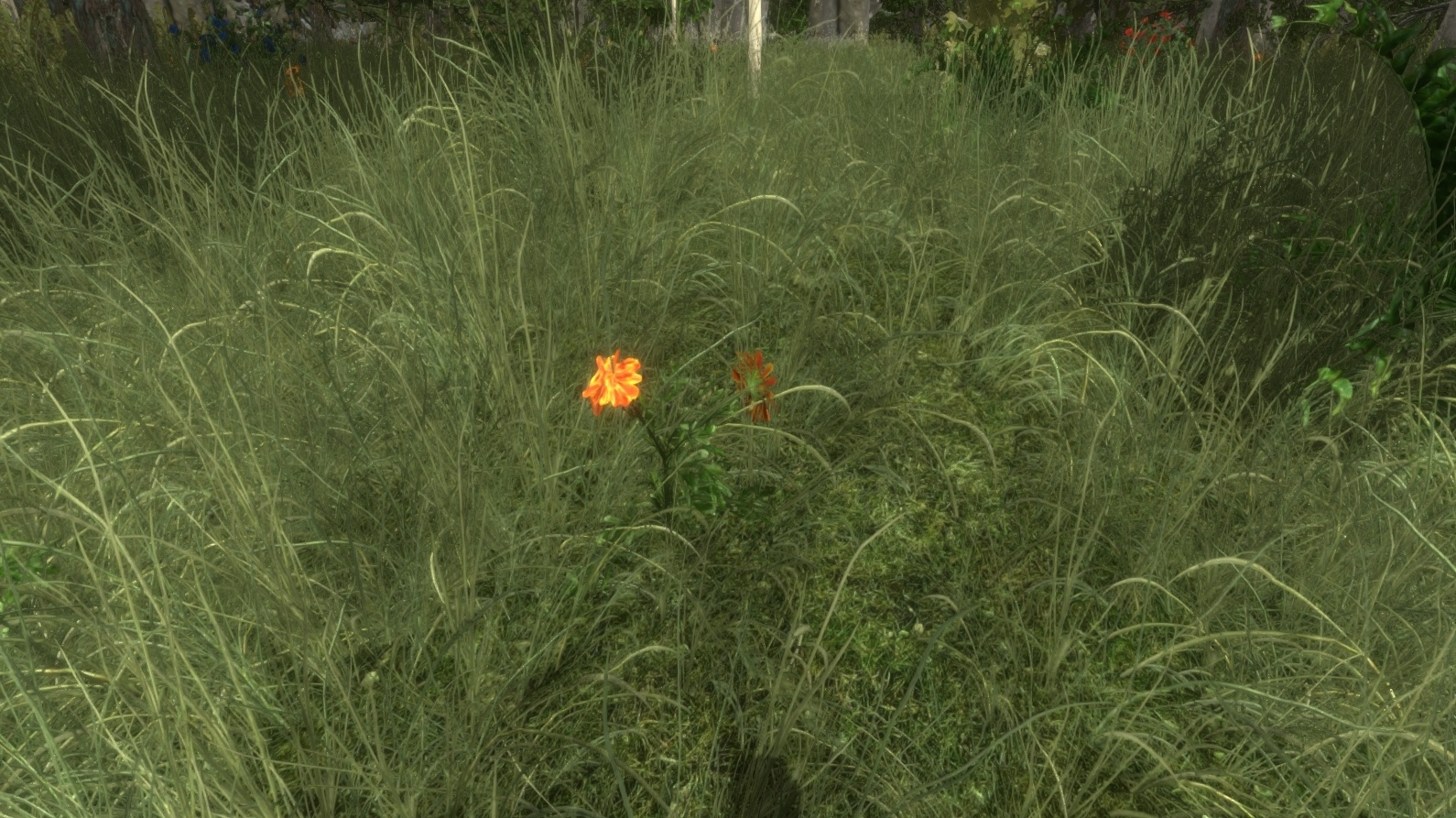 Marigold for the darkwoord biome. Will be used to craft medicine.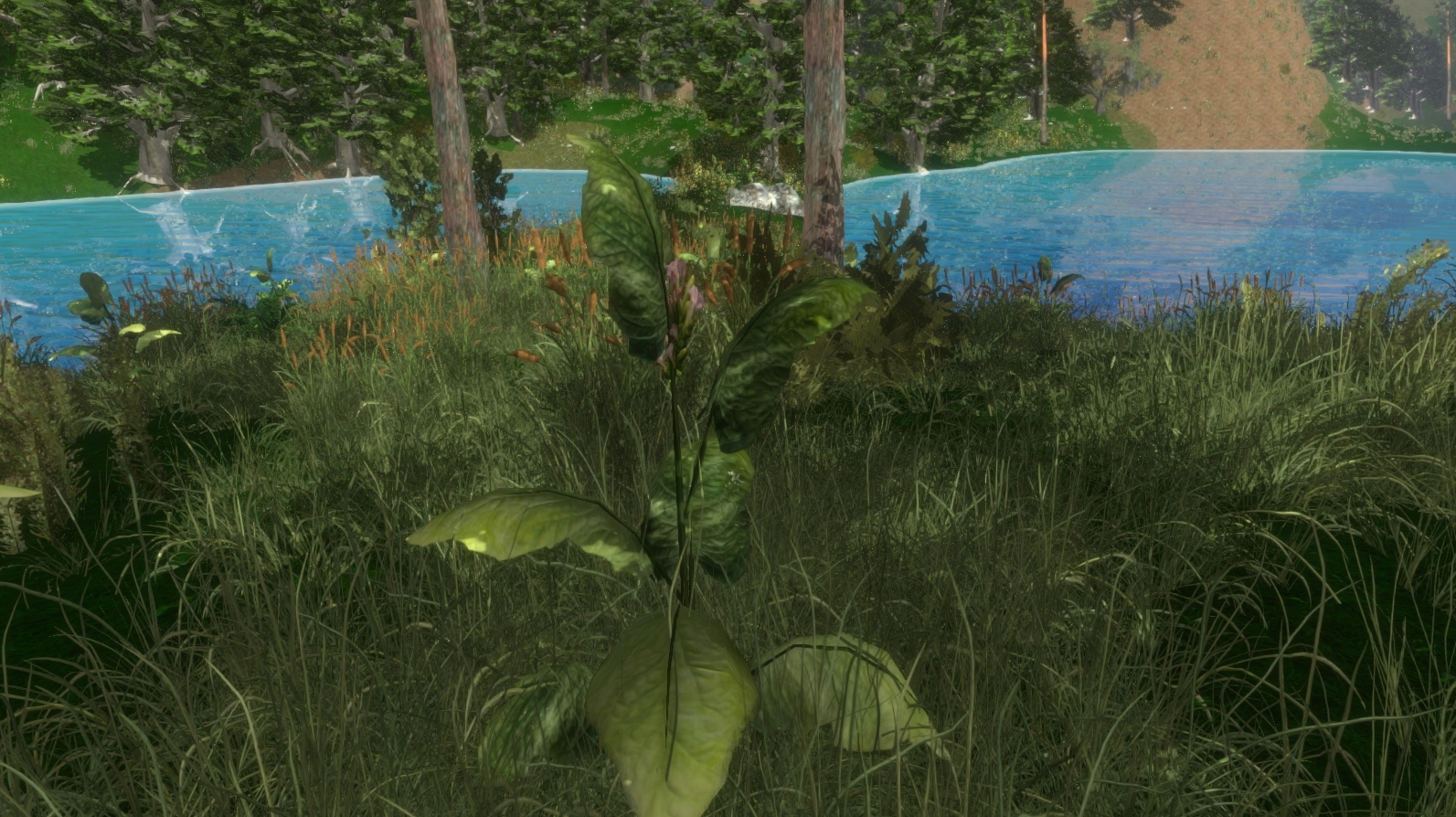 Swamp grass will be used to craft drugs. In both senses of that word ;)

---
That's all for now. Thanks for reading :D. I hope you enjoyed it! Don't forget to follow and visit game's page for more information. We publish changes every 2-4 weeks.