Hey Chibi Fighters!
Today we are bringing some news about Chibi Battle - Online Warfare. We have now finally reworked on the server issues and now re-deployed the alpha testing version on PlayStore.
Take part in the alpha testing, come download it on PlayStore: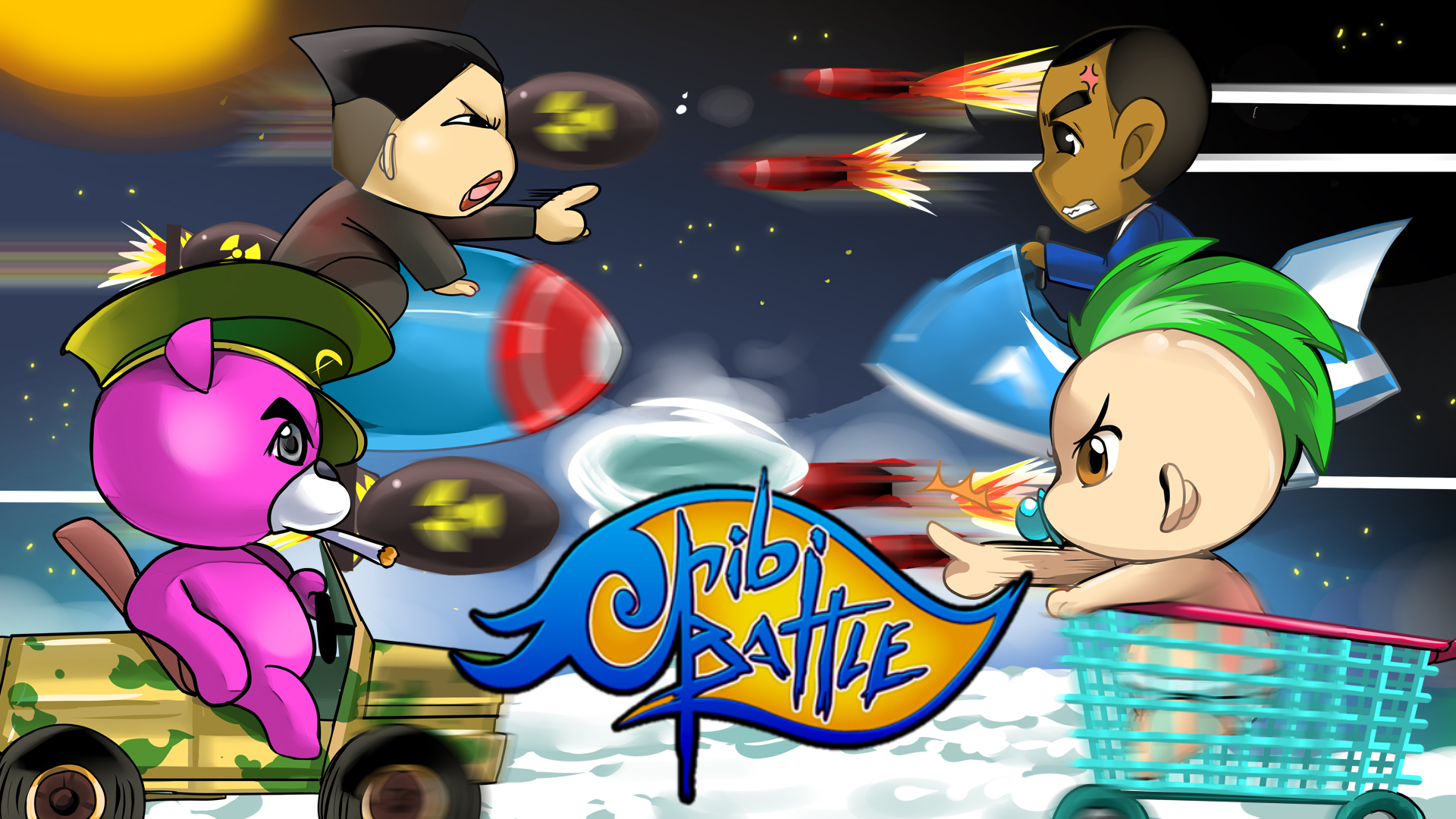 In Version 0.9.3, we further stabilized the server connection issues in North America. We also fixed some major bugs with Facebook Log-In and Email Registration.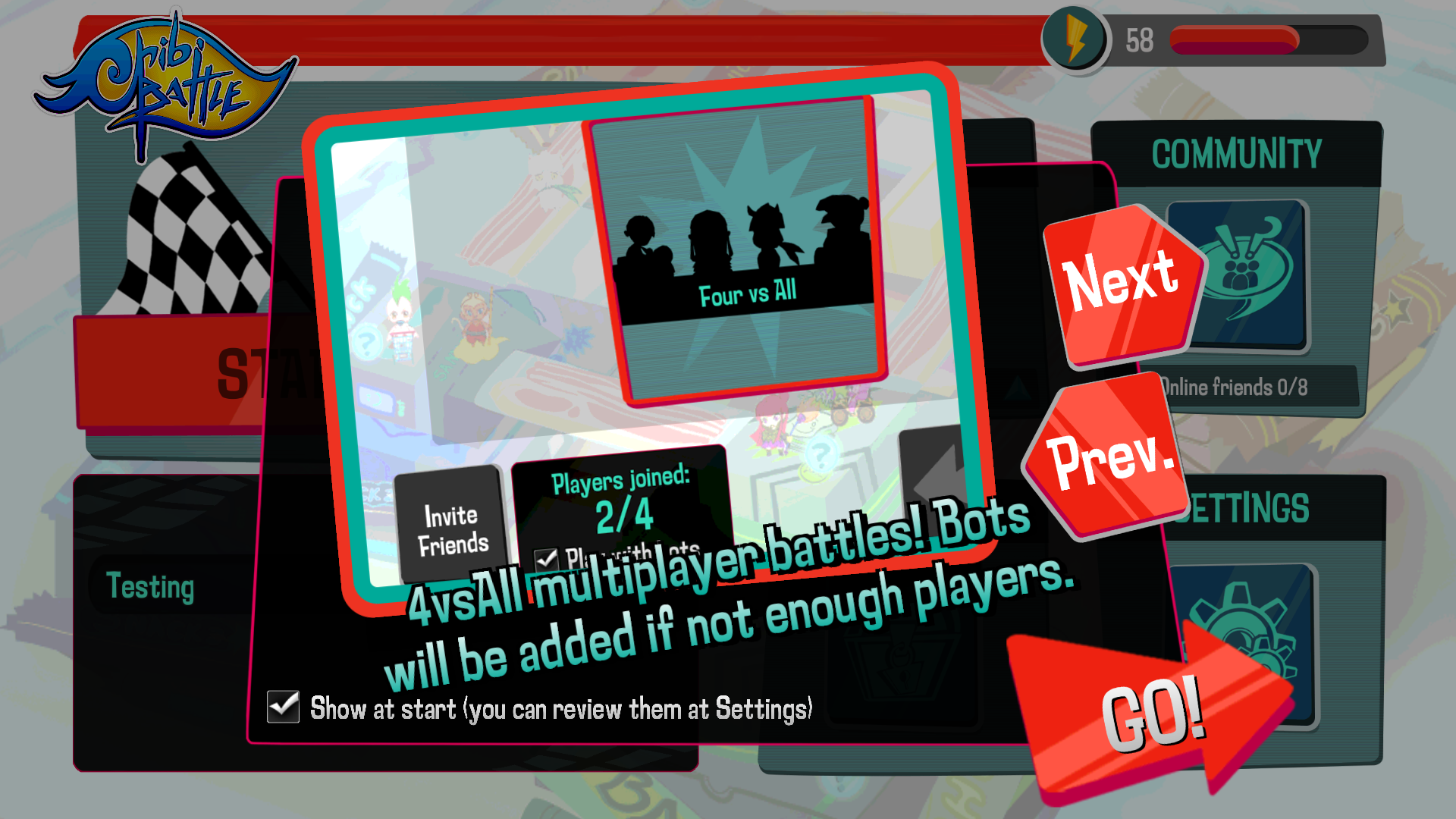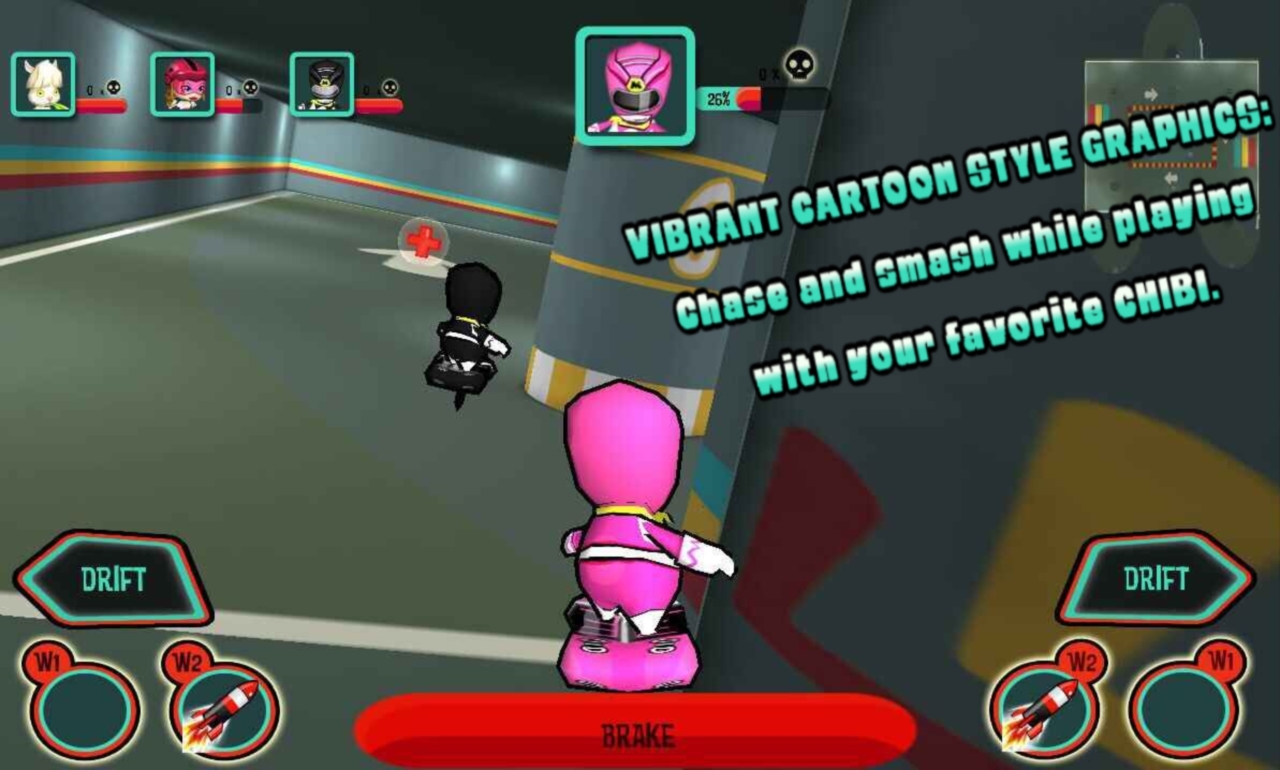 Chibi Battle is a PvP deathmatch focused online multiplayer car combat game for mobile devices, inspired by the battle mode of the all-time favorite kart racing title. It is a fast-paced, chase and battle focused, and exciting buggy combat game that will entertain you with intense actions and near endless gameplays. You will be playing as one of many Chibi fighters, collecting weapons from mystery boxes, and eliminating players from around the globe.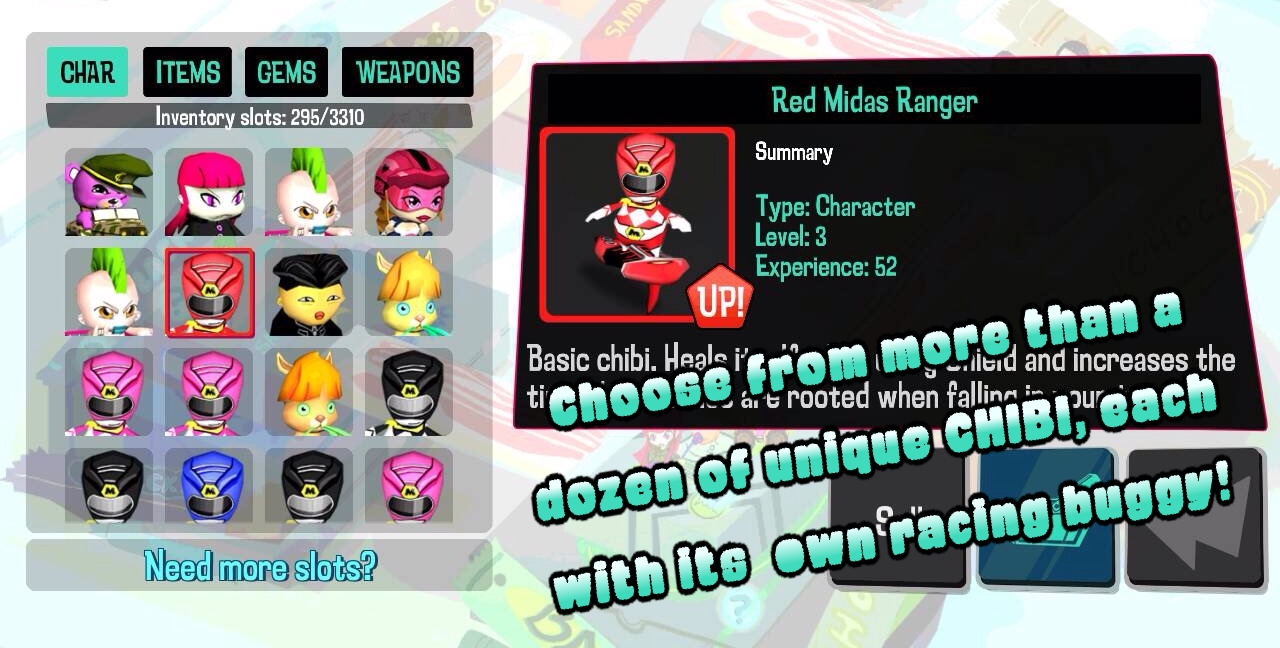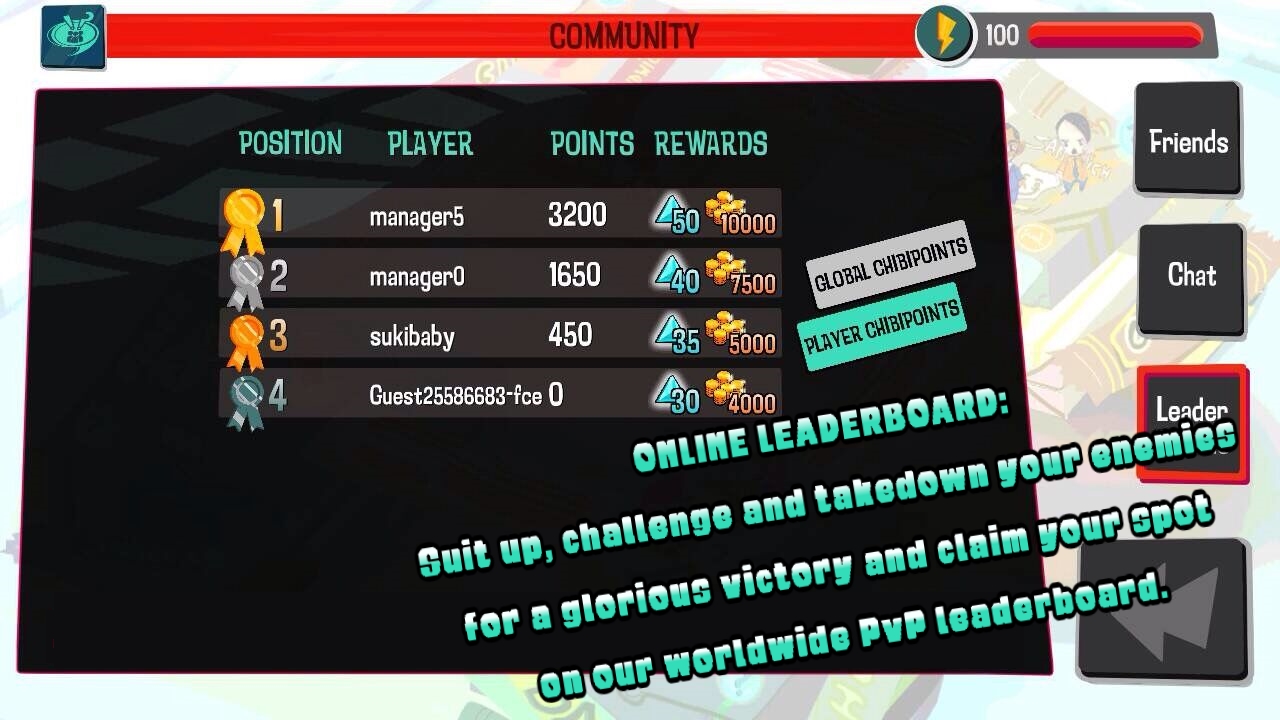 Chibi Battle will be officialy available to AppStore and Playstore by end of August in North America, with additional contents: New Chibis and Missions and Quests.