Hello our faithful and loyal mod supporters!
Time has passed since our last mod update, and we know many of you are eager for news and mod updates. Recently a number of our team members have had real-life difficulties that have slowed us down, so still considerably less progress than we would have liked.
We have mainly focus on fixing and correcting some issues we had with the Aztec first age, one of the most noticeable changes is the change of age1 roofs in order to keep more consistency with following ages.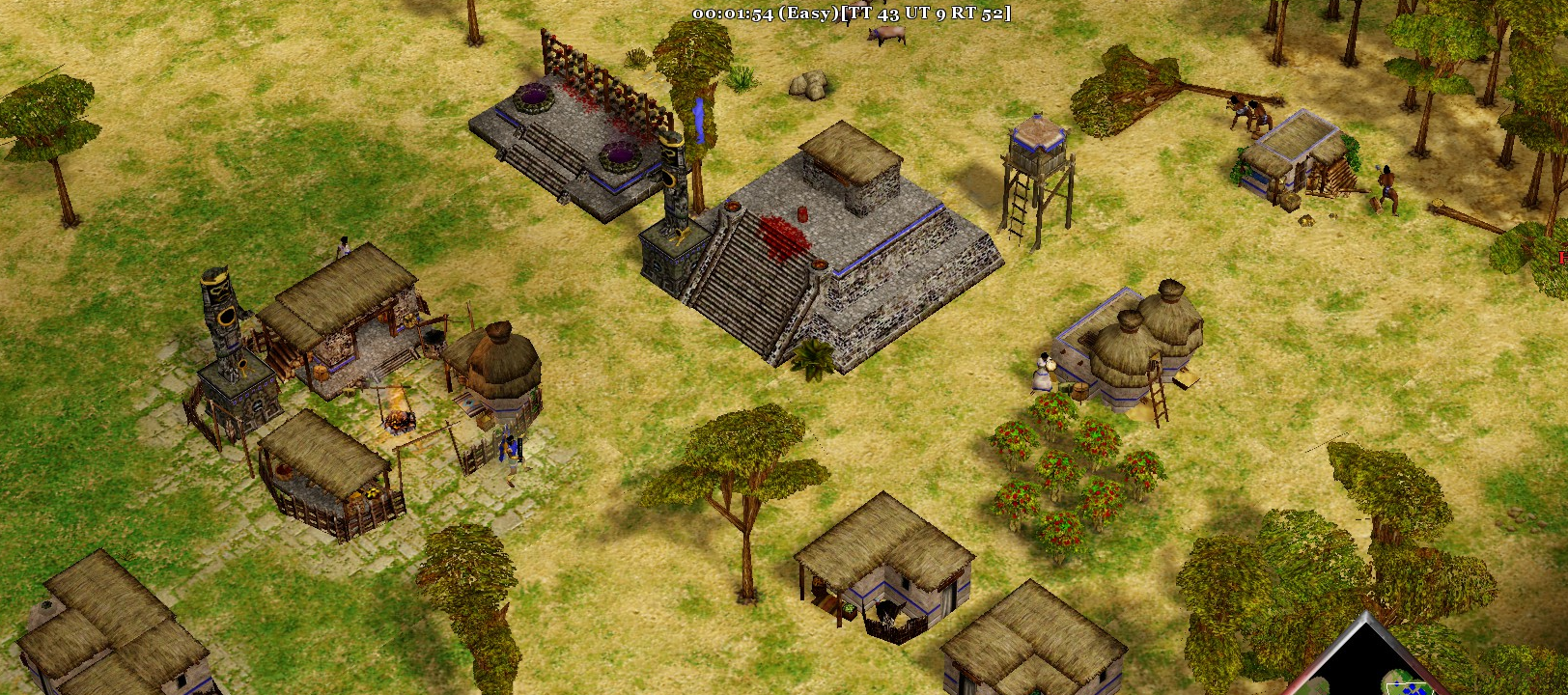 We have also been doing considerable progress with the Aztec age II which we hope to make another video soon that showcases the new additions!
Here are is a little age2 teaser screenshot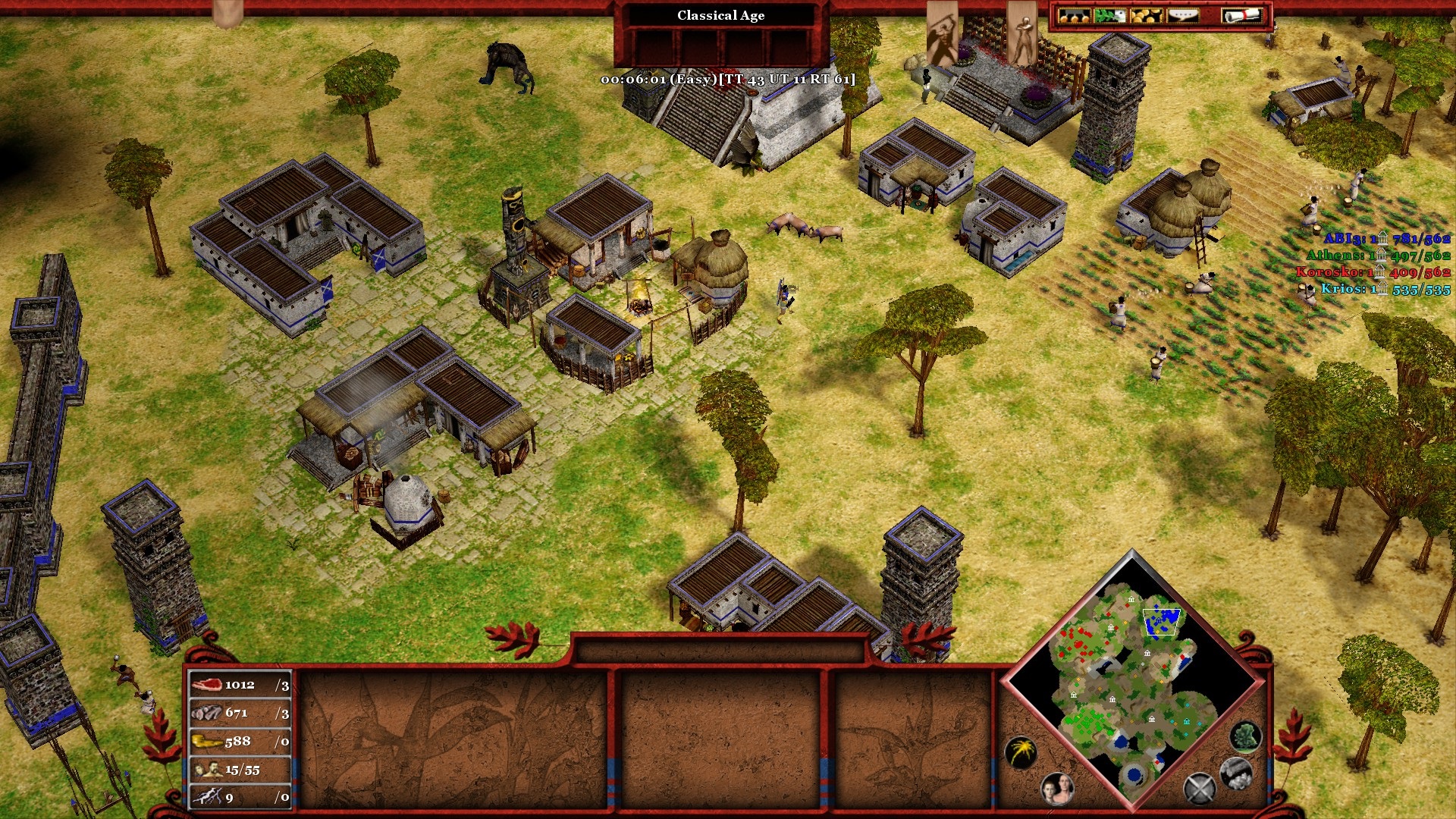 And also the sketches of some of our age2 minor gods, these will give you an idea of how their art will look like! you may guess who they are!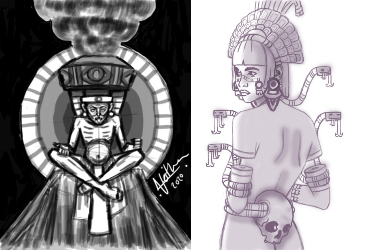 We just wanted to let you know that we are not dead, and we are still working on this mod. It is nice to see that the feedback is as overwhelmingly positive as you all have been! Knowing that you are as invested in this project as much as we are; is giving us fuel to continue even during these difficult times.
Thank you!