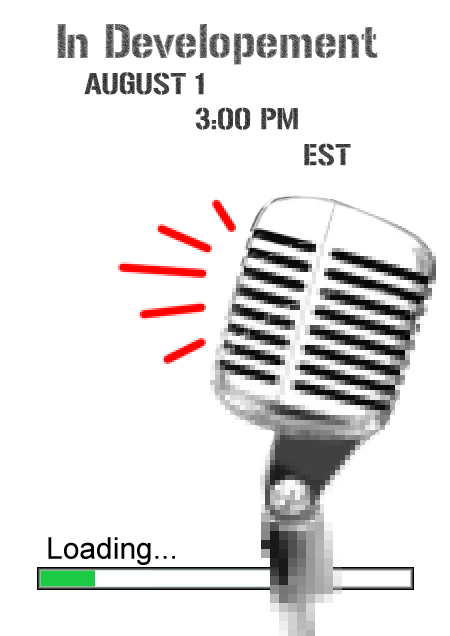 EDIT: EVENT IS CANCELED due to hardware failure. Sorry folks.
This Sunday at 3 PM EST, we're going to have an event where you can freely interview us about the mod, or just talk with us. I figured that this would be a great way for us to connect with those that enjoy our mod. We LOVE reading the comments posted on our media, it motivates us and tells us if we're going in the right direction. With luck, this event will give us some great feedback on how we're doing and what we can improve on.
Plus you'll get to hear about all the wonderful progress we've made.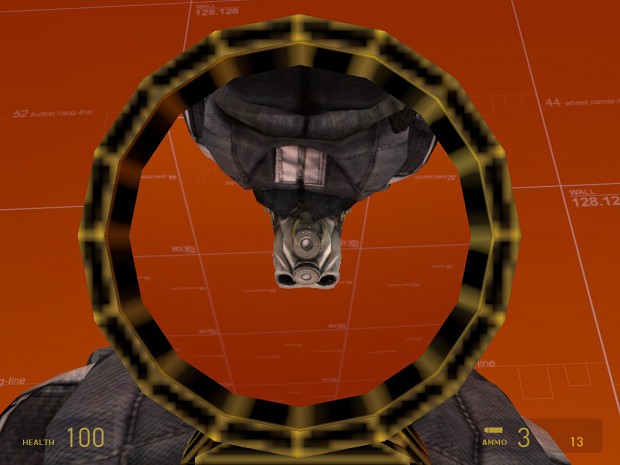 If you want to participate in the chat, join our Steam Group and enter the chat when the event starts. When we're done with the event, we'll all join a TF2 server and play a few rounds.
We look forward to hearing from you.