Hello everybody, today we will show you the concept art we have been developing to Red Cell characters. The game will have prisoners and guards. We are working on more concepts since we will add more than one prisoner, and will try to draw a guard that can have more than one variation (3), to represent their difficulty/AI level.
Main Character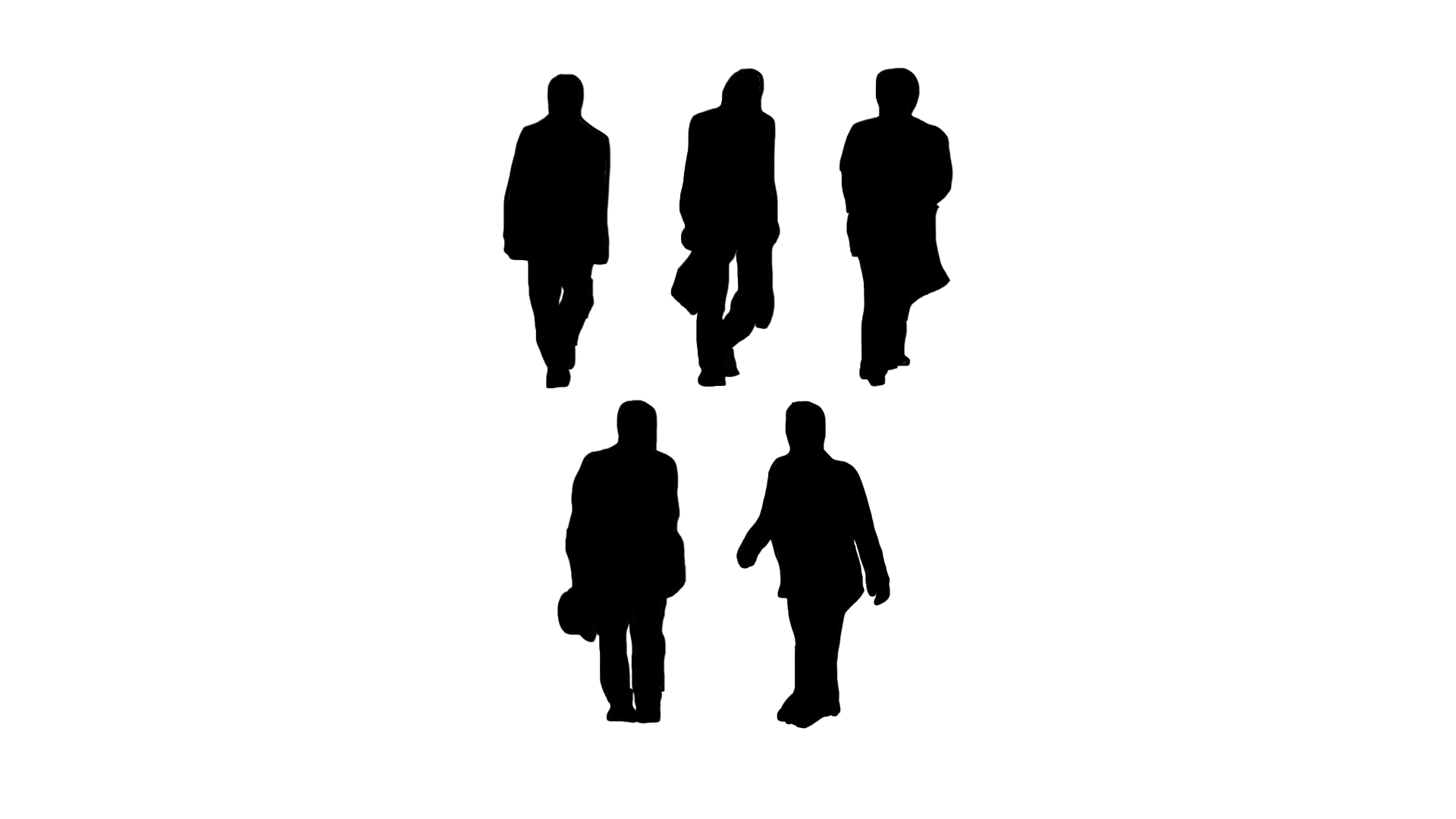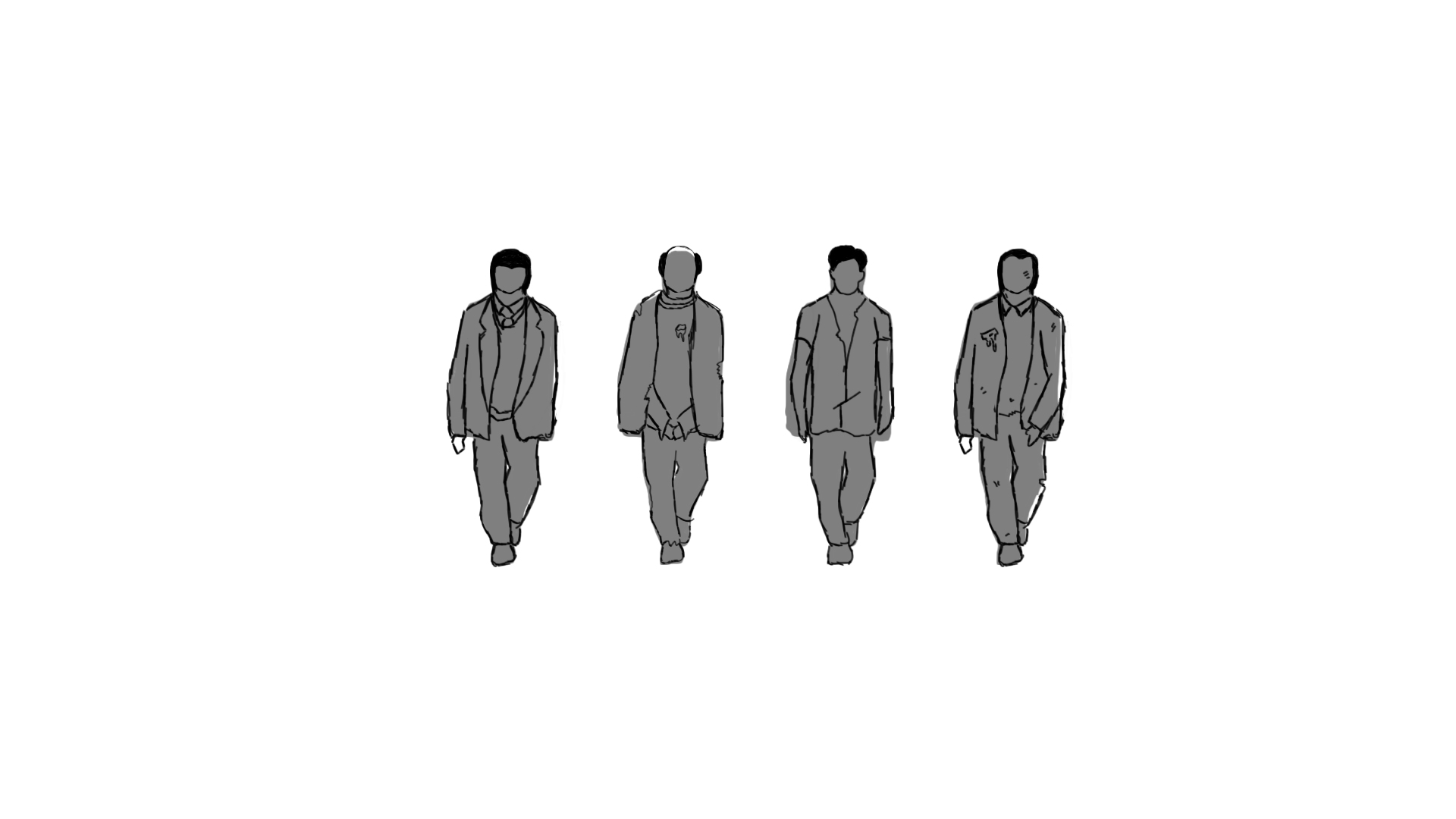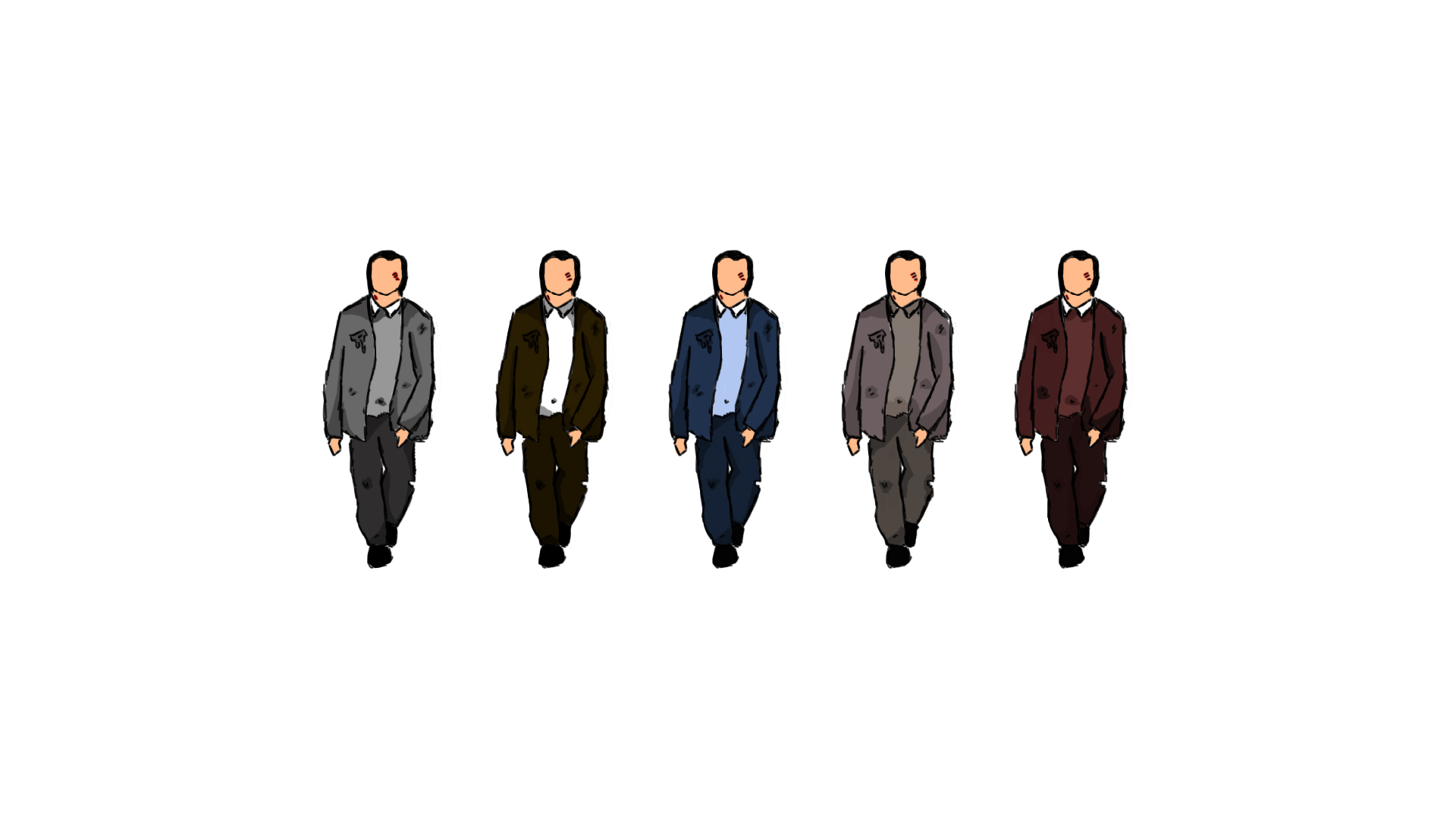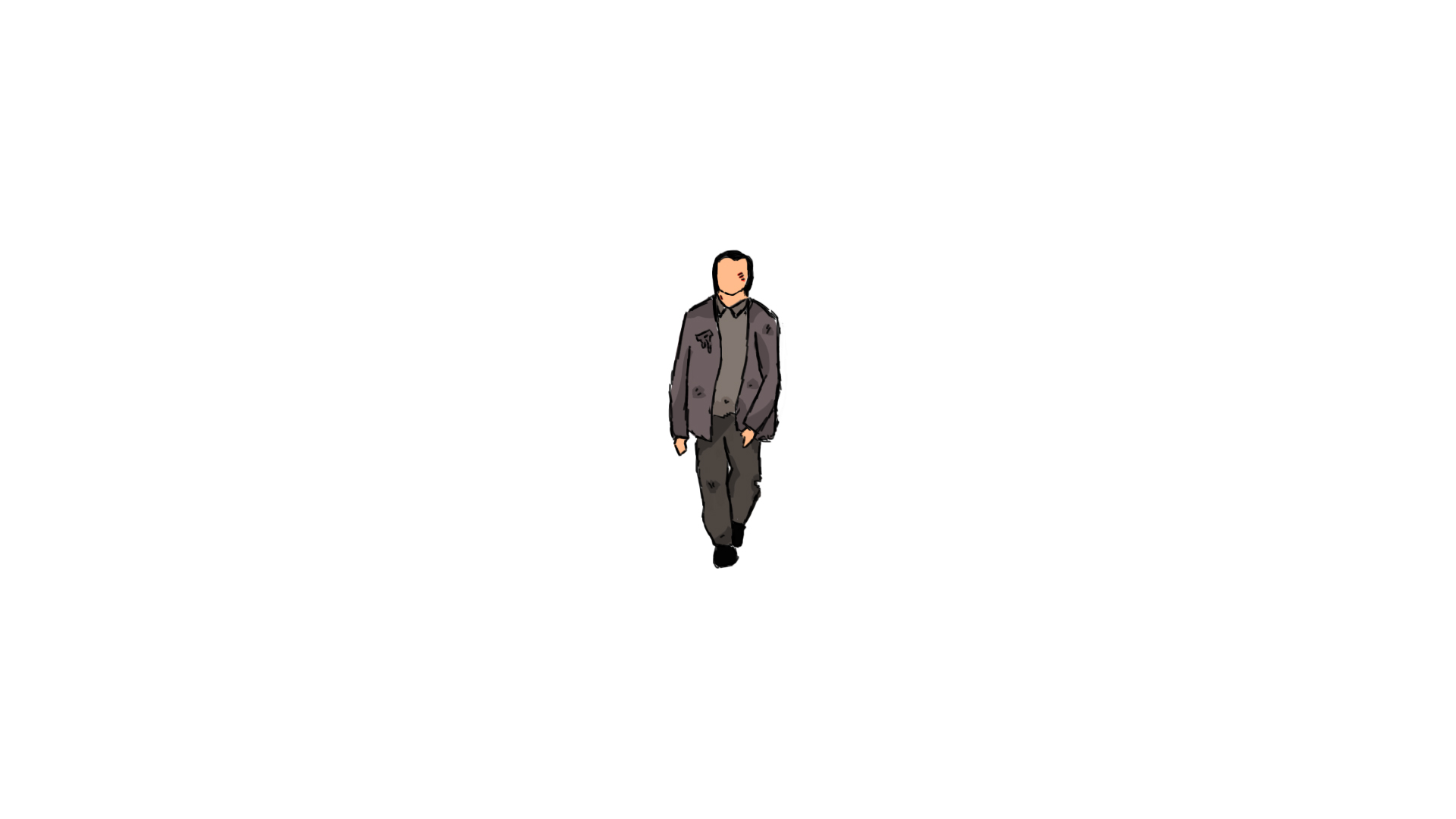 At this time prisoners did not have a regular uniform, instead they used the daily clothes.
Guard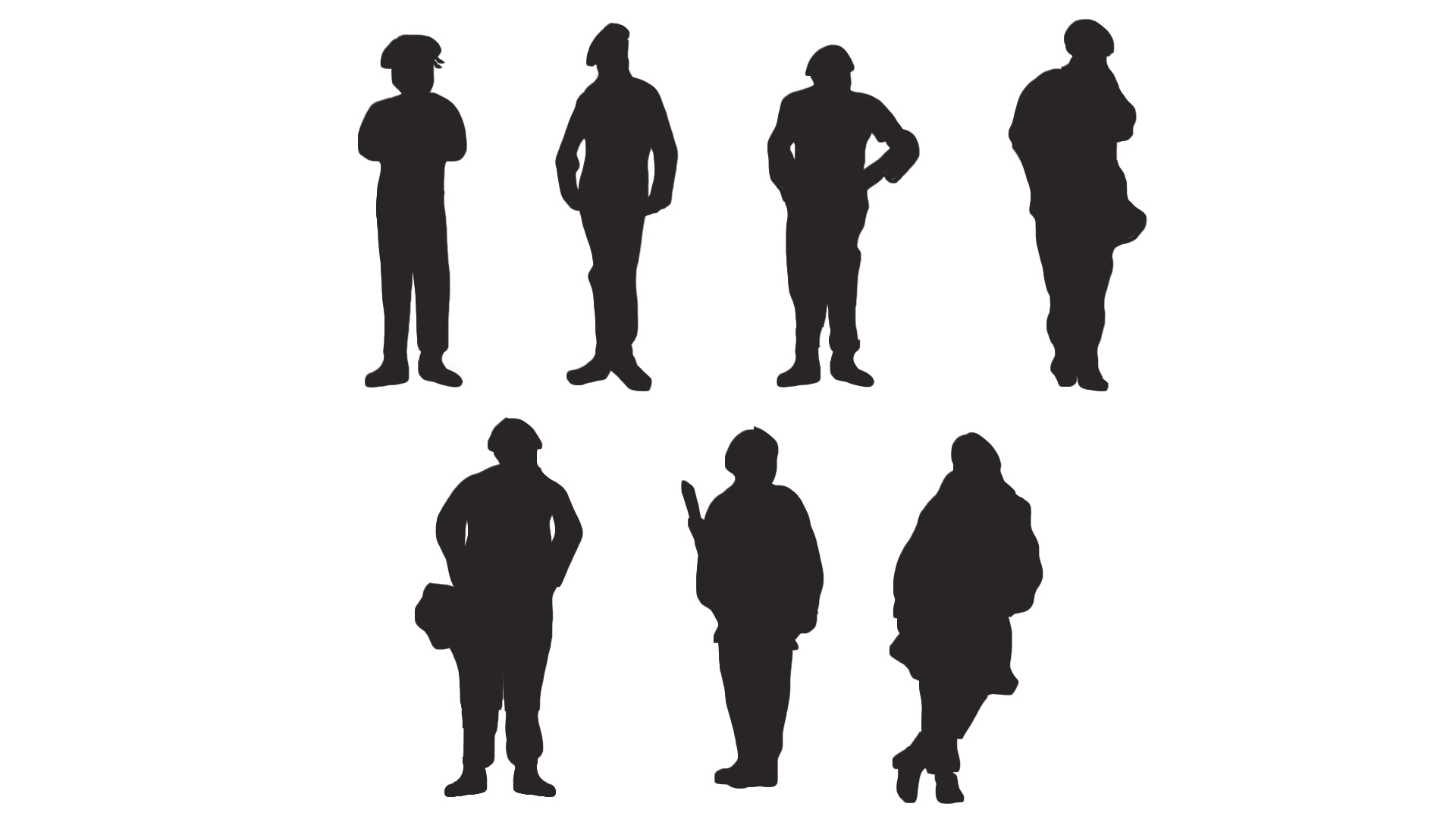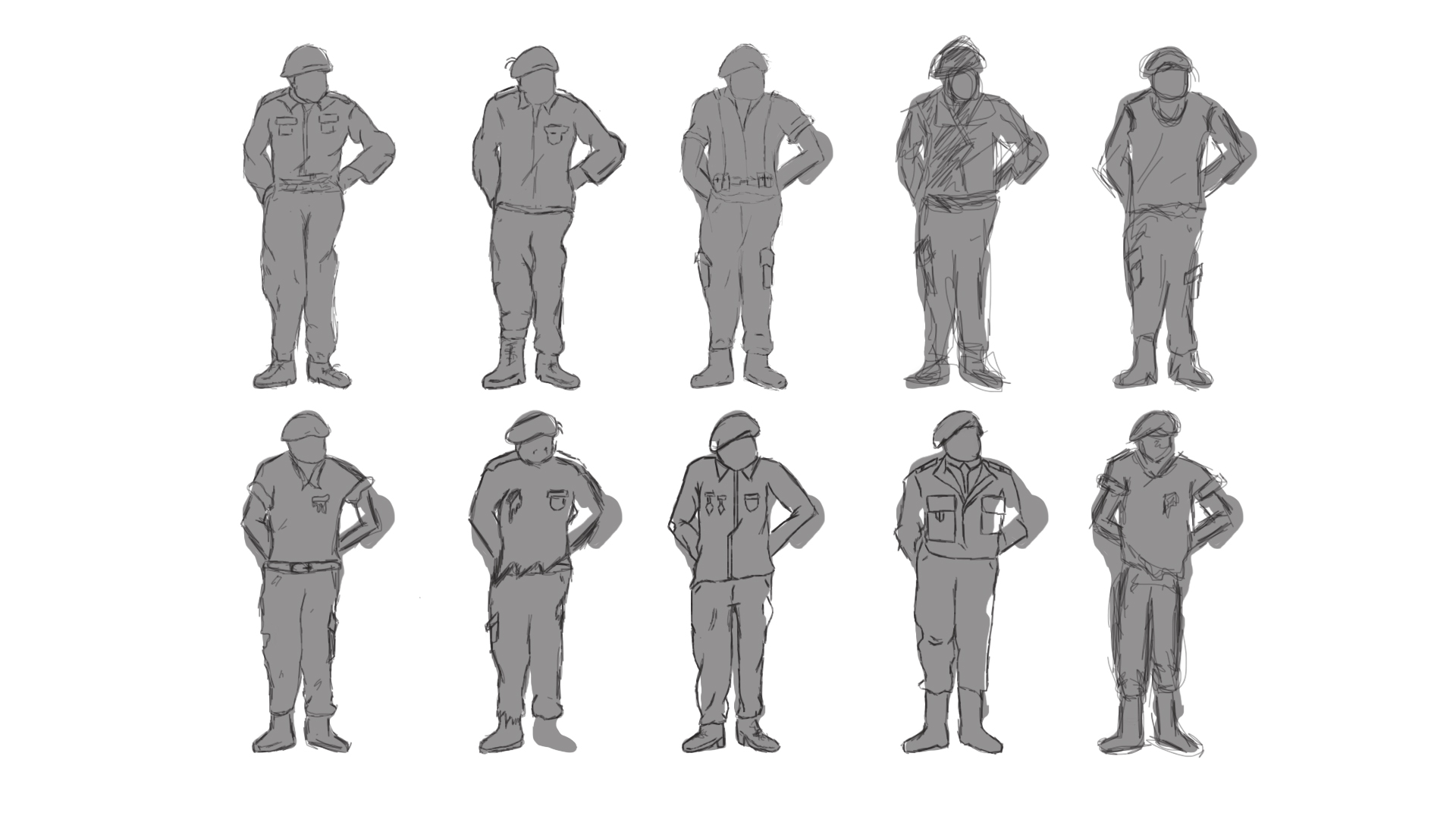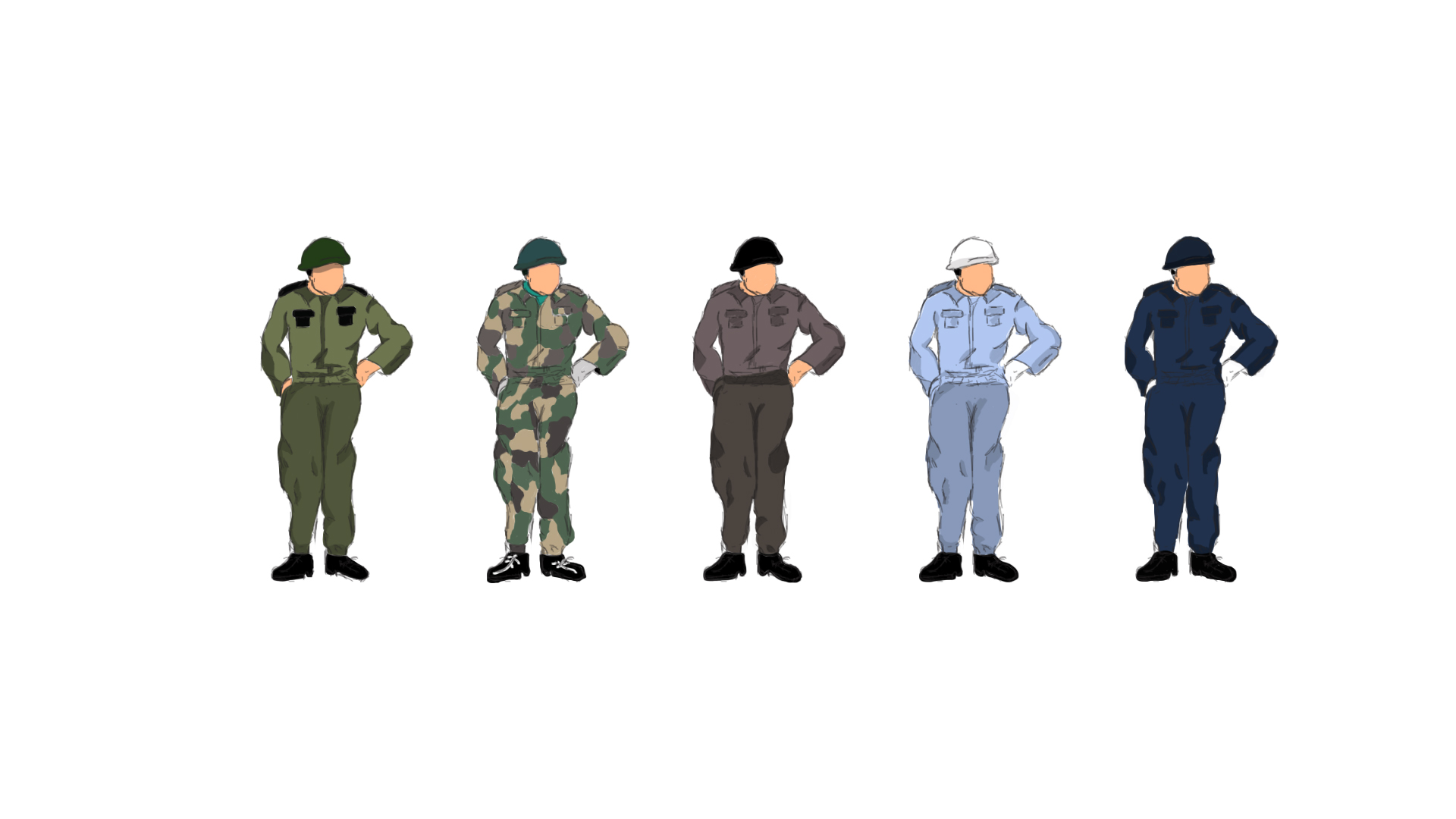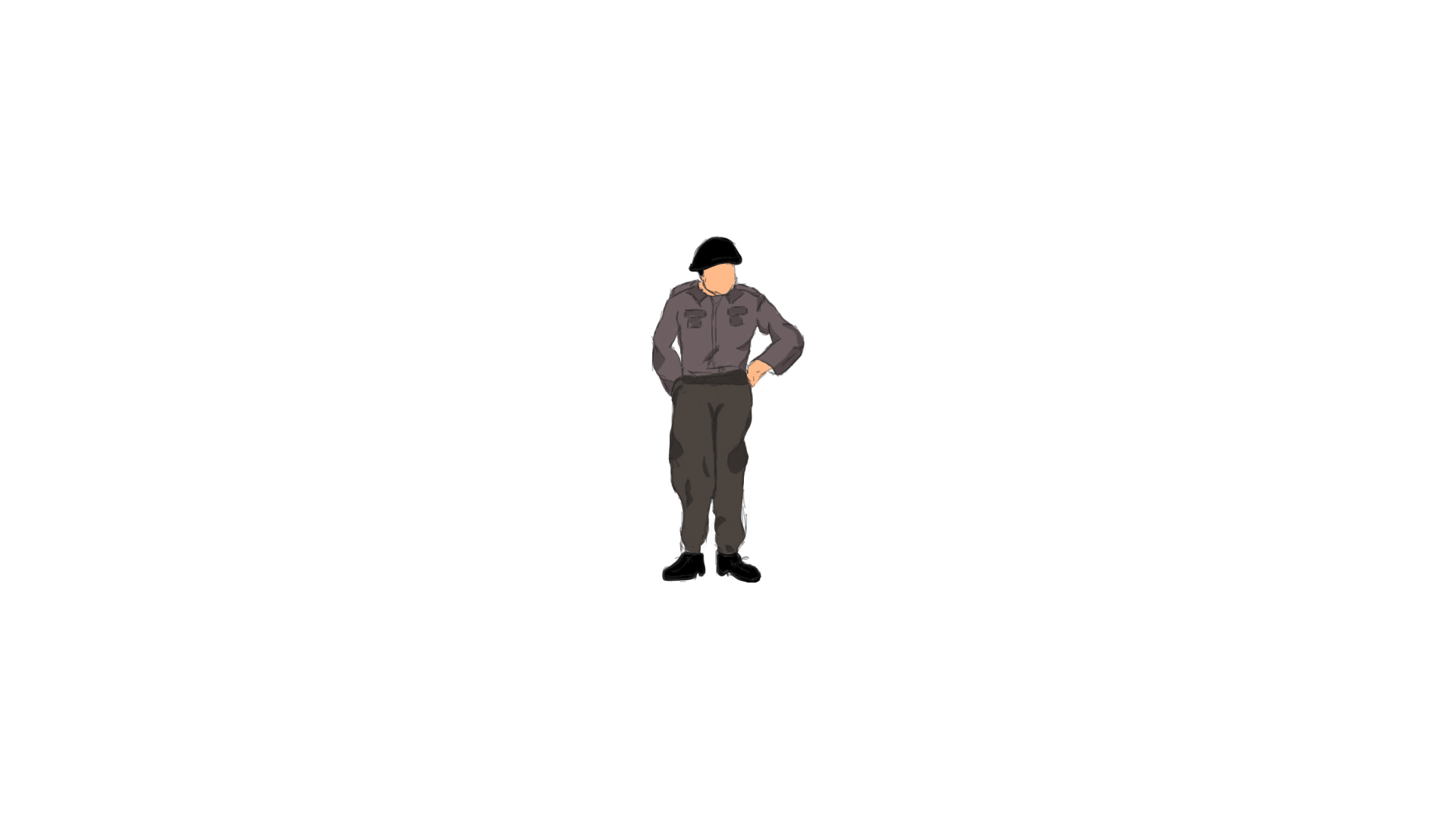 The guards had militar clothes.
Thanks for your time, see you next week.