We are still hard at work on Mzito. Today we will share with you some of our new character and enemy art. Feel free to leave a comment.
We took inspiration from various Kings and Queens found in cultures all over Africa.
We are looking for nice King names for him. Know any? let us know.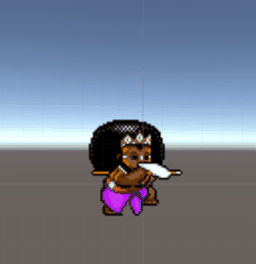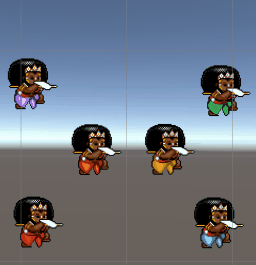 Whats your favourite colour?
And yes they Dance.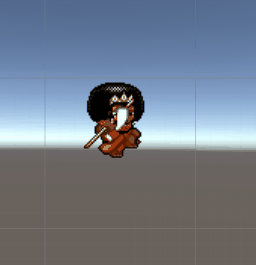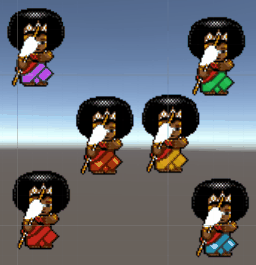 Know a song that can go with this Dance? let us know.
Here is the girl.
Know any cool names for her let us know.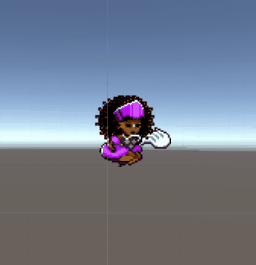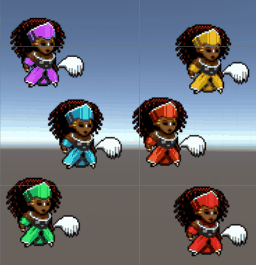 This Queen knows how to get down.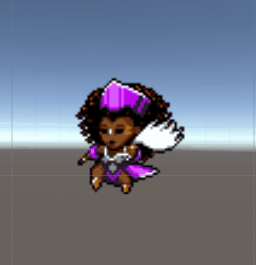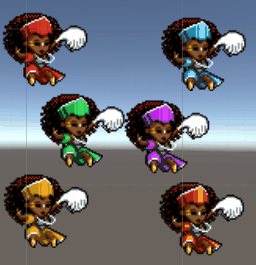 Know a song that can go with this Dance? Let us know in the comments.
We also added new enemies check the out below.
Once a beautiful butterfly now corrupted.It has a bed temper Come close and this little guy will go wild.

Once a spiritual guide to peaceful tribe now corrupted by darkness. It pulls anything that gets close. Desperately trying to fill the void created by the darkness.


Even the fish were changed by the corruption.Be cautions around this one.



Another Mask corrupted by darkness. He always has two minions around him. If you can't avoid a confrontation. Ignore his minions and attack him first. His minions will fall quickly if he is dealt with first.
Have any cool names for our new enemies? Let us know.
We are still working on a lot of great stuff which we will reveal soon. Next post will be an in depth look at the Ancient Spirits and the Narrative around Mzito so stay tuned.
Character Art by Pierre Adriaan Du Plessis
Enemy Art by Laurent Anthony
Beta Download Link.
Mzito PressKit: PressKit
Facebook: Mzito
Twitter: @Mzito_Dev
Instagram :mzito_dev
YouTube: Mzito Development
Who is Mzito? : Who is mzito?
Who are the Ancient Spirits? : The Ancient Spirits of Africa
What are : The Sleeping Lions?
Home: Mzito Blog Home page
About: Mzito About Page
Contact us: Mzito Contact Page