Here's a brief update on the mod and the status of Chapter 4.
I've been working hard to get chapter 4 well on the way. I've nearly completed the first map for the chapter - including an article to accompany its development, showing you my method of creation from concept to completion. If all goes well, you'll be seeing that (rather large) article soon.
I really like how this chapter is turning out aesthetically. Pillar 10 is a zombie citadel - kept alive by the Vortigaunts. More about this will be covered when we talk lore - but for now I'd like to share with you some new media.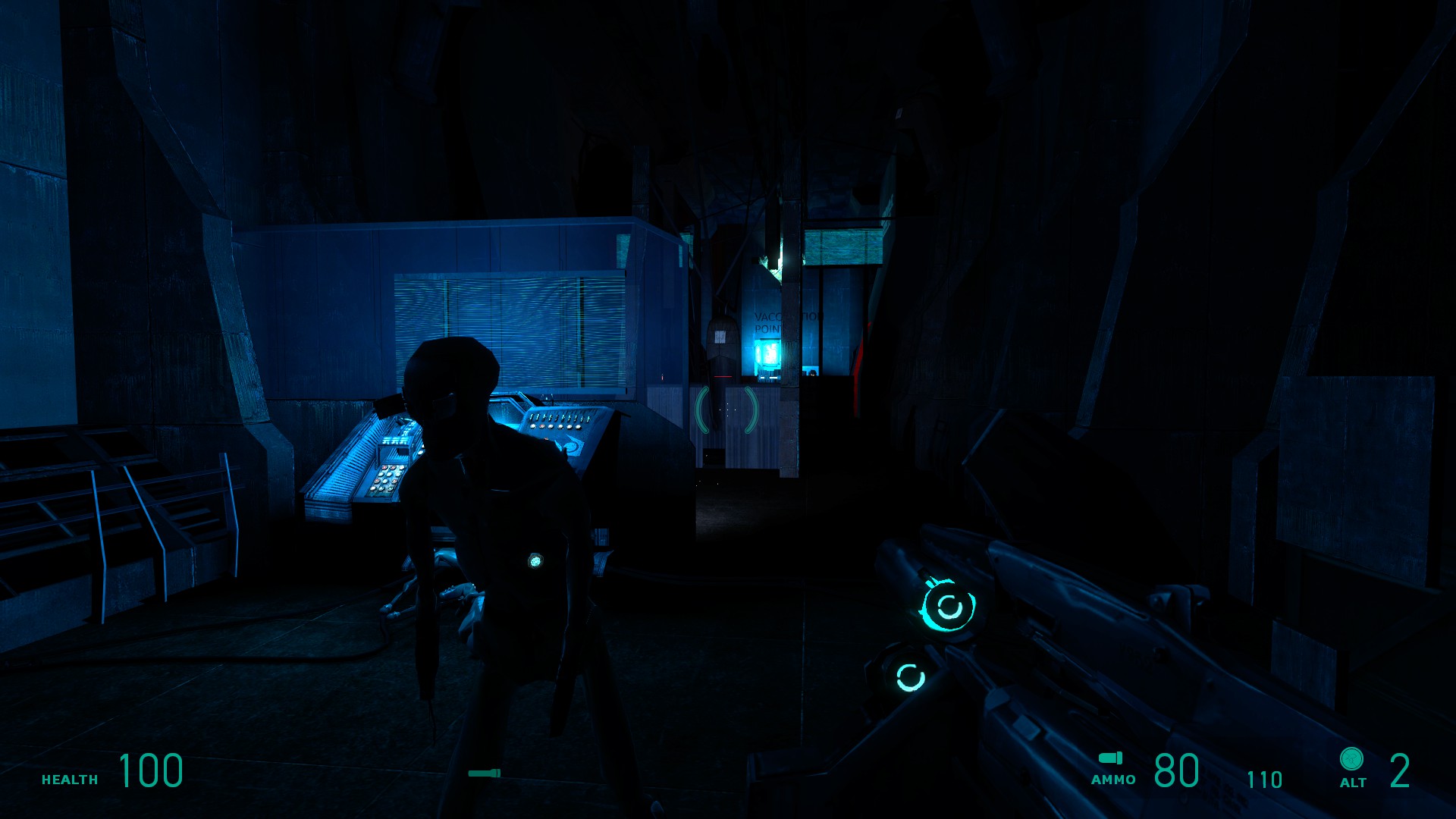 A stalker wanders aimlessly, left to skulk through the dead frame of Pillar 10.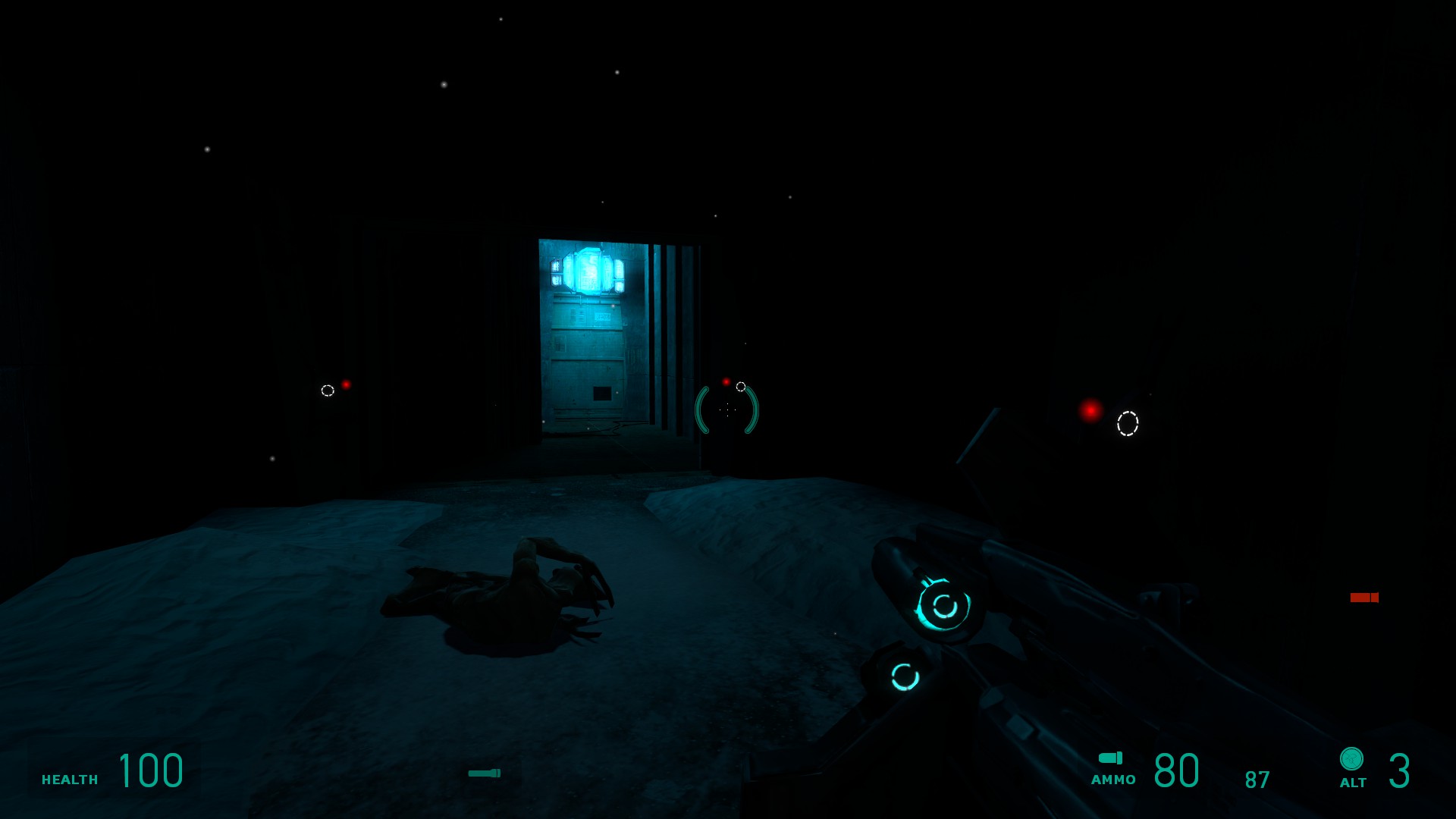 The superstructure is riddled with cracks - Pillar 10 is open to the elements in some areas.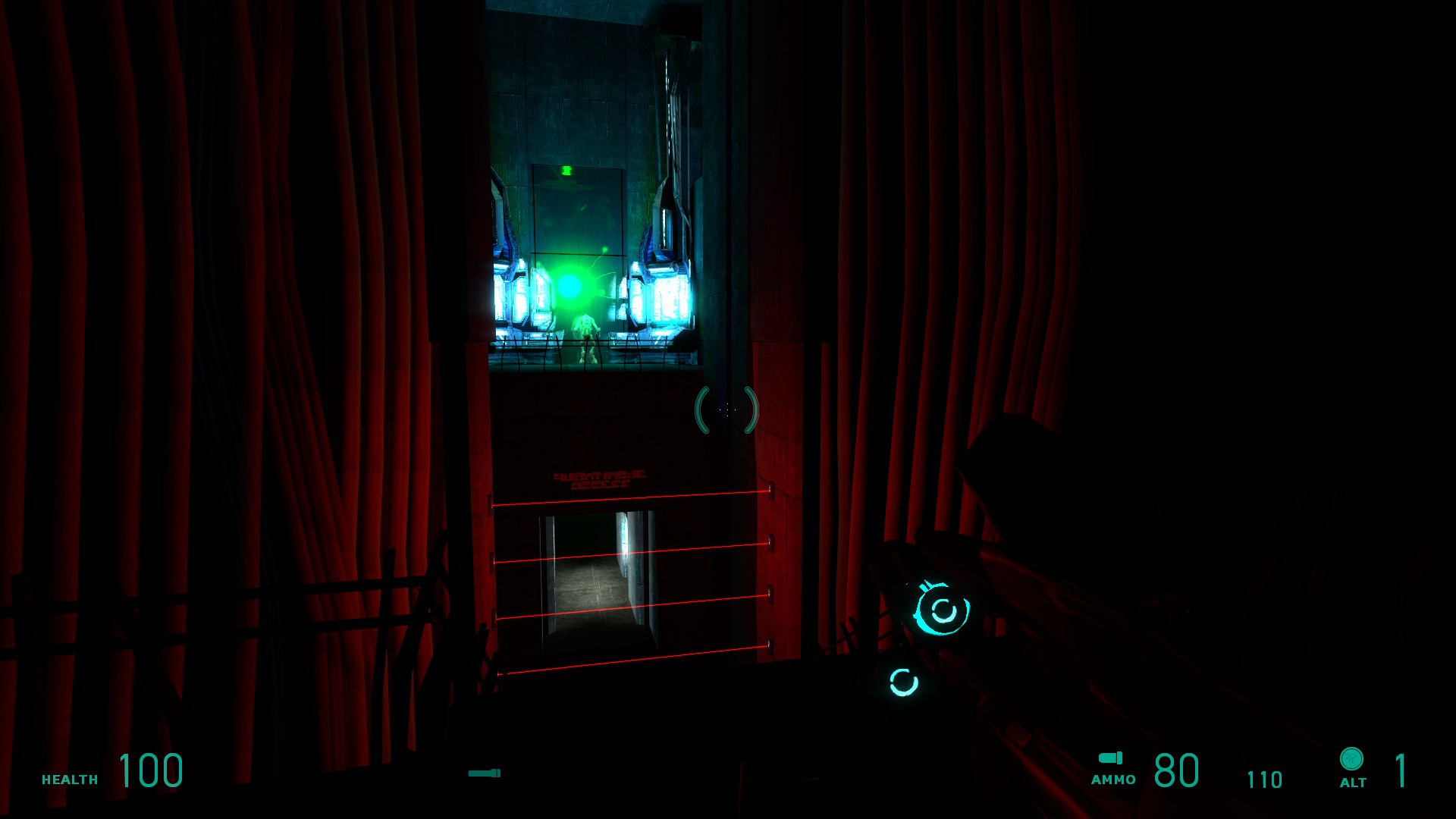 A dubious agenda. The Vortigaunts pour their energies into the Quantinode - a power device for Pillar 10.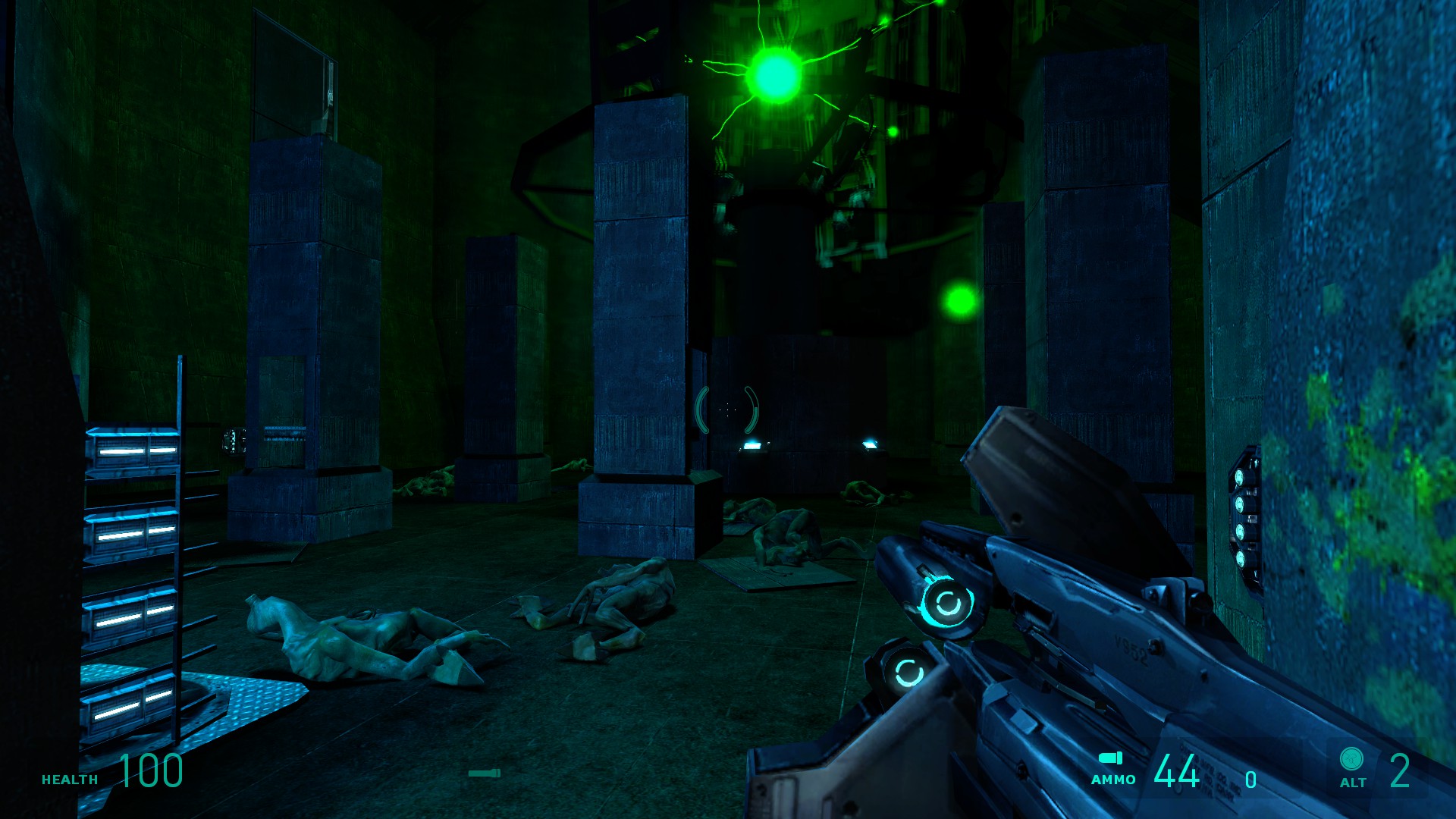 What harm has come? Dead Vortigaunts at the base of the Quantinode.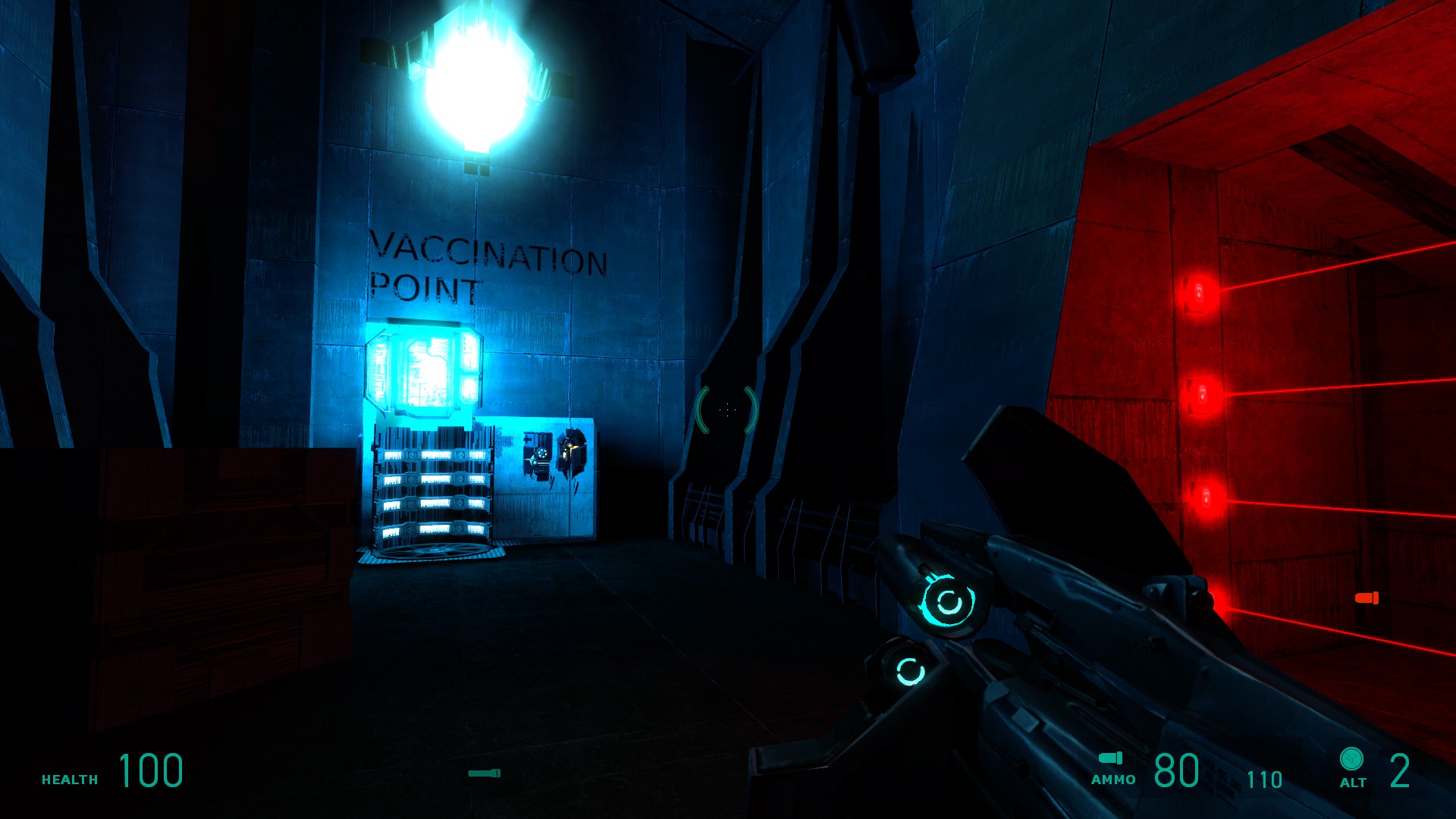 A vaccination point used by the forces of Pillar 10 during the CFLU outbreak.
There will be more to show you as this chapter develops.
Thanks for your continued support and interest!