El Tango de la Muerte - Chapter 3 ART in production!
"El Tango de la Muerte" (The Tango of Death) is a RHYTHM game about Tango that takes place in the year 1923 in Argentina. This chapter goes by in "The Cafetin", an old place for drinks.
First I make rough distribution of objects: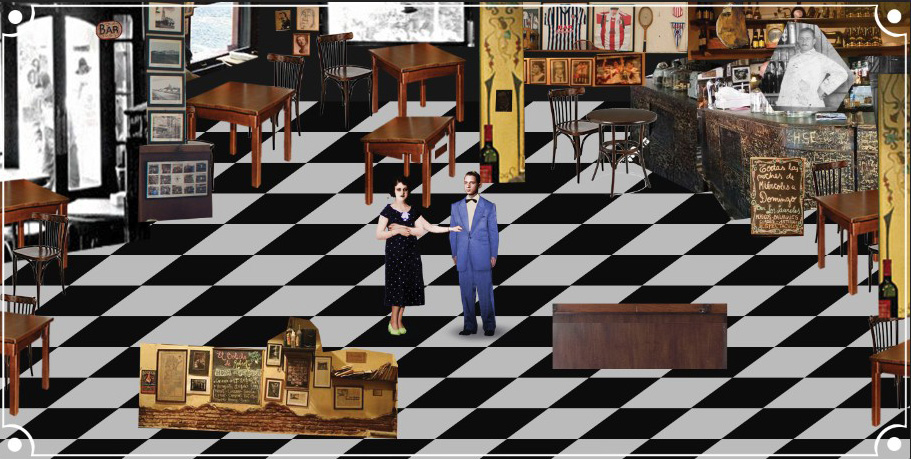 Then a clean the layout: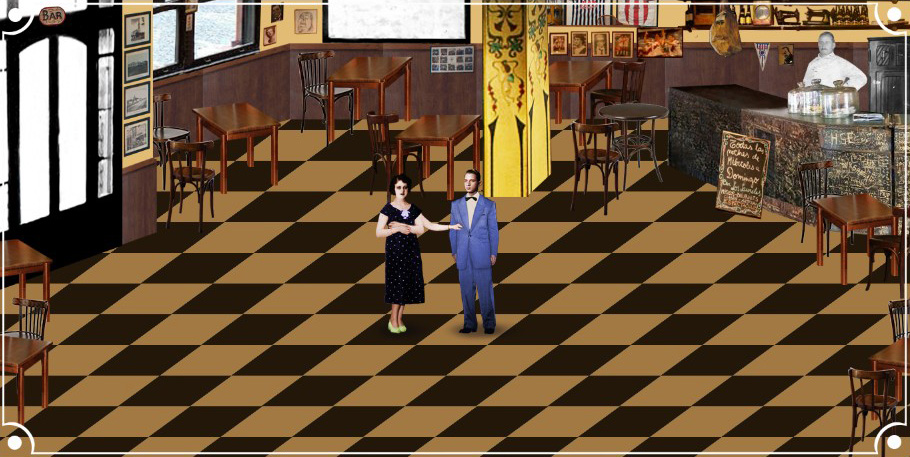 And finish painting a little and giving some illumination: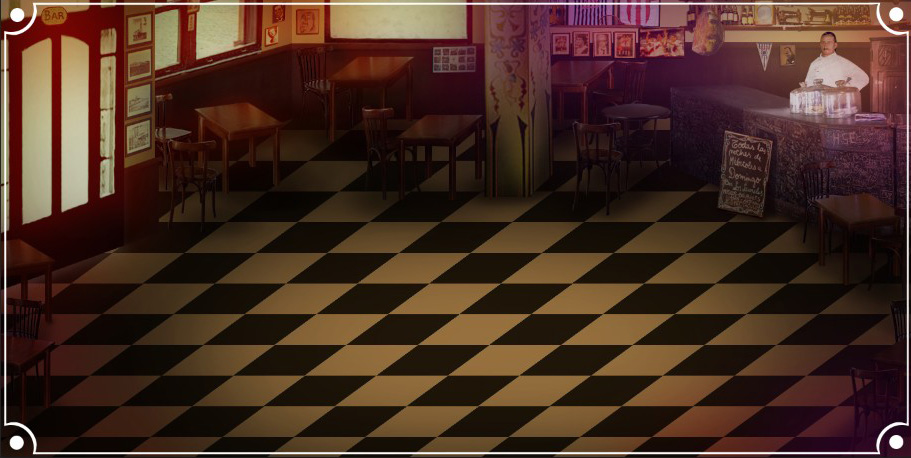 And thats it!`It still needs some details and people around, but thats next!
Steam Early Access! Store.steampowered.com
Thanks!!