After over a year of development I can proudly say I have something to show for my efforts. The mod's first level is now available in demo form.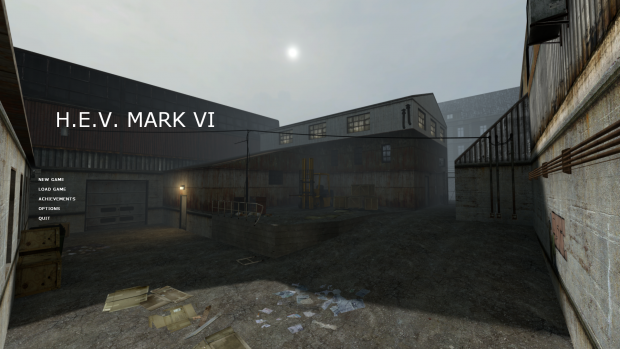 I've been toiling at this for the last week almost nonstop so I hope you guys enjoy it. The content of the game should match up exactly what you saw in that earlier demonstration video in the last article with one small addition: Vortigaunt's orbs now make a sound cue before exploding. This should help players not lose track of orbs near them.
After this release I most likely wont be releasing any more demo content, however if you have any experience with map/mod work feel free to request a spot on the playtesting team. I specifically would like to get modders on as they could give me good critiques and as fellow members of the community I can trust them a bit more to not break any NDA's.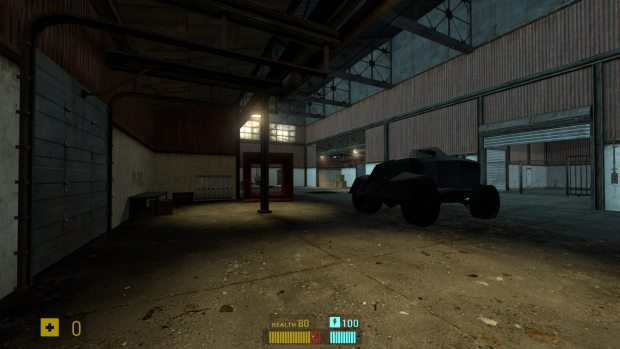 I really am not sure when this project will be done but I'd like to have some kind of release out by the end of the year. It depends on how much I've done and how much longer I think I can realistically continue on with the project. If you're interested in helping out I am still completely open to accepting any assistance people can give. Help with mapping, programming, or even ui edits and particle effects would be tremendous.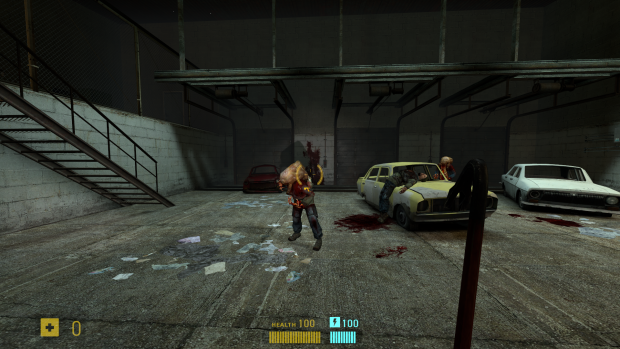 I'm definitely improving as each month goes by however I know I'm far from pro level at mapping so experienced mappers would help me both with the quality of the maps as well as the quantity. I don't want to reach too far with this thing but the more content I can put in the happier I'll be.
That's all for this update, hope you all enjoy that demo!