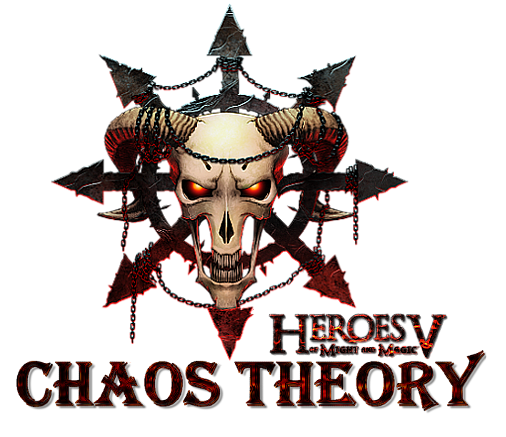 Hello everyone .. it is strange to come back after such a long time, I will not try to justify, I will just say personal matters have forced me to abandon the mod for a long time .. I wanted to apologize you all.
As some of you have probably guessed, I do not have very good news today for all those who were waiting for a modification ... unfortunately, but work on the project is stopped, why?.. creating everything from scratch takes up huge amounts of time.. cretures or heroes are only part of the whole, town screens, town siege, mapping and scripting come to this.. all this unfortunately is too much now, I no longer have as much time as before for modding.... to complete the project I would need at least two or three experienced modders.. what unfortunately is impossible... because the lack of modders. I hope you will try to understand me .. I'm sorry once again.. This project is officially closed today.
I would like to thank several people..
First of all, Kyoshiro and Asderuki Really thank you for the amount of work you put into this project, you've always helped with everything I asked you... it is thanks to you, i mobilized to work on the mod... I'm proud of what you did for this project and thank you for all your cooperation and support.
Menelag - thanks for creating some interesting tracks for towns.
Sylan - Thanks for helping to create town screens.
Wonderweiss - Thanks for taking the time to play with screenshots.
Revold - Thanks for taking the time to advise me on my first steps in modding
Psatkha - Thanks for helping with learning how to add models to the game
Nekross - Thanks for giving your time to this project, maybe I never told you, perhaps sometimes you have been annoying.. ;P But you've given a lot of interesting ideas to this mod.
I'm sorry if I have not mention someone yet.
Thank you to all who supported the project and kept their fingers crossed for him.. It was a pleasure to be able to give something from me and create it for you all.