---
Chaos Daemons Mod
News - The Mod's release!

---
The Daemons mod created by the official Daemons mod team has been released! Ever since 12/31/12, the Chaos Daemons mod was reworked to an extreme, here by including a total revamp to the Daemons mod version 0.96 back almost a year ago. What does version 1.4 bring? Only epicness. Only new stuff all over the place, only a total revamp! Daemons mod fans out there, if you played version 0.96 and you liked it, version 1.4 is A NEED TO GET!
So what can we expect from the Chaos Daemons mod?
New and revamped artificial intelligence, making an utmost perfect race to play against with or without friends.
A complete Chaos Daemons unit and structure set!
New units, structures, abilities, FX, event files, textures, art files, new damage system and tons more that no other mod owns!
A new map created by our magnificent and master arts and craftsmanship who has created the Darkness Within campaign - Jaguar Lord, scar coded by a very fine scar coder who makes the impossible come alive - Cylarne_04!
99.9% balanced gameplay! Tested over a thousand times by multiple team members who loves playing the mod over and over and over again.
Complete addiction and aesthetic appeal, with prolonged gameplay.
Instability rule! The instability gradually increases health of all daemons surrounded by warp essences, making them an utmost deadly force to rekon with, but the further away they get, the more they are exposed to the atmosphere!
Completely reworked economy and gameplay.
New dynamic strategies topped with multiple upon multiple paths of army productions that DO NOT limit the gameplay.
Advanced tech tree, beyond all other nine vanilla factions.
Multiple summonings of any and all Greater embodiments of Chaos!
There is just so much more that cannot fit!
To spice you up more:
Have you always wanted to play with an army that is 100% unique to any other faction in Dawn of War?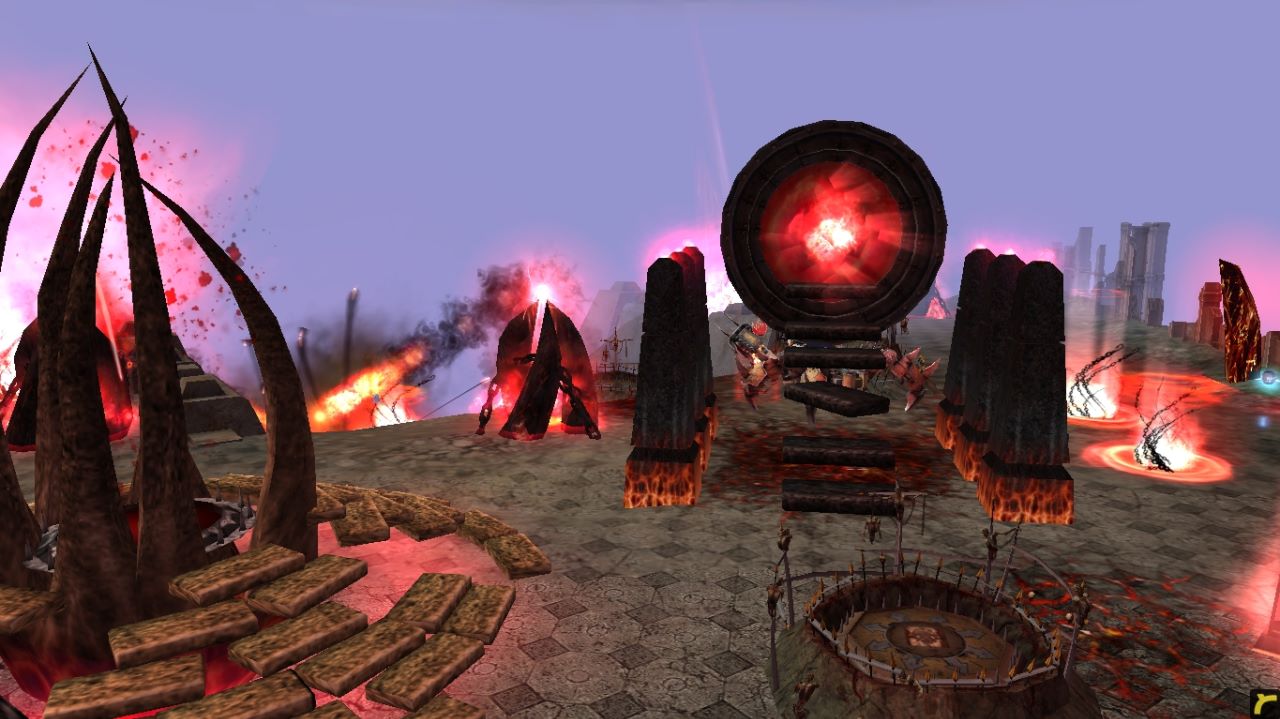 Have you always wondered what the essence of the warp will cause to those who stand in its path?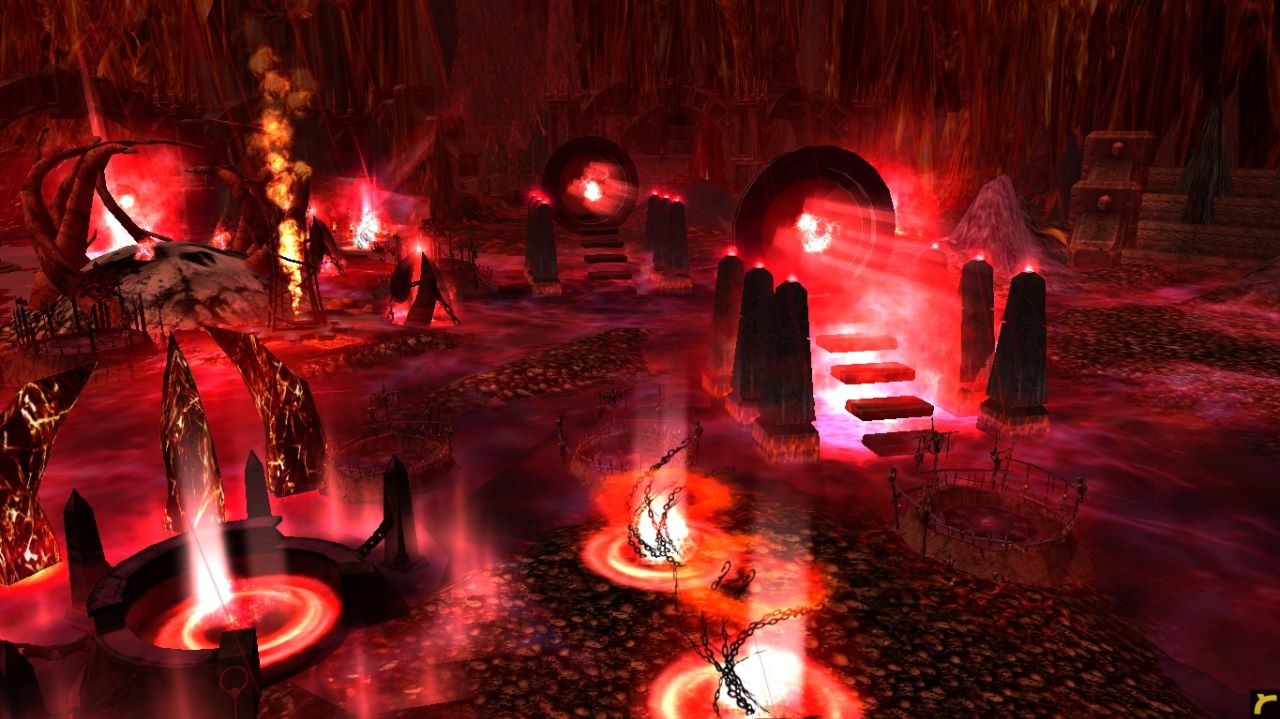 Are you a Chaos player? Dominating in the face of evil?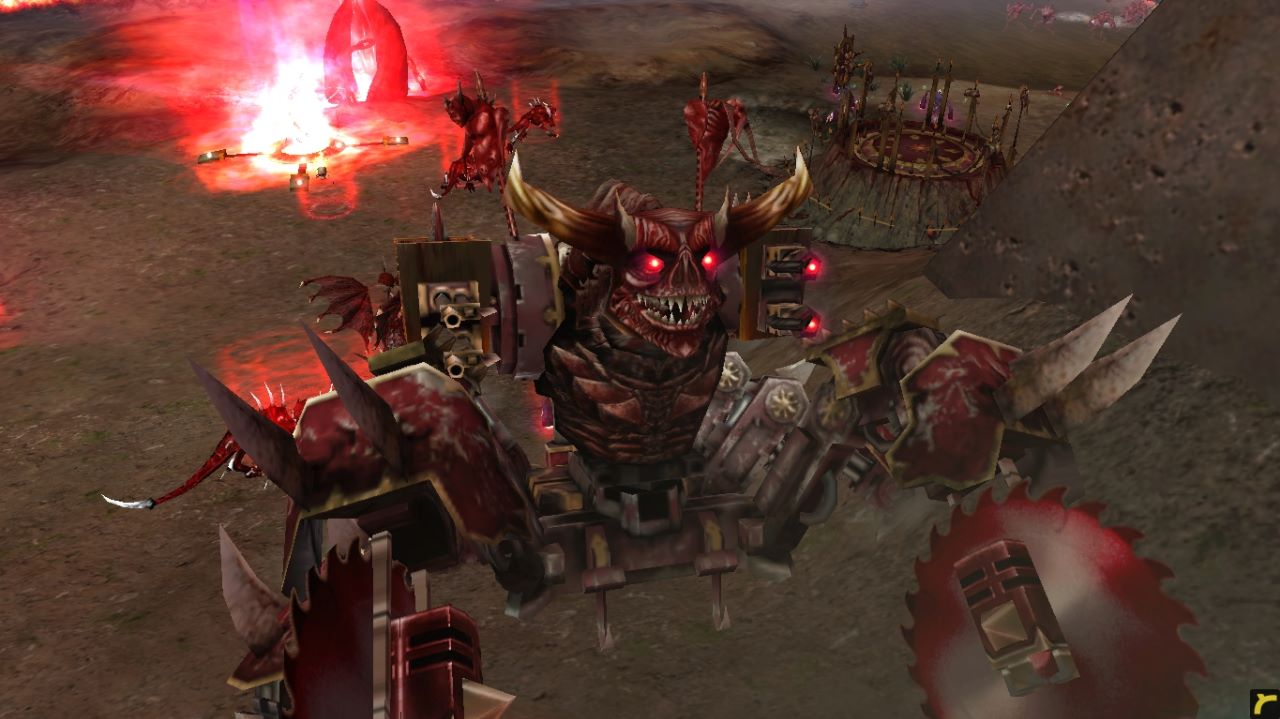 Are you Bloodthirsty, thriving to play the all new Chaos Daemons with ALL daemons in a full race mod?
Are you ready to command the army of Chaos Daemons!? Then let us hear it!
Daemons mod version 1.4 is released!!!! DOWNLOAD IT TODAY!