Whats Changed Since Last Time?
We've been upping our efforts trying to lock the team down and currently we've gotten into a fairly efficient development rhythm; even after completion of our work on Alpha 2 we're currently moving full steam ahead to create content for Alpha 3.
We're also thinking about doing very short interviews with some of the main/long term members of our team so you can get a bit of insight into development however I'm still deciding if these should have their own article segment or be part of the Mini Update, I guess only time will tell!
I've also wanted to start shedding a bit of the spotlight on some of the fantastic work that our Composer, Dave Escobar, has been creating for Siege of Inaolia; more on that later.
And of course the big highlight of this article is that Alpha 2 is finally upon us; you'll be satisfied to know that a lot of bugs and errors have been fixed and this results in a largely more playable game than before.
Along with that we've had one of our newest member work on a visual update for the Ravager Daemon as part of his intern stage and wait till you see what he's come up with!
As I've mentioned above I wanted to start putting more of an emphasis on showing off our Musical Score a bit more so below you'll find two original compositions.
We've been aiming for an epic, orchestral feel when it comes to our musical score but at the same time we're trying to wrap various themes around each composition.
Do let us know about what you think of each of them!
Alpha 2 Is Finally Here!
Its finally upon us! After months of work we've finally gone ahead and released Alpha 2 for all of you to enjoy; Yes we had intended to release this particular version up on various sites that support the Alpha Funding method such as Desura, GamersGate and so on however we had then realized that we do not have any sort of demo that is an accurate representation of where we want to take the game, Alpha 1 couldn't be considered that due to it sheer amount of bugs so it was decided that Alpha 2 would take the role of the demo whilst Alpha 3 would go up on the various digital distributing sites.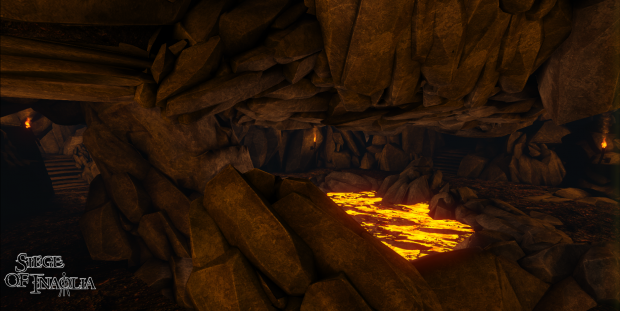 So without making you suffer the wait any longer click the above image or
Here
to start downloading Alpha 2!
Ravager - Visual Update!
As I mentioned earlier we've had once of our newest members bring up the Ravager Daemon to something that visually gels better with the Glutton Daemon in terms of quality.
I personally feel that it looks great but feel free to feast upon the Ravager with your own eyes(you know, before it feasts upon you).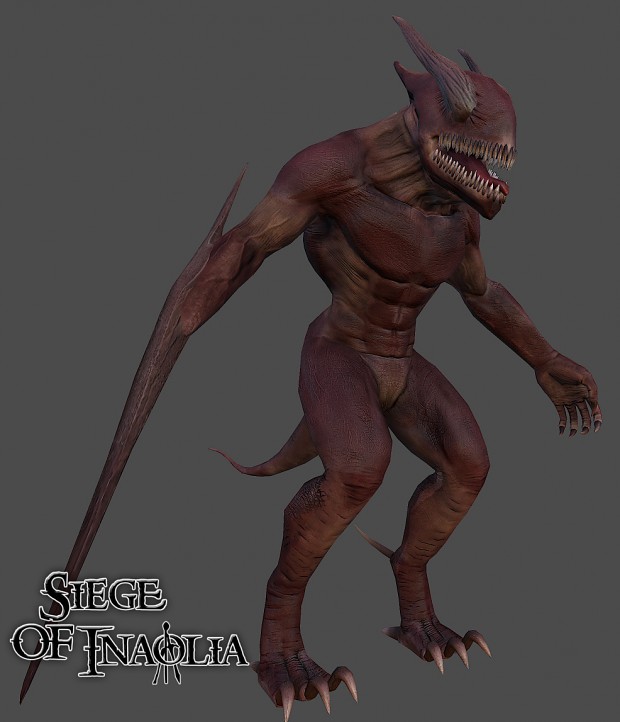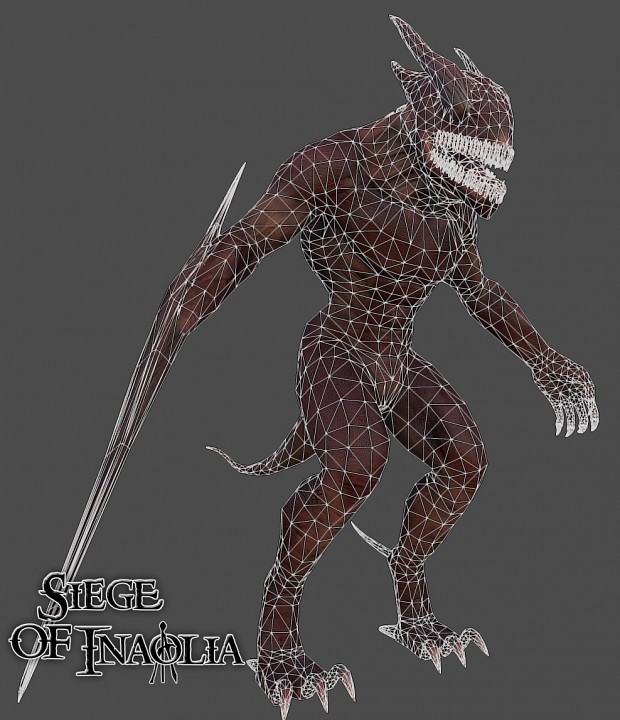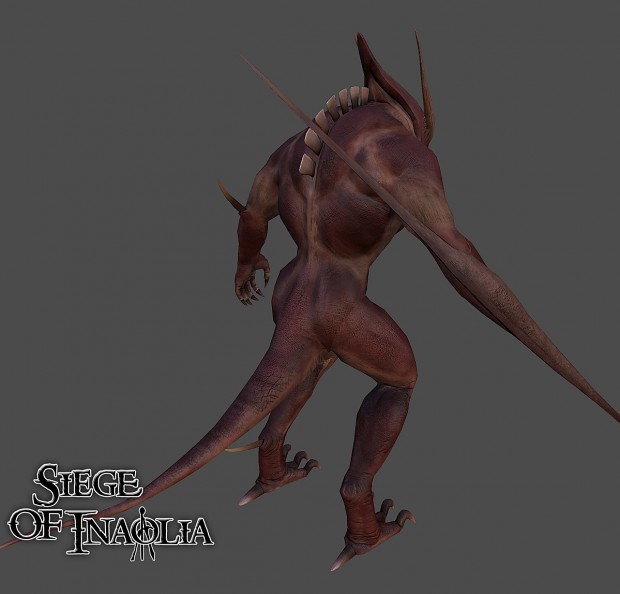 Do Track us on
IndieDB
for the latest updates, you can also Subscribe to us on
YouTube
, Like us on
Facebook
, be sure to check out our
Official Website
and Follow us on
Twitter
.
It makes a huge difference to us knowing that we've got fans out there rooting for us so be sure to tell your friends about us, don't be afraid to leave a comment below just for the heck of it, thanks for your time!