Greetings!
Today, we have great news to share with you. First, we have finished Champs-Élysées. Second, we are almost done with all of the Paris levels! The only map now that needs to get 'Revisioned' is the Cathedral. We have great plans for this level, so keep an eye on the site for more information of it to be posted later.
Now, as you may have noticed from the progress page or the recent screenshots shown here, we've been working on the Champs-Élysées for the past few weeks. This map was huge in the original version. Lot's of empty wide areas everywhere. In fact this isn't the case with the real Champs-Élysées where the streets are compact and narrow. We wanted to make the level look much more realistic, so something drastic had to be done. We had to build the level from scratch because fixing the original one would've taken a lot more time. However, we did include some of the original content in the map such as the Hotel for example which also got a nice facelift. Overall the level is smaller than the original but far more rich and much more enjoyable. We have also included another awesome feature: Rain. Yes, that's right. We now have also rain in some of the levels in Revision. Due to a popular request we decided to add it there(along with other levels). Here are a couple of screenshots from the level:
It's quite different from the original don't you think?
Alright, that's all about Champs-Élysées. But that's not all yet. We have also made some small changes to Chateau. Not as big as in these street maps, but these make the level look remarkably better. For starters, the original map isn't really that bad. It's just lacking something that makes the chateau look good and I think we succeeded in doing that: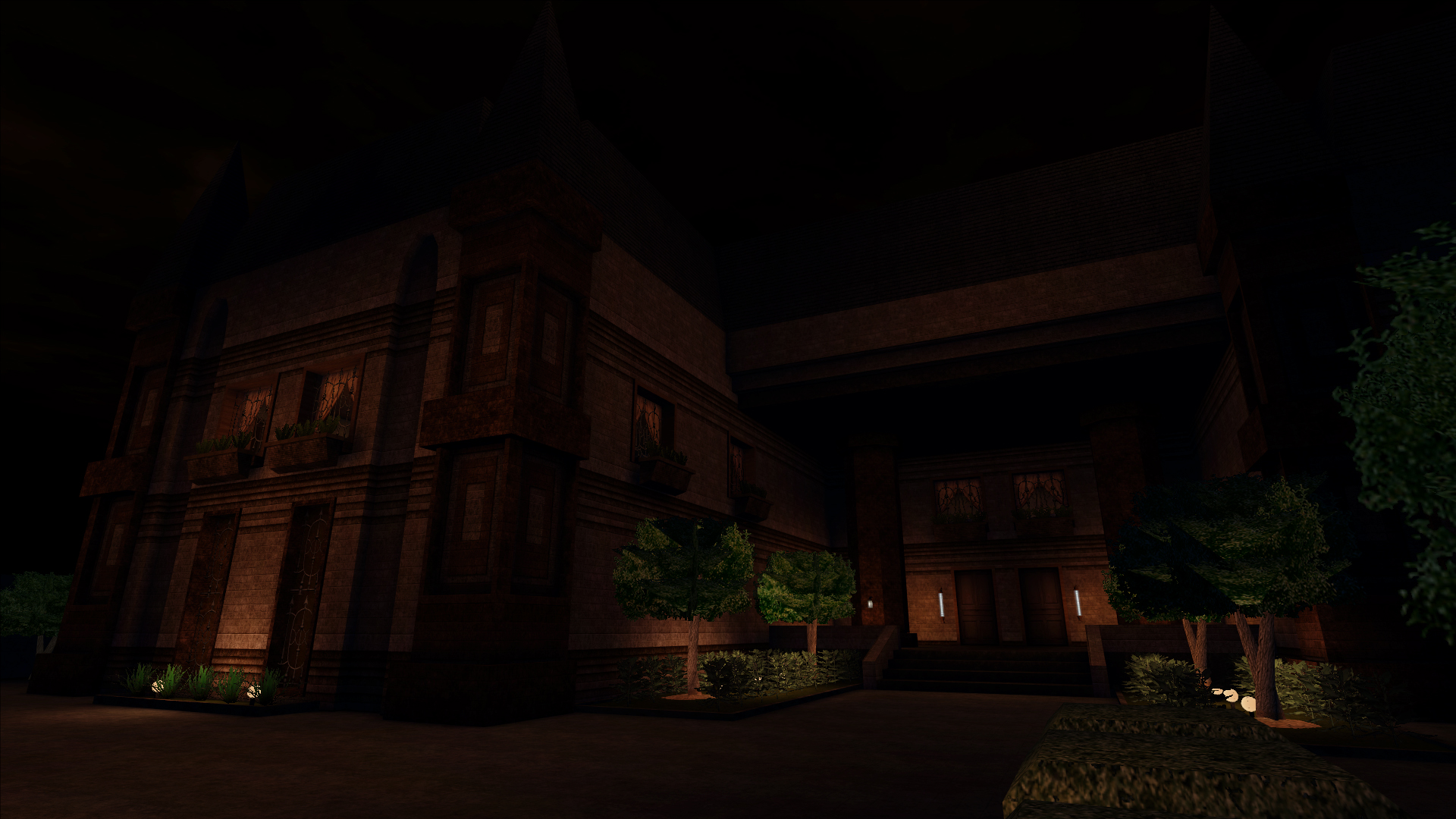 With small changed to architechture and a few more trees and bushes here and there does miracles. The interior side is pretty much the same but we have added some paitings and more decorations to fill up the empty and dull looking hallways. Also some re-texturing included.
That's about it. Thank you for stopping by and stay tuned for another update!
-Trasher