In 15 march 1922, about 100 years ago, was released one of the most significant films in history - Nosferatu: Symphony of horror!
---
To celebrate that, by 15 March 2022 we will release a huge update for Castle Gothicstein DEMO. Now it has a complete first chapter and seriously overhauled escape levels. New secrets, weapons and level sections will be unique for each game mode and now you will get the clear image of the difference between all four game modes.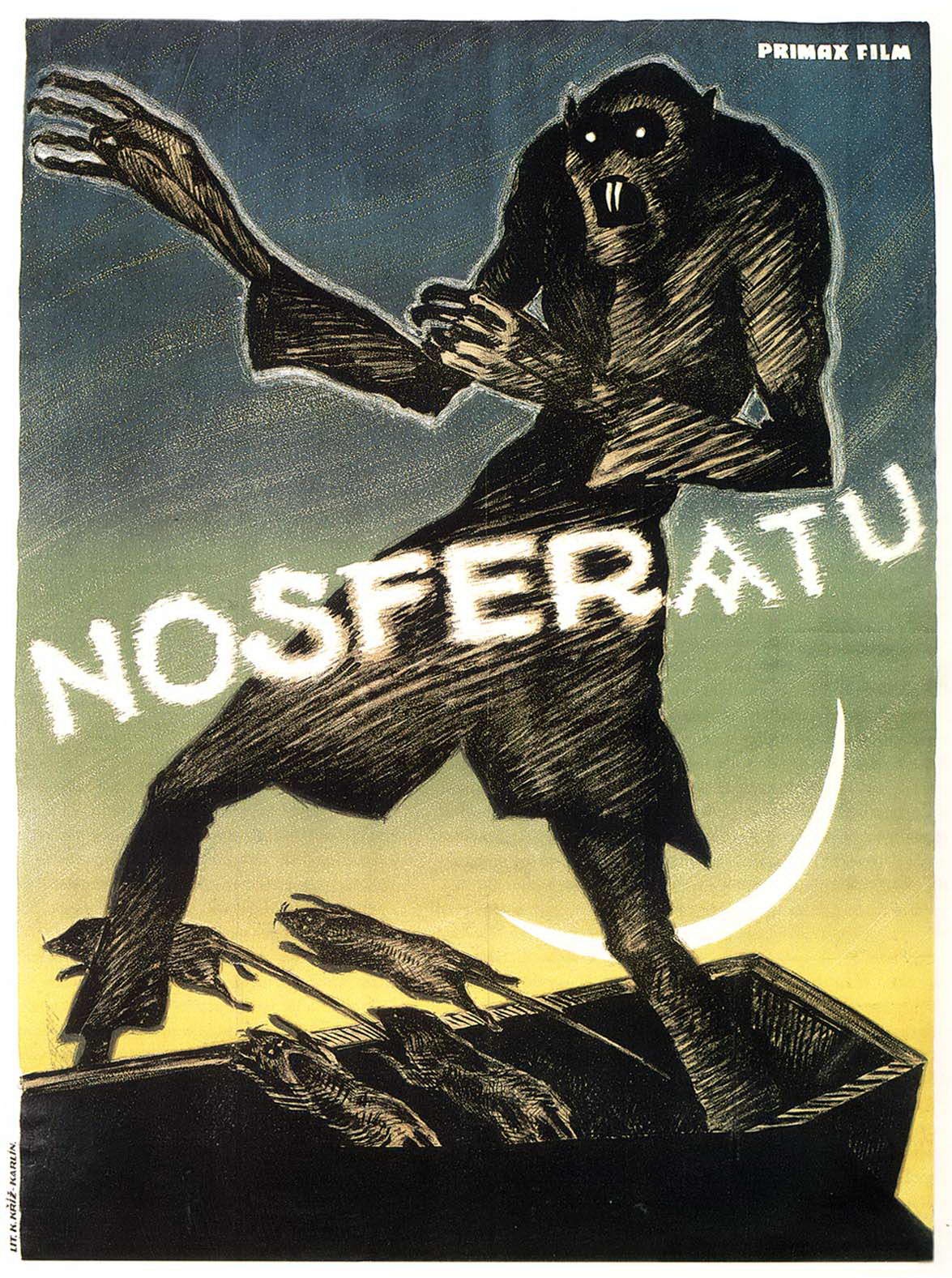 Original mod and idea by Duchovicius aka VVitchaven. This mod originally based on Return to Castle Wolfenstein, the Blood and Quake 3 Arena games lore and combine them to one action thriller novel to reach better Wolfenstein experience with old horror movies aesthetic. The main goal of this mod to bring more gloomy and horror atmosphere to Return to Castle Wolfenstein game. At the same time, this mod aims to challenge players in 4 game modes:
WAR - most gamer friendly mode, that makes the game feels like classic FPS with lot of resources and guns. Mostly similar to RealRTCW mod gameplay.
FAMINE - this game mode saves the core of gameplay of vanilla RtCW but with bringing deficit of health and ammo.
PESTILENCE - brand new game mode that force players fight for their lives with new weapon. The Dagger of Warding is the RtCW lore based weapon that been made by ancient smith for some bloody rituals.
DEATH - as it named, this game mode will challenge most experienced players and force them to use all their skills in combat. In demoversion there is no any save/load game functional for this game mode. Test your experience and challenge the redesigned AI in intensive combat.
For this moment the main mod is in development and still needs to be polished in all detail aspects to make a polished and solid product. As developers, we wish to pay all respects to all the people that had the part of development, who created all the content we used in this mod. Their hard work makes come true our conceptual remaster of Return to Castle Wolfenstein.
Unfortunately, due to Ukraine conflict we've lost contact with a huge supporter of our mod - team-mate Yo$hik, but we're keeping up work on our joint project. We wish him good health and strength to stay alive. The modding community is still alive and we are wishing peaceful and clear skies upon all of you. Stay tuned for future updates.