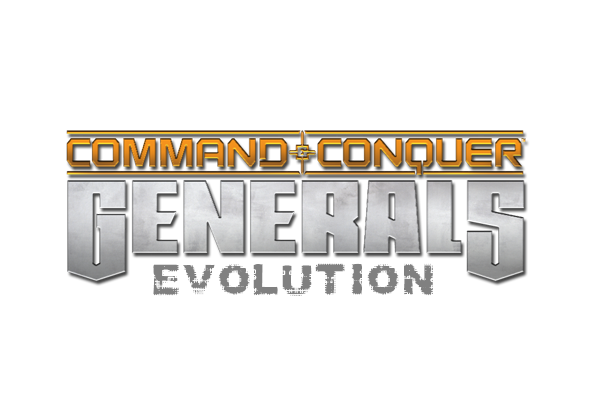 Dear Commanders and Comrades,
as next we want to show you something about Gameplay.
That means exactly:
Today: Aircraft
Our Coder and Teamleader

GuNsHiP_MK_II

had spend about 5 days and a lot off misshappens,
for recode the generals Non-VTOL-Aircrafts.
But here is the result and please relized that the airfield isn't the finished Model. It is only used as Testobject for now!!!!
Also the coding Progress isn't finished now too, its status is around 90% done, but really tricky too.
So guys, you need to make a choice - VTOL or NON-VTOL
For more news about Gameplay and other thing keep an eye our forum @
We hope you will enjoy this small Update
and keep the eyes open
Best Regarts Ribot1980