Hi guys!
Now I'm working on a vehicle fleet. And this is, I would say, not so easy as I thought.
So, 'Interceptor' model is finished for now! Here, the variations of this model that you can see in the game.
Lil history of this model: Interceptor originally planned as a low-cost car for local security agencies. Fast, with low maintenance and easy to repair. Later, this model was modified for different needs - like taxi. Also this type of car was mafia bosses favorite.
Small fact: all vehicles in S.o.S. are dangerous. Not only vehicles, also all equipment and mechanisms. If you go next to a car then there is a probability that the alarm system will turn on. Then the enemies will notice you. The alarm function on the cars is randomly, so it will be useless to remember. You should think carefully to think through your way if you don't want to be noticed.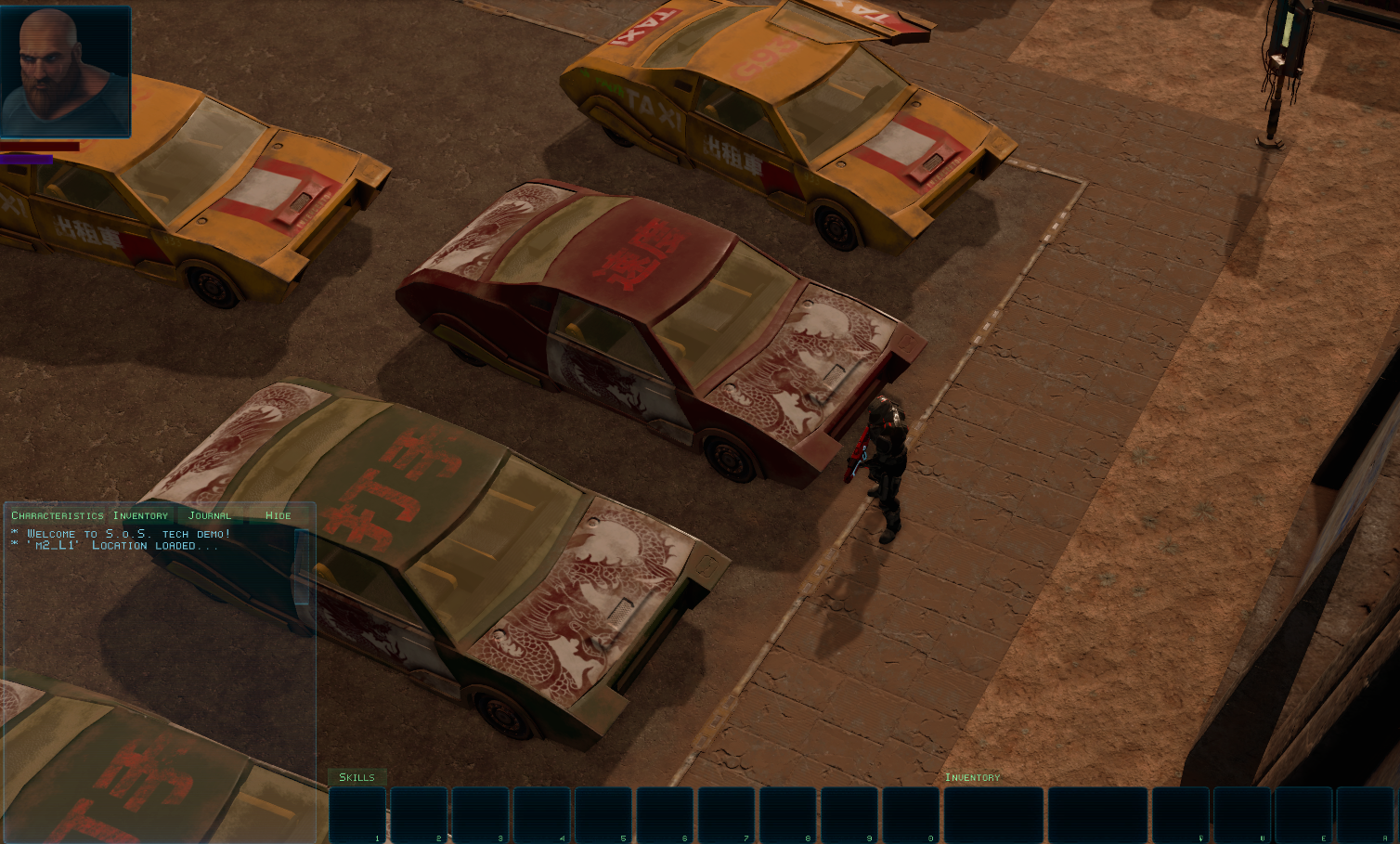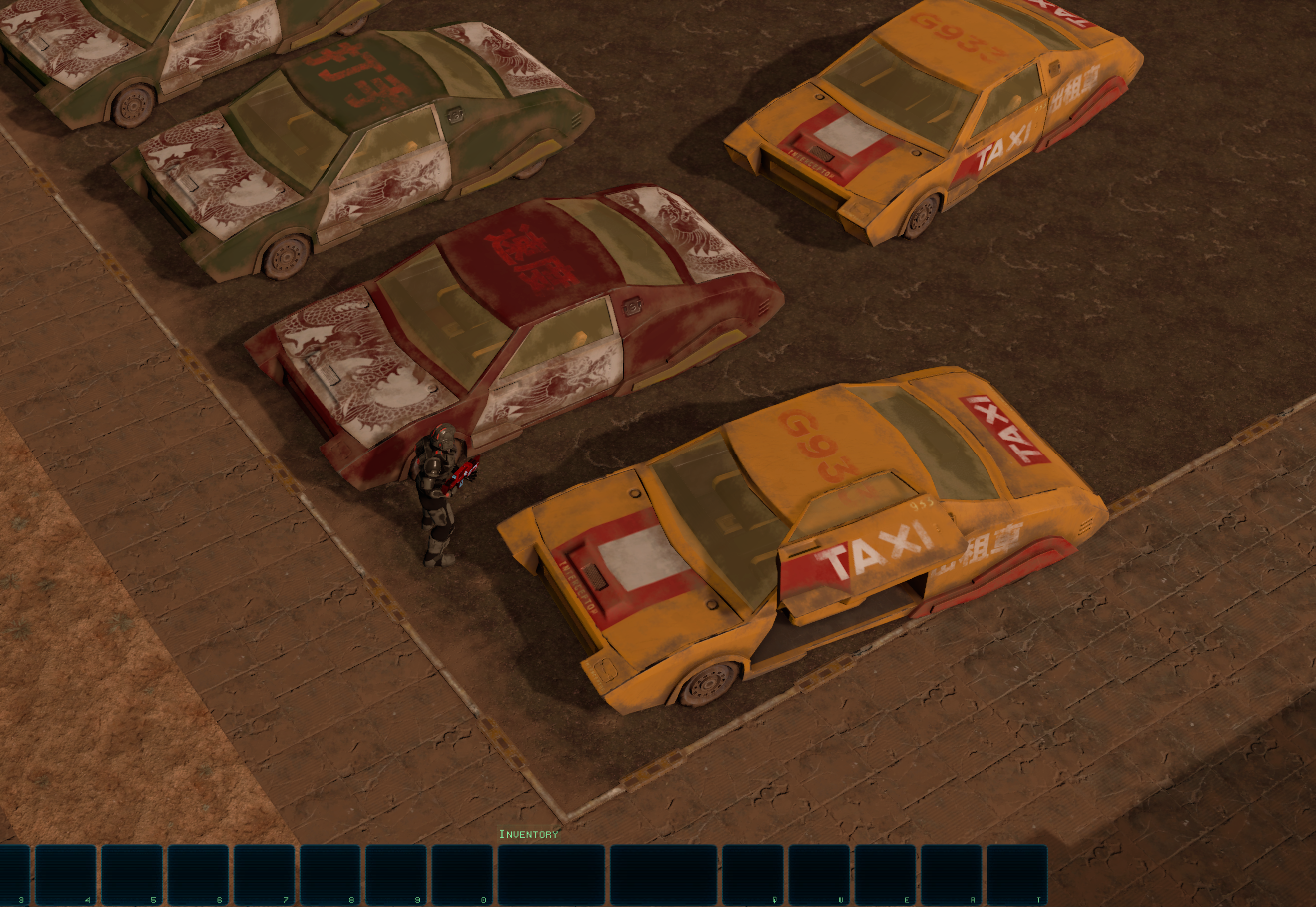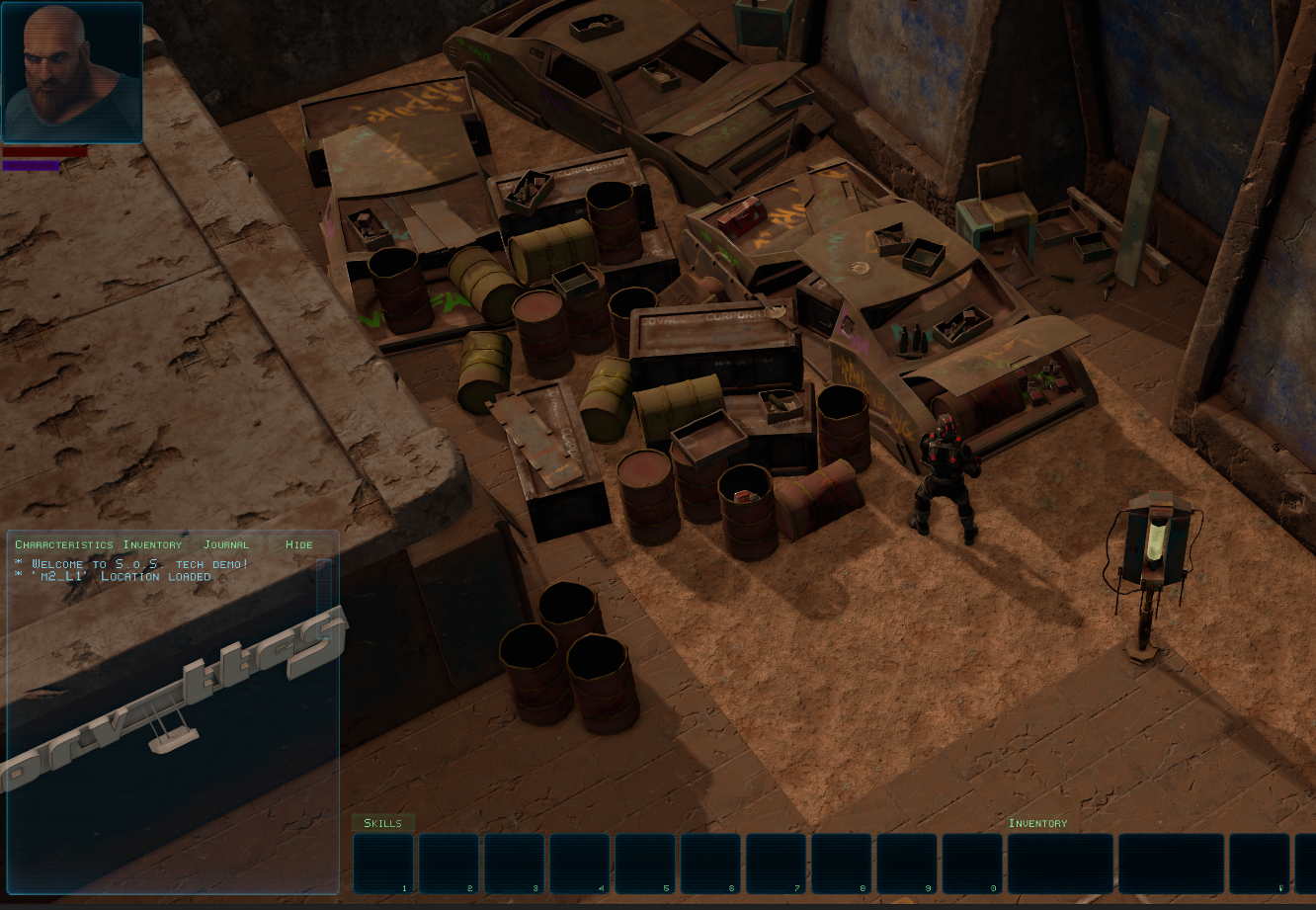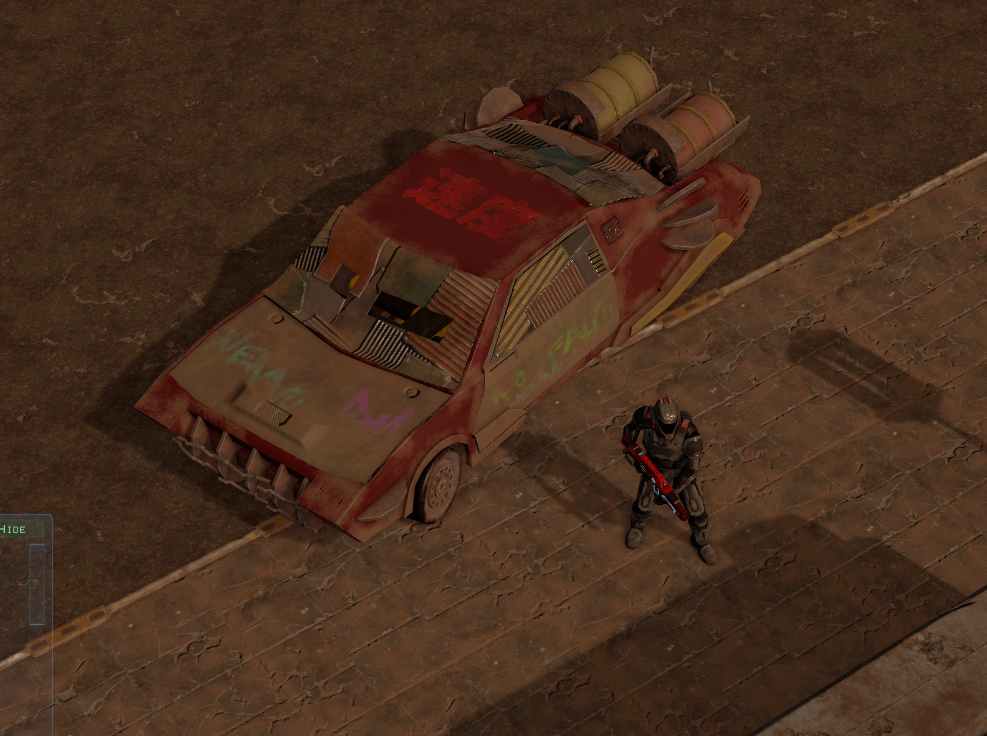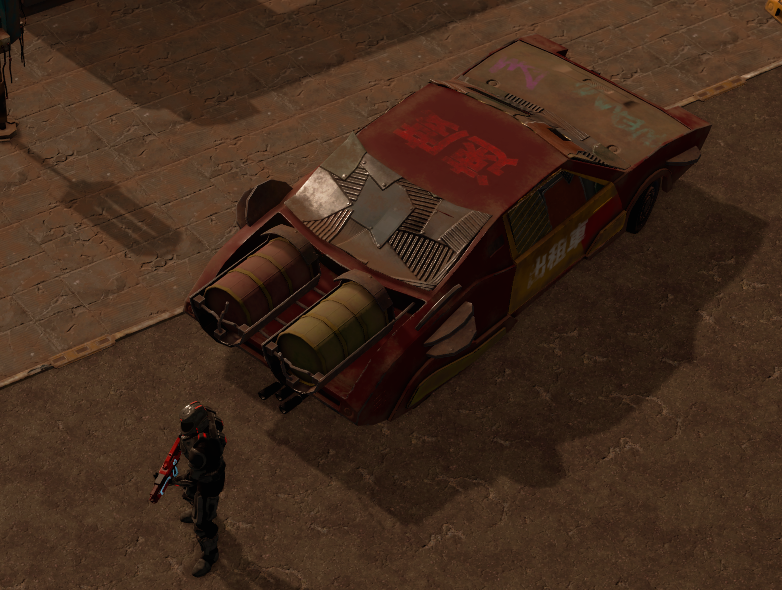 Thanks!