Over the last few months something has really been "grinding our gears". It was the Human armor designs. On top of this, it was hearing about how much they looked like Halo and the Chief. It finally got to us one day, and we decided "screw it, we've re-designed them before - we're redesigning them again".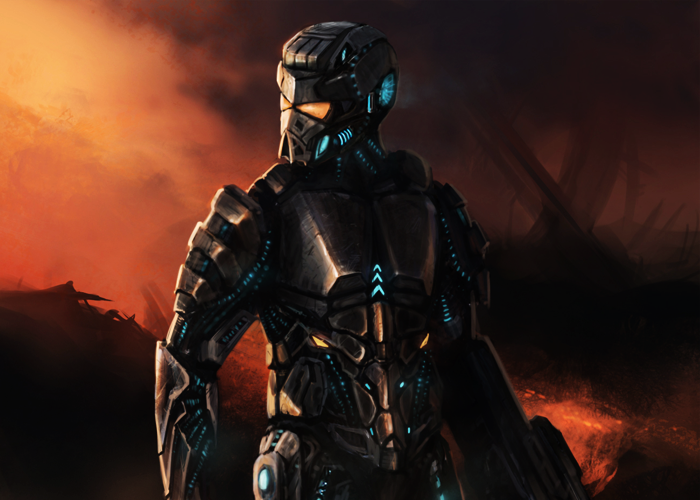 We set off on a grand adventure to design them and give them the style that they deserved. We upgraded the quality and technical aspects of the suit to better coincide with the story elements and made them much sleeker and fitted to the actual body.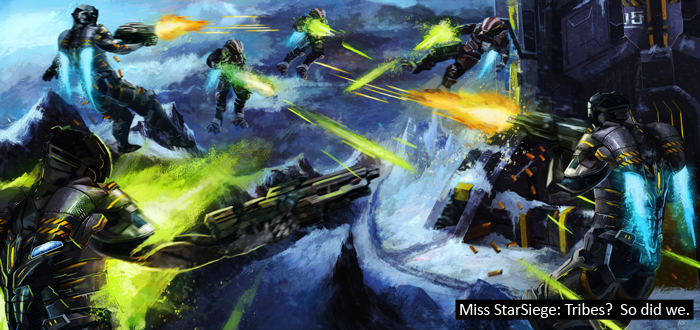 We took it upon ourselves to design a suit in which you know these cats would win any hand-to-hand combat fight simply from visual presence. These guys f*ck sh*t up! We had 4 concept artists working on the overhaul for the Carriers - and it was worth it!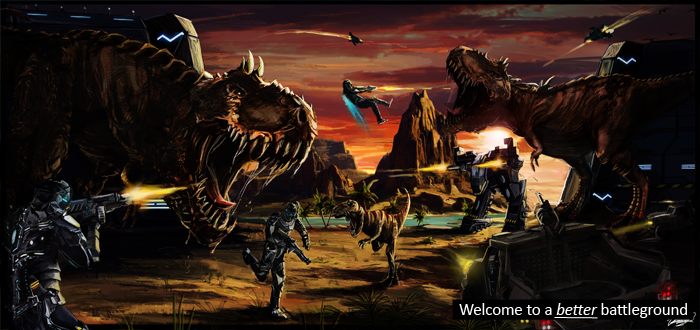 The same level of revision and attention to detail has also been applied to the Carriers vehicles, weaponry and items. You can get a glimpse at a few of these aspects in all three pieces of media.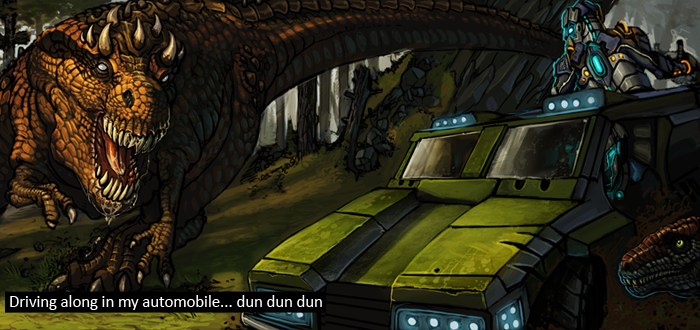 We hope that you guys dig what you see and would love to hear your thoughts about it in our new Spiral Community! Come visit us below:
Spiralforums.com