This week was huge for Quantum Forge. Holiday shopping was far from our minds as we excitedly worked with our newly optimized planet system. The game is fast, Fast, FAST! We feel like we did when we played Sonic for the first time. We also signed up for the Nvidia Sheild developers program and we are pleased to inform you that our application for the NVIDIA GameWorksTM Registered Developer Program was approved.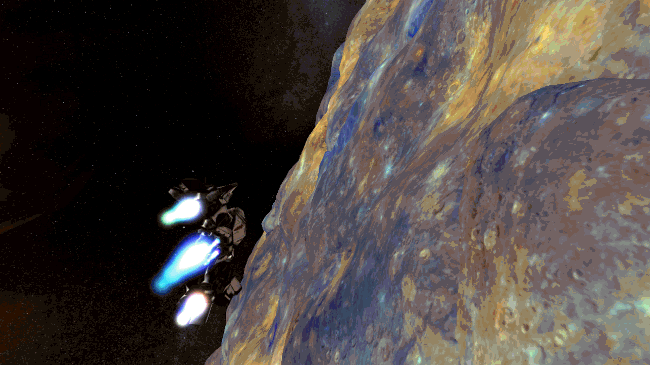 Glenn spent this week hard at work on the Kickstarter planning the logistics of our rewards to get everything as ready as possible in advance. We talked with people about T-shirt and sweater production, and the Sol Avenger fan kit, and made sure we knew what our shipping costs would be for all rewards. Glenn also made some more Mercury terrain to get a little more variation on the surface. Glenn finished a chapter in the Sol Avenger prologue story, and he is planning on releasing it this week. Hopefully you enjoy and begin to get a feel for who the Earth protagonist is.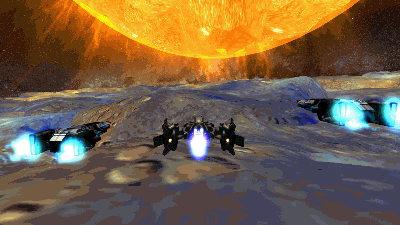 Andre has been working hard on improving our procedural sector services, integrating and simplifying all of the systems. The goal is that these background services will create entirely new unexplored sectors to explore, generated during runtime, and saved for play later on. This way the universe is truly epic, with countless unique elements, expansive, and unique for each save file. We were really inundated with traffic on Friday, and www.QuantumForgeGames.com went down. Andre had to fix it quick to give everyone access again now the site is up and running.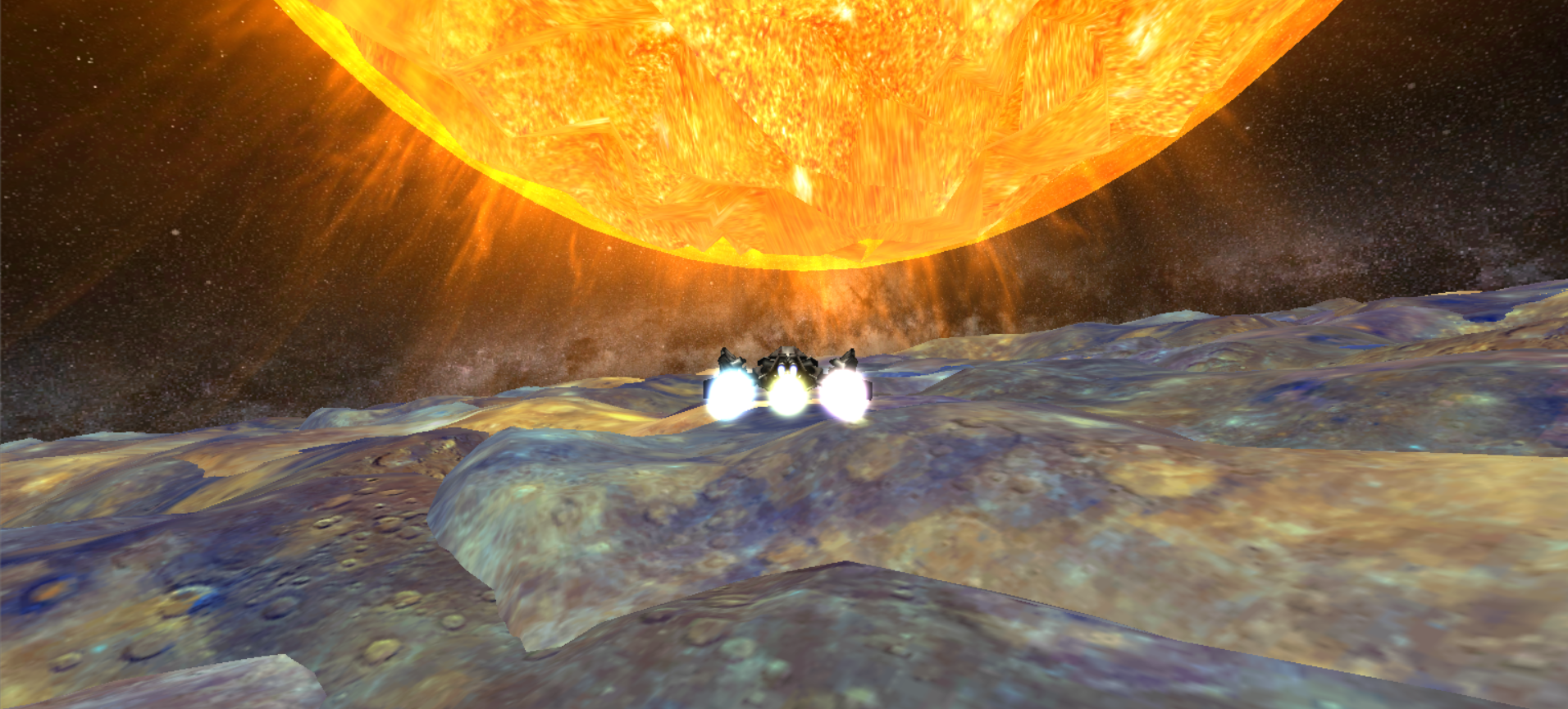 Ultimately our goal this week is to continue working on the game, and keep interacting with all of you. Just over 60 days left and we are working to develop the best Kickstarter campaign we can. We will do some further work on the game this week particularly in the areas of procedural services for infinite space while at the same time, transition into filming and editing the new appeal video so that every element is in place for February. Have a happy holidays everyone.