We have to thank everyone, in the time since the Greenlight was launched we have seen support, interesting comments, and even an independent article or two. Warm thanks to Roy Graham from pixeldynamo for your kind words and opinions about what we've shared so far. We hope he, like all of you, will like the new and improved trailer we will showcase during the upcoming Kickstarter launch. We received a call from Nintendo about the Wii U developer network which informed us that we now have access to software packages and frameworks that enable us to develop for Nintendo platforms. If we we can raise the funds for a developer kit, we could see Sol Avenger on Wii U, and even Nintendo handhelds!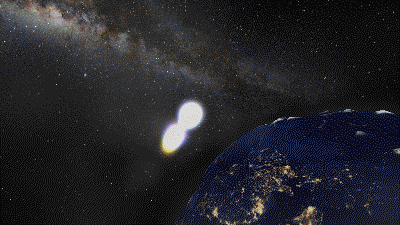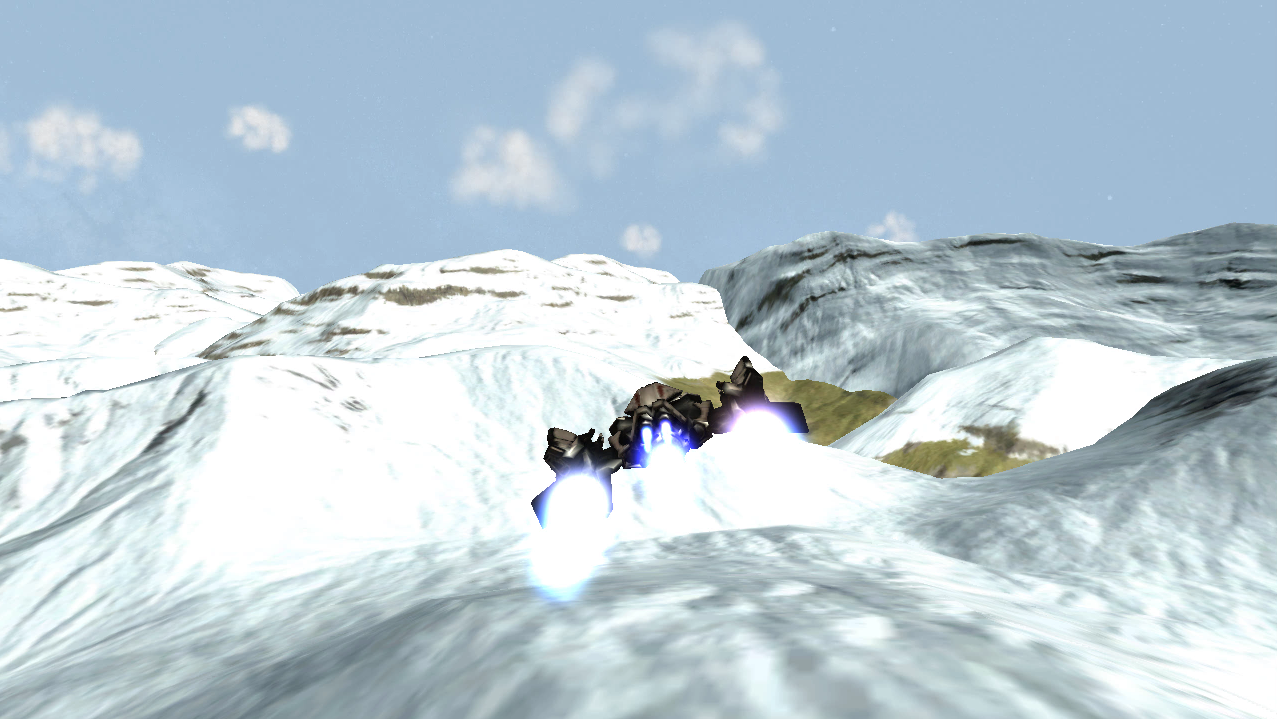 Andre and Glenn are working together to get everything ready for the big launch. Andre has done amazing work yet again, this time he fixed a slew of bugs and greatly improved the quality of Sol Avenger. Planetary elements all use less memory allowing the game to react to user commands quickly and freeing up the processors for special effects that can now be added during future development. The services running to create all of this use roughly 20% of the system resources that they did before last week. The view distance while exploring planets has also nearly doubled in range. Planets are more immersive atmospheric effects behave dynamically and terrain is surrounds the player generating deeper valleys and higher peaks in mountainous areas for example. Most importantly, the frame rate and reliability of the game has improved on many fronts.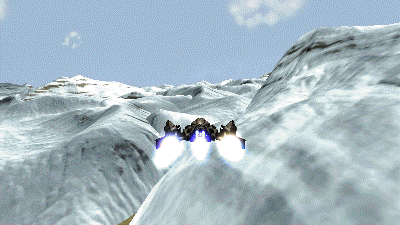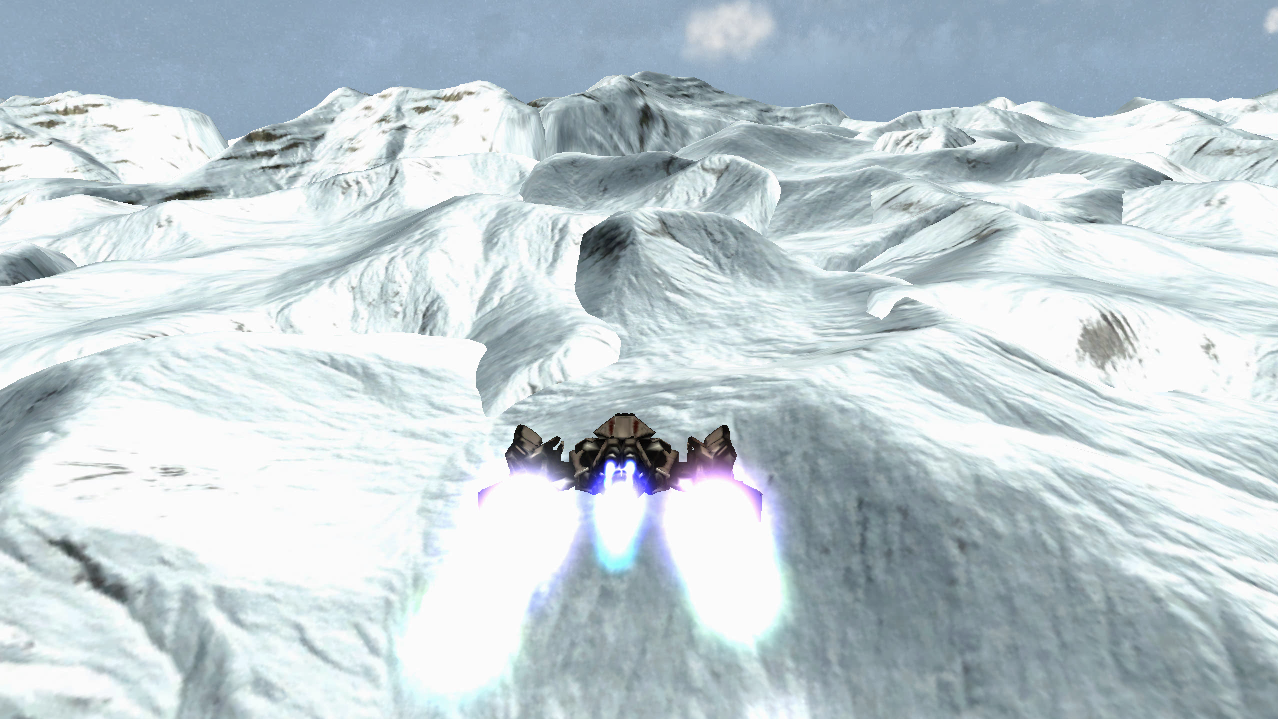 Glenn worked a lot this week on the story content, he wrote in detail about the history of the planet Bivalvia, how the Bivalvians came to be, and what led them to our Solar System. He's creating a dossier that we plan to give to patrons as a Kickstarter reward, but don't worry space cadets, we will be releasing something special for everyone to get acquainted with our heroes very soon. Glenn also adjusted our original game design documents to better reflect all the new features we've added to the game. He was astounded to see the contrast between what we thought was possible and what we have achieved today. We did a lot of initial research for the Kickstarter rewards this year, the logistics, costs of shipping items to patrons and other operational costs needed to be expanded upon. This week he did that research and added a few new stretch goals. Glenn furthered documents that detail specifics about Sol Avengers many mission archetypes and unique mission chains for the storyline. It's a process that he expects will continue to evolve and he couldn't be more excited to create these fantastic stories.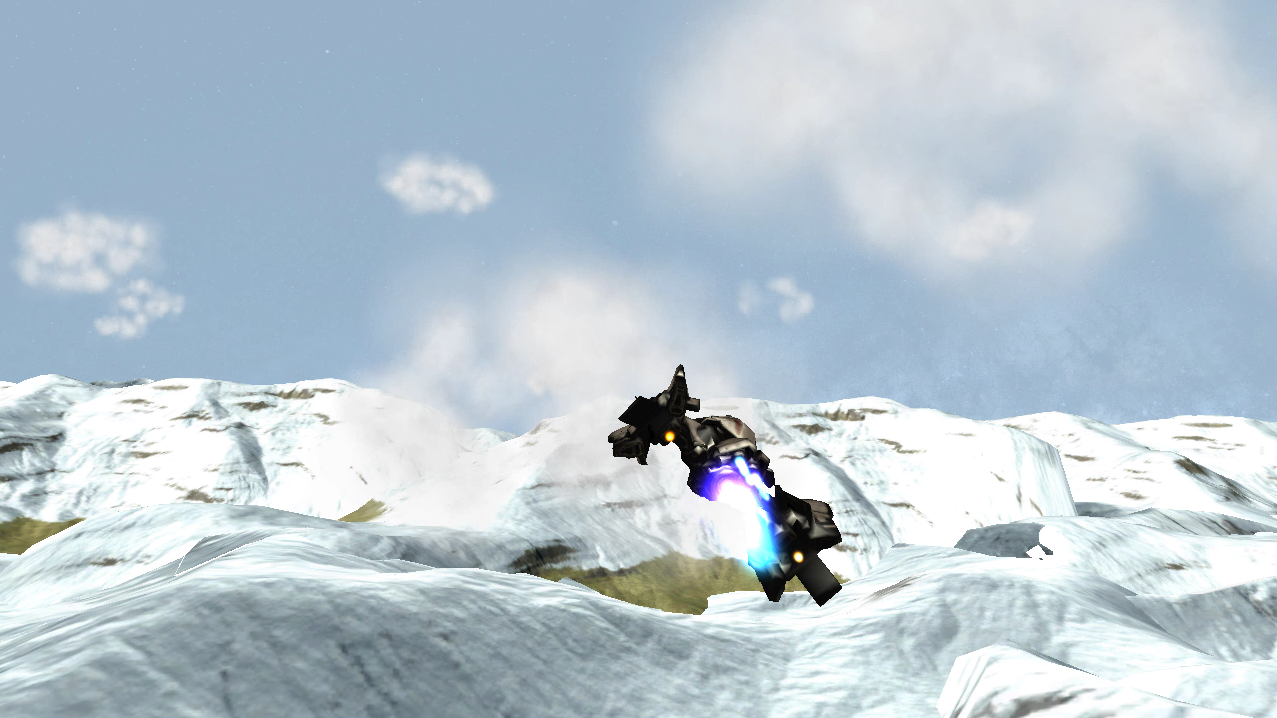 Just because the holidays are here doesn't mean the wheels stop turning at Quantum Forge. We are grateful to spend quality time with our family, but the work on Sol Avenger means too much to us to put down. This week Andre will be applying the changes to our terrain generator to Mercury and the other planets in our Solar System. He'll be adding systems that allow for a more procedural universe so that players can always have a unique experience out in space while improving the games performance on a wider range of devices. This week Glenn will be working on the Kickstarter, the appeal video for the Kickstarter campaign and improving the preview trailer for Sol Avenger. He'll also be posting and cultivating the IndieDB forums, as well as the forums on our website, www.QuantumForgeGames.com. Everyone at Quantum Forge has a clear set of directives; Finish the Kickstarter 100%, Film and edit the new appeal, then the same for the new trailer.
From all of us to all of you, whenever or whatever your holiday may be, we hope it is filled with good cheer, and warm memories.